Pakistani men have already scored the third spot in the world's sexiest men.  And now it is time that our stars are entering lists of Most Handsome Men which consists of bigwigs from both Hollywood and Bollywood. Imran Abbas and Fawad Khan have been constants in such lists for quite some time now. Both the stars are appreciated for their good looks all the time.
Fawad Khan has ranked in the Sexiest Asian Men List consecutively and even Ali Zafar and brother Danyal Zafar also were considered in the genre. With Fawad Khan and Imran Abbas Naqvi already in the race for the 100 Most Handsome Men, Emaad Irfani is the latest to join the crew: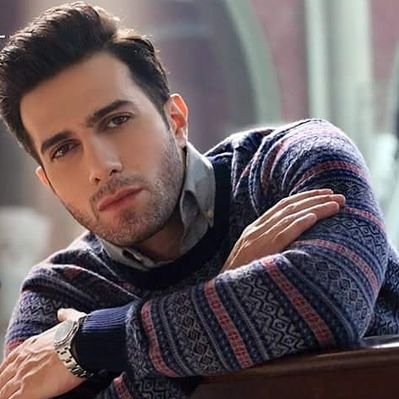 Emaad has been a constant in the industry. After being a successful model and gracing the ramps and covers of the magazines, Emaad finally ventured into acting and is improving his craft ever since. This is obviously huge as Emaad will be representing Pakistan in a list where stars like Chris Pine, Jude Law, Robert Pattinson and Zayn Malik are nominated.
Do you think Emaad will win this one? Share your thoughts in the comments section below!