Emmad Irfani is a Pakistani model and TV actor. He has done lead roles in many TV serials such as Geo TV, ARY Digital and Hum TV Serials as well as has worked with renowned national and international brands.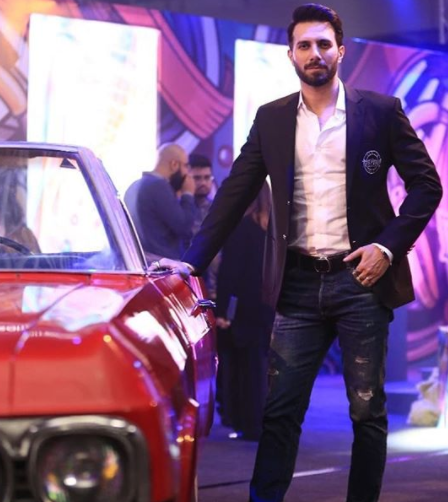 Emmad in a recent interview discussed about his character in "Jalan".
Emmad disclosed that he is very choosy, he believe in quality instead of quantity. After reading the script of "Jalan" the character of "Asfi" inspired him. His character has many shades, it's not a conventional character. "Asfi" is psychologically a complex character to perform.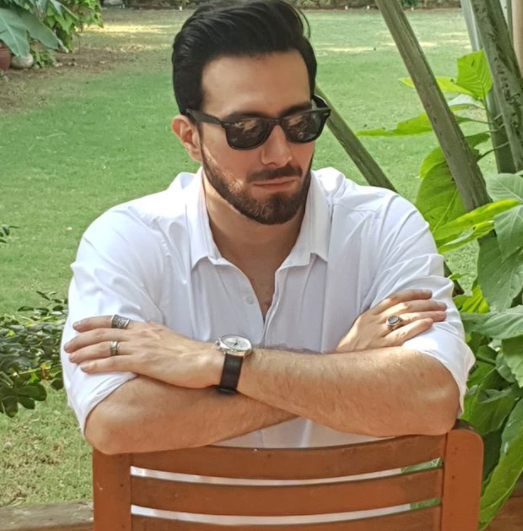 For portraying his character Emmad needed to get out of his comfort zone, it was a challenge for him to make this character as believable as it can be through whatever ability he has.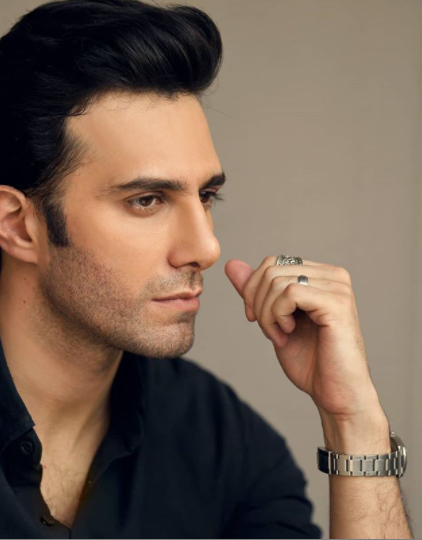 Emmad further said that he knew that this character would give him a great criticism from the audience, but he wanted to perform this character for himself, for his career race because he wont to get out of his range. In the end you should do whatever you are satisfied with.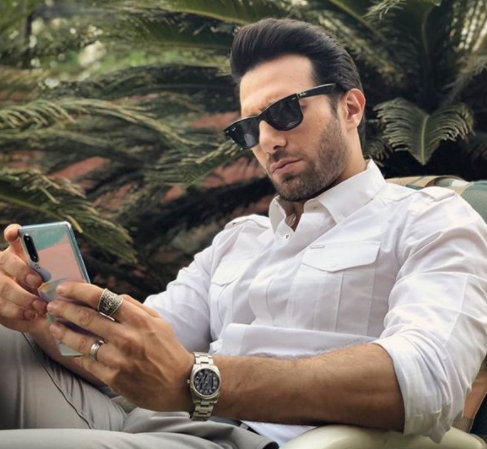 This project is based on true story, our society face such things, says Emmad. The battle in Asfi's mind inspired Emmad a lot.