Losing someone close to you is very difficult for people. It creates a void in one's life that just cannot be filled. We keep remembering our loved ones throughout our lives and forgetting them is out of the question. Especially losing a parent or a sibling you were very close to makes moving on very difficult. Fiza Ali is also going through something similar as she was brought up by her mother whom she has lost and now she recently lost her older sister who was just like a mother to her.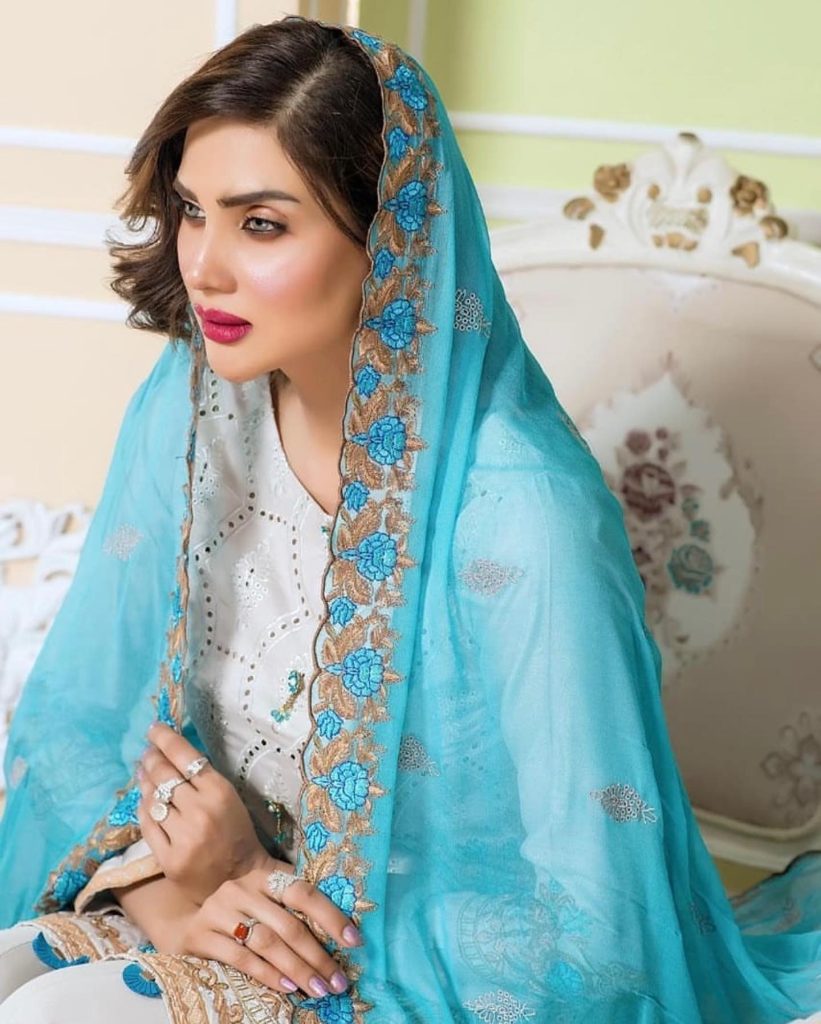 She was a guest on Nida Yasir's show where she was sharing her childhood memories and she could not keep a control on her emotions as she reminisced the days with her mother. She also burst into tears as she talked about her older sister whom she just lost. Here are her mom and her sister: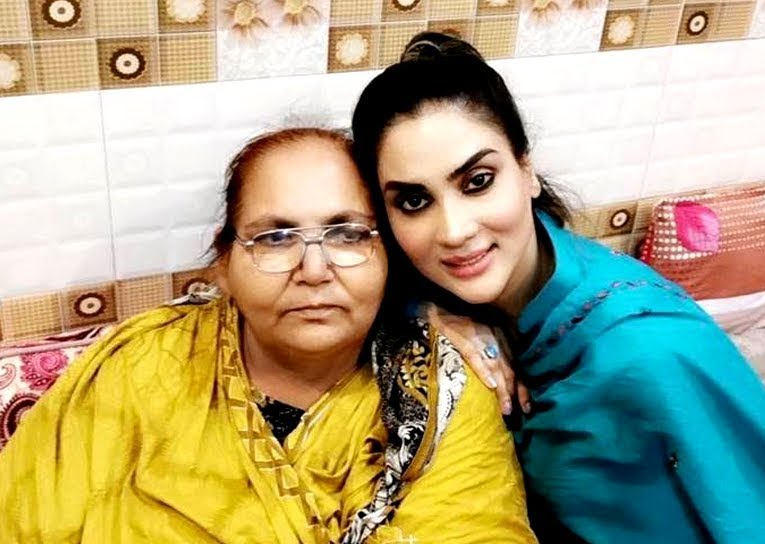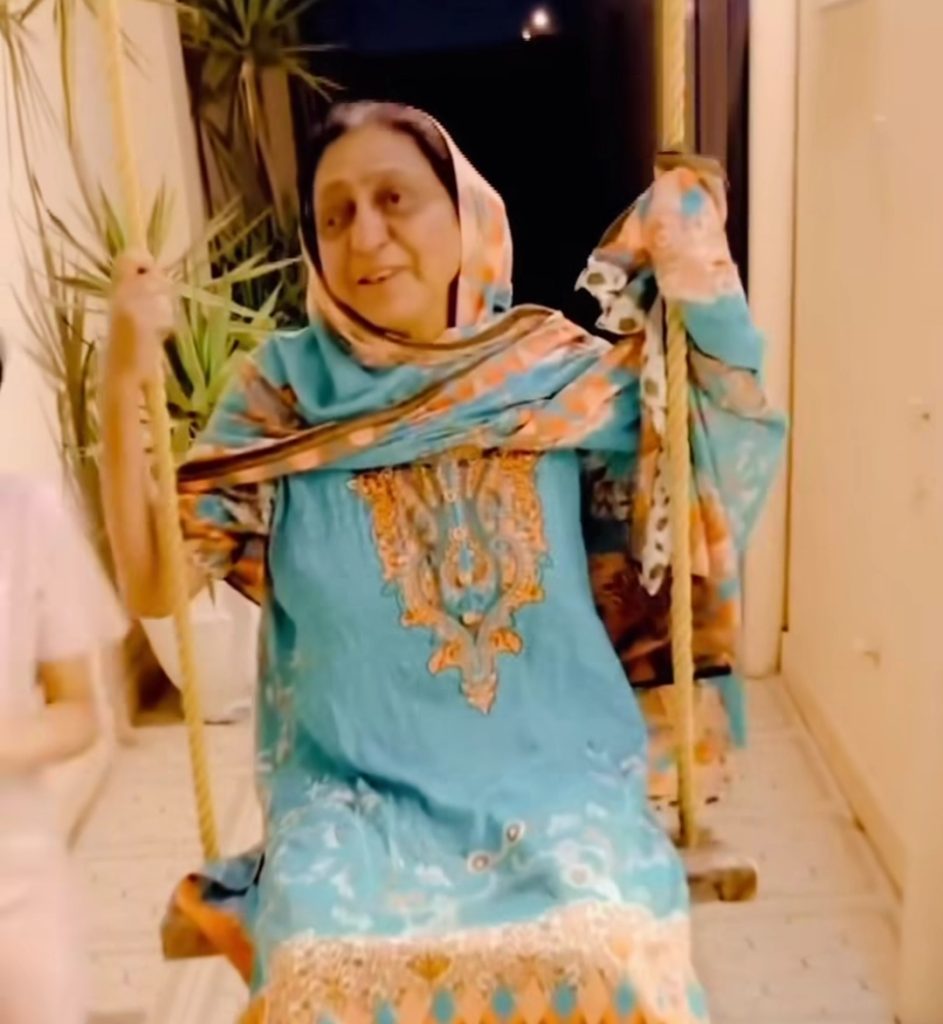 Fiza shared that she has not too many things of her mother with her but she keeps the last note that she wrote for her mother locked up in a locker so it remains safe.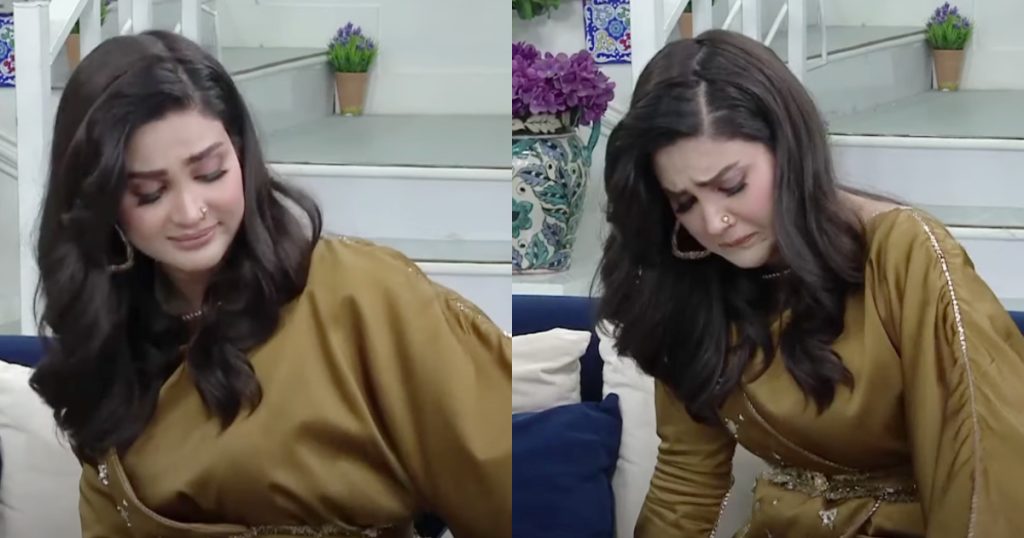 Here is how Fiza felt as she shared memories of her late family members: