This ramadan brought about with it, the phenomenon that we call Ertuğrul. The Turkish drama series that traces the golden history of the Muslim empire became an instant hit in Pakistan and people fell in love with the cast and the story of the series.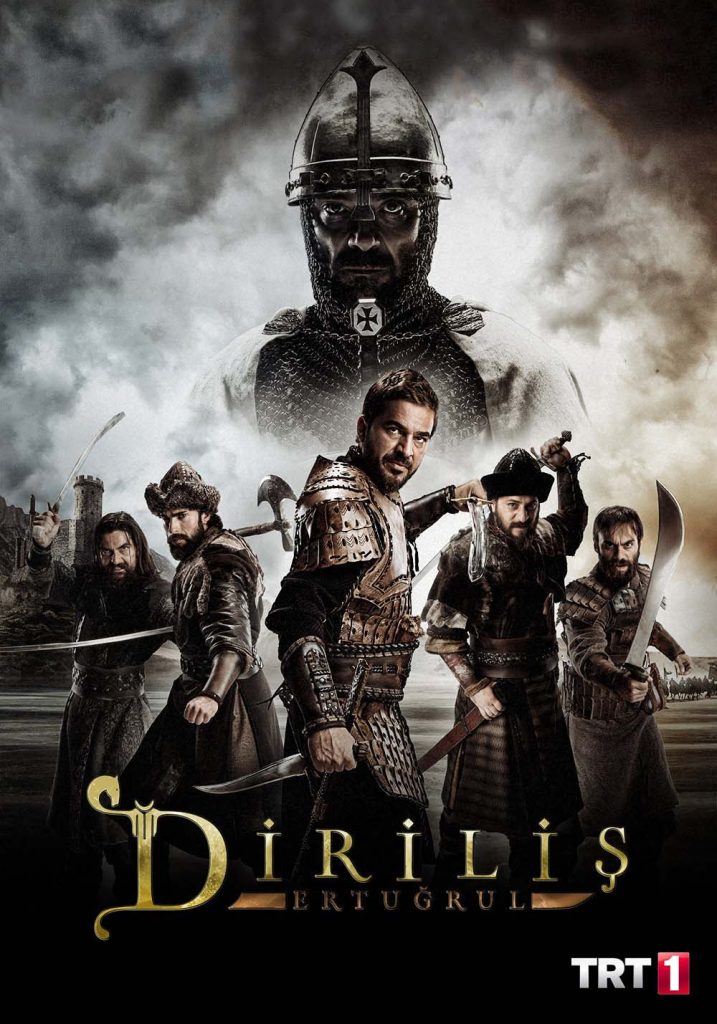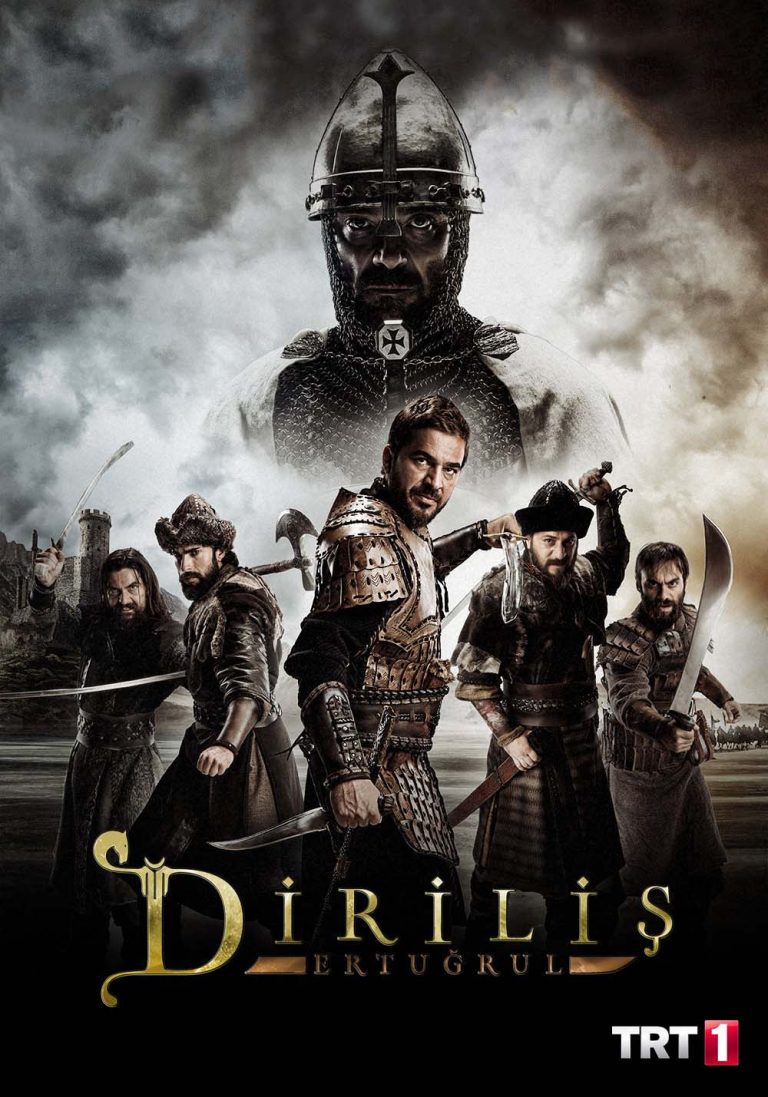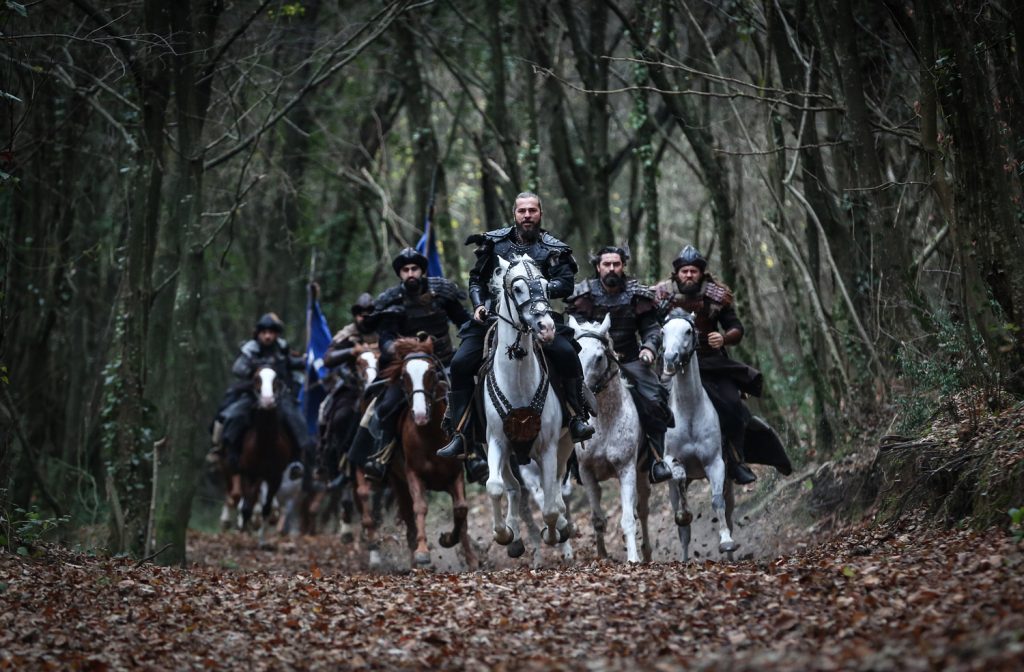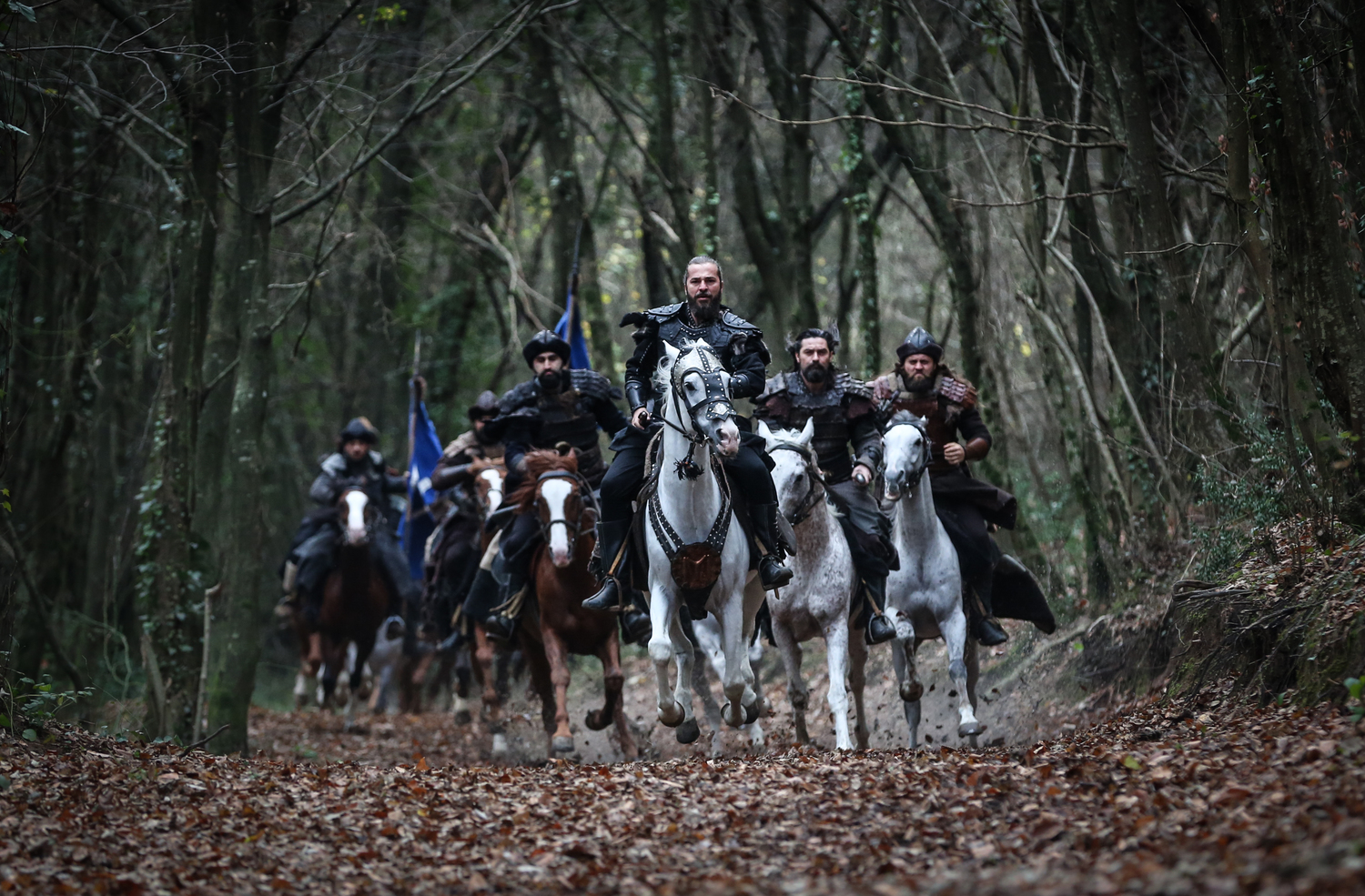 What caused the Pakistani public to fall in love witn Ertuğrul more was the fact that the Turkish cast of the series appreciated their Pakistani fans and connected with them during the airing of the show. Central characters of the drama including Engin Altan who plays Ertuğrul and Esra Bilgic who plays Halima Sultan took to their social media to appreciate their Pakistani fans, expressing their desire to visit Pakistan soon.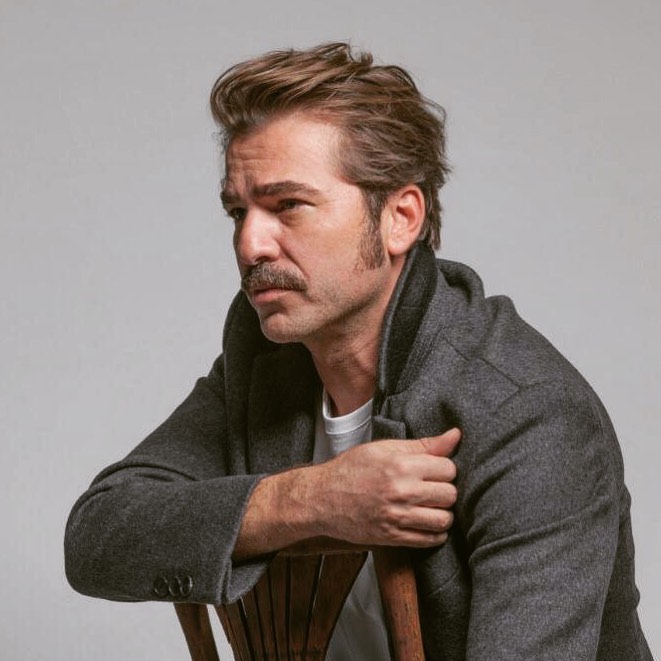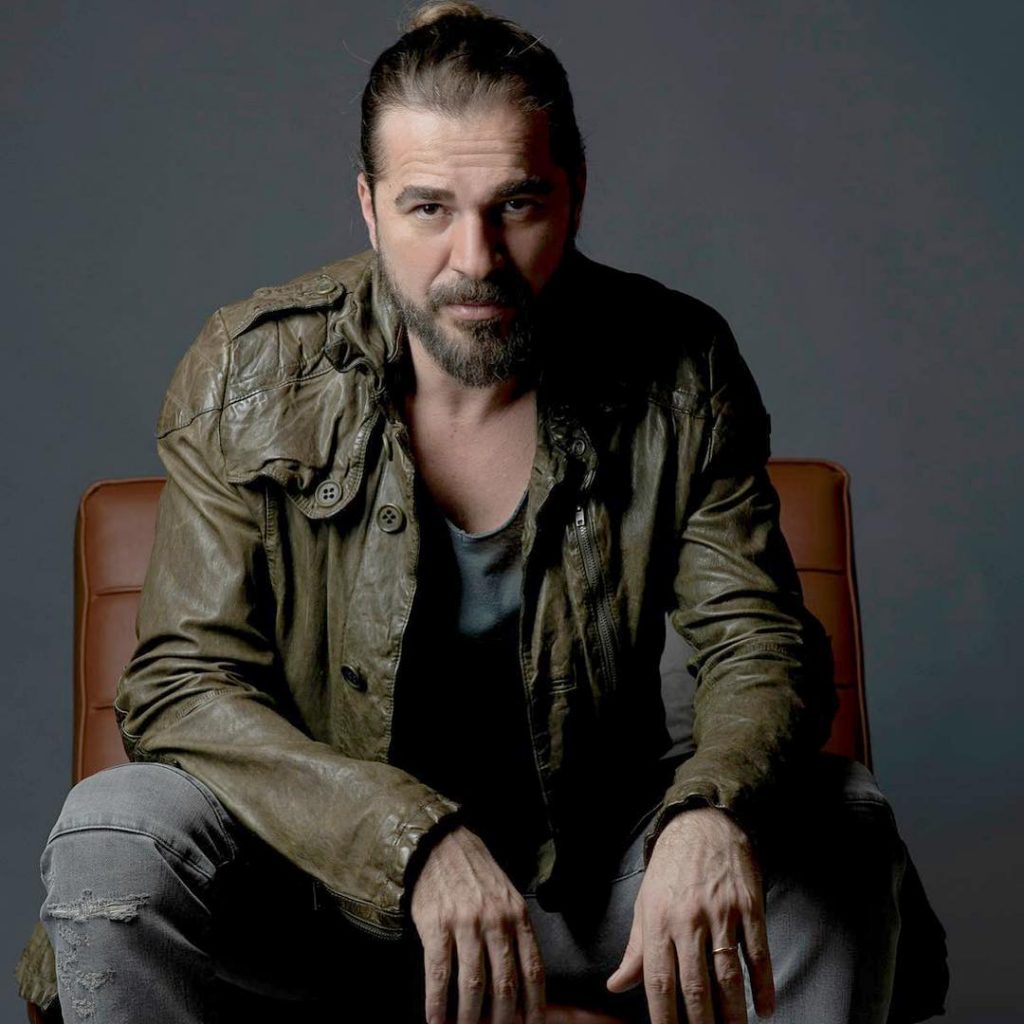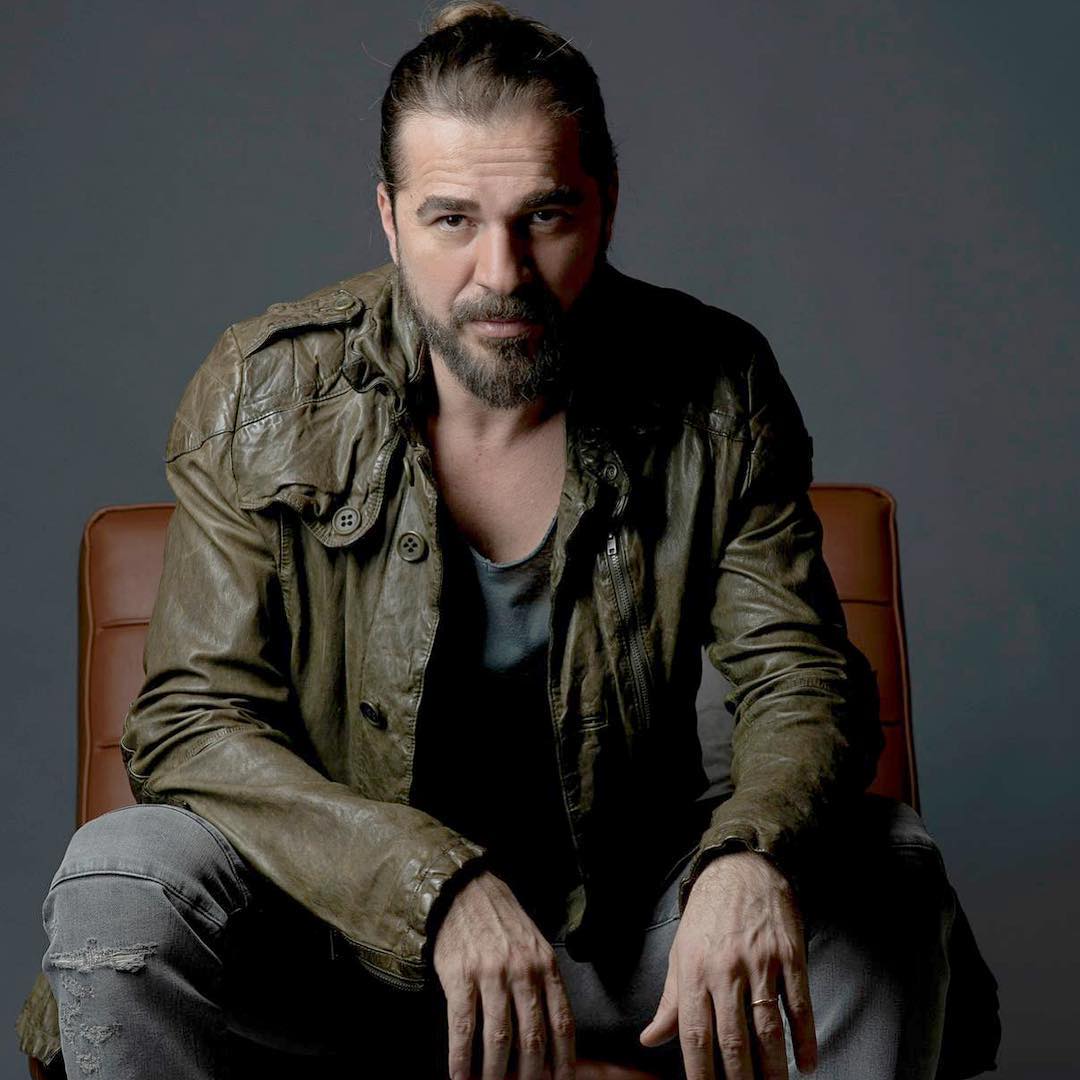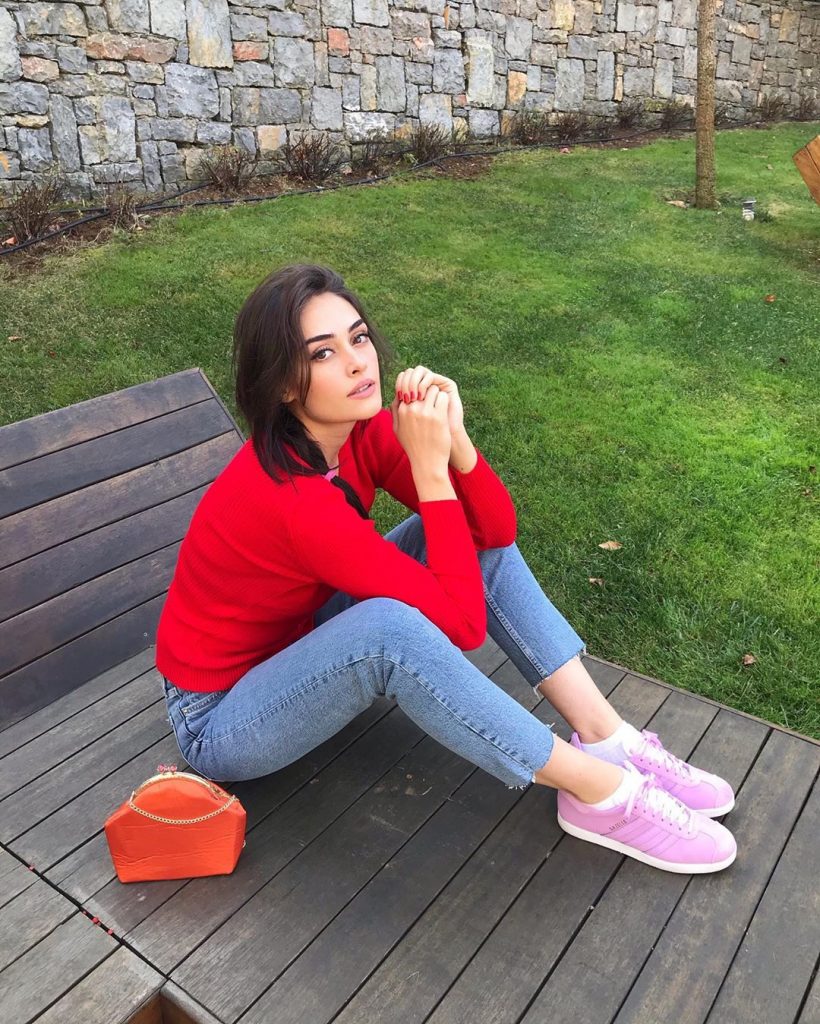 And if that wasn't enough, Engin Altan also sent across heartfelt wishes on Eid to all his Pakistani fans.
Although Ertuğrul isn't the first Turkish drama to air in Pakistan, the level of reciprocation and connectedness the cast of Ertuğrul has shown, none hasn't and therefore the love Pakistan has for Ertuğrul is apt and much deserved.