Throughout the quarantine and even till now, Dirilis: Ertugrul remained the most talked-about series in Pakistan.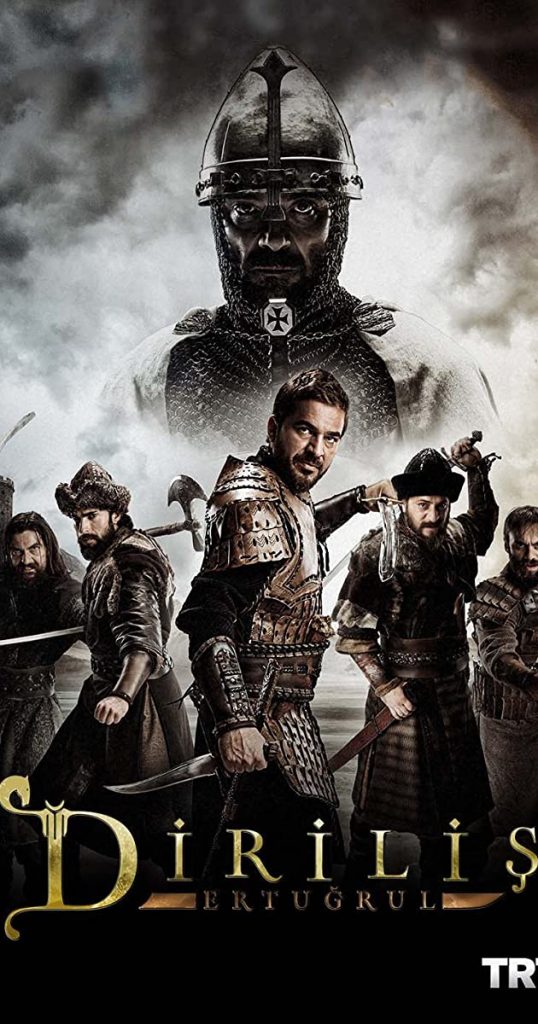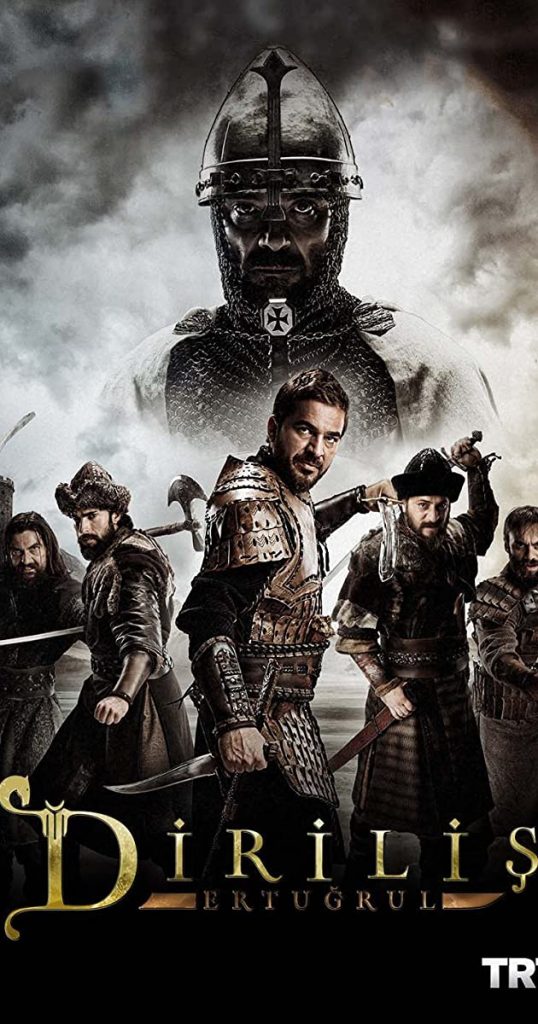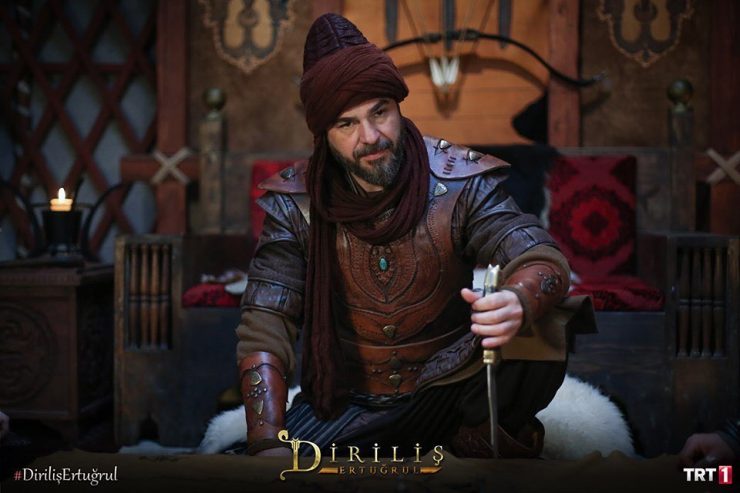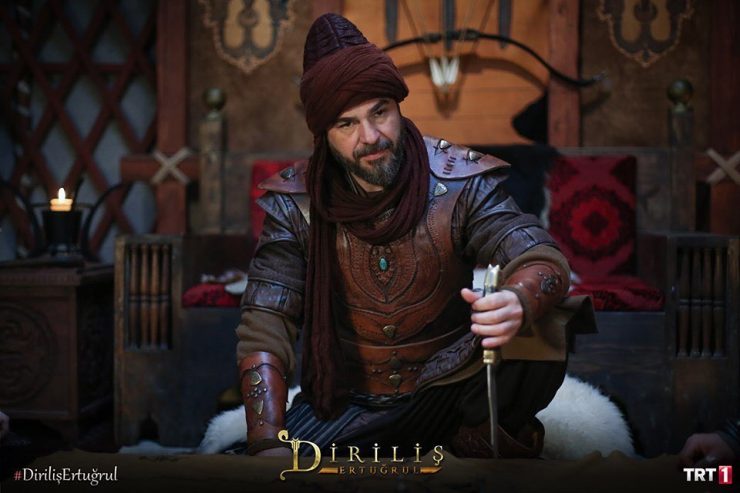 There have been many times when international content was aired in Pakistan, but it is the first time that people belonging to every age group became this much hooked up with a television series.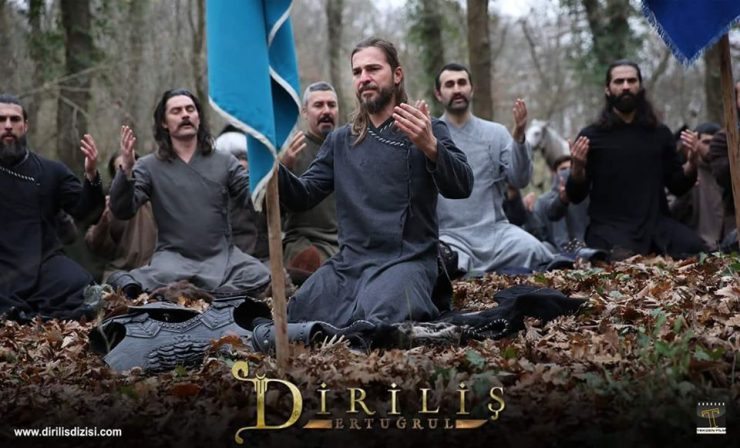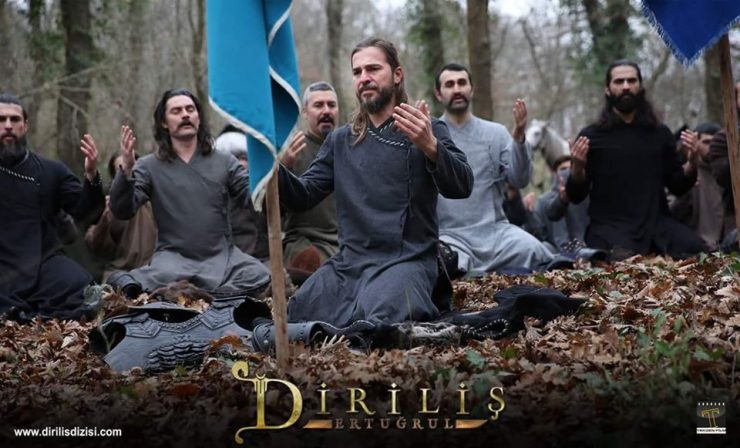 Ertugrul is loved by people all over the world and it broke many records. The cast members of Ertugrul became immensely popular in Pakistan and many of them including Esra Bilgic are hired by different brands as ambassadors.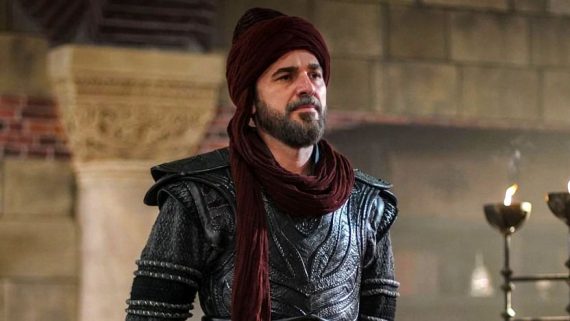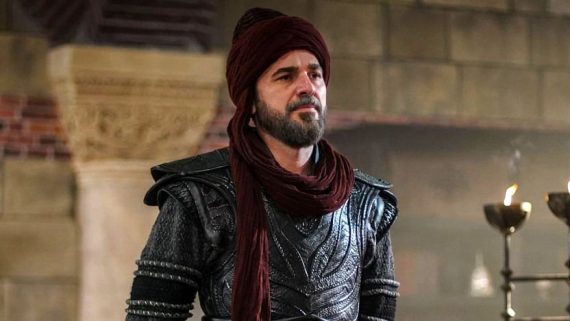 Engin Altan who played the leading character of Ertugrul visited Pakistan recently. As he was hired as an ambassador by a private business company and the same company invited him to Pakistan.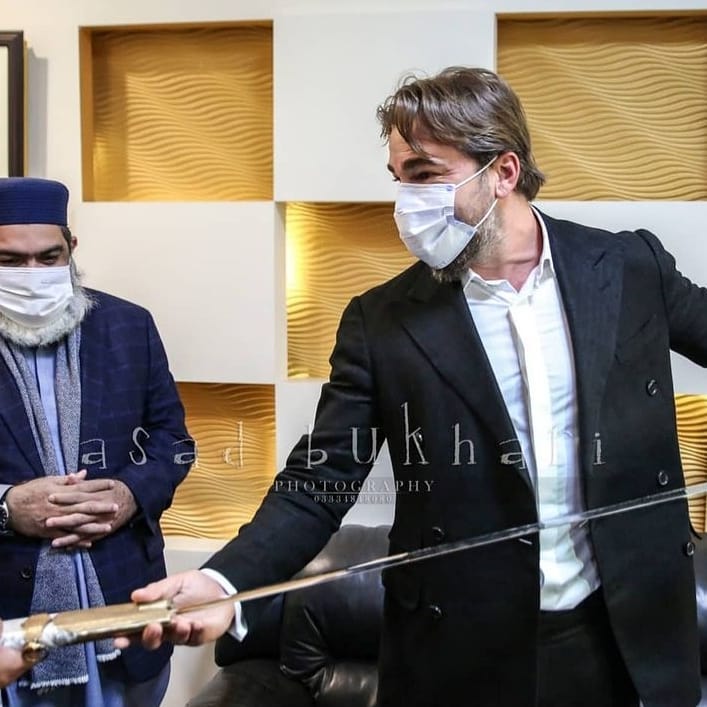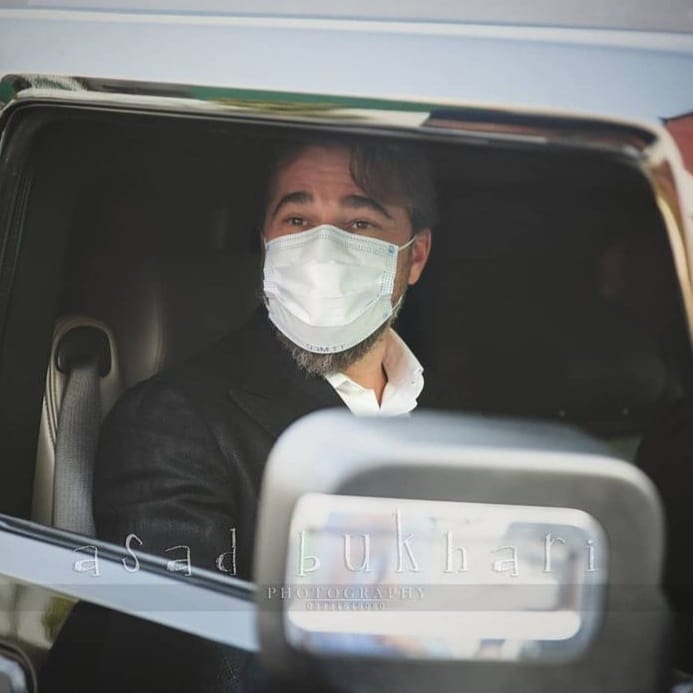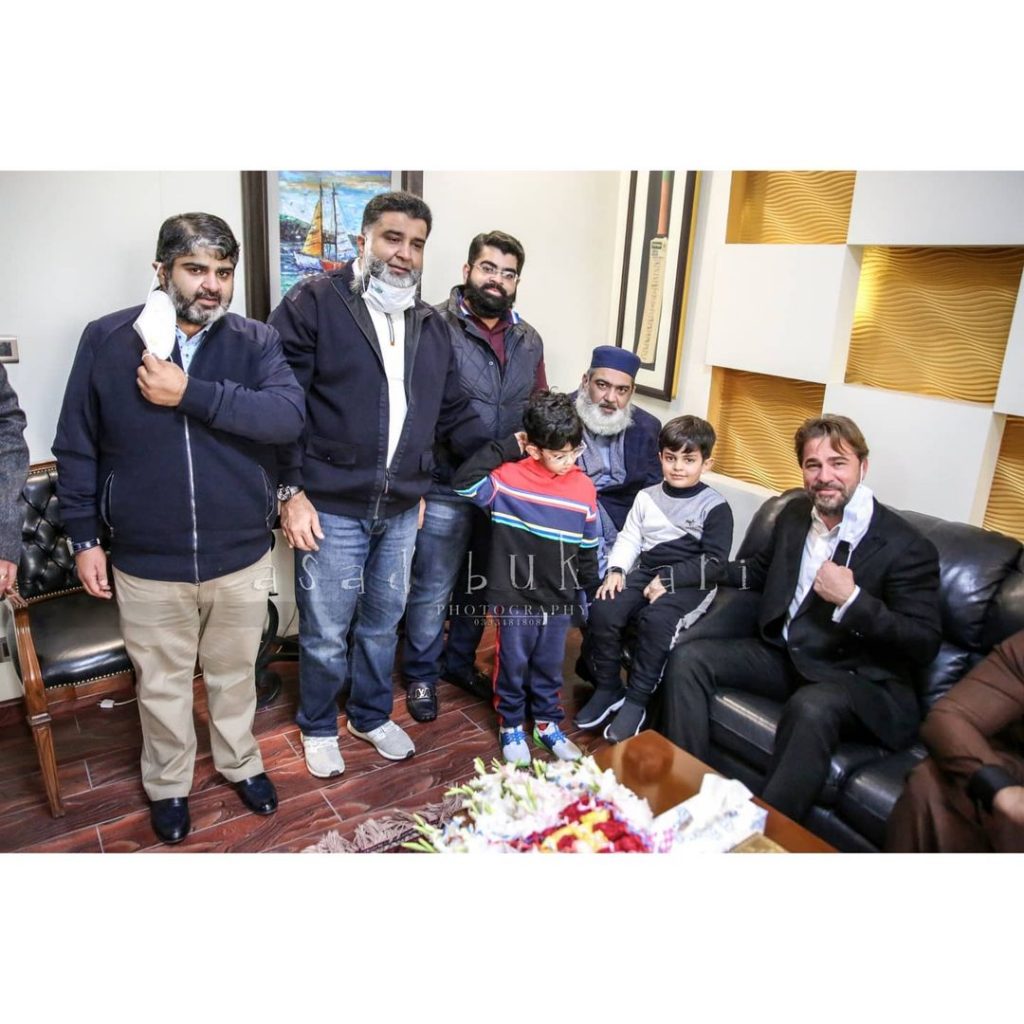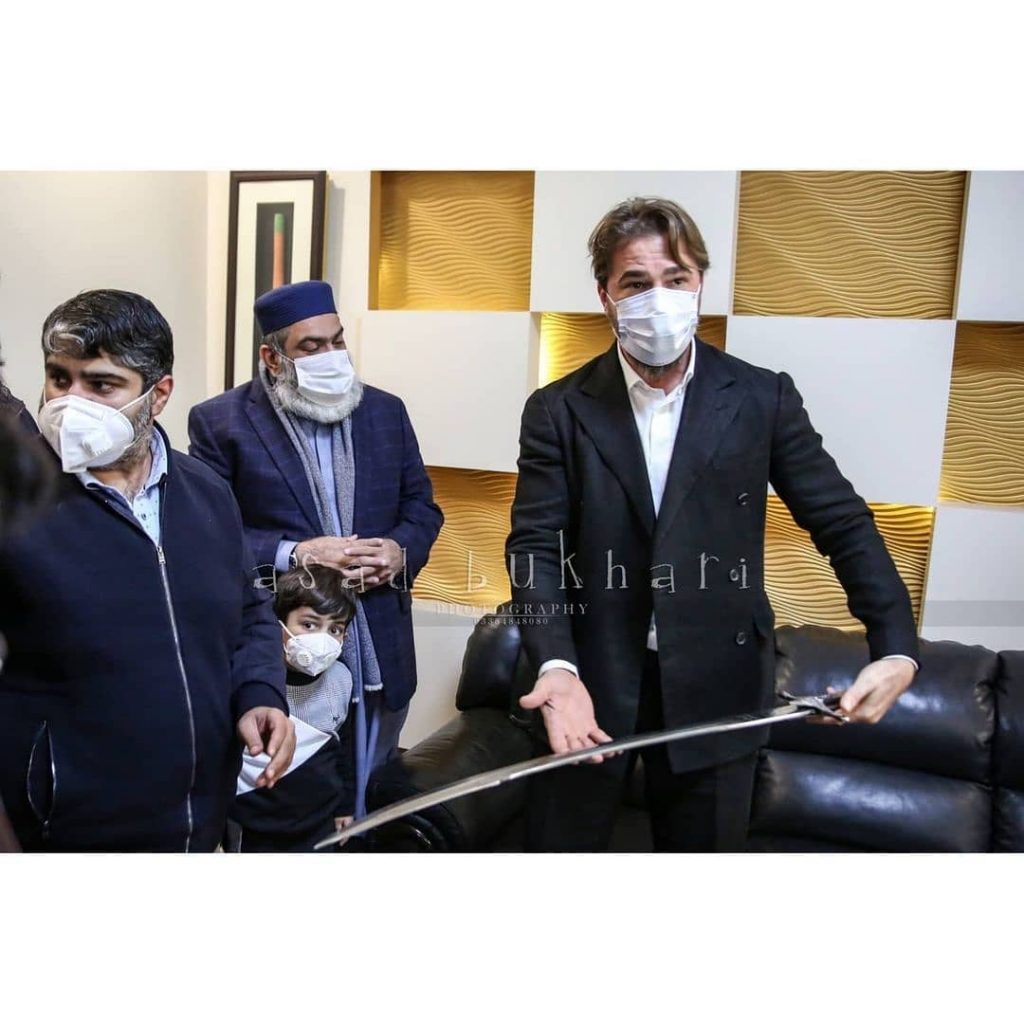 In his short trip to Pakistan Ertugrul met his fans, he also visited the historical places of Lahore. Engin Altan's videos with lion are going viral on the internet.
In the videos, Engin was seen holding the chain of the lion. Let's have a look at the videos:
Here is what people are commenting about the above videos of Engin Altan