Ertugrul Ghazi has become the most famous foreign drama in Pakistan in 2020 after Prime Minister Imran Khan urged PTV to telecast it with urdu dubbing.
The actors have become well-known faces in Pakistan.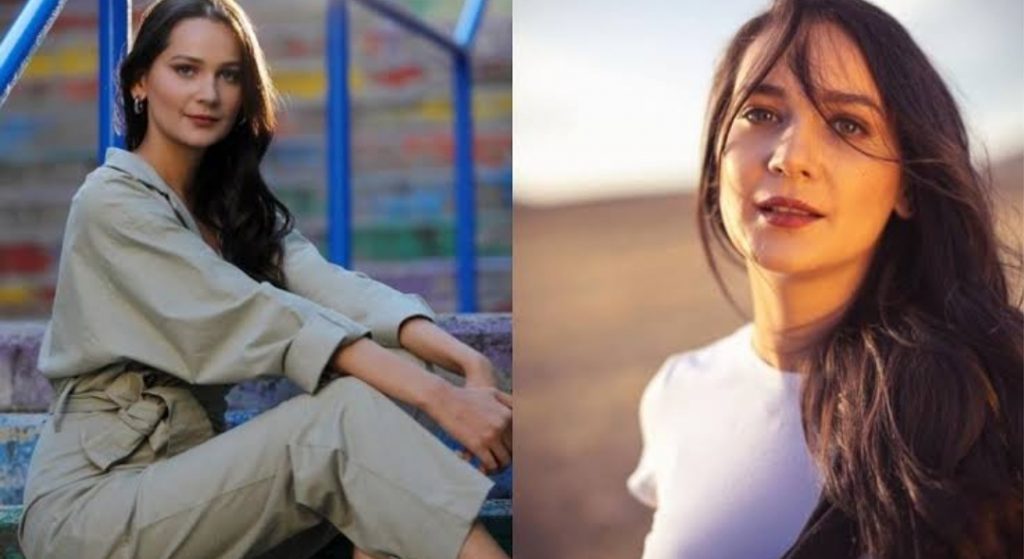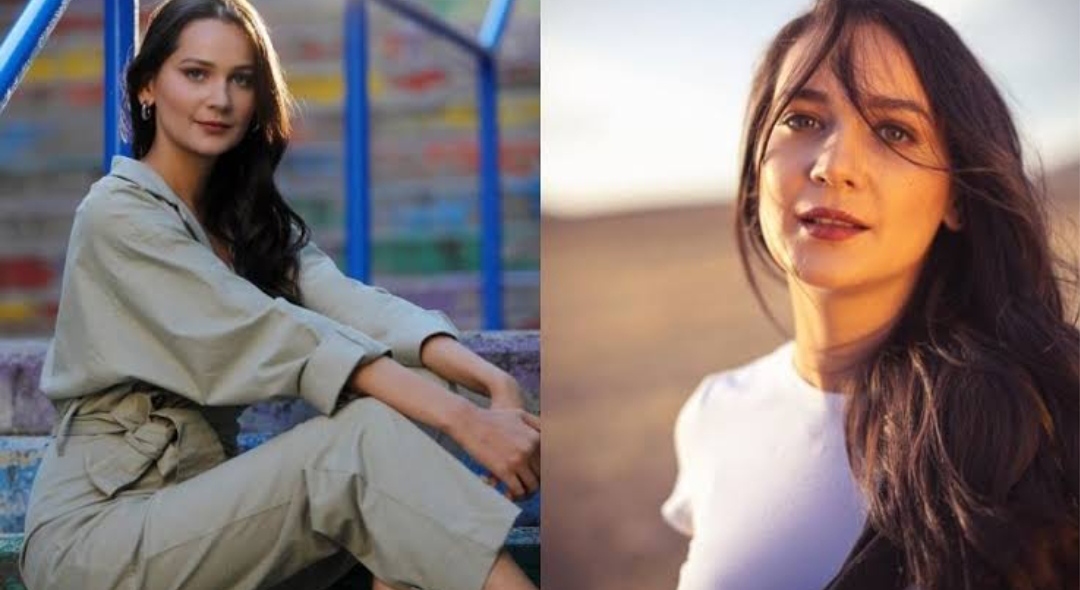 After a while they started to talk about Pakistan and Pakistani people also started following them.
Gyulsim Ali, previously had a cute banter with Neelum Muneer as well.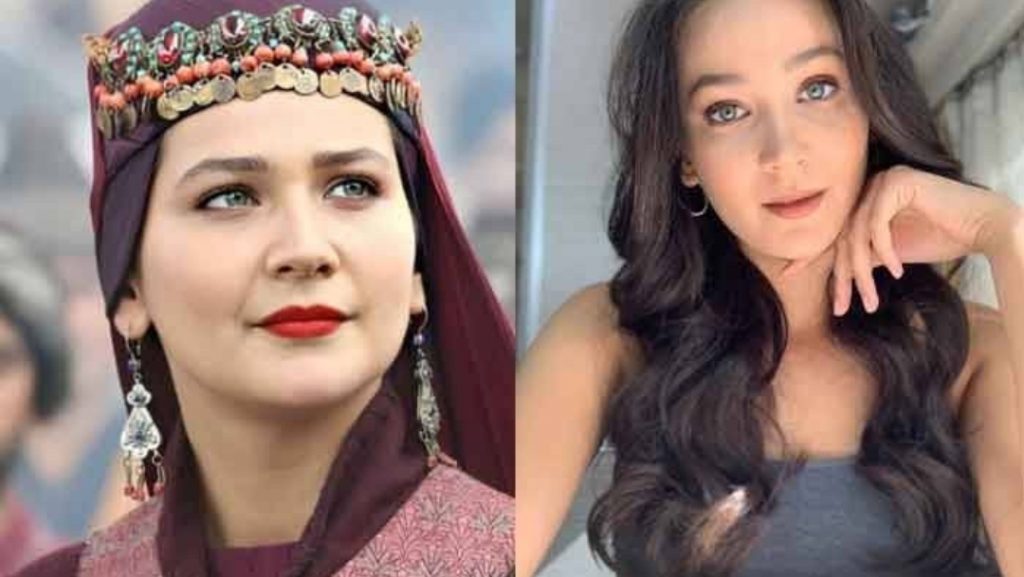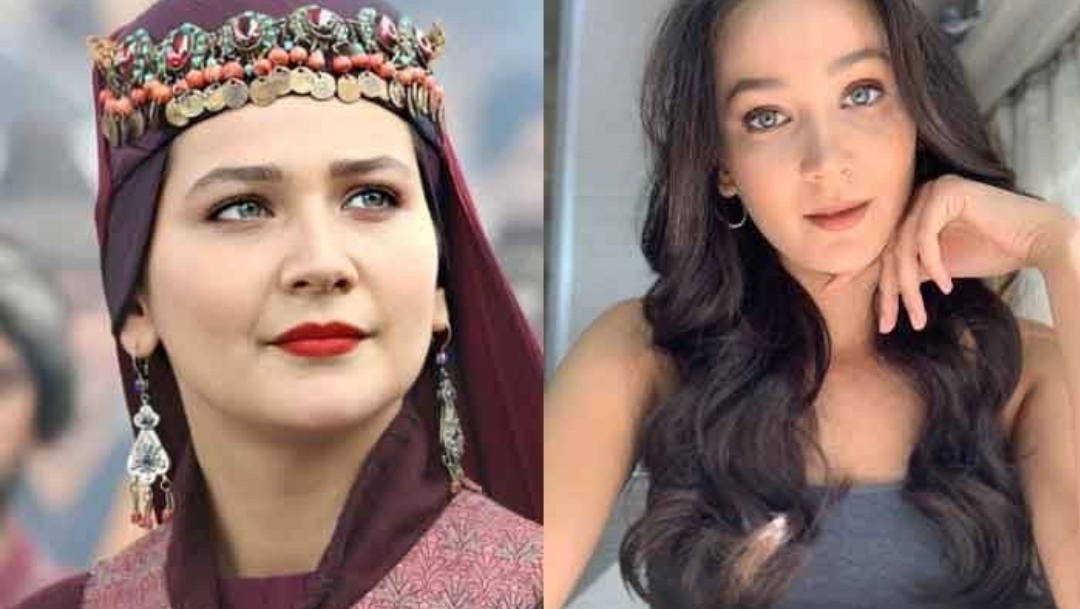 Gyulsim Ali who played the role of a reformed woman in season 3 of the Turkish drama 'Ertugrul Ghazi', which is at the height of its popularity in Pakistan, was shocked to see a grand flag-raising ceremony at the Wagah border between Pakistan and India.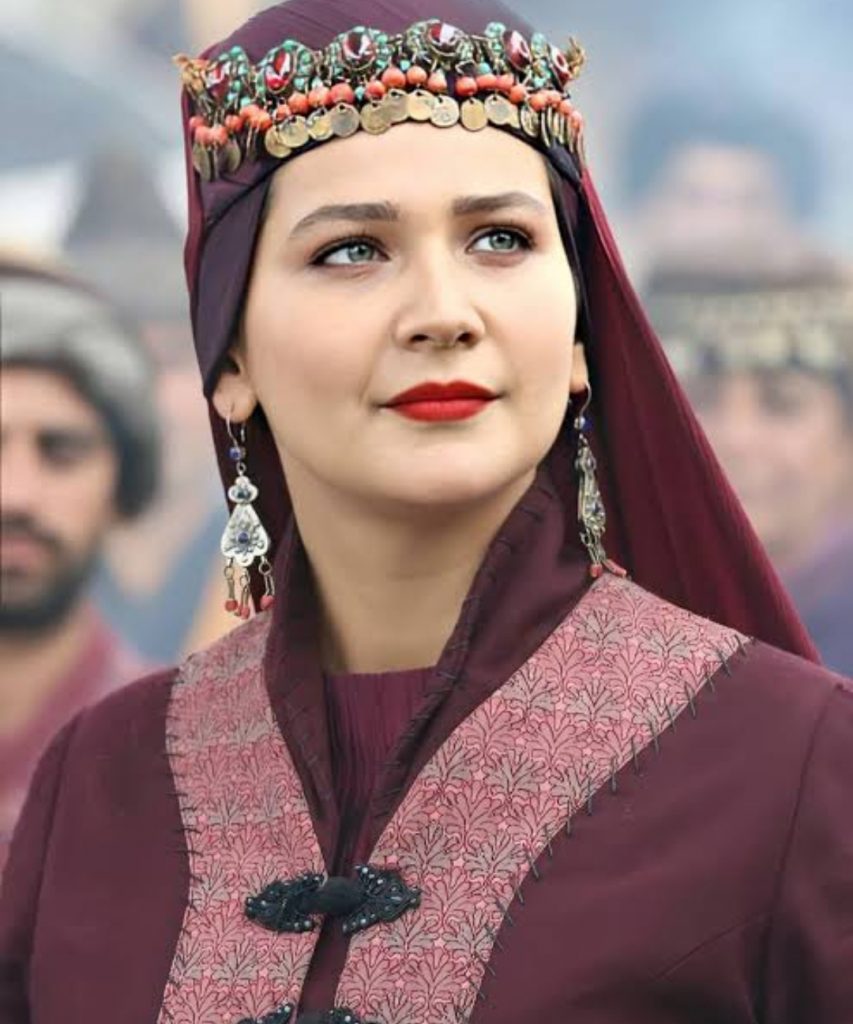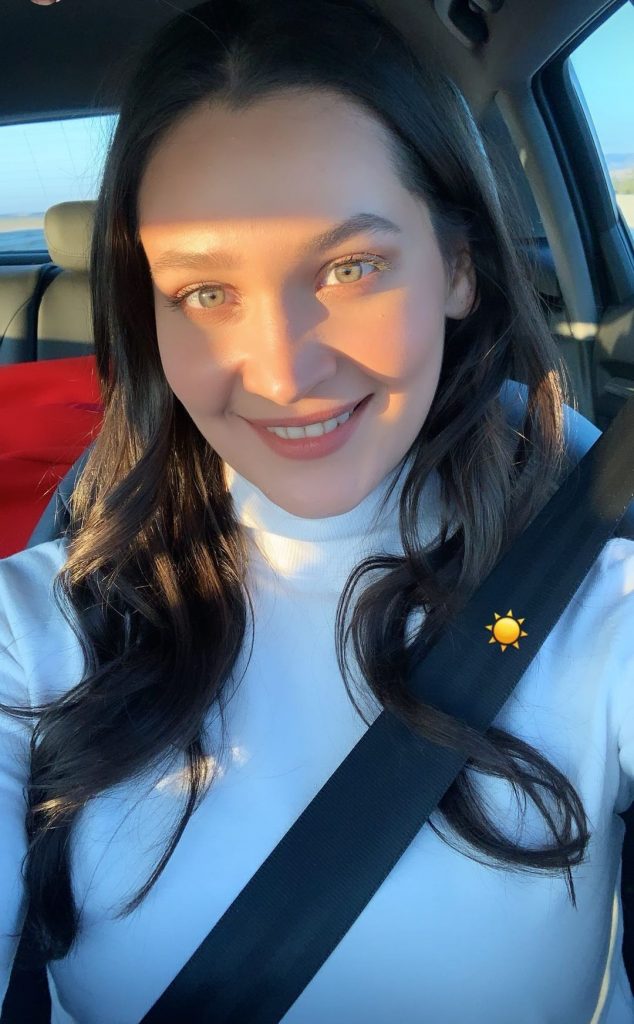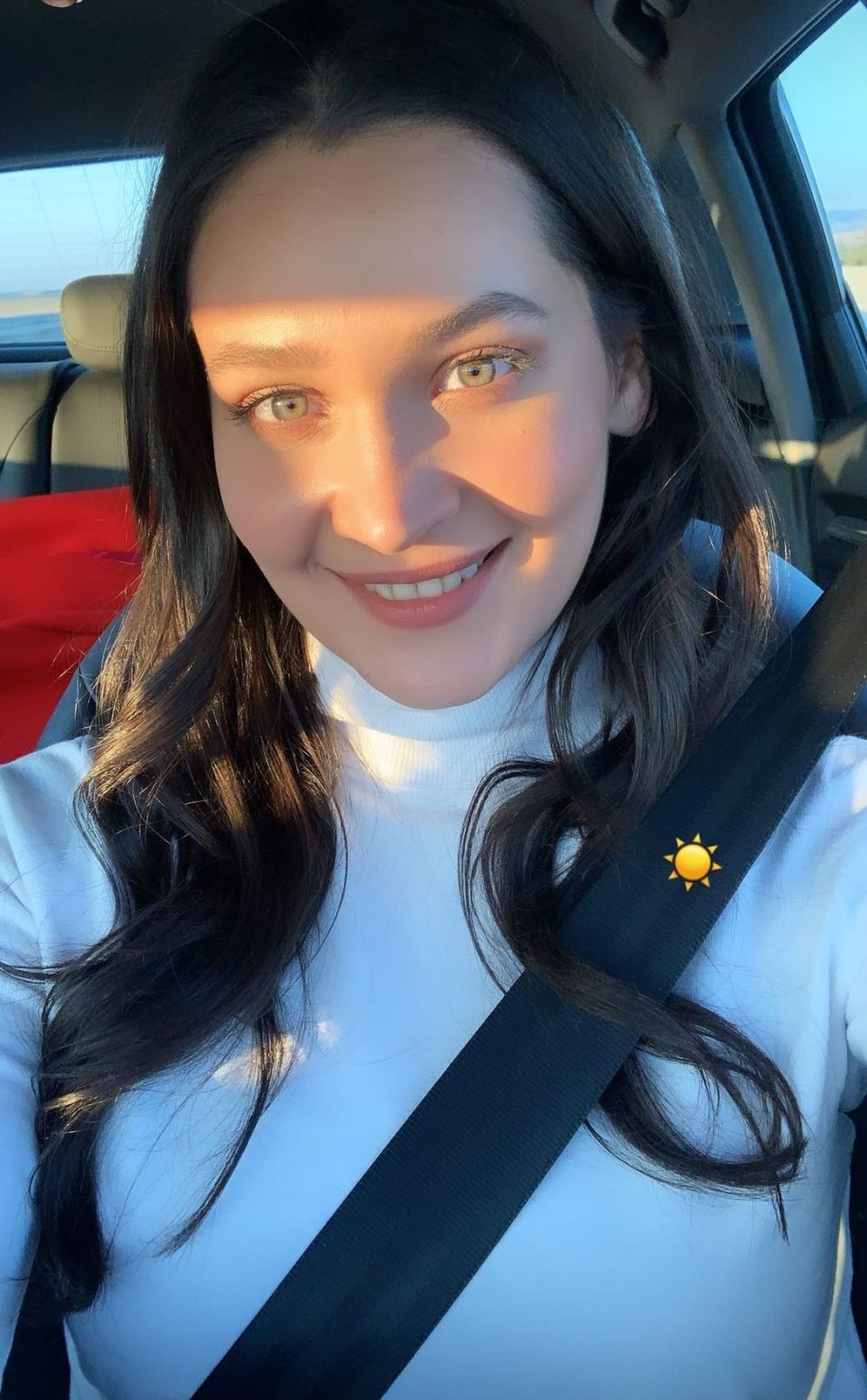 She shared videos of the flag hoisting ceremony at the Wagah border in her Instagram stories yesterday and liked it very much.
Image of Gulsim Ali's Instagram Stories says that
"I saw it on today and it's a very interesting event," she said.
The Turkish actress, who has more than 1 million followers, added that the flag-raising ceremony has been held daily in Pakistan for the past six decades which itself is astonishing .