The day is finally here when Turkish actress Esra Bilgic has finally given a shut-up call to the troll.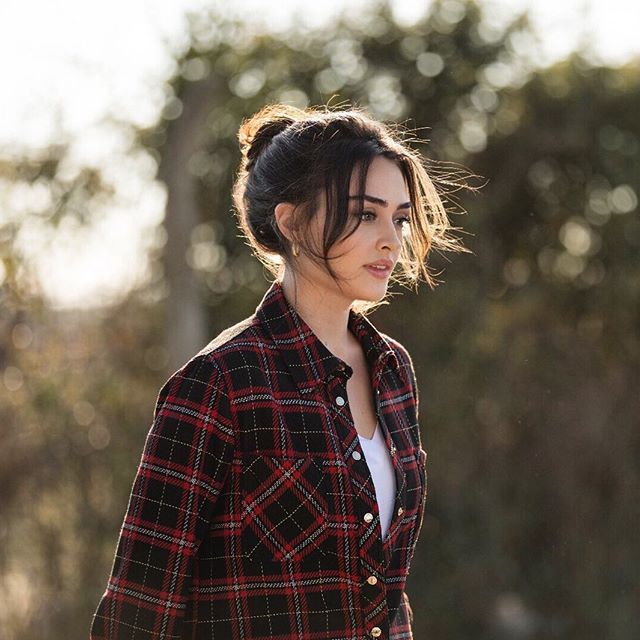 Esra Bilgic has been highly praised for her role of Halime in drama series Dirilis Ertugrul. She is playing the lead role and has been appreciated for her acting skills.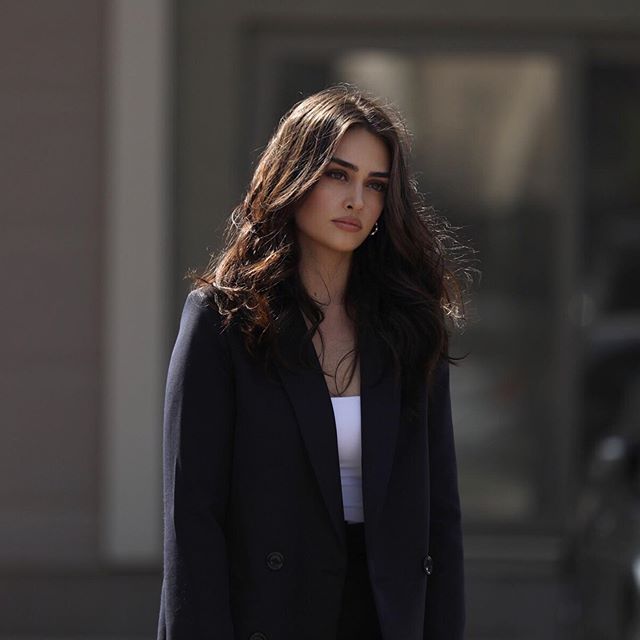 The drama series has been the talk of the town and Pakistanis are obsessed with it. From its story to its characters, everything is loved by them.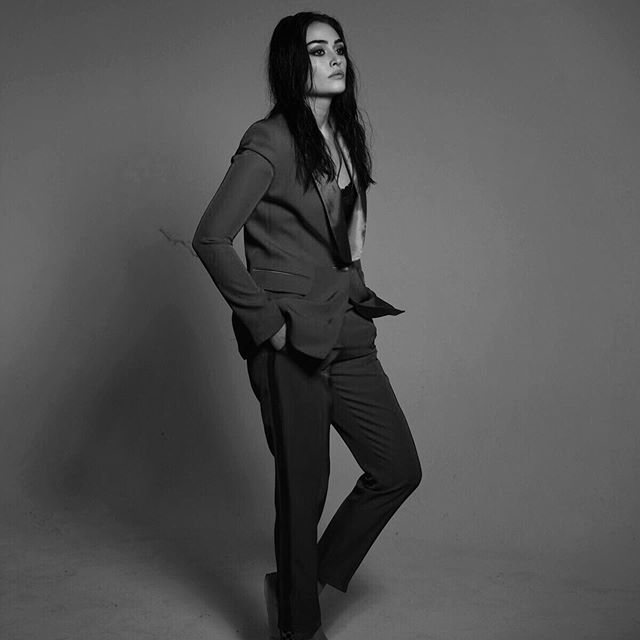 However, with so much love there came lots of hate as well. Many Pakistanis went up to the profile of Esra Bilgic and tried to school her for her dressing.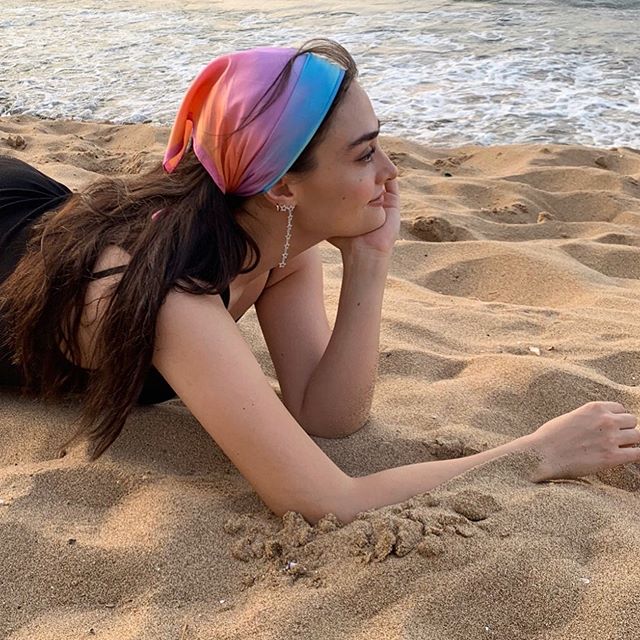 Many people trolled her for not wearing covered clothes and scolded her for wearing short clothes. However, she kept on ignoring all the hate comments.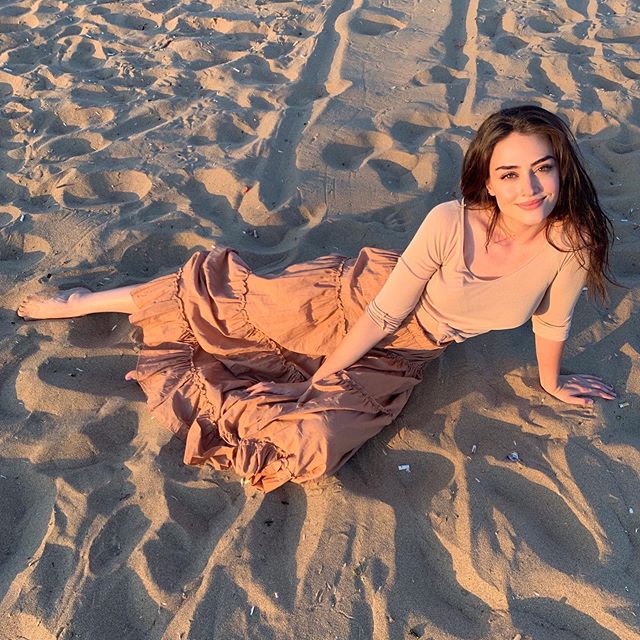 Recently, she posted a picture in a white suit and once again she received the same hate comments. One of them commented, "Please don't wear such dresses Halima Baji, not good," with an angry emoji.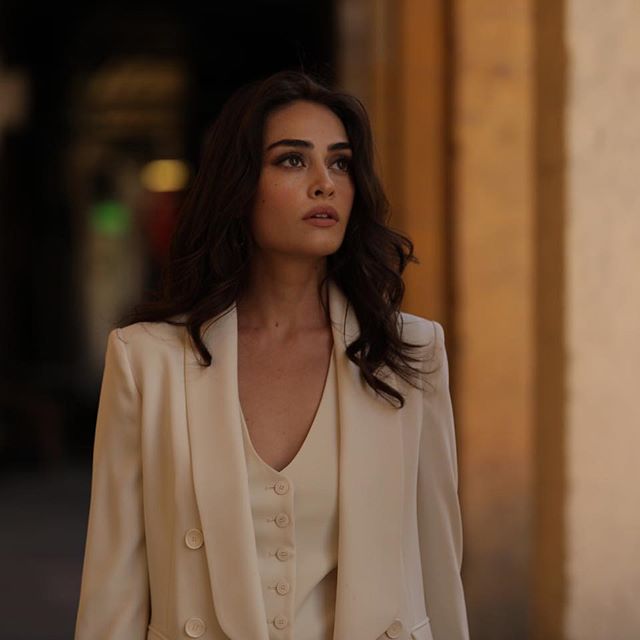 This time Esra Bilgic didn't stay silent and gave a befitting response. She wrote, "Let me give you a little advice: Don't follow me. Thank you."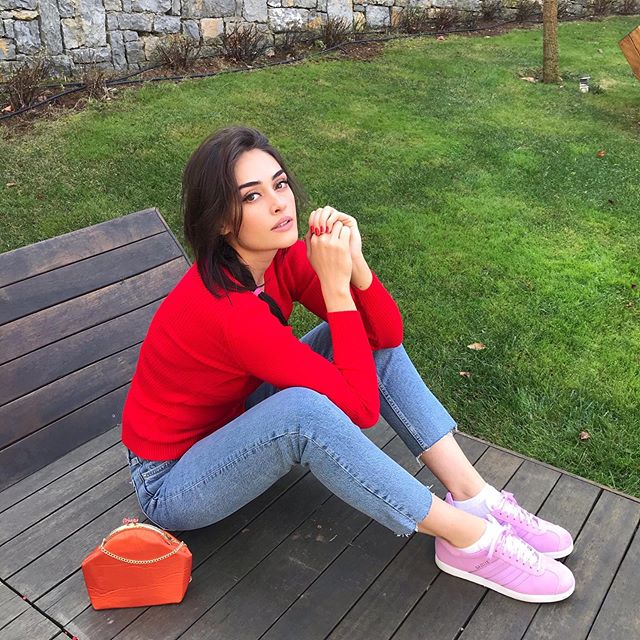 Here is Esra Bilgic's response:

This shut up call will help Pakistanis to understand that it is not their business to interfere in others' matters. Schooling anyone on their choice of dressing is highly inappropriate and it is equally wrong to judge anyone on the basis of their clothes.