Esra Bilgic AKA Halime Hatun became a household name of Pakistan after the classical series Drilis: Ertugrul gained popularity in Pakistan.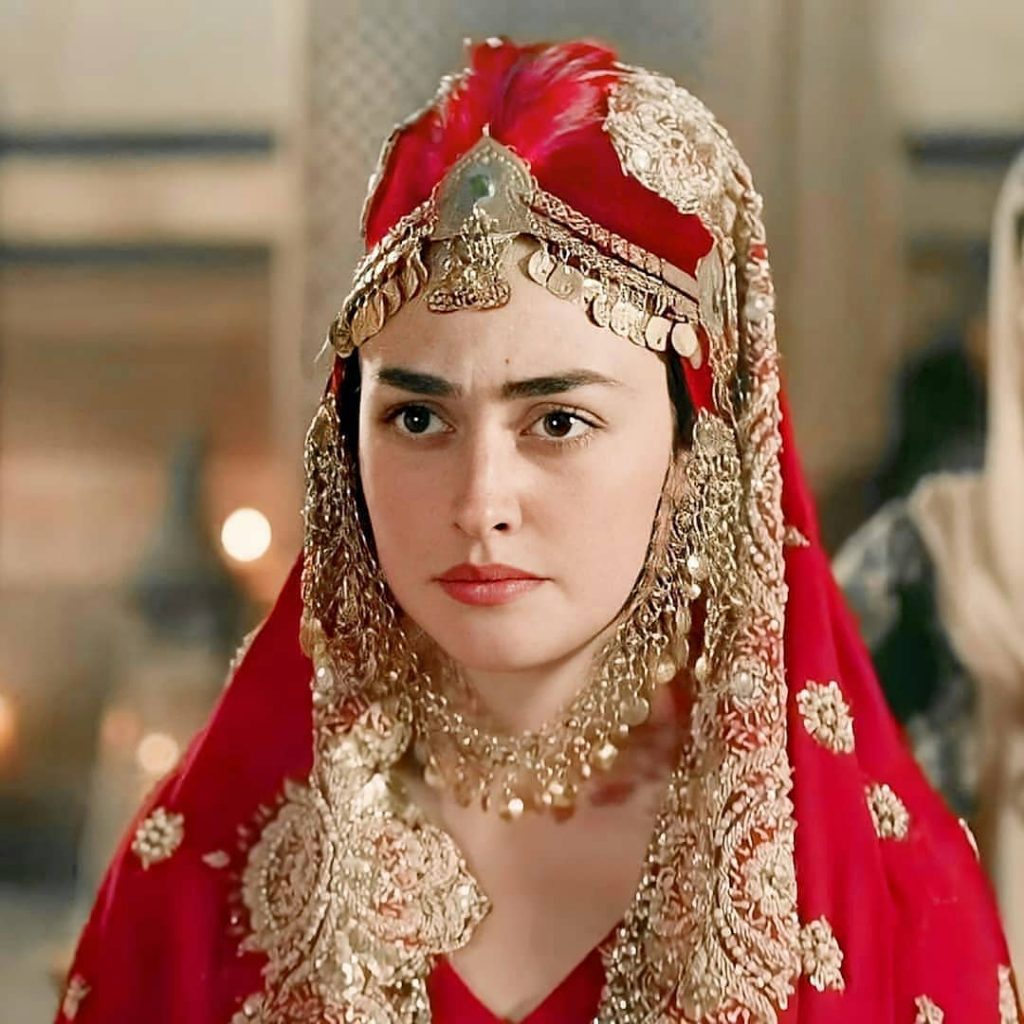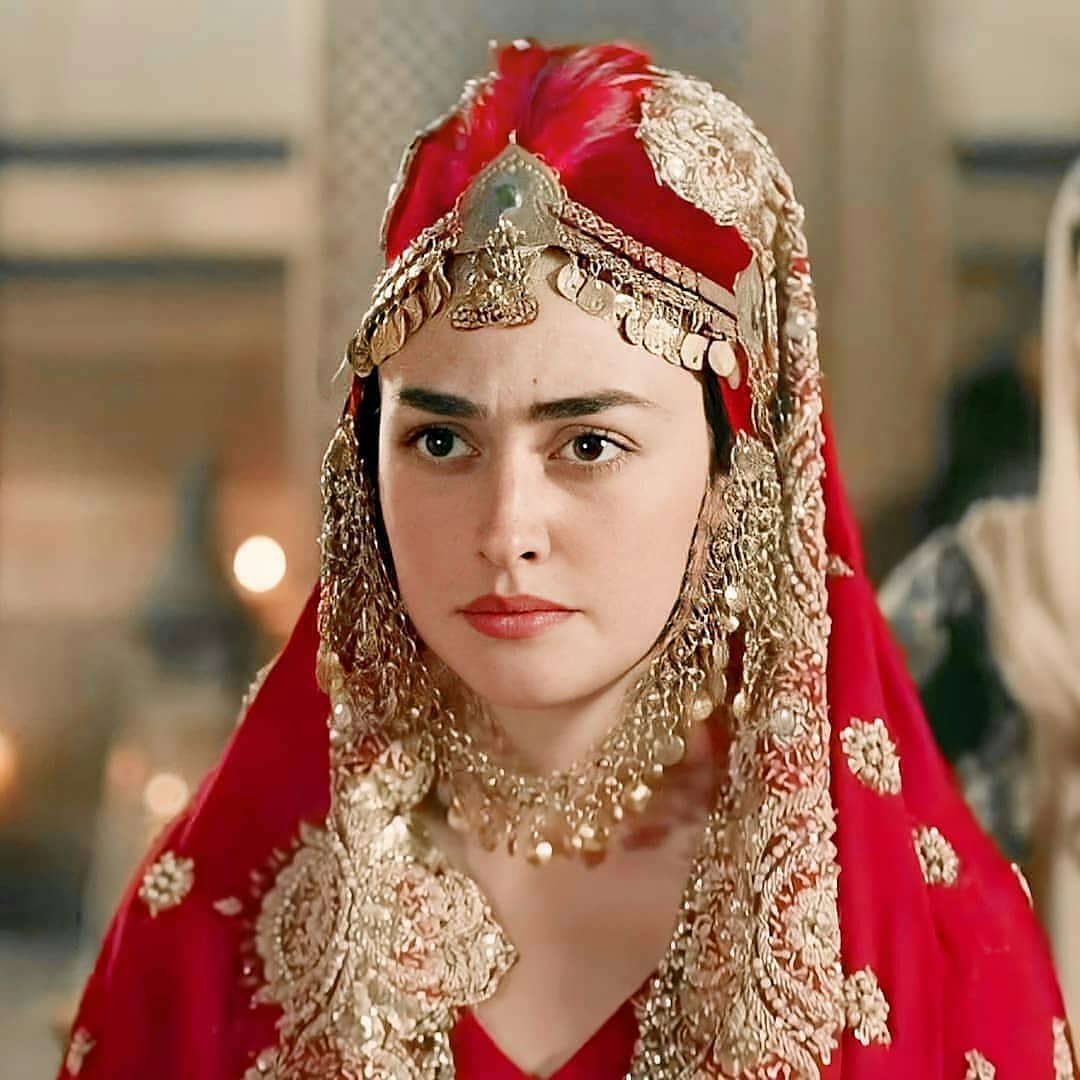 Esra Bilgic became the national crush of Pakistanis.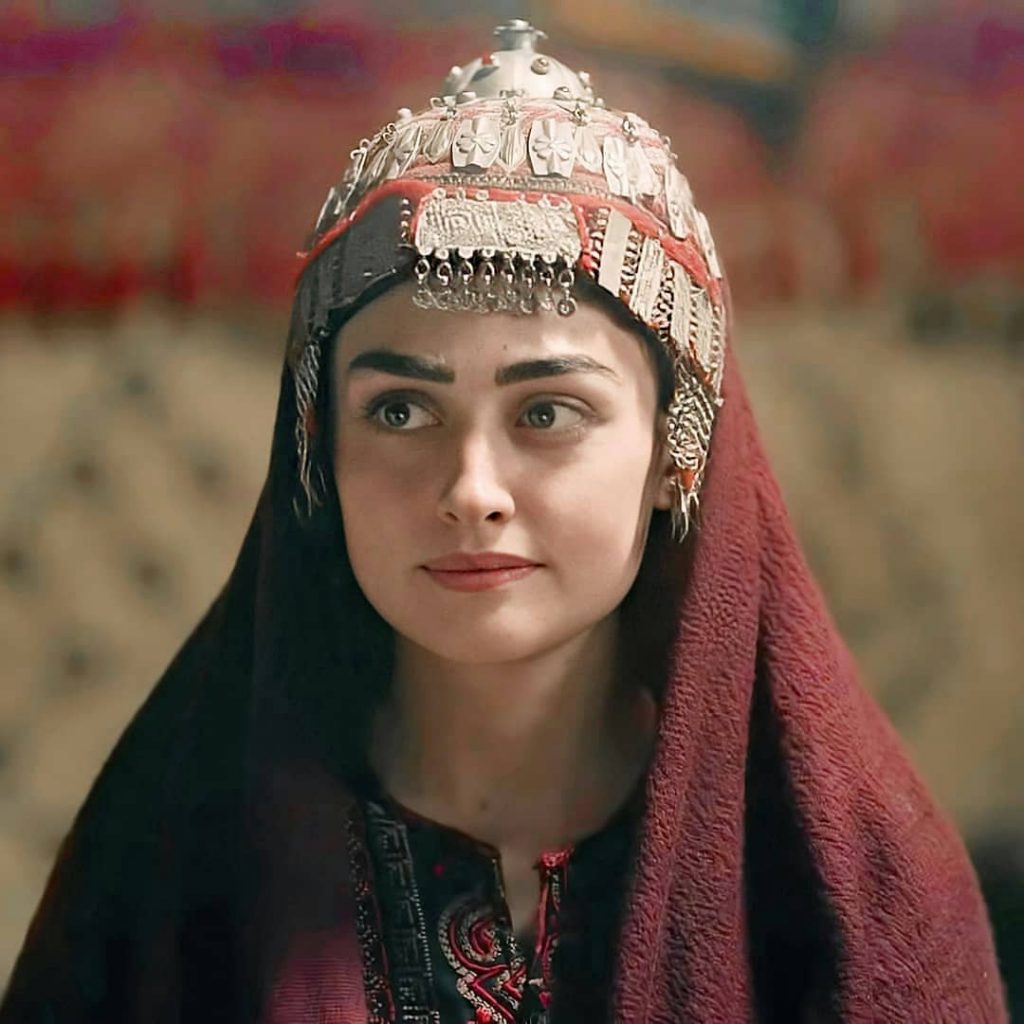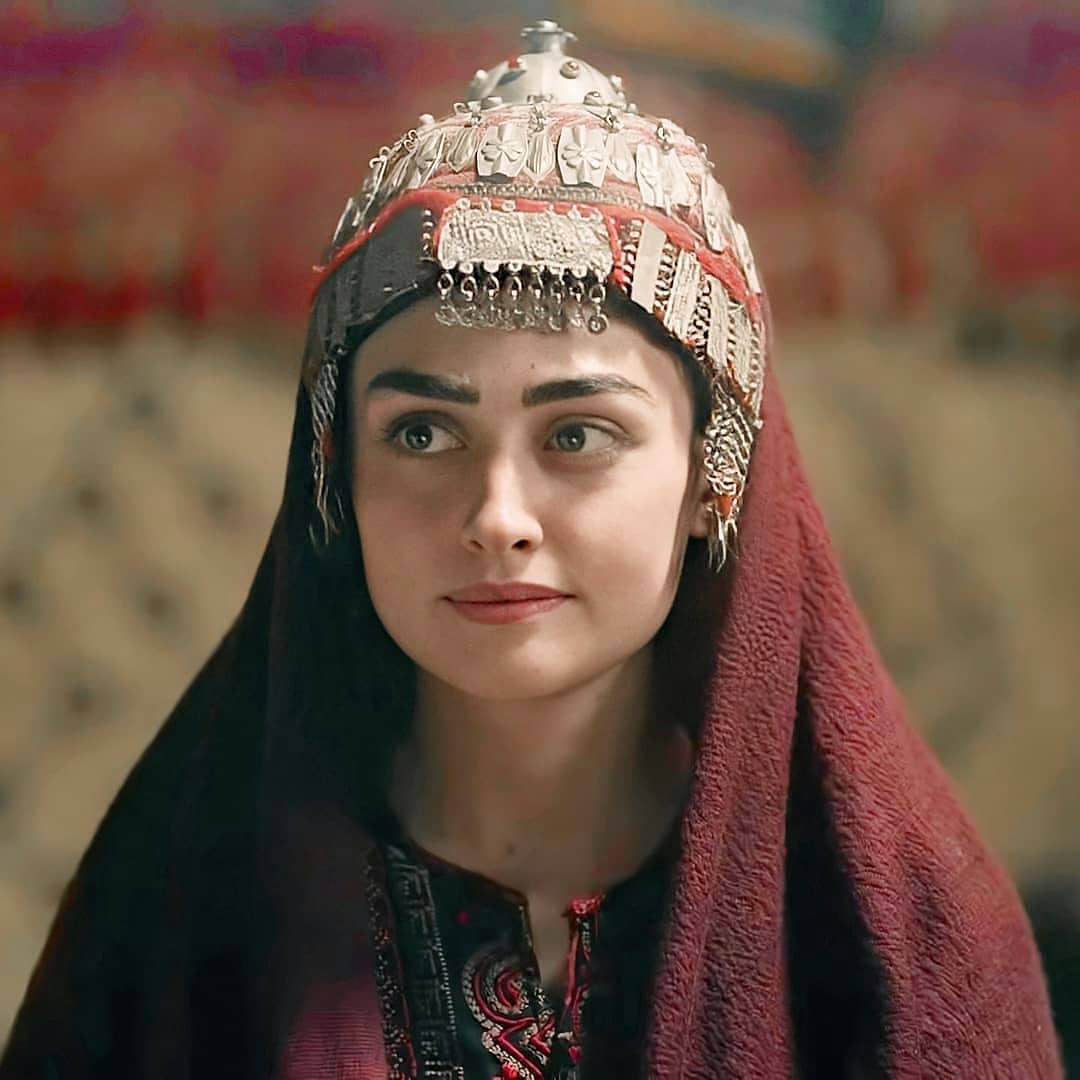 Her following on Instagram almost dubled within days. Esra was also galvanized with the amount of love she was receiving from Pakistan.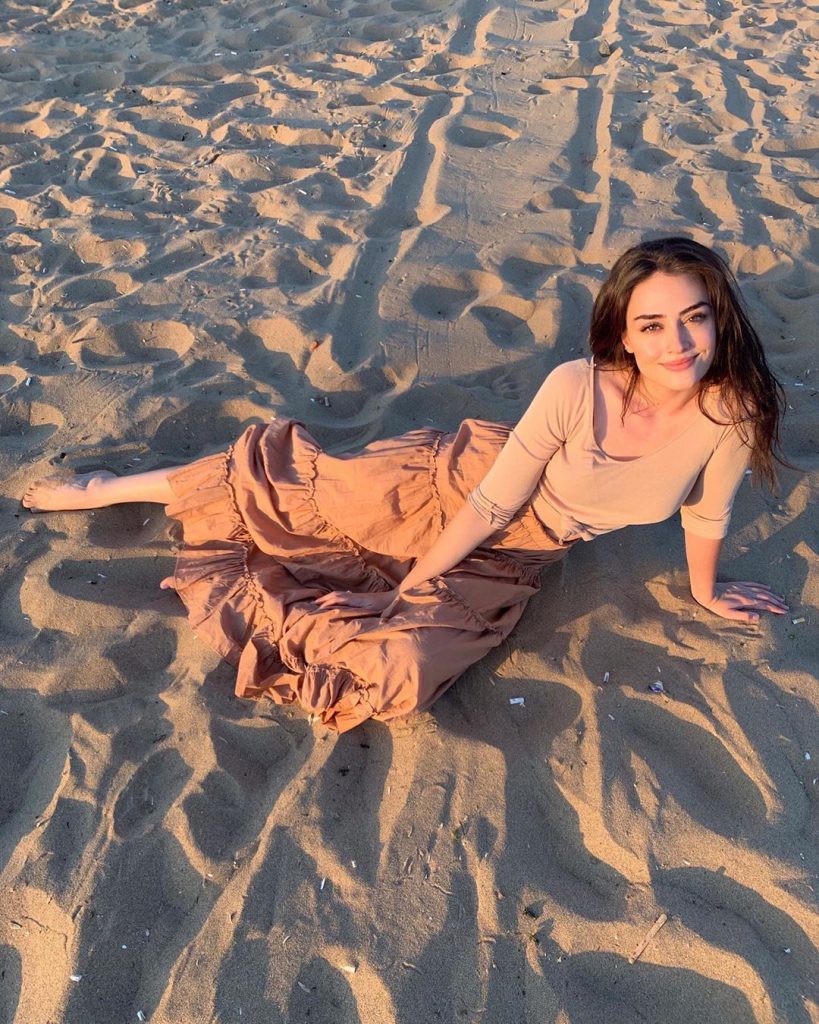 Esra shared her desire of coming to Pakistan after the pandemic.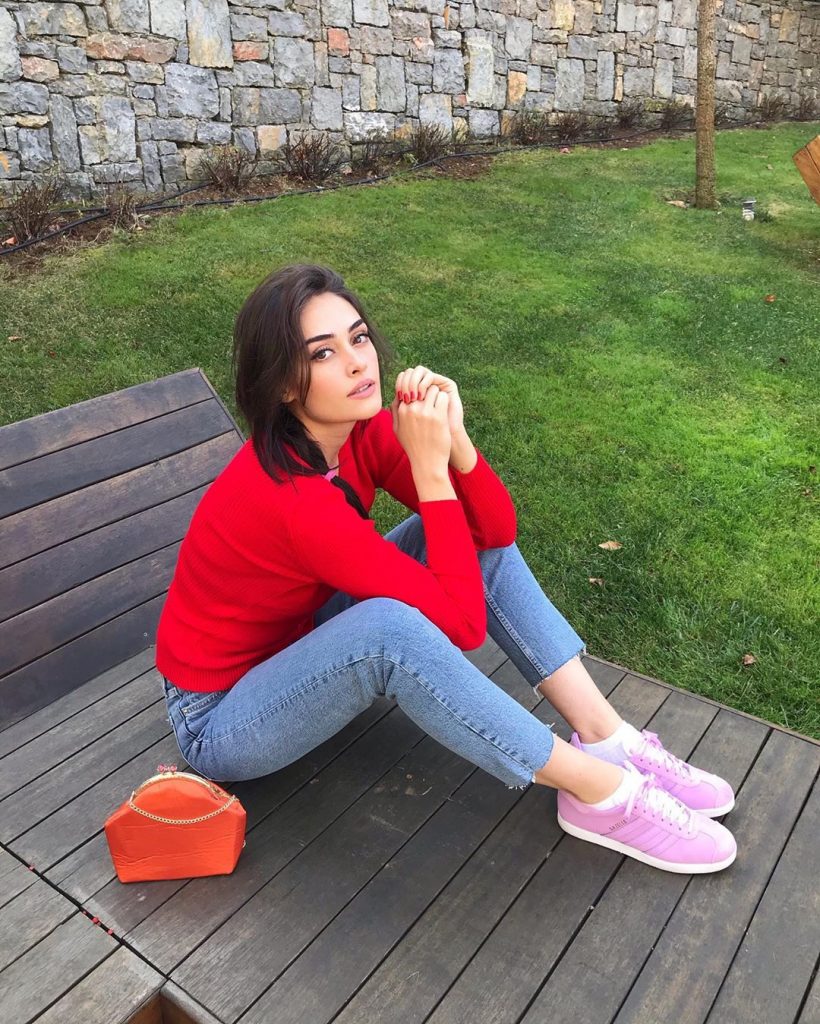 Well here is the big news for Pakistanis, Few days ago one of the leading fashion and lifestyle magazine of Pakistan Hello Pakistan issued their June number and to everyone's surprise this time Esra Bilgic was the cover model for the magazine.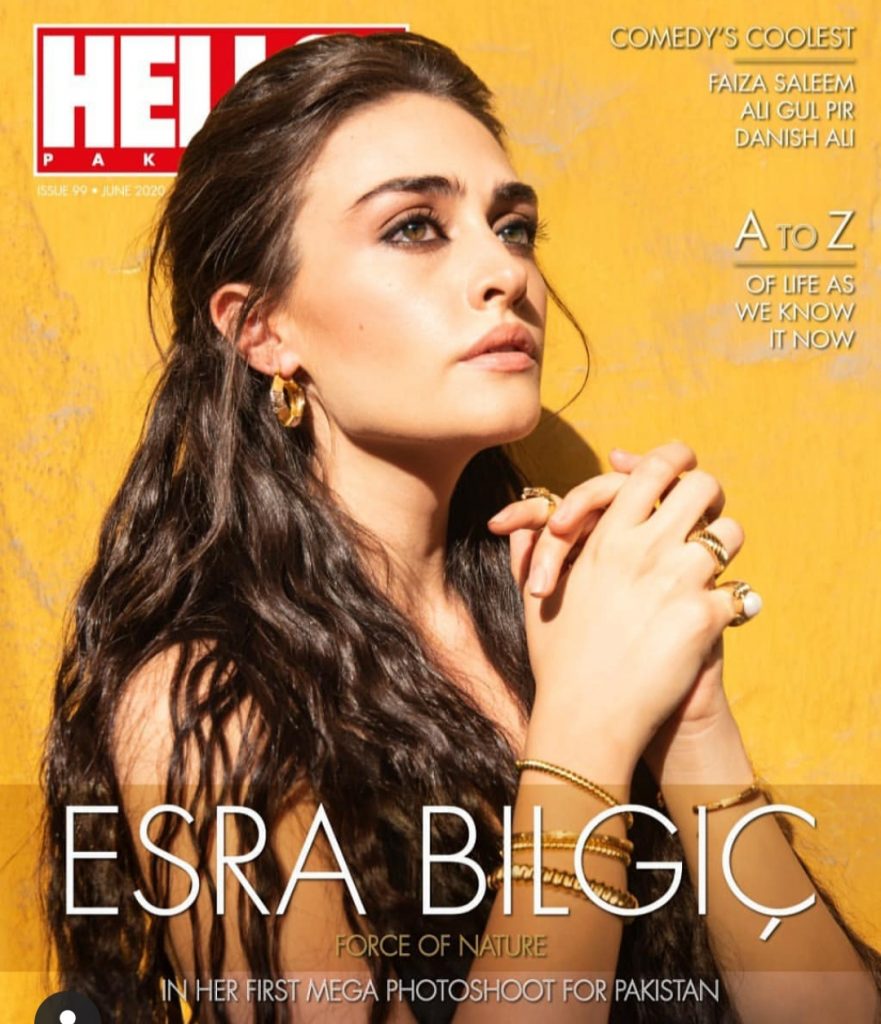 Here we have pictures from the Esra Bilgic's cover shoot for Hello Pakistan: