Khaqan Shahnawaz is a brilliant Pakistani social media influencer. He has a significant Instagram following. Last year, Khaqan Shahnawaz appeared in Mahira Khan's production Barhwaan Khiladi. He is also part of Hum Tv's popular drama serial Yunhi. He is perfectly portraying the character of Daniyal who is a selfish guy. Fans are loving his performance in Yunhi.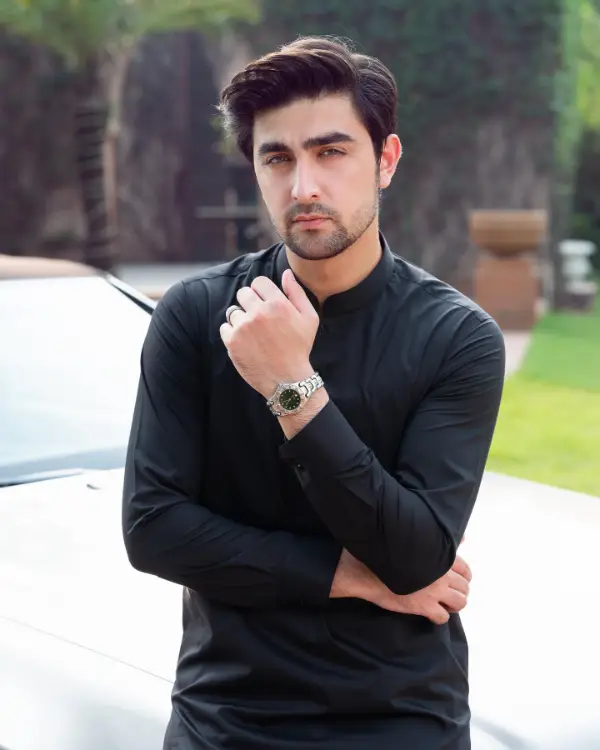 About Khaqan Shahnawaz
Khaqan Shahnawaz is single. He is 28 years old. Khaqan Shahnawaz is an emerging Pakistani actor. He hails from Sialkot. He is a responsible and thoughtful citizen. Khaqan Shahnawaz is a Muslim. He lives in Lahore and Karachi. He has two brothers.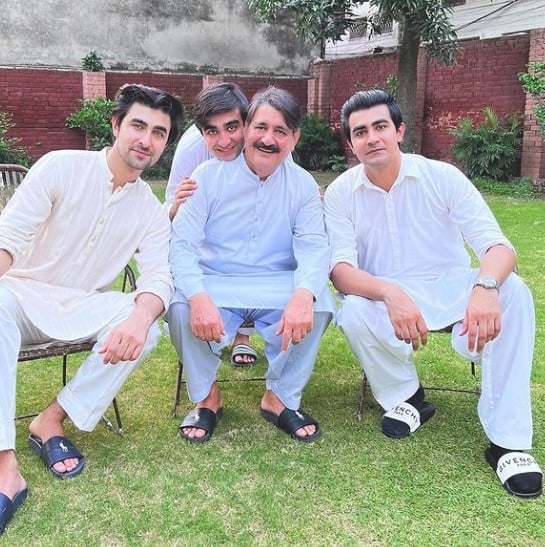 How Was Khaqan Shahnawaz in School
Khaqan Shahnawaz says that he was a great entertainer during his school time. He said that he used to enjoy doing performances for his friends. Khaqan Shahnawaz also hosted concerts in his school and college time.
How He Became Social Media Influencer
He started his internship in a news channel where he learned editing and hosting when he was just 23 years old. In 2020, he started making videos because of the COVID-19 lockdown. Sooner after posting videos, he became a known face for the younger social media followers.
How He Got Web Series and Television Project
In an interview, he said, "I was in Lahore when Dianyal Zafar told me about the web series. Hania and Daniyal Zafar referred me to Mahira Khan for Barhwan Khiladi. He said that he luckily got the chance to do Yunhi when he got an unexpected call from Hum TV Network.
 Khaqan Shahnawaz Upcoming Project
His upcoming project is for the new channel Green Entertainment in which he is coming along with Mamia and Mashal Khan. The name of the drama is College Gate which will feature the story of high school students. The drama is directed by Faheem Burney. The cast also features new talent.
Have a look at Khaqan Shahnawaz's funny social media reels:
View this post on Instagram
View this post on Instagram
Real Life Pictures With Friends & Family