Ameer Gilani is a handsome and talented Pakistani actor and model who has just started getting acknowledgment for all the right reasons. Recently Ameer Gilani is getting all the hype for his drama serial 'Sabaat.'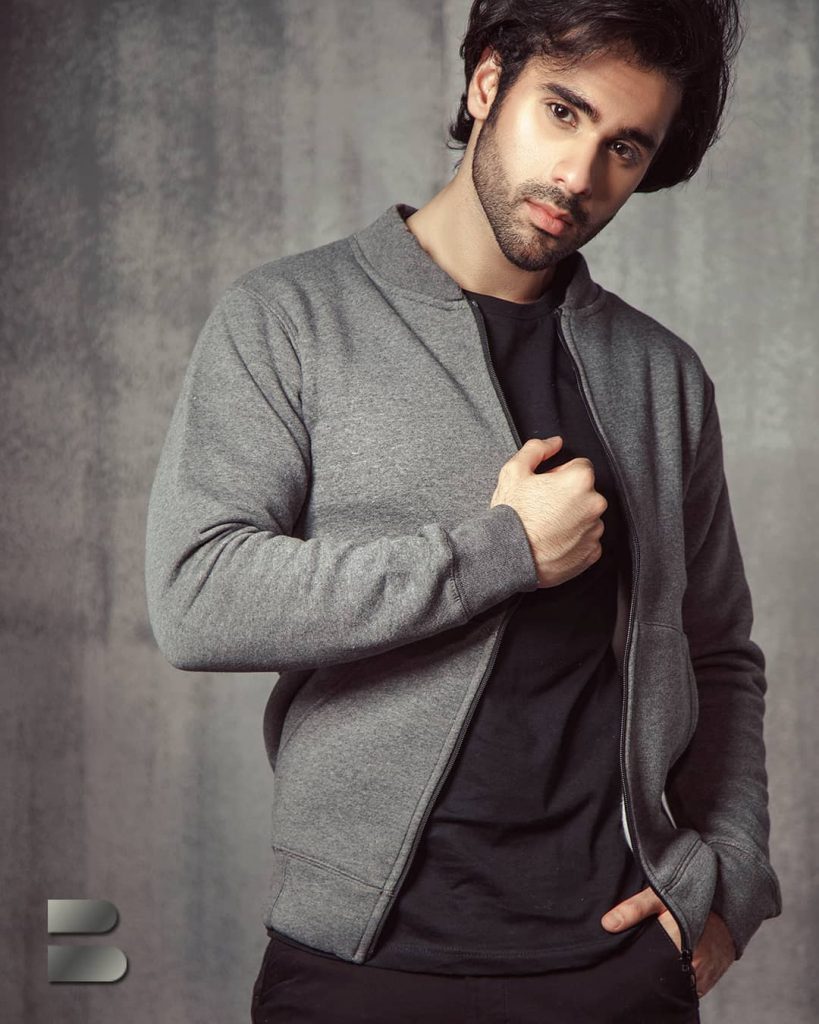 Today we will give you some interesting information about the very famous Ameer Gilani.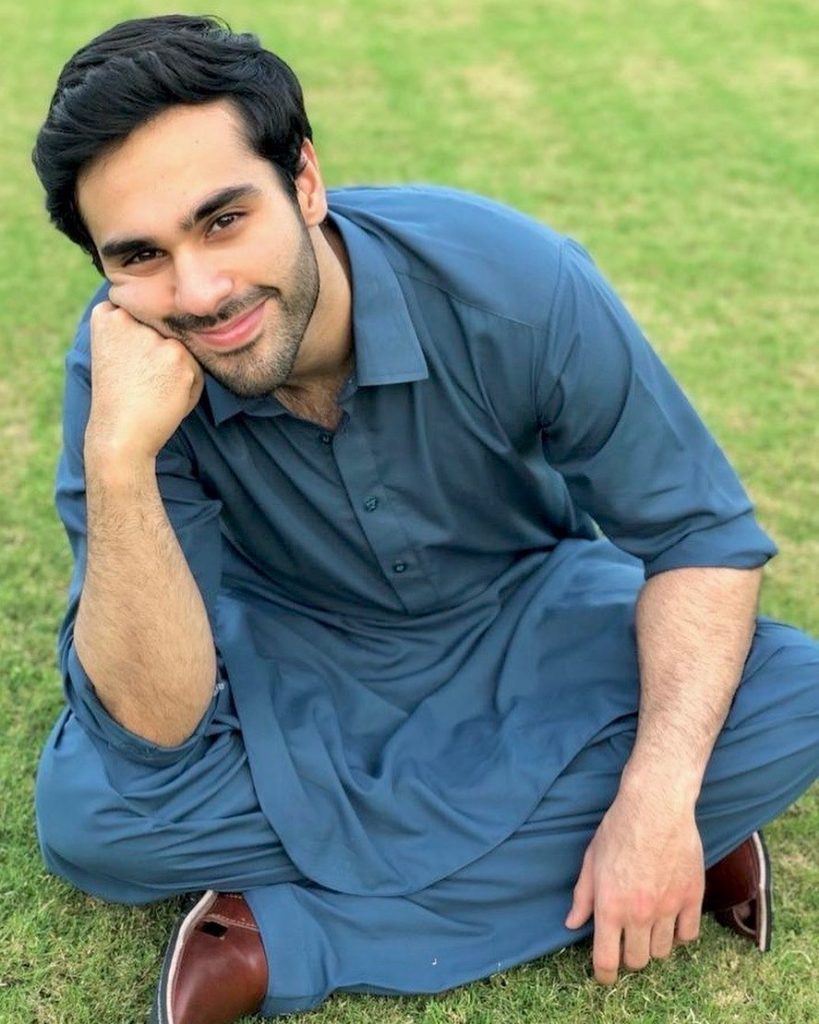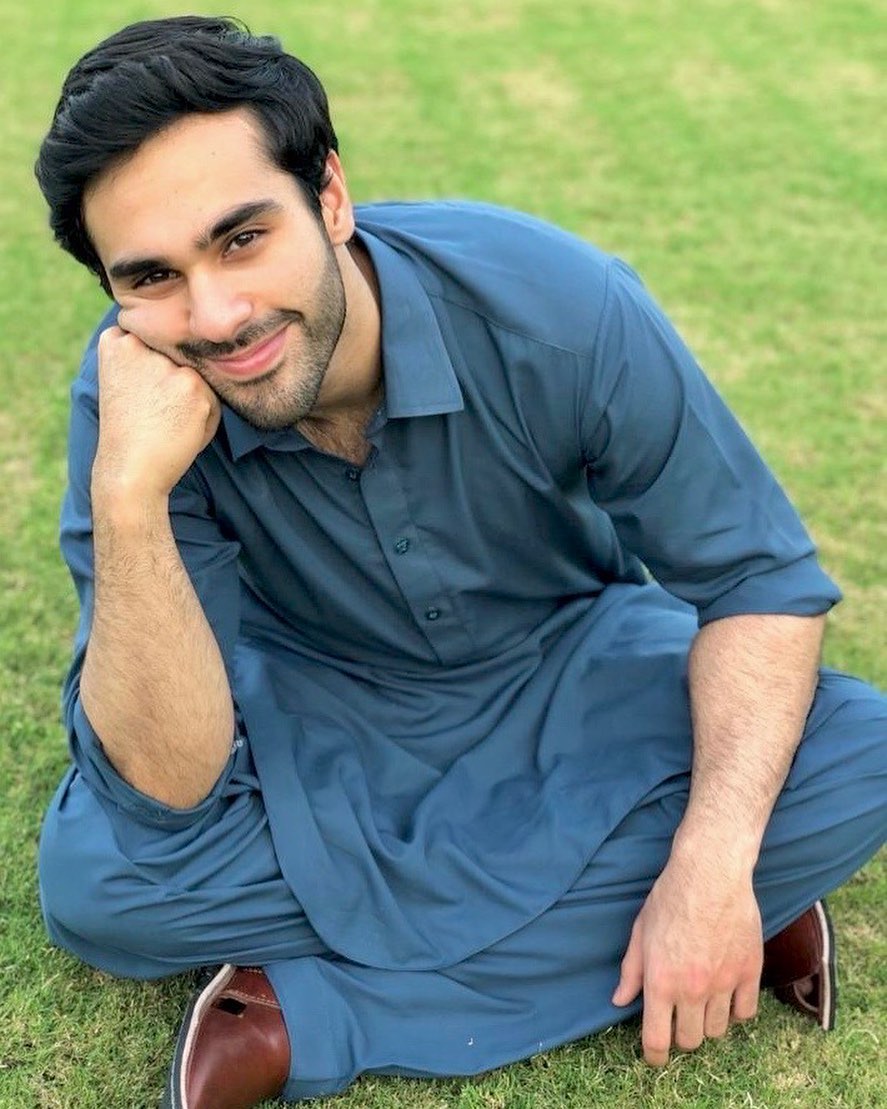 Ameer Gilani was borned on 4th july, 1996. Currently he is 24 years old. He lives in Islamabad. Ameer has a younger sister. Ameer confessed that he loves to eat Sweet Dishes, he loves all kinds of chocolates. Blue is the favorite color of Ameer.