Ameer Gilani is a handsome and talented Pakistani actor and model who has just started getting acknowledgment for all the right reasons. Recently Ameer Gilani is getting all the hype for his drama serial 'Sabaat.'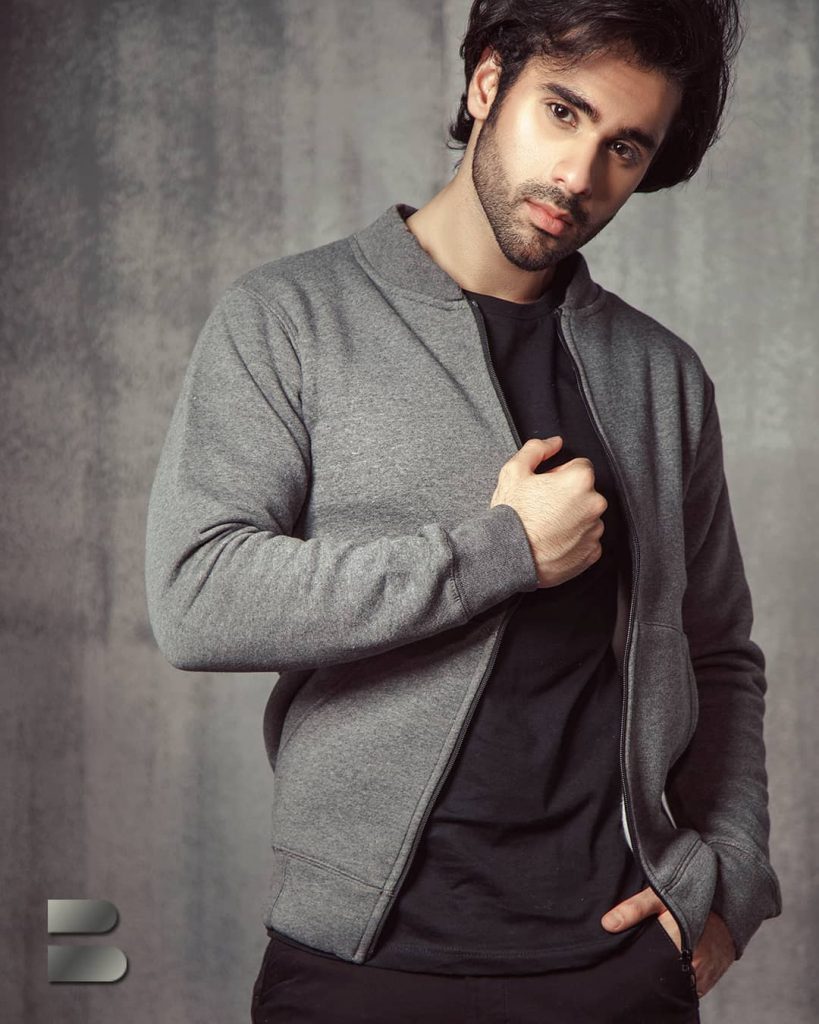 Today we will give you some interesting information about the very famous Ameer Gilani.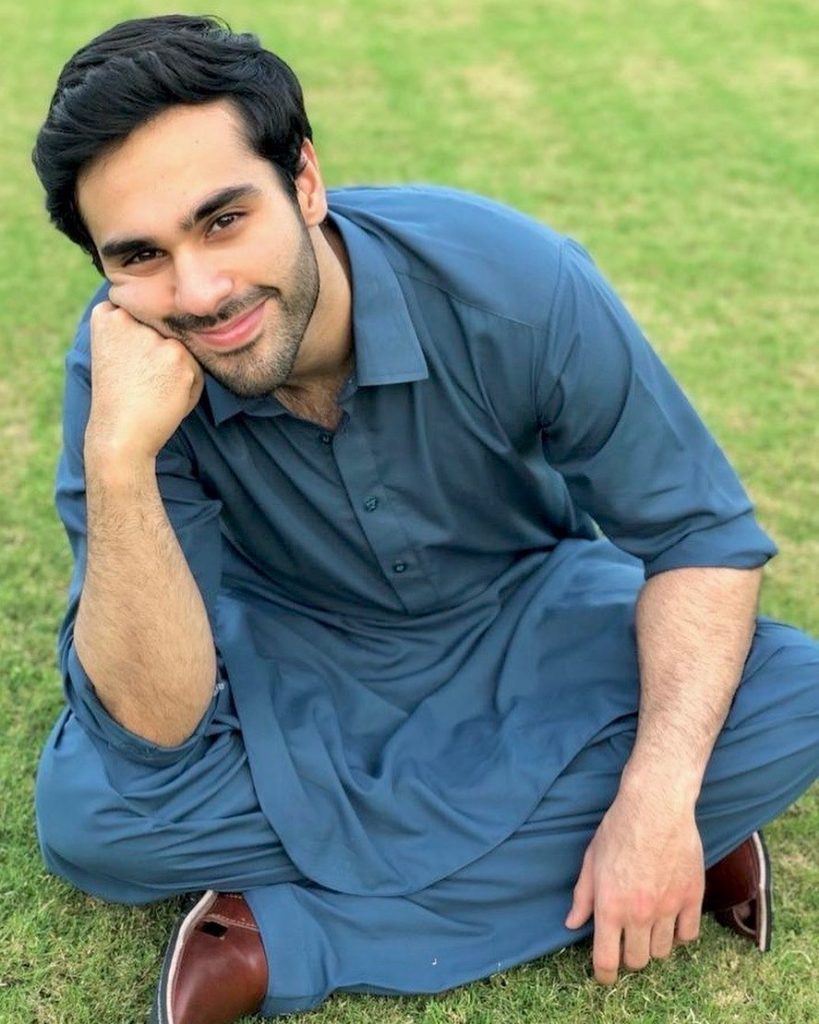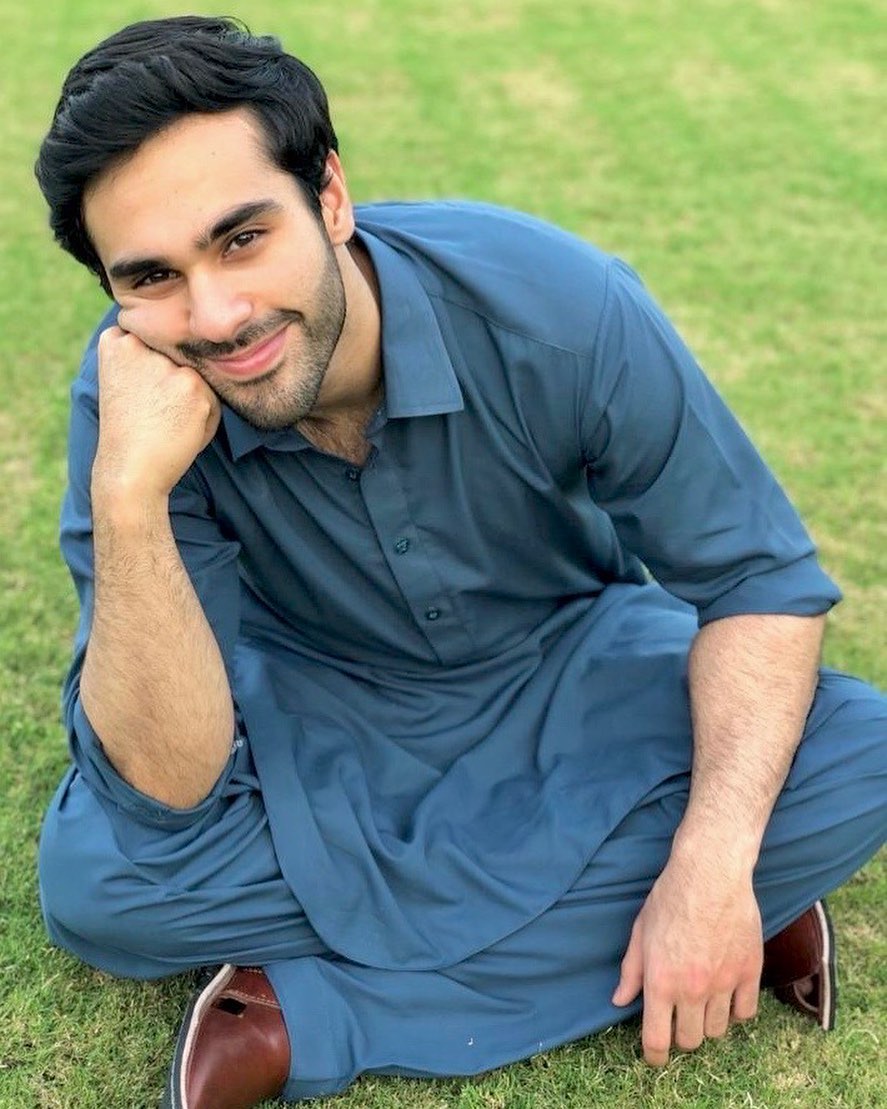 Ameer Gilani was borned on 4th july, 1996. Currently he is 24 years old. He lives in Islamabad. Ameer has a younger sister. Ameer confessed that he loves to eat Sweet Dishes, he loves all kinds of chocolates. Blue is the favorite color of Ameer.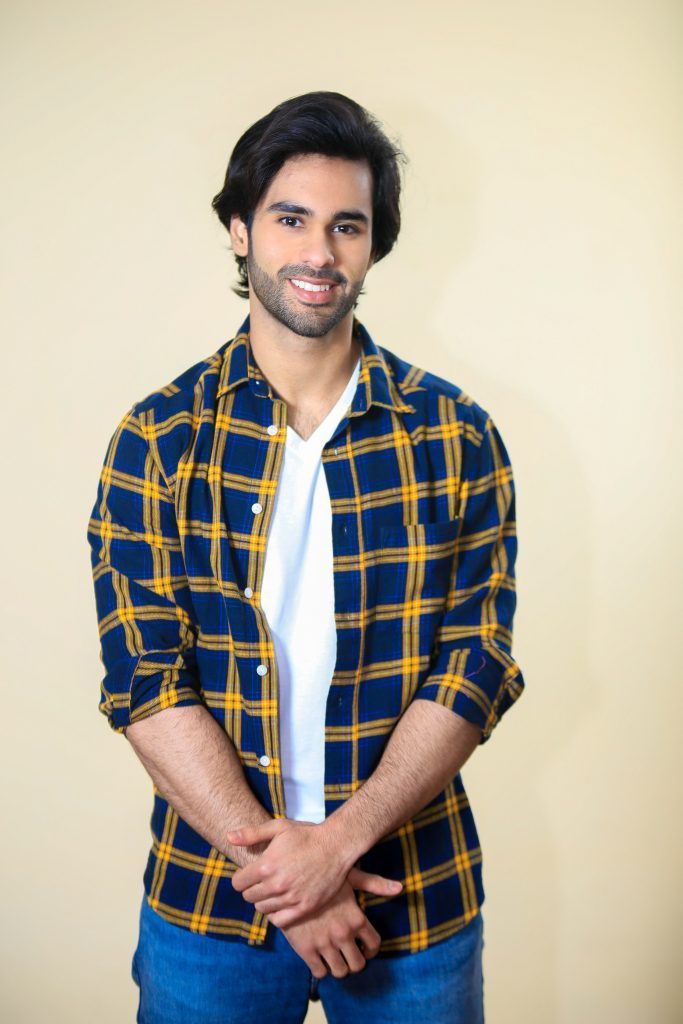 Ameer Gilani did his high school from Abbey Park High School, Canada. Ameer loves to watch football and his favorite football team is Real Madrid. His favorite personality is Cristiano Ronaldo. His favorite film is "Aandaz Apna Apna".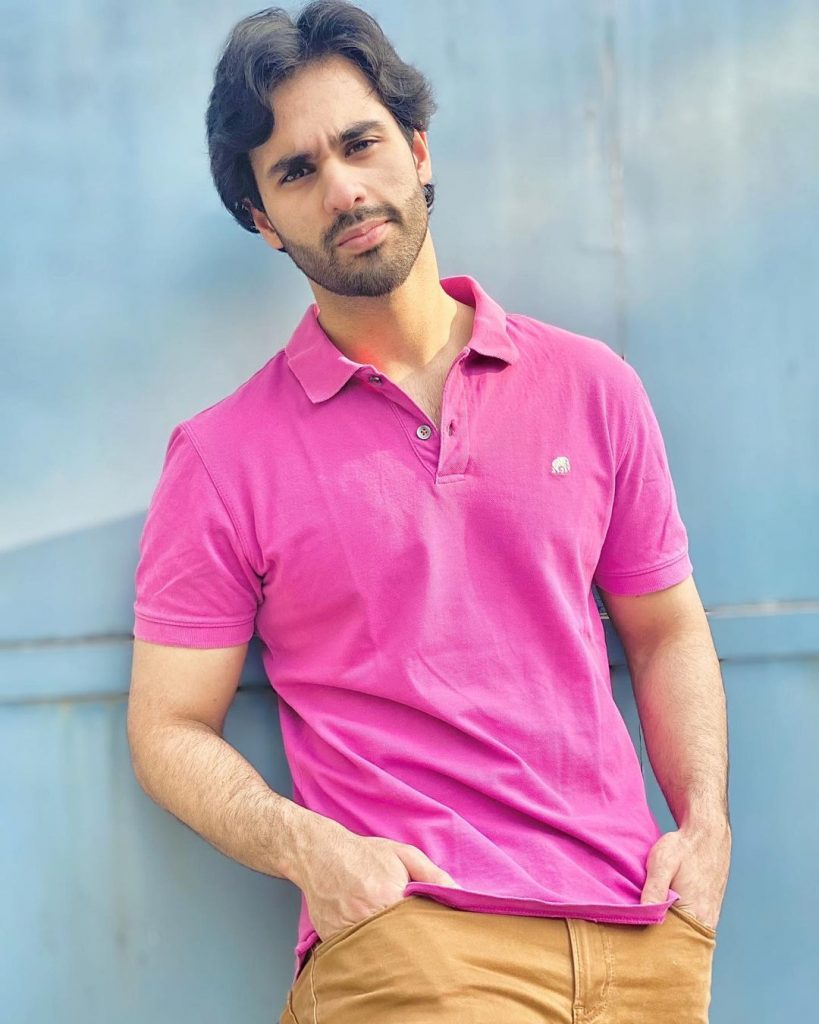 Ameer Gilani is single and has no chances of getting married soon.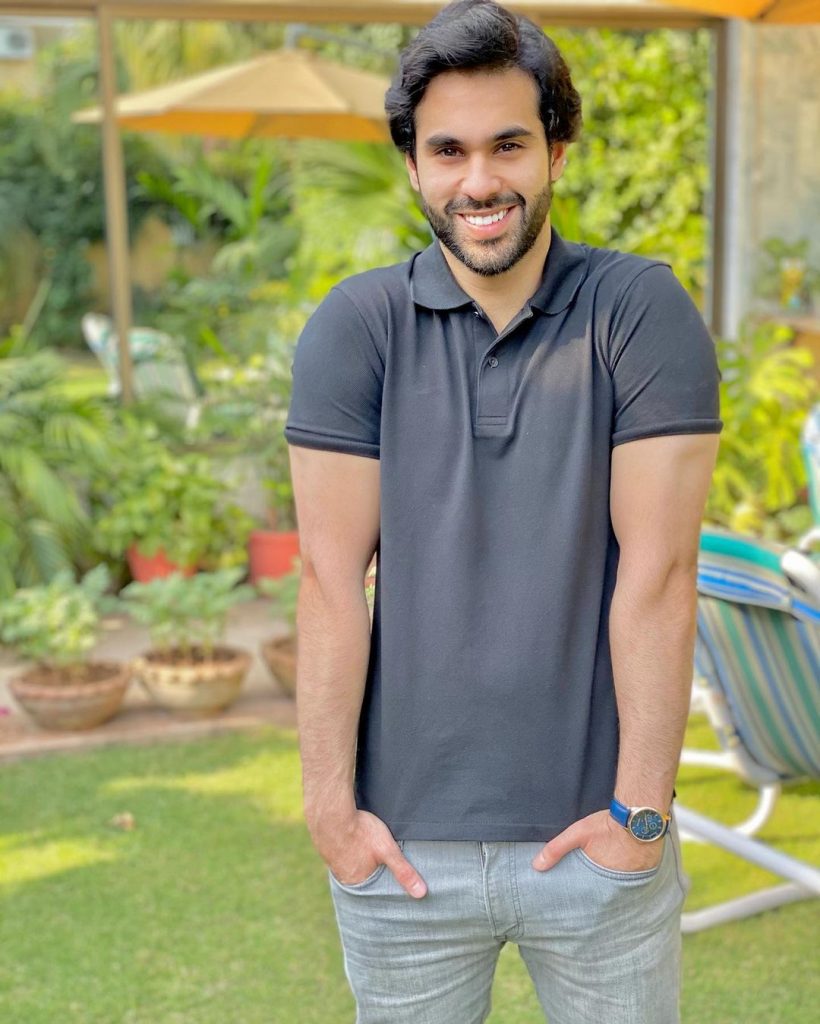 Ameer said that he feels immense happiness when he chats with his fans. He is currently in the middle of completing his Masters and he will try to do quality projects alongside.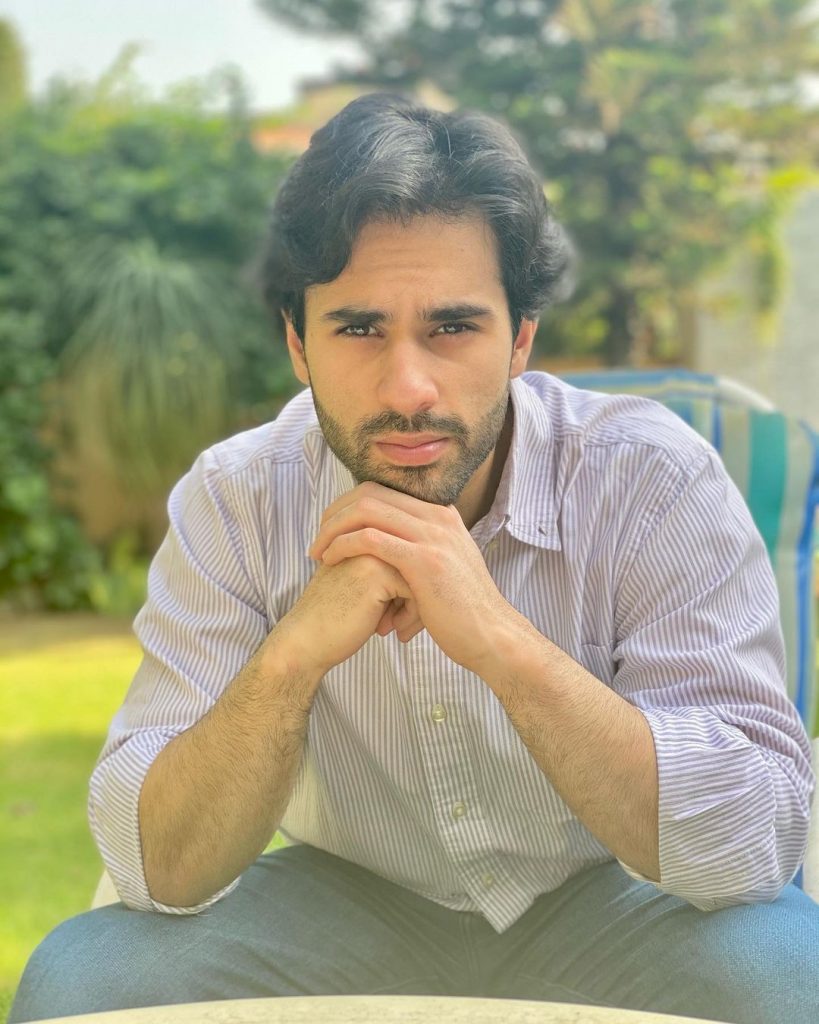 Ameer mentioned that he has learnt so much from Sabaat. Recently he wrote a song which was inspired by Sabaat and his character Hassan, It's such a heartfelt song. It was a gift for the audience from Ameer Gilani. Talking about Sabaat season 2 he mentioned that unfortunately there will be no season 2.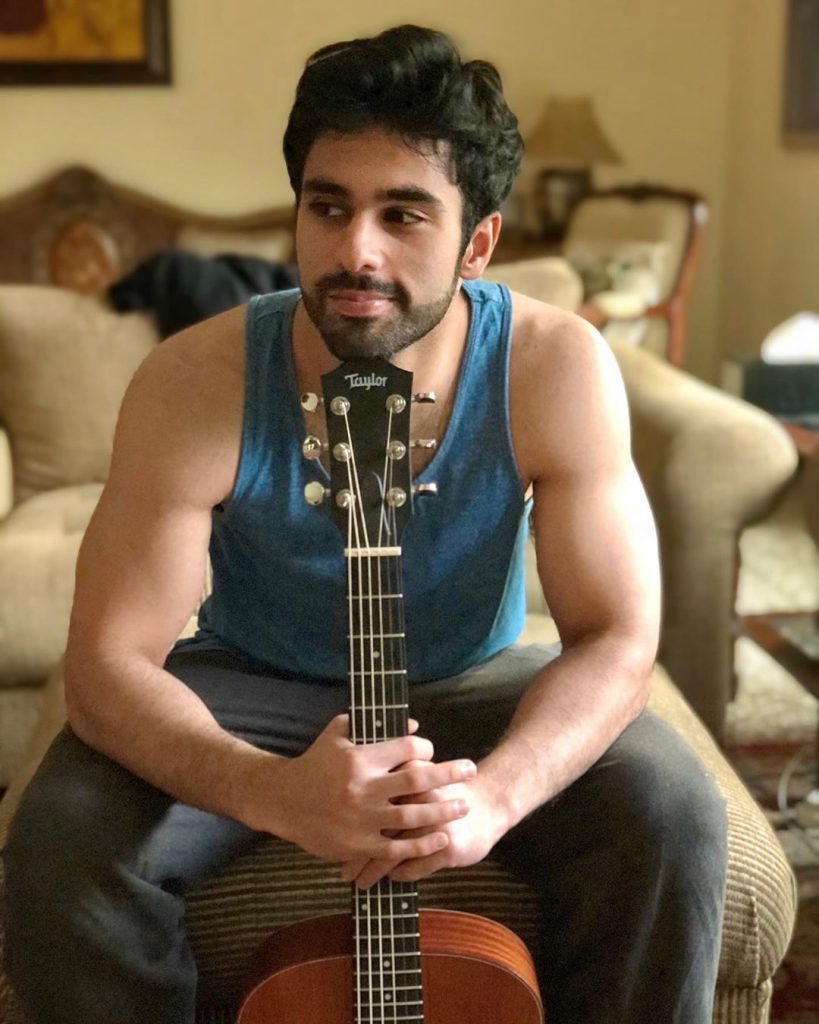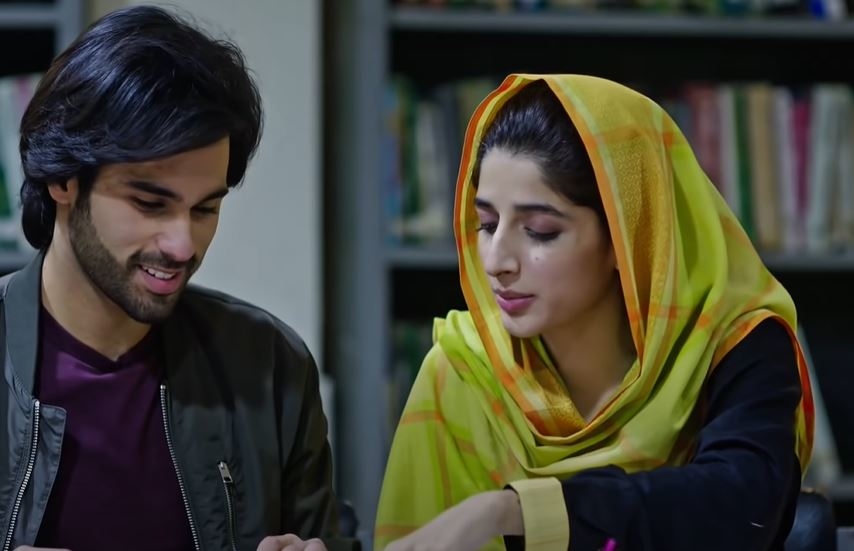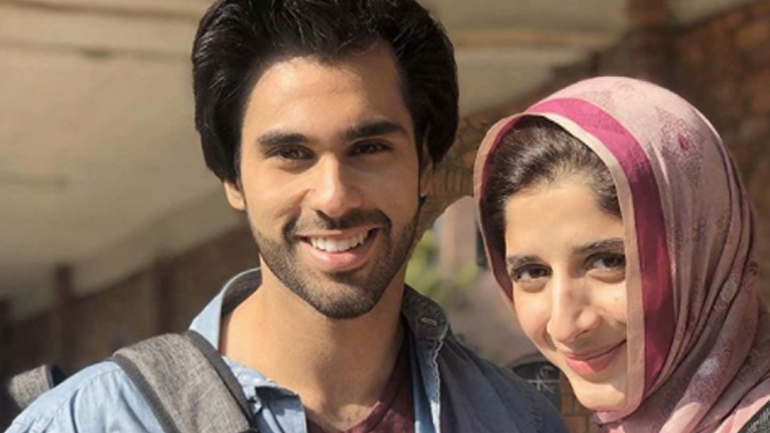 The reason for opting Hassan's character in Sabaat was that it was very close to reality and a normal human being. He further said that he will perform negative roles if the character would be interesting.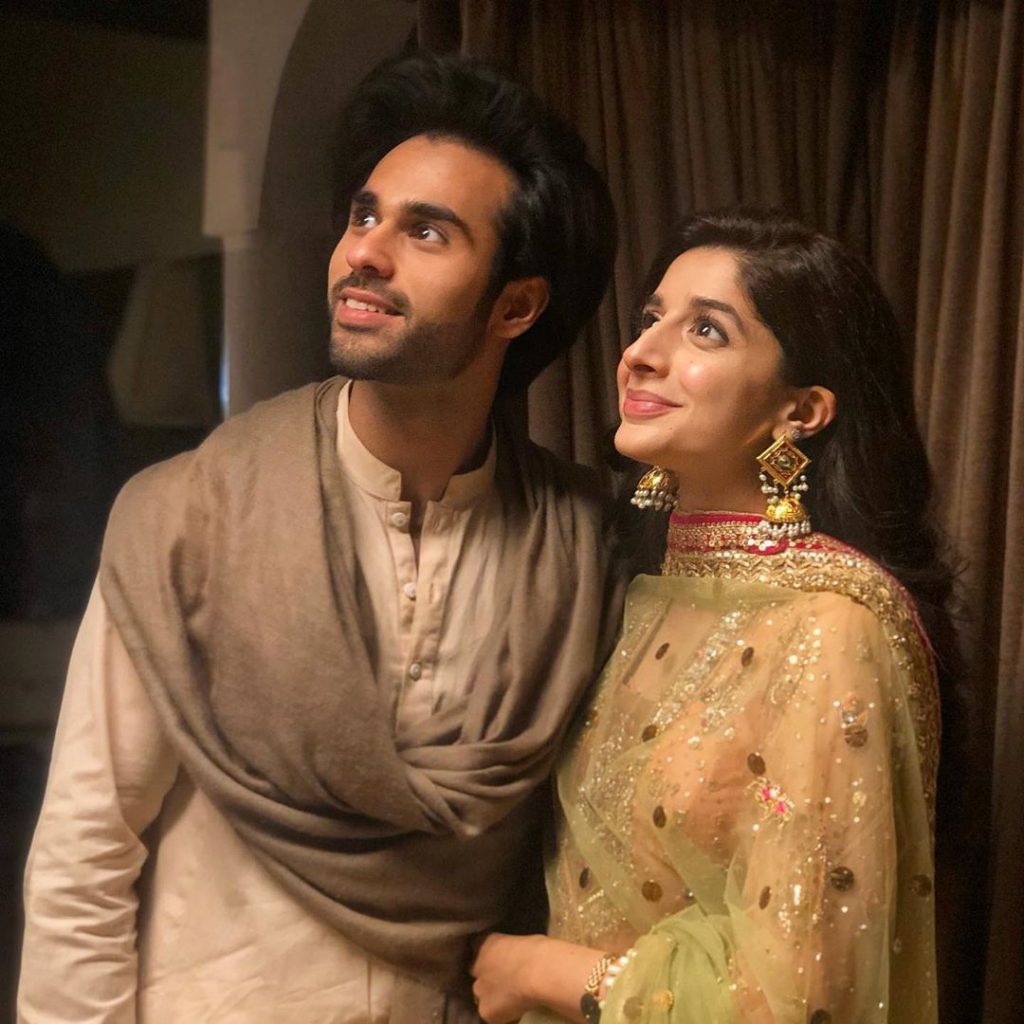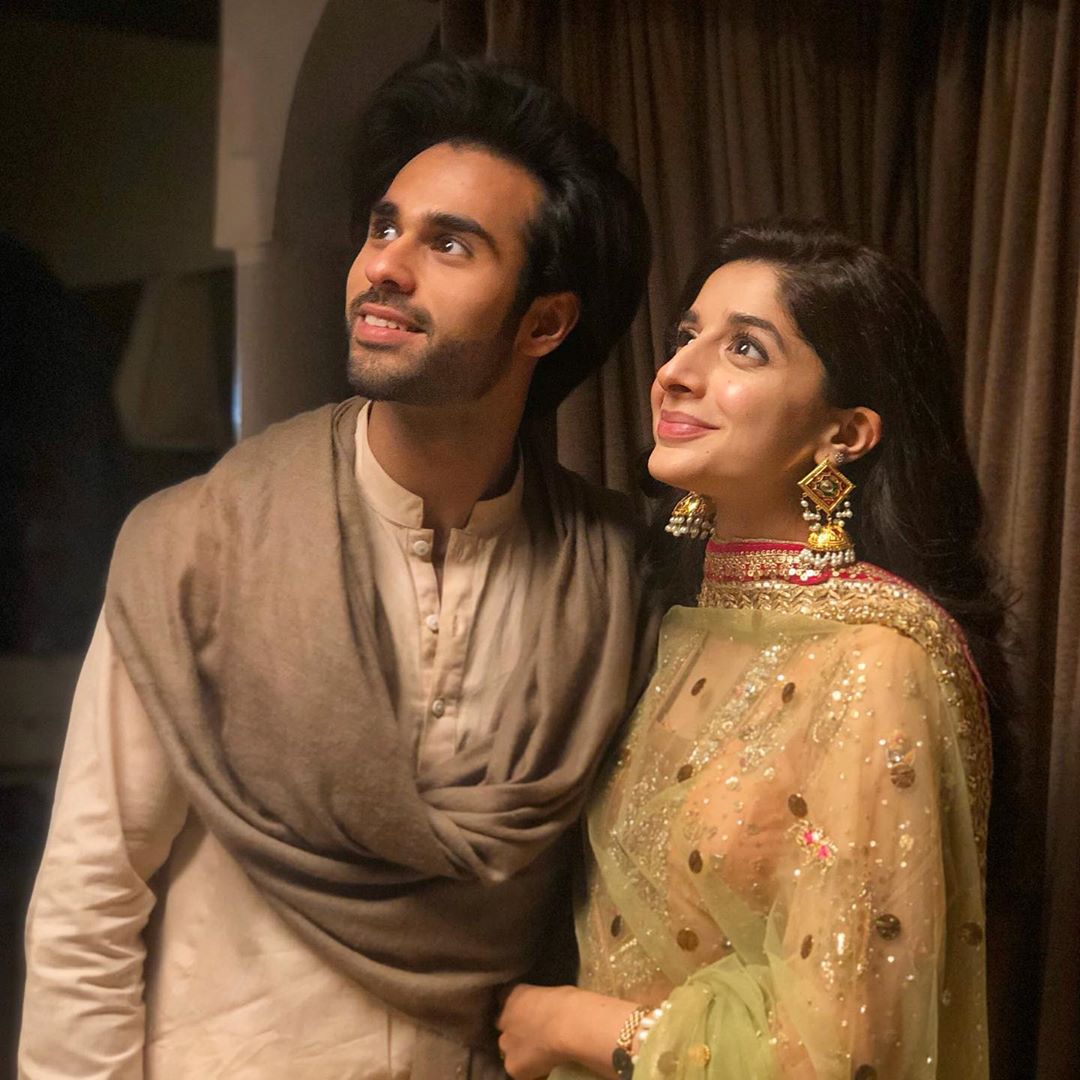 We will soon watch Ameer Gilani on the screens again.