Pakistani dramas are all worthy of praise and appreciation and the credit goes to the writers of the drama serials who put their heart and soul in their writings.
One of the most famous authors is Faiza Iftikhar who is best known for strong characters in the dramas.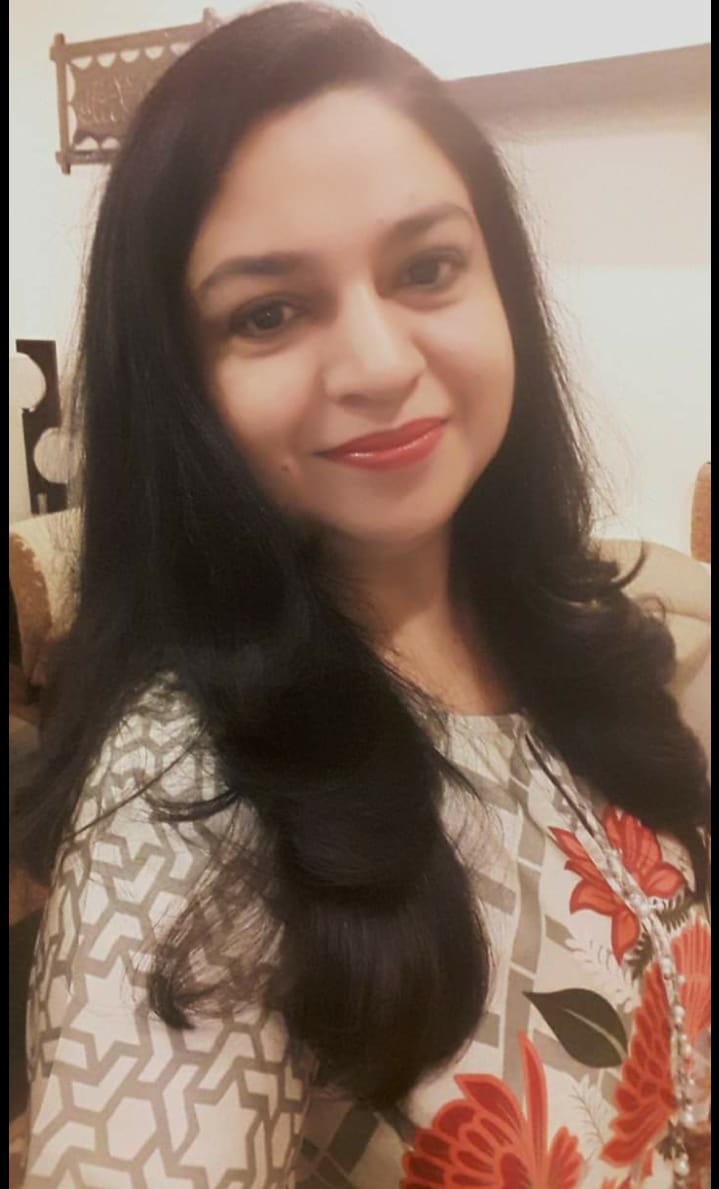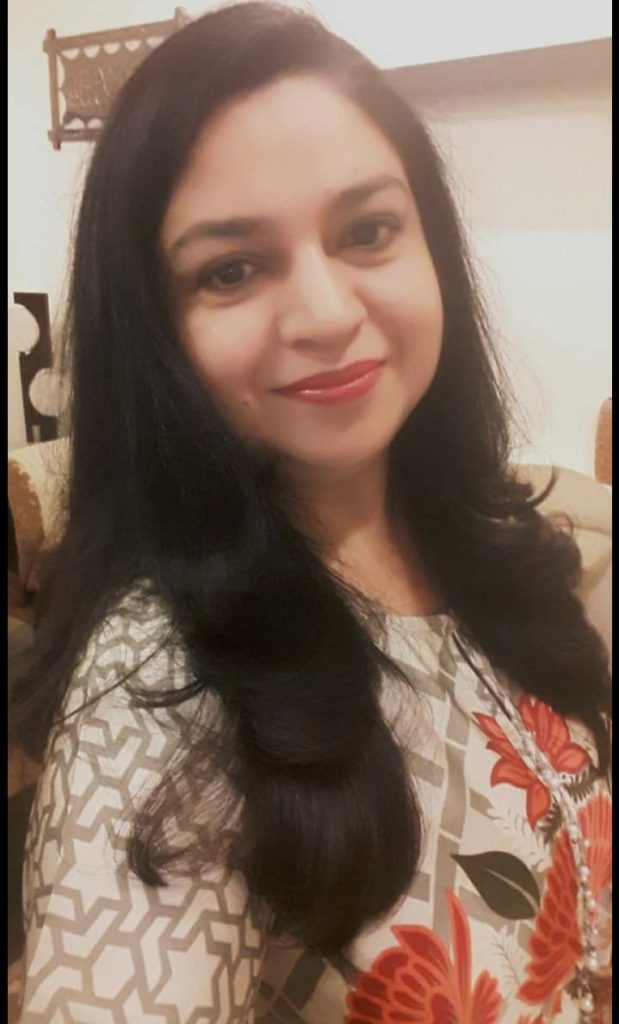 All the brilliant dramas including; Aik Nayee Cinderella, Aunn Zara, Dil Lagi, Mein Sitara, Aangan, Ranjha Ranjha Kardi, Zindagi Dhoop Tum Ghana Saya, Khoya Khoya Chand were all penned down by none other Faiza Iftikhar.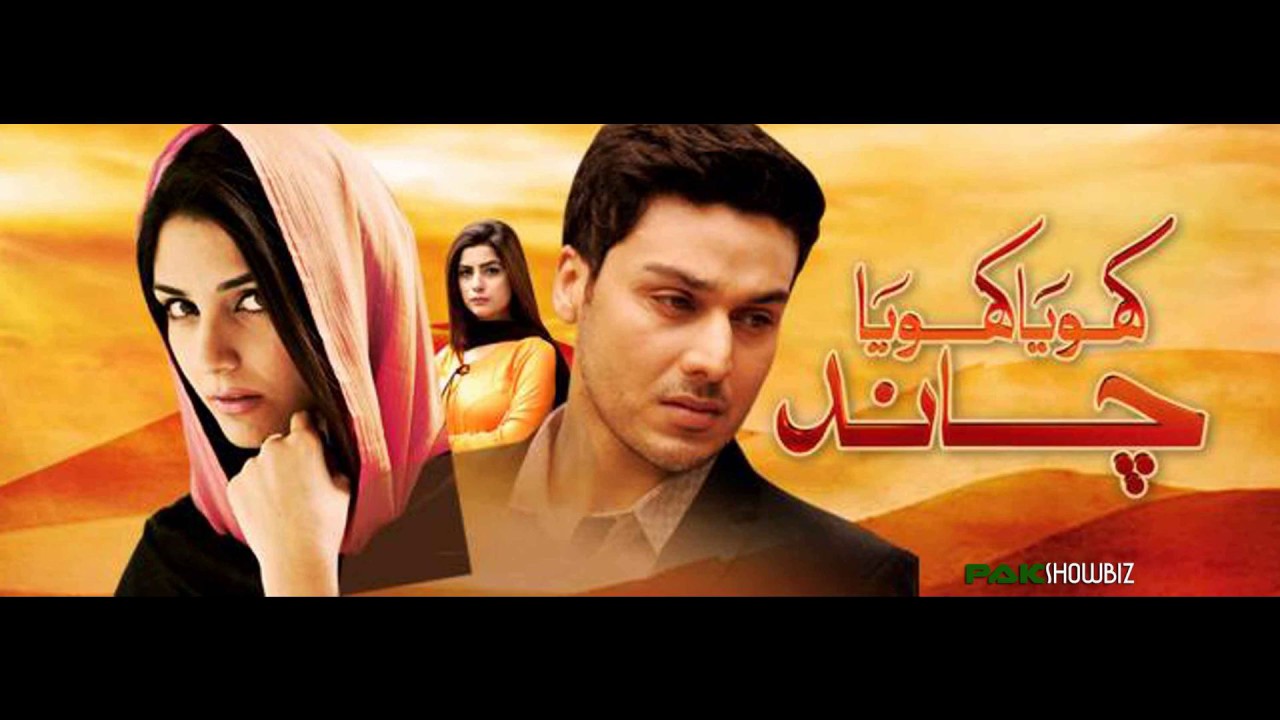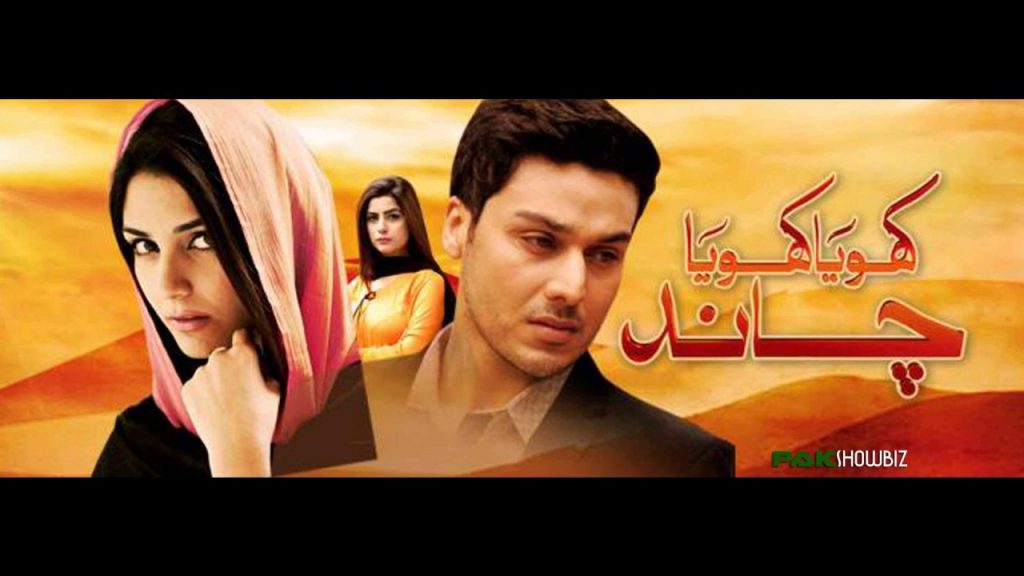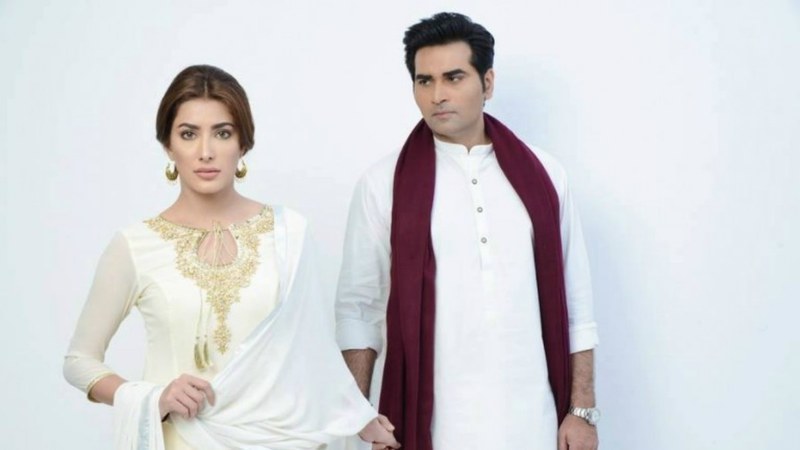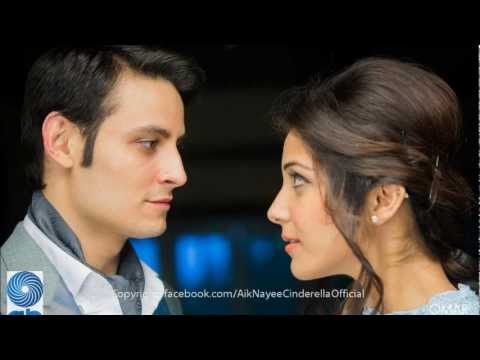 Her work is magical and she always gives a positive message in her dramas and that's why the audience is all excited for her upcoming project 'Pehli Si Mohabbat' which features Maya Ali, Shehryar Munawar, Hassan Shehryar Yasin, Saba Hameed, Nausheen Shah and Shabbir Jaan.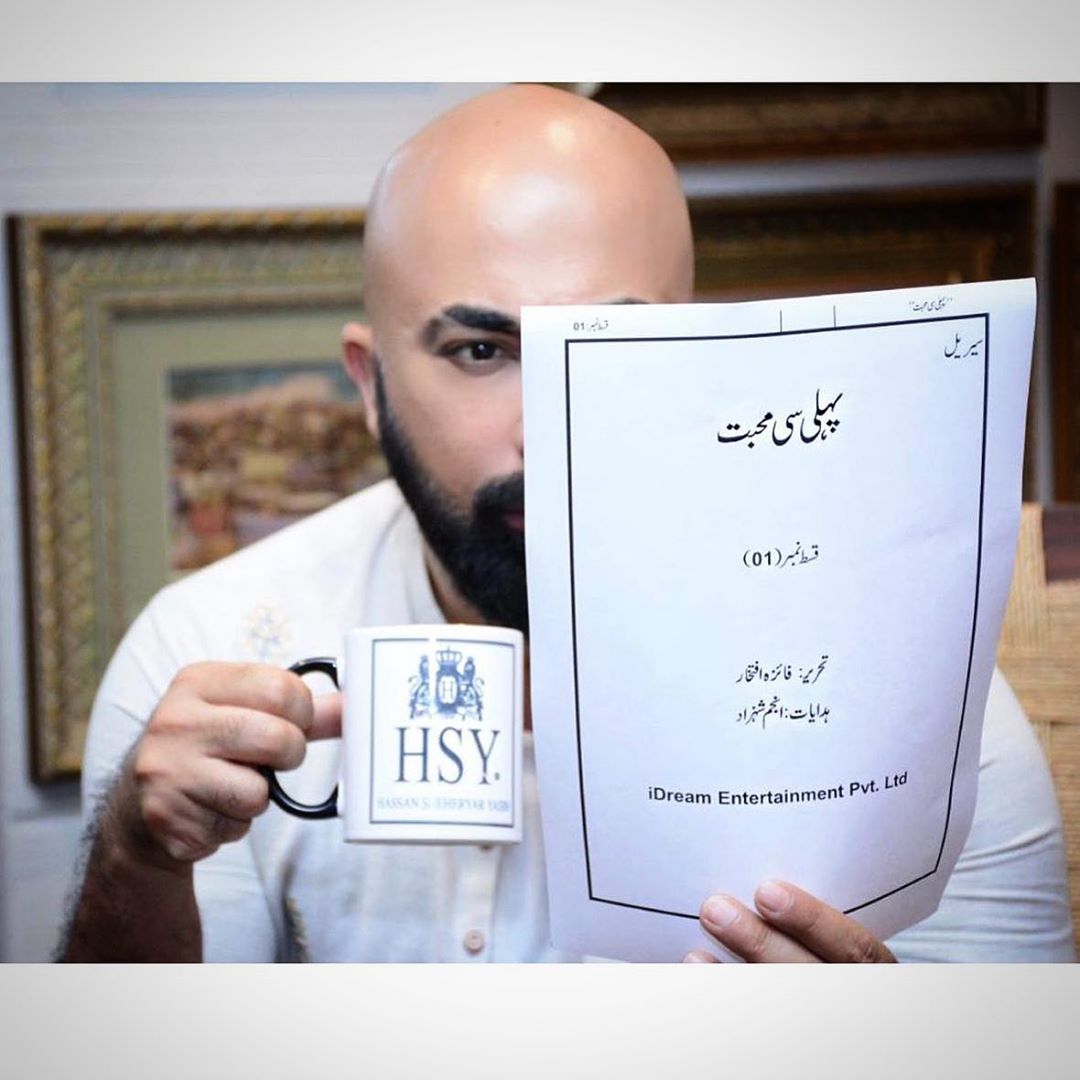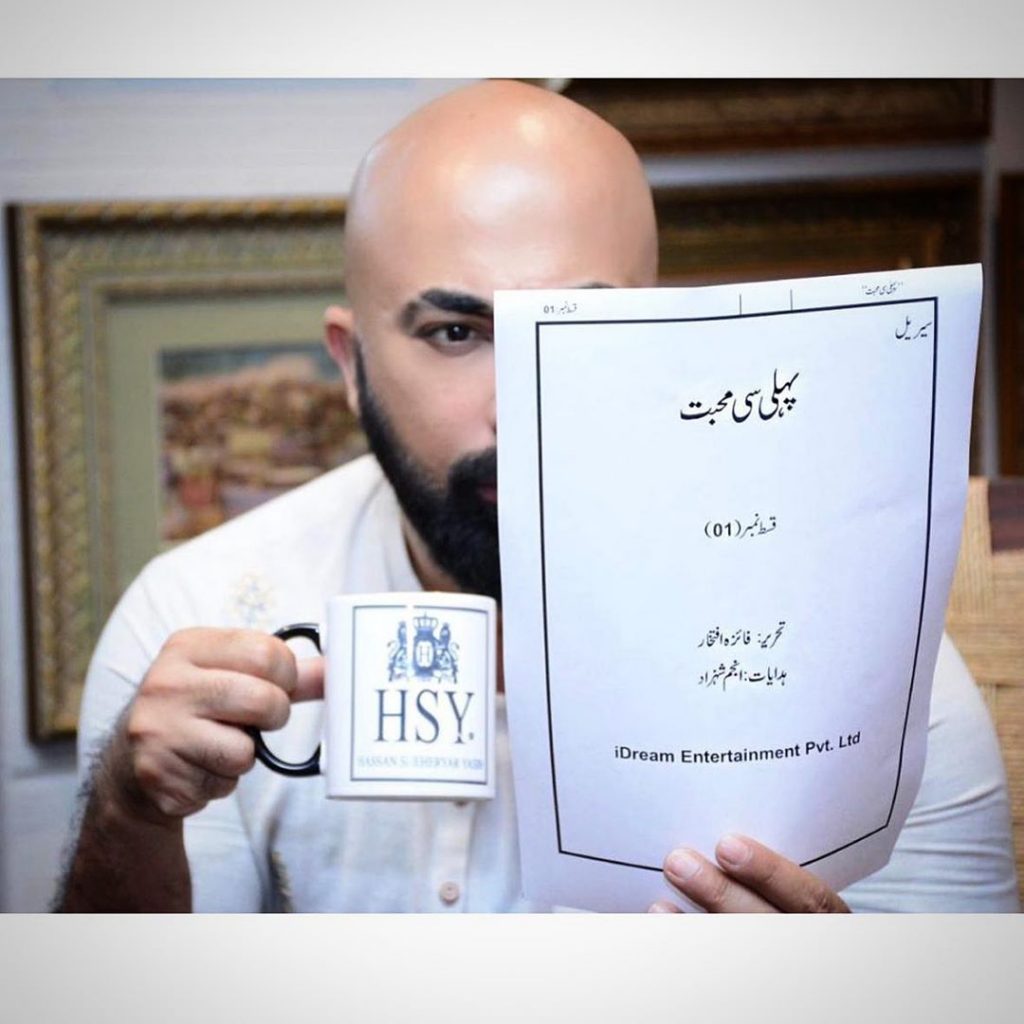 Faiza Iftikhar talks about her upcoming drama serial 'Pehli Si Mohabbat'. In an exclusive interview with Reviewit she shared important details about her next project.
Talking about the story of 'Pehli Si Mohabbat', she shared, "From the title 'Pehli Si Mohabbat' it is obvious that its a love story. In this story, there will be old school romance-a kind of love story which is tied in traditions and lots of hardships. The title is the essence of the story."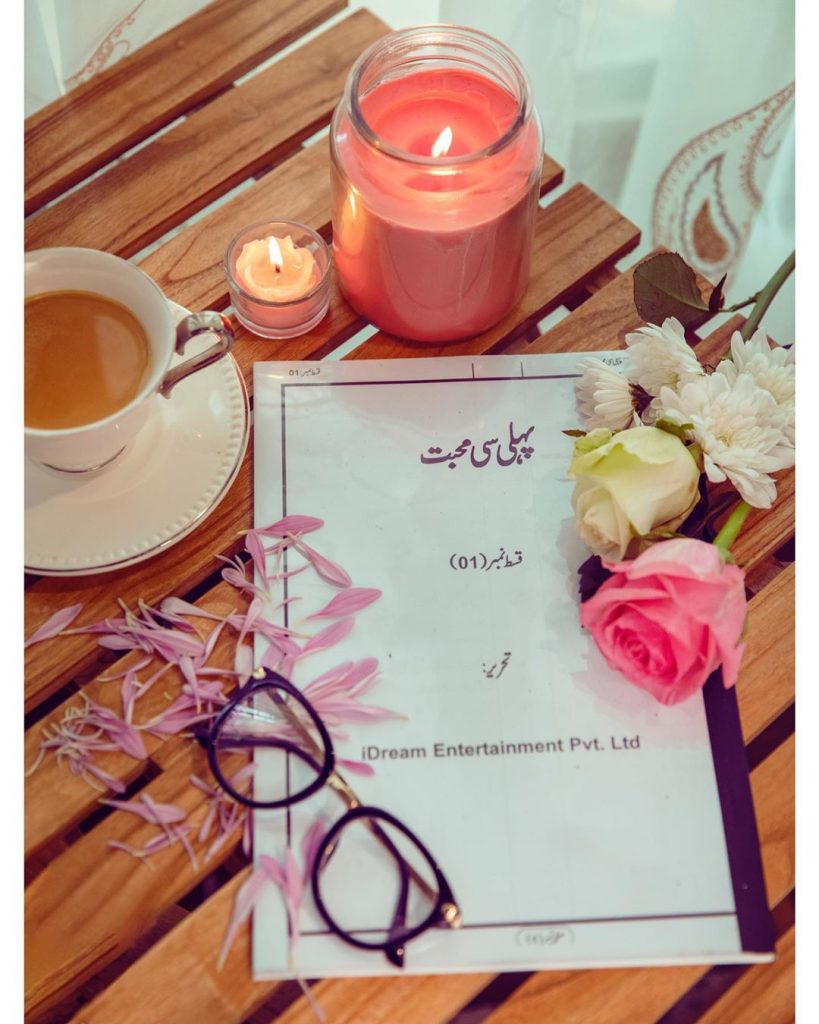 She further shared, "Young age love has special intensity and passion and in this kind of love, you can't see anything else. In the story, mostly this passionate love will be seen, however, with time priorities change and you have to handle other relationships as well."
Faiza Iftikhar added, "You have to choose love in front of your responsibilities and take care of other relationships as well. Your love and relationships collide together and that's why they say 'mujhse pehle si mohabbat mere mehboob na maang."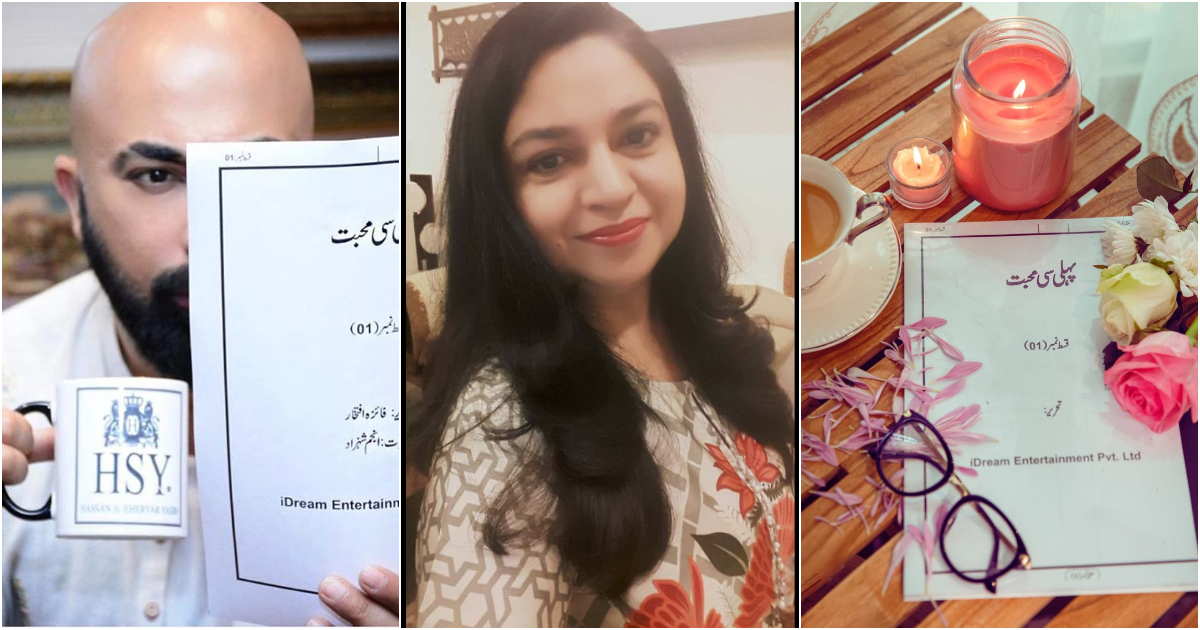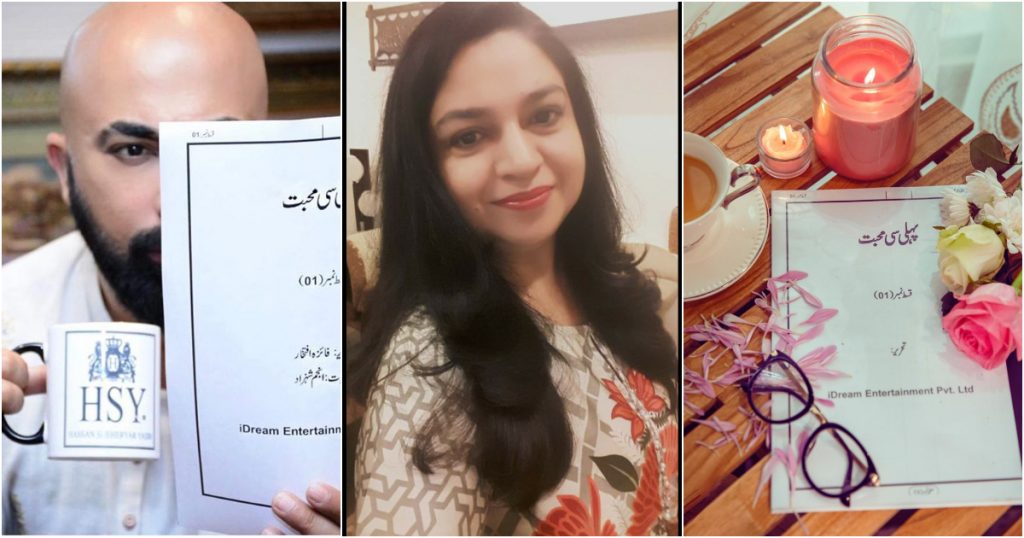 Well, the story seems perfect and we can't wait to watch this drama on our screens. What do you think about this? Share with us in the comments section.