Fahad Mirza is an actor and a cosmetologist. He has done many dramas including Bari Aapa. Fahad Mirza got popularity from his debut role "Essa" in 2012 from drama serial "Bari Aapa". He also appeared in Mutthi Bhar Mitti, Main Deewani and Shanakht for which he was nominated as Hum Award for Best Supporting Actor at 3rd Hum Awards.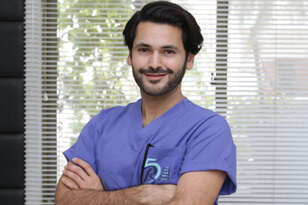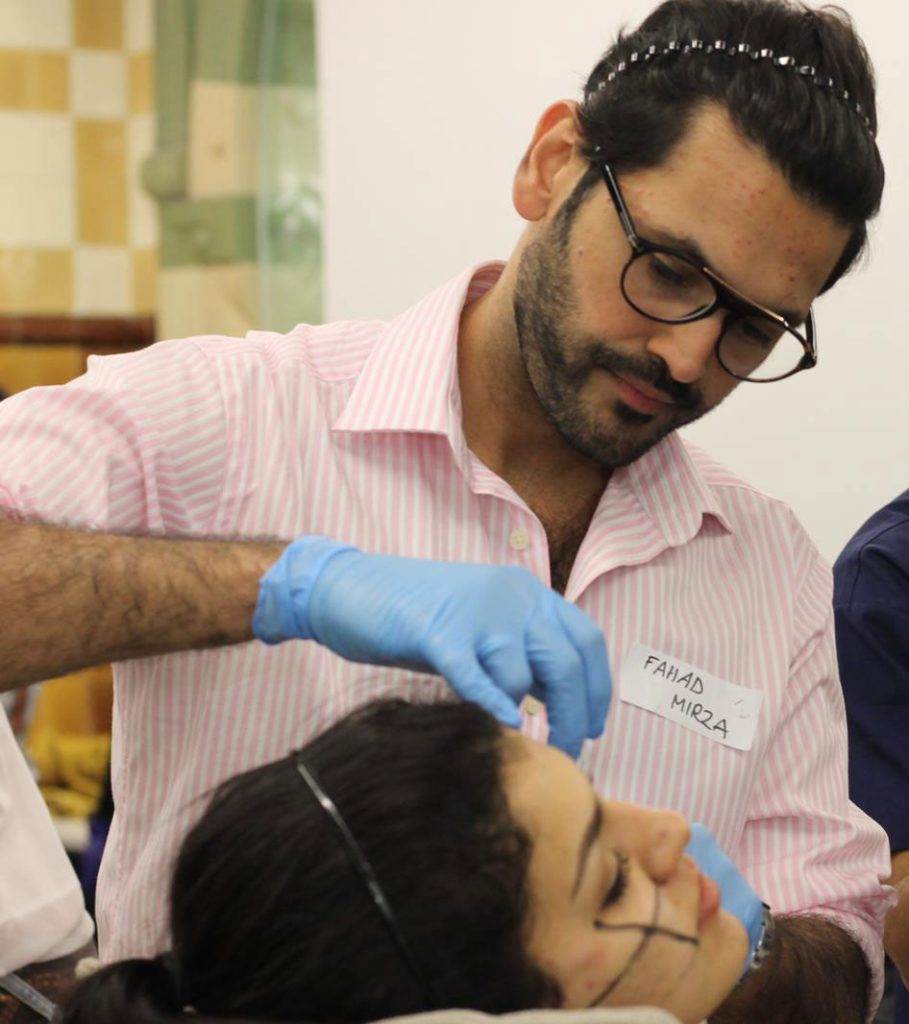 Recently, he has appeared in Time Out with Ahsan Khan where he opened up about the types of patients he used to come across.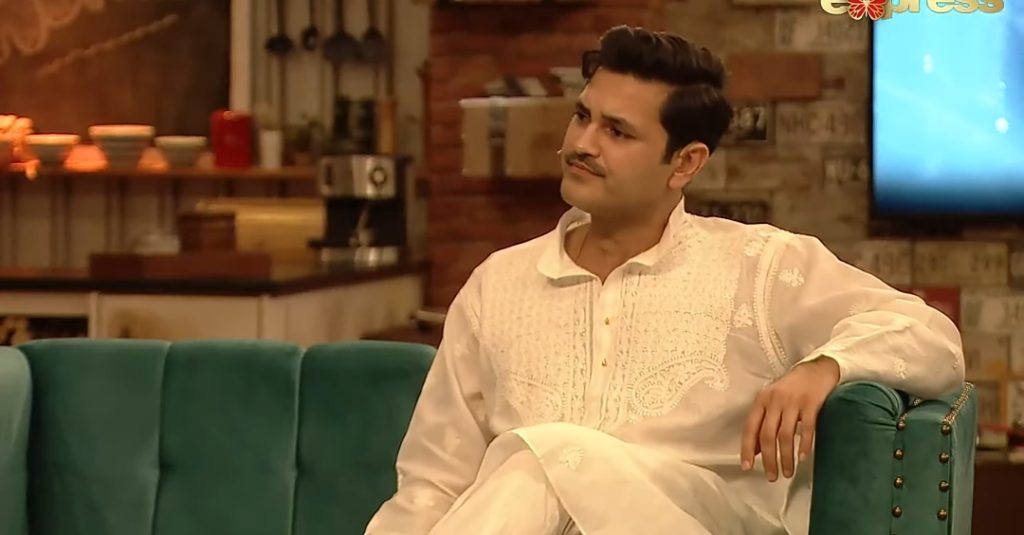 Talking about what people want most in cosmetic surgeries, he said, "If I tell you socio-economically, unfortunately, the lower middle class girls demand whitening the most, they are the ones who have been rejected by in laws before marriages". He further said that it is the most sad part that the girls have been rejected on the basis of having dark complexion.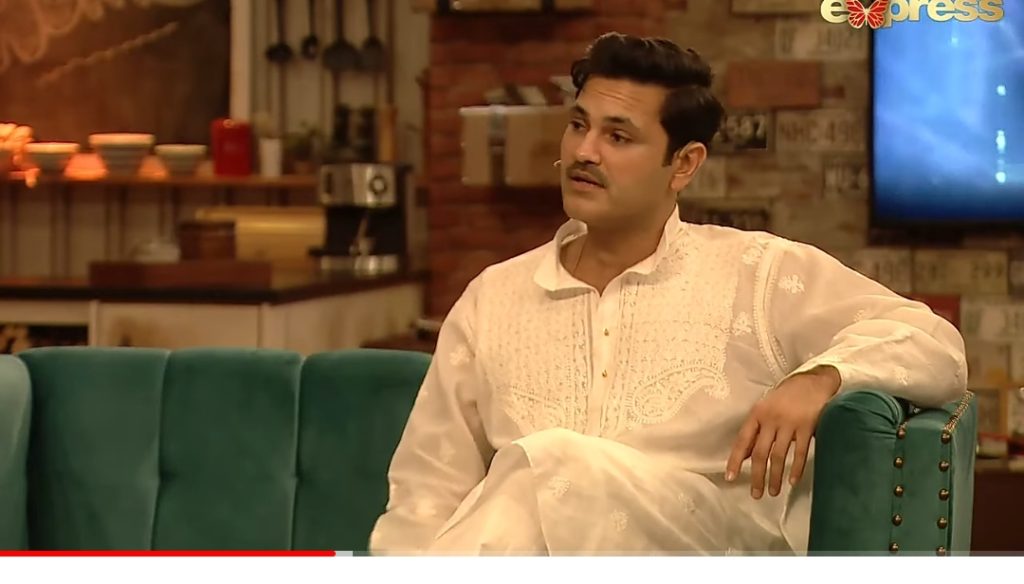 Fahad then said, "People from upper class mostly demand fillers, they want their cheek bones done. Lip fillers & nose jobs are also in demand from the people who come from the upper class, they also want skin tightening"
Here is the link to video.