Fahad Mustafa is known for being a very successful actor, host and a producer. The actor is simply a superstar whom everybody loves and not just for is great talent but also how he interacts with his fans. a major part of his image is how he has always been with people in his hit show Jeeto Pakistan. Fahad's Jeeto Pakistan has a cult following and people enjoy the games, antics of the public attending as well as so many gifts which the host distributes into the people. (tramadol)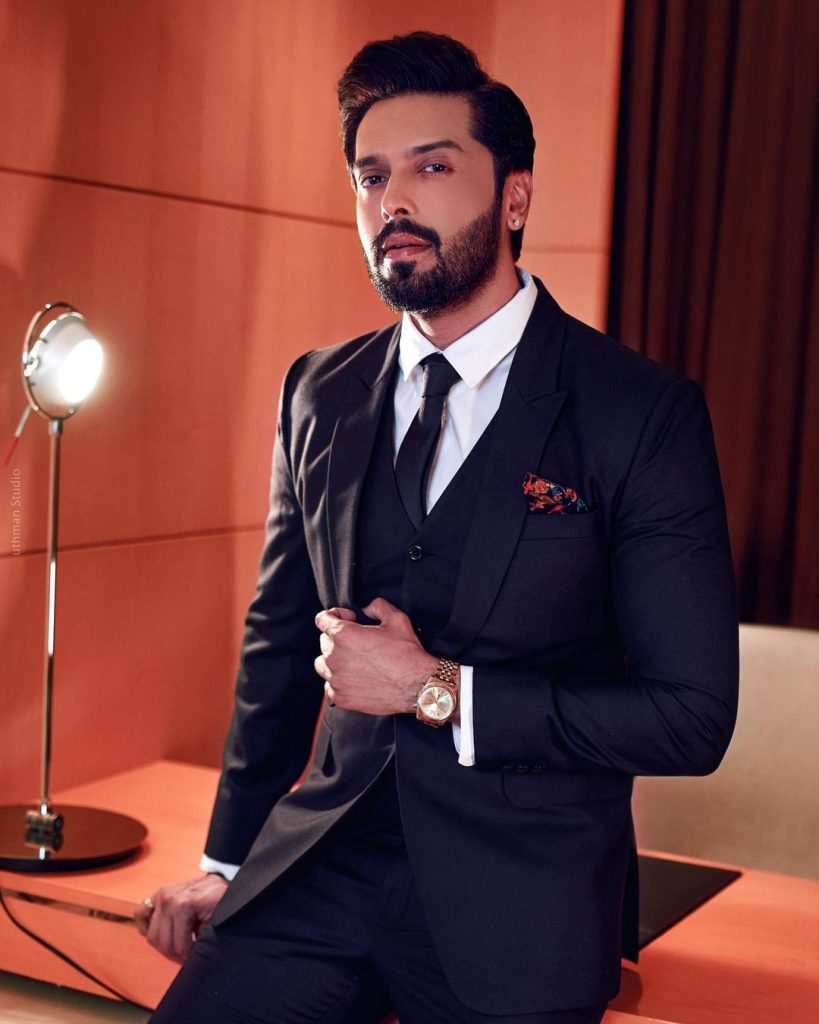 Fahad Mustafa's Jeeto Pakistan has many games including the one where people sing and dance. There has always been a lot of criticism around it as well with people asking that people being asked to sing and dance does not look inappropriate. Others thought that the girls attending the show always get more protocol which is sought of a running joke on the internet.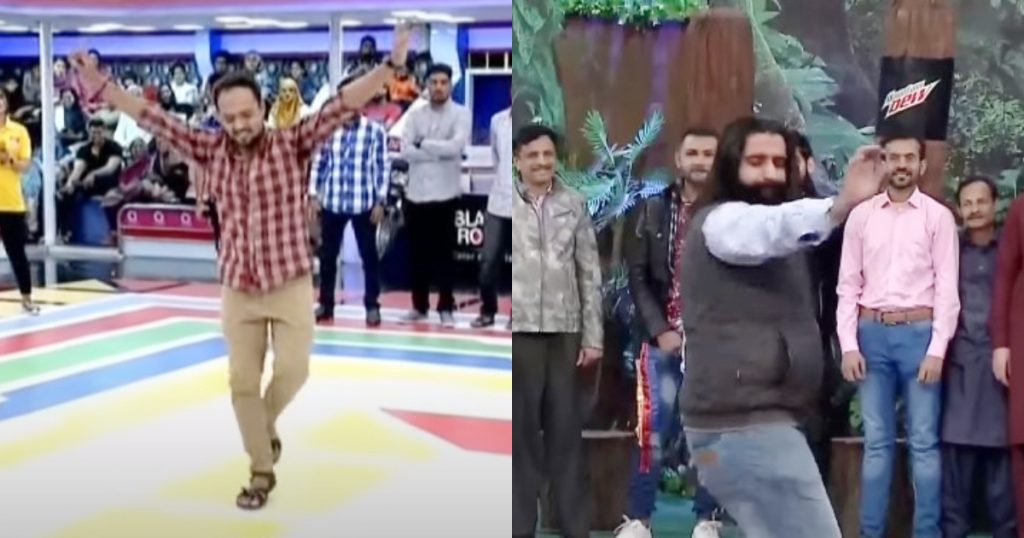 At the recent Hasna Mana Hai, Fahad Mustafa was asked about why he does not call the guys attending beautiful. To this Fahad gave a very serious answer. He said that Pakistanis are not a very happy nation. What he aims to do is just make people have a great time. He added that even women who attend Jeeto Pakistan want to dance and sing and it should be accepted with an open heart. People need to let others be happy nd he tries to make everyone smile.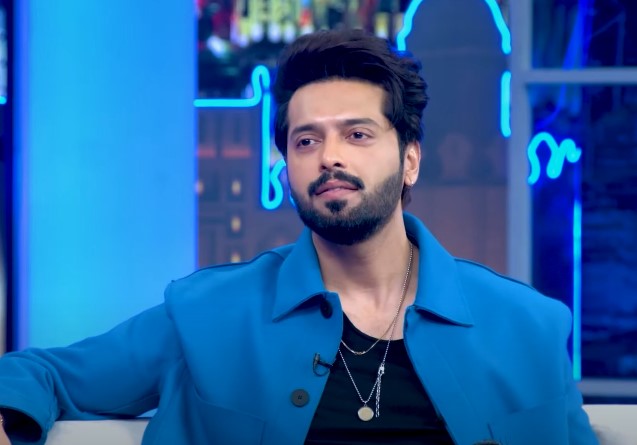 This is what Fahad said: