Fahad Mustafa is a well-known figure of the entertainment industry who has worked as an actor, host, and producer.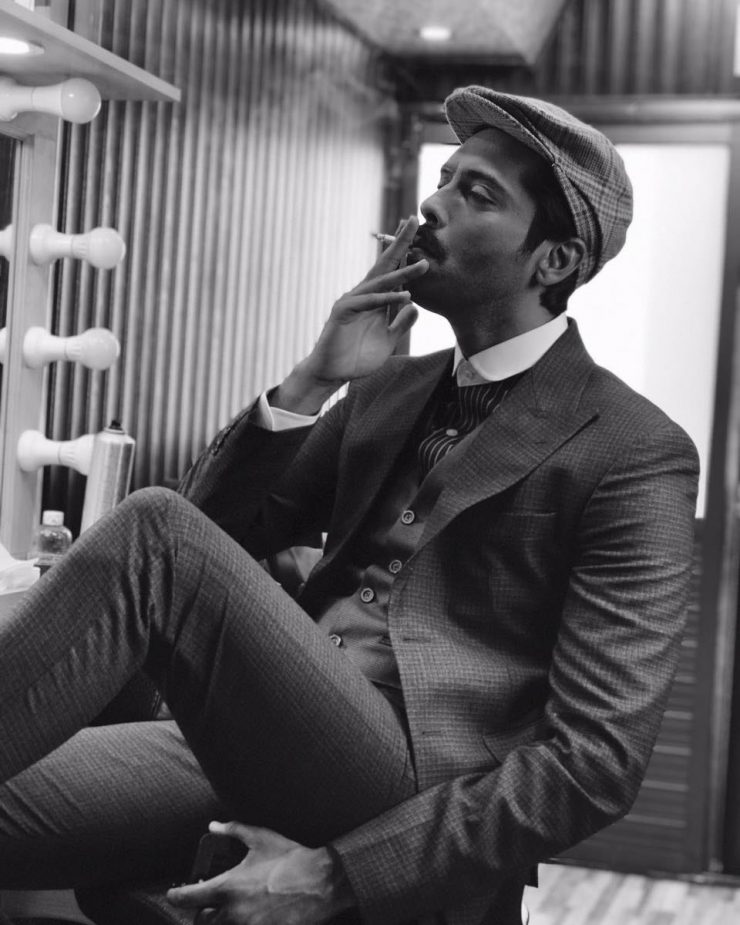 The Na Maloom Afraad star has been hosting Jeeto Pakistan from quite a long time and it has huge viewership.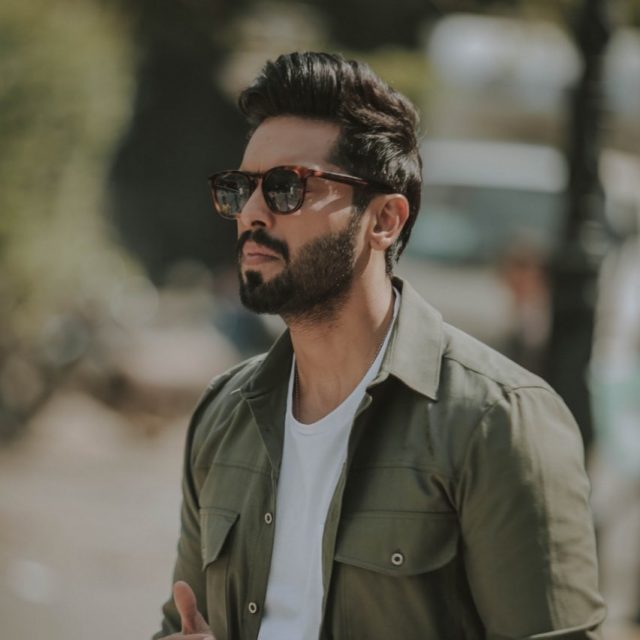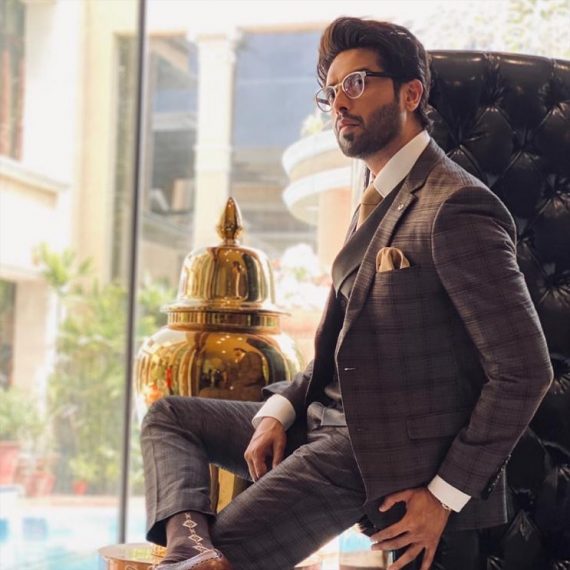 In a recent interview with BBC Urdu, Fahad Mustafa talked about the success of Jeeto Pakistan and how he feels about it.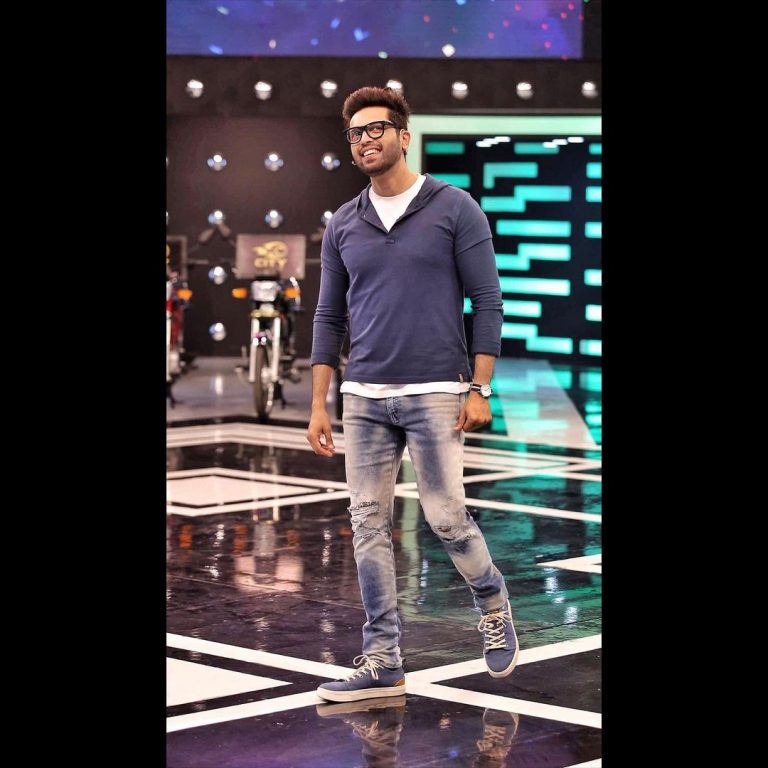 He said, "Honestly, I never thought it will turn out like this. I was always an actor people loved me from starting but it was not like I was the best."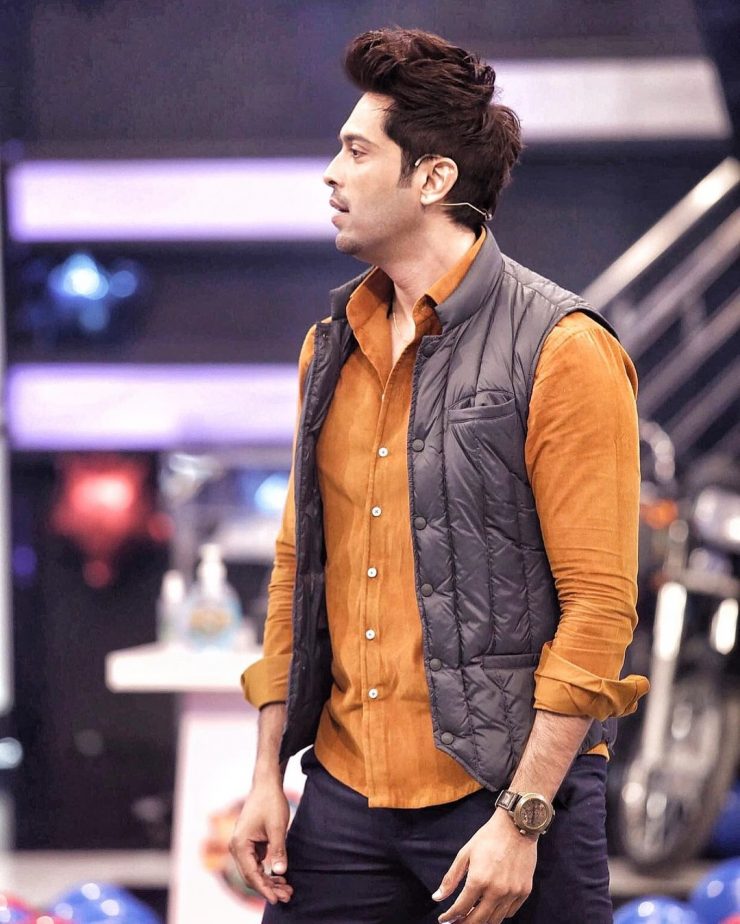 "When Na Maloom Afraad was releasing there was not even a single person who wanted to interview us. I was in depression because even after doing a film nobody is acknowledging you, nobody knows about it. So what's the point?" Fahad Mustafa added.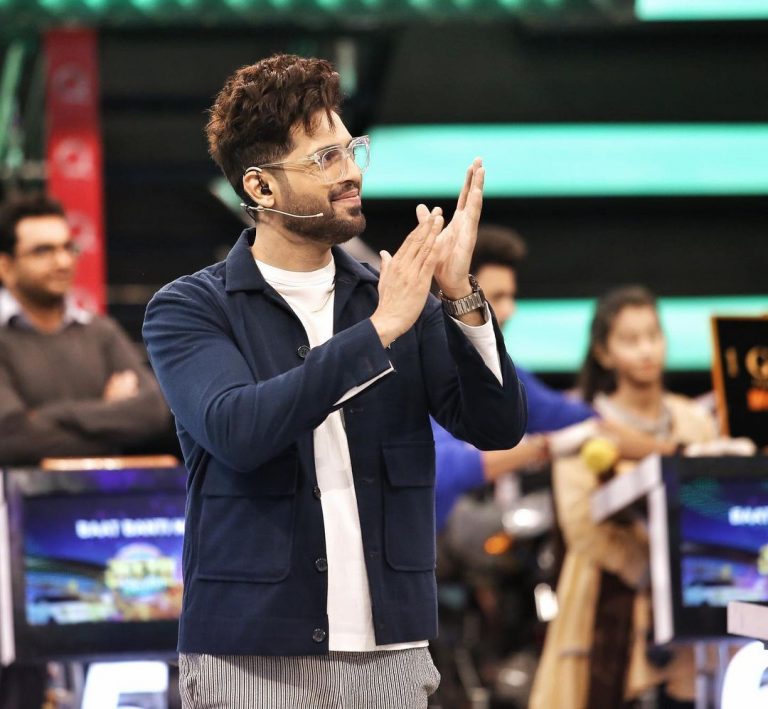 Fahad Mustafa shared about getting recognition because of Jeeto Pakistan and said, "So Jeeto Pakistan gave me that name and tag that Fahad Mustafa is a celebrity."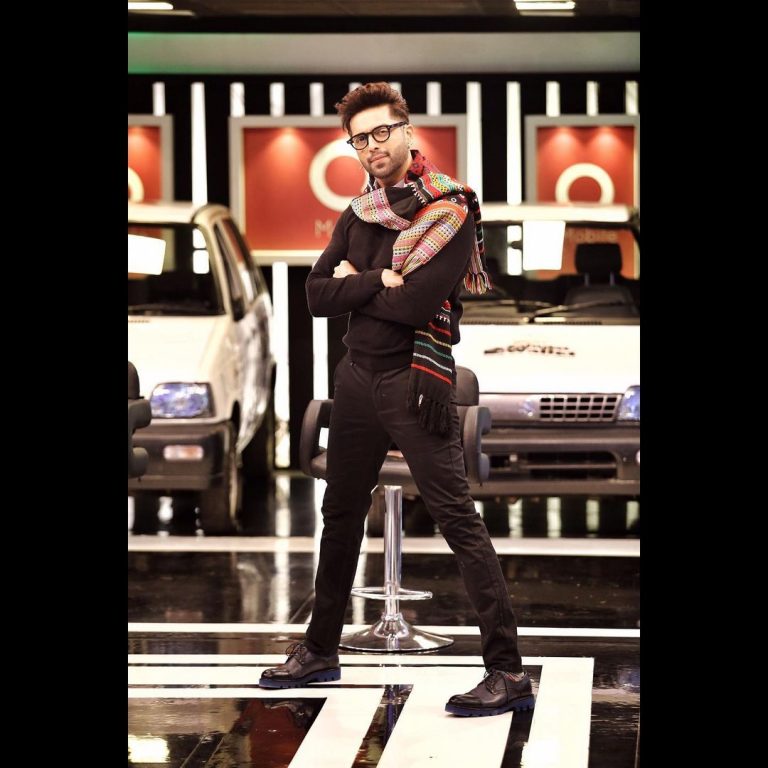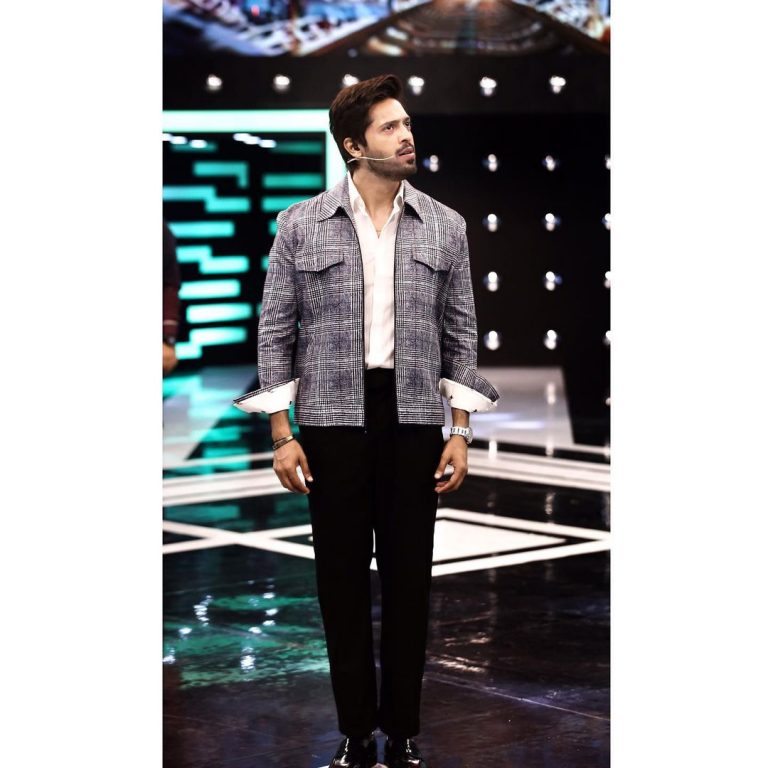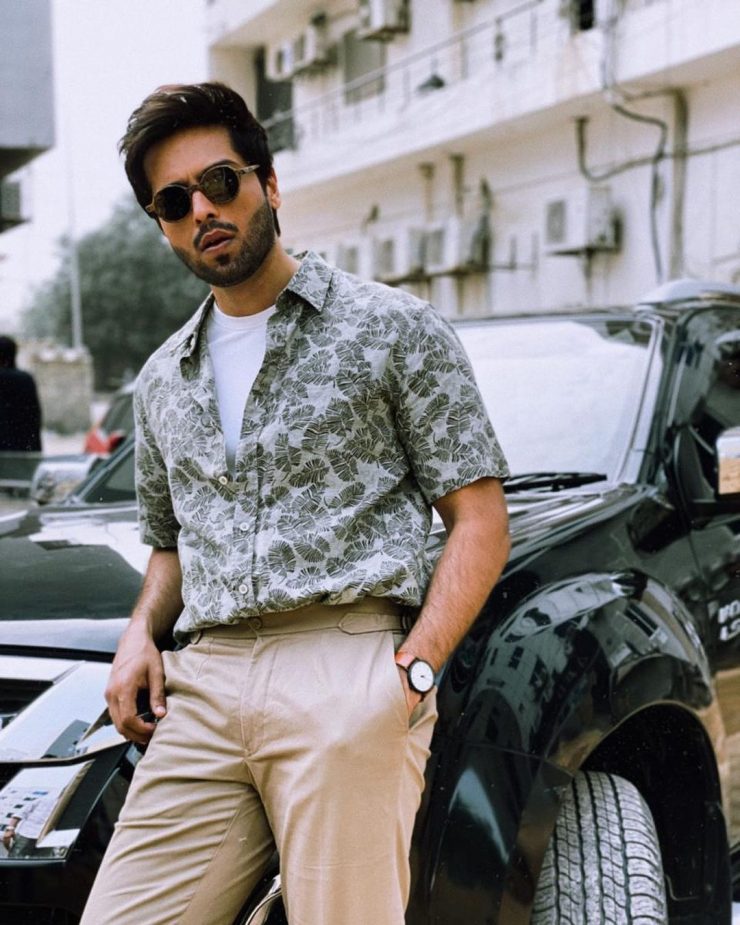 Here is Fahad Mustafa's interview clip, check out!