Fahad Mustafa is a Pakistani film and television actor and producer who is best known for hosting Jeeto Pakistan, a game show that airs on ARY Digital. Fahad has established himself as one of the leading and most popular actors and hosts in the Pakistani Entertainment industry.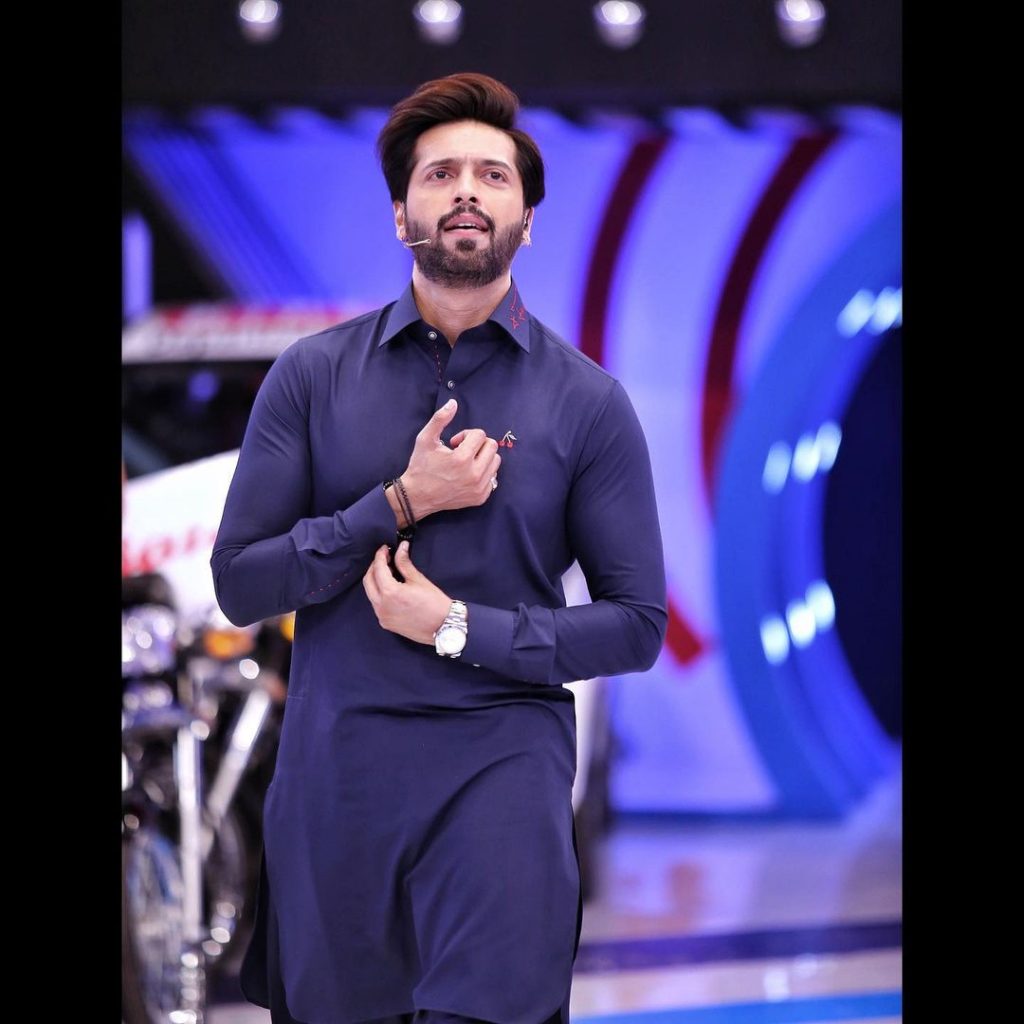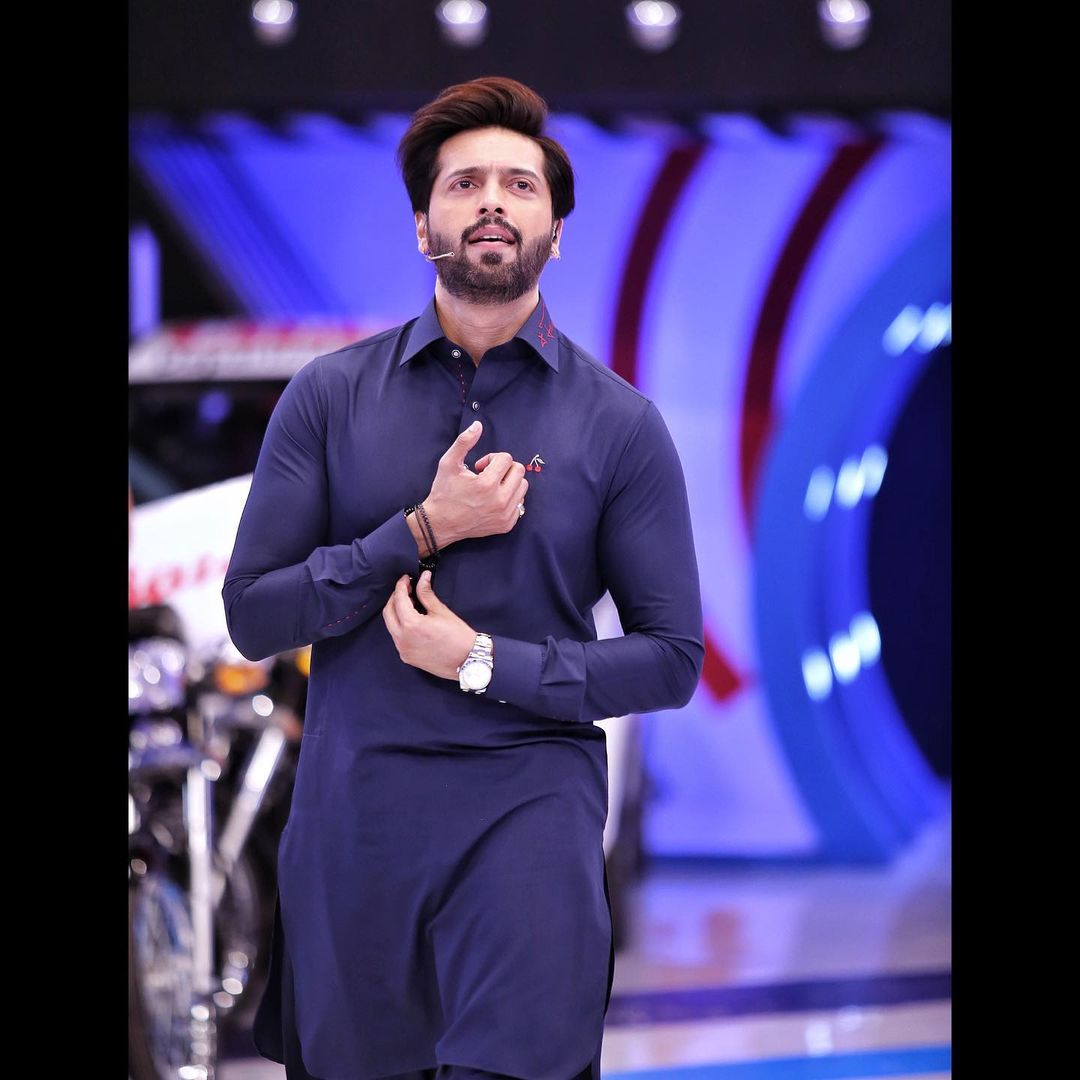 Recently a video clip from jeeto Pakistan has surfaced on social media where Fahad Mustafa was seen helping a lady sitting in the audience. While playing the game Fahad saw a lady crying, he asked her the reason for crying and offered her 4 motorbikes if she helped the players in guessing what's in the game box. The Lady refused to take the bikes and told him that she needs money for her treatment.
Fahad Mustafa asked her how much money is required for the treatment on which she said "I have no idea and that's what the doctor will tell". Fahad Replied Saying, " I have the doctor and I take responsibility for your treatment".
The Lady cried out of happiness and thanked Fahad for his act of kindness. Fahad Hilariously replied saying, "Allah has helped you so don't cry. My show is not for crying do that in Nida Yasir's Show in the morning".
Fans loved this act of Fahad Mustafa and found it so inspirational. Let's check out some of their comments below.