Fahad Mustafa is considered to be the only Hero of Pakistan Media Industry who has all the capabilities of being a hero. He acts fabulously, he dances tremendously, he has a good build body and is age-appropriate. Till now all the movies of Fahad Mustafa remained mega-hit.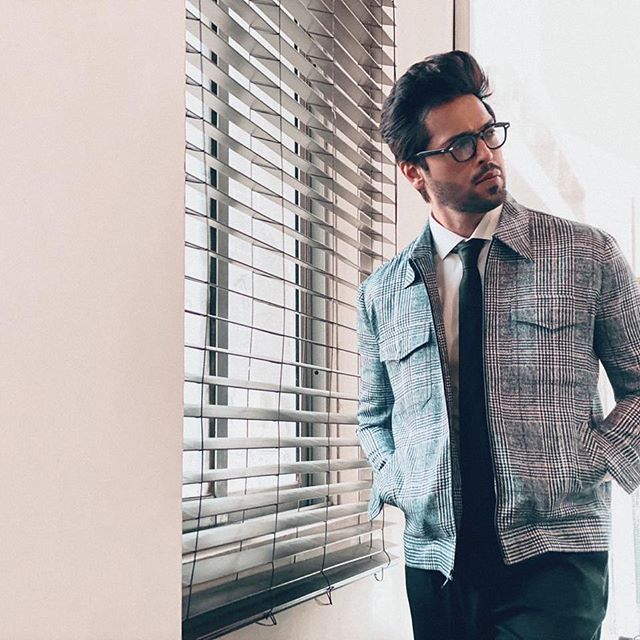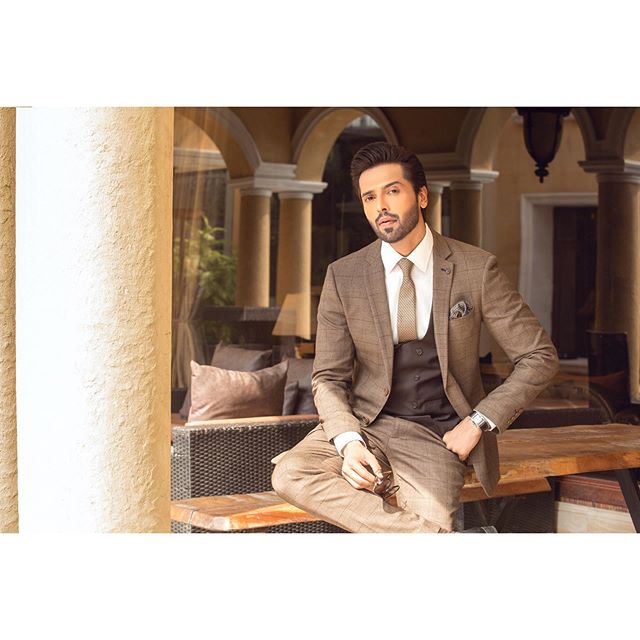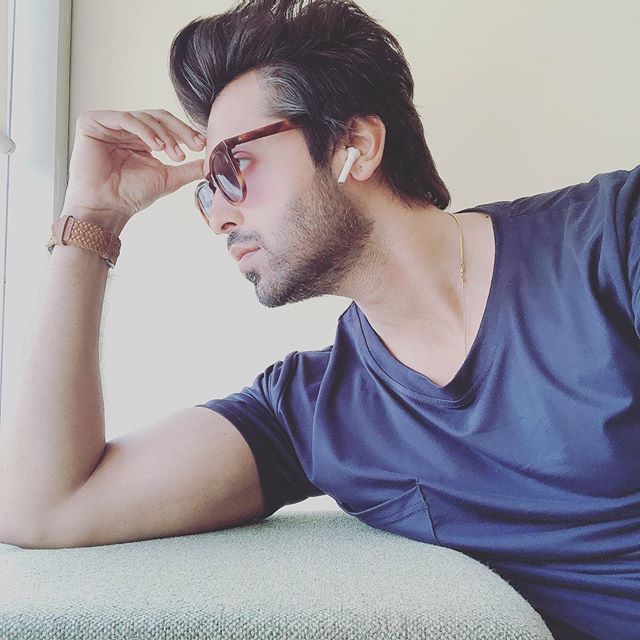 Where Fahad Mustafa is known for his power-packed performances in movies, on the other hand, he is also known for his bizarre wardrobe choices. A few months ago a picture of Fahad Mustafa went viral on the internet and people mocked him badly for his revealing shirt.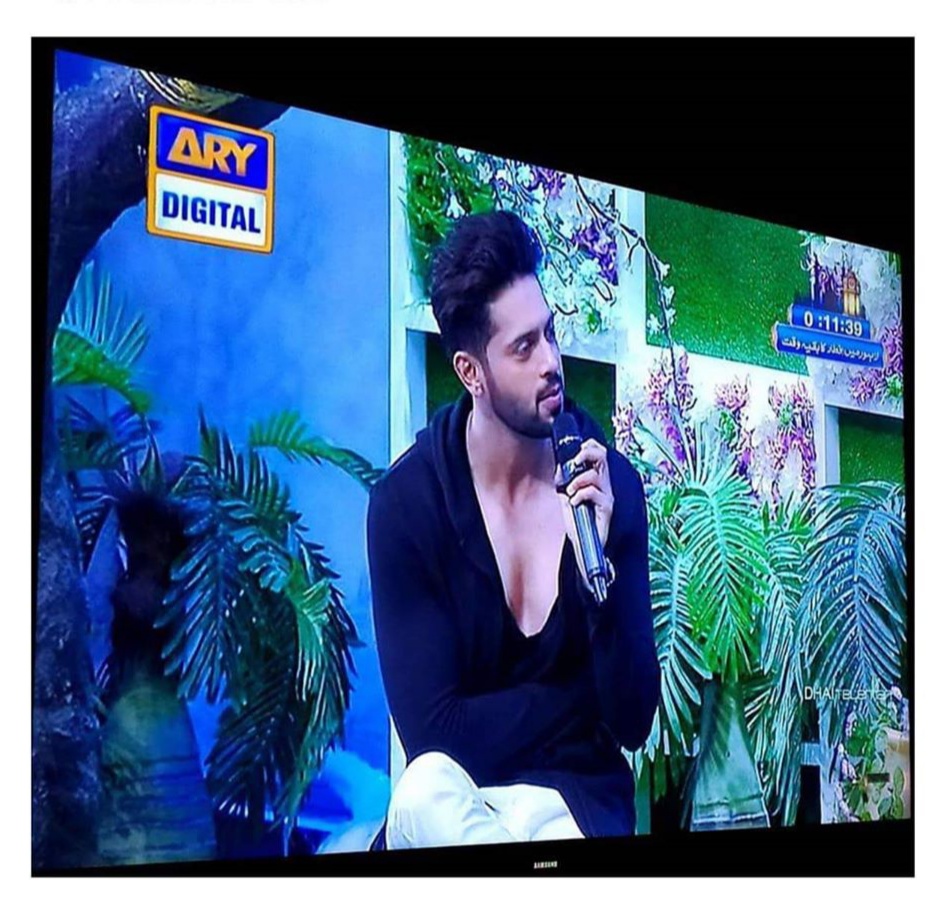 This time Fahad Mustafa tried to do something different. Yesterday he made an appearance in PSL eliminator to support Karachi wearing a Blazer, white dress shirt and boxer shorts.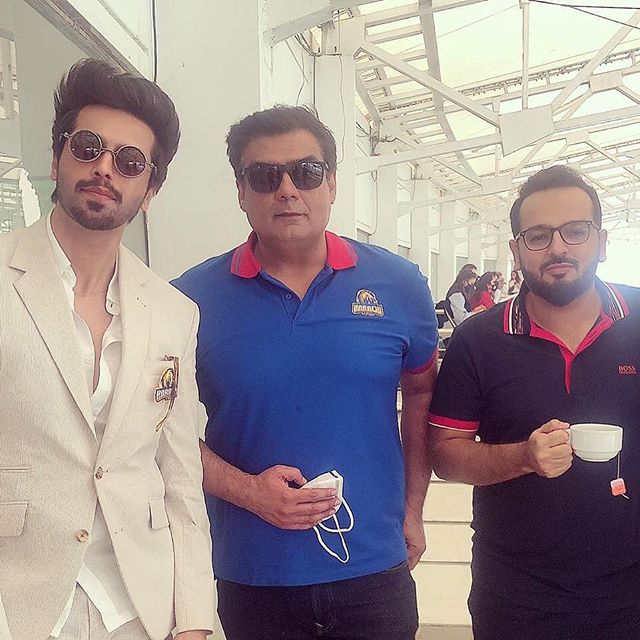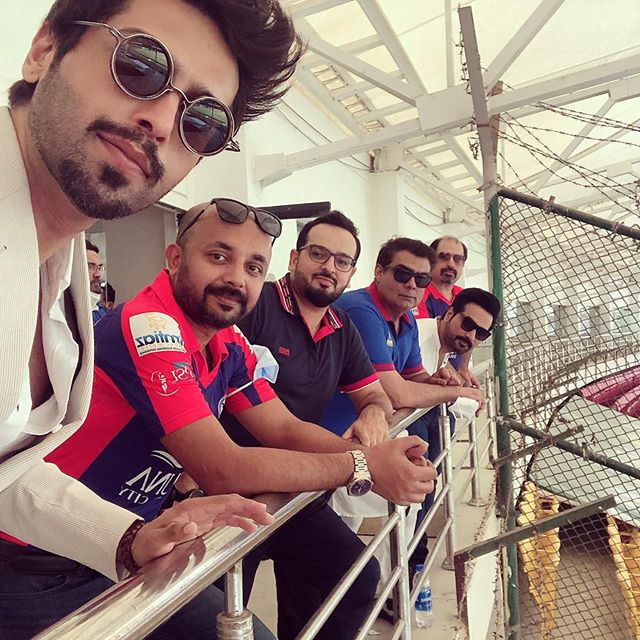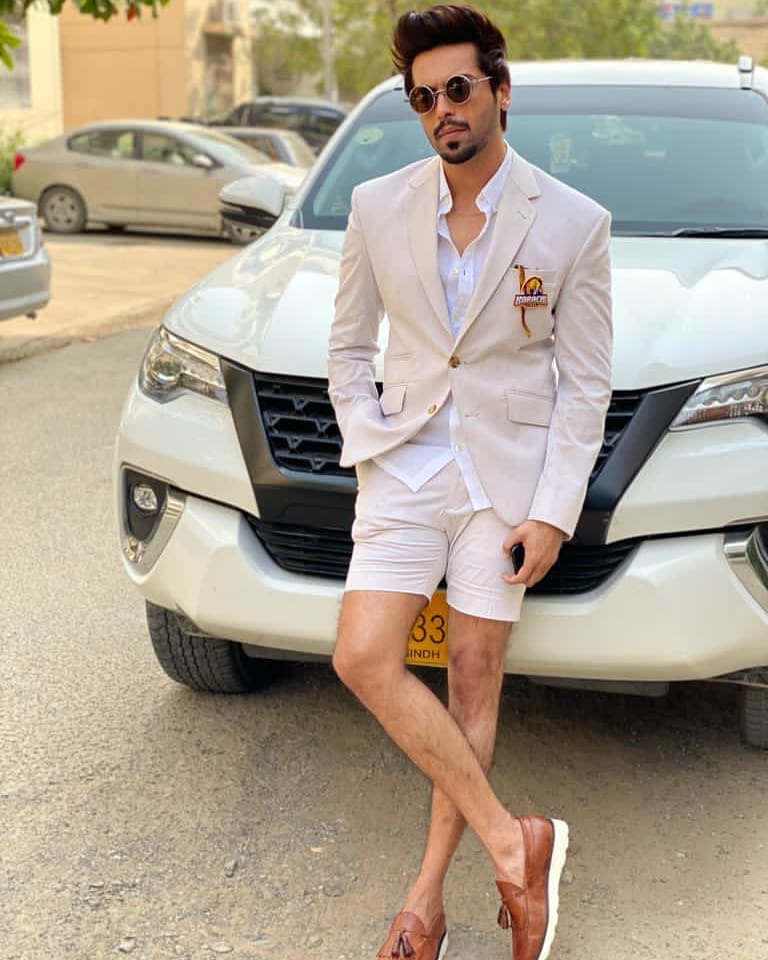 People are unable to understand the sense hidden behind this styling. Fahad Mustafa is once again bashed for his atypical dressing. People are suggesting him to change is stylish. Let's have a look at the public comments of Fahad Mustafa picture: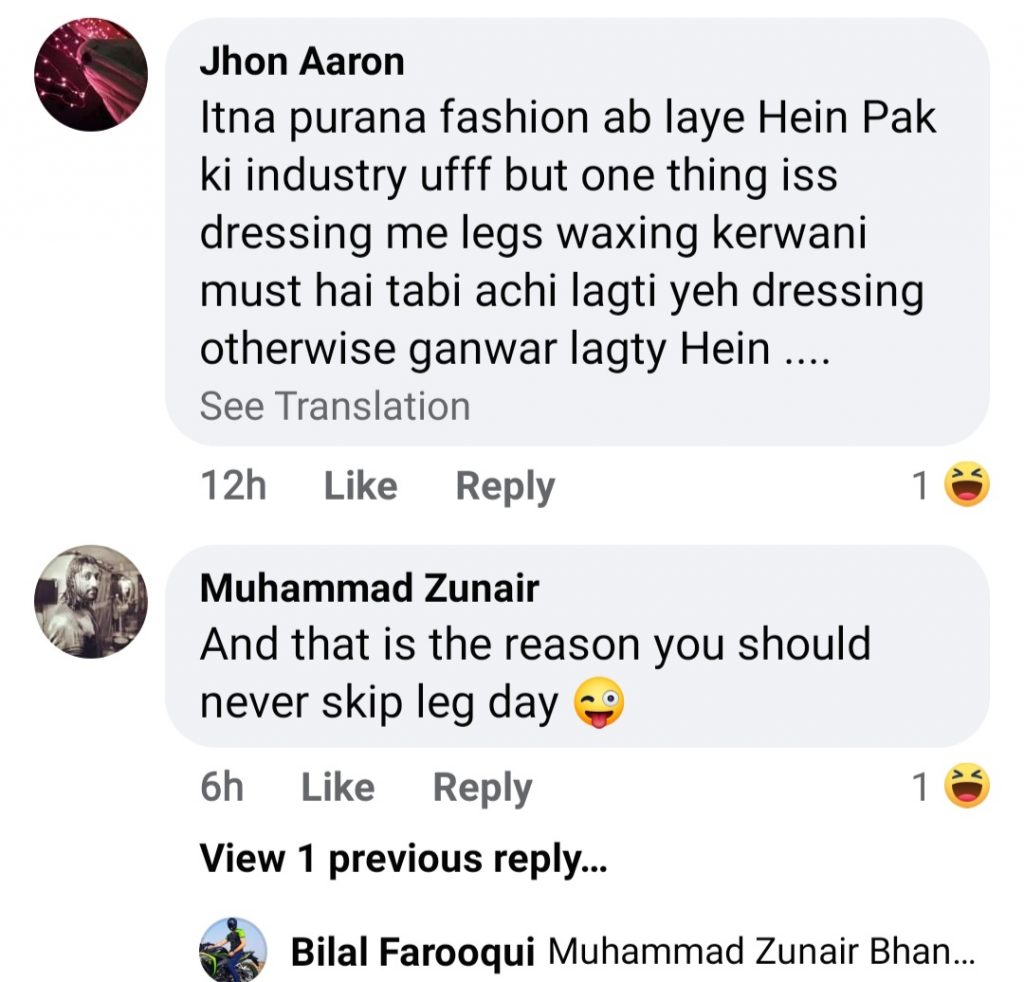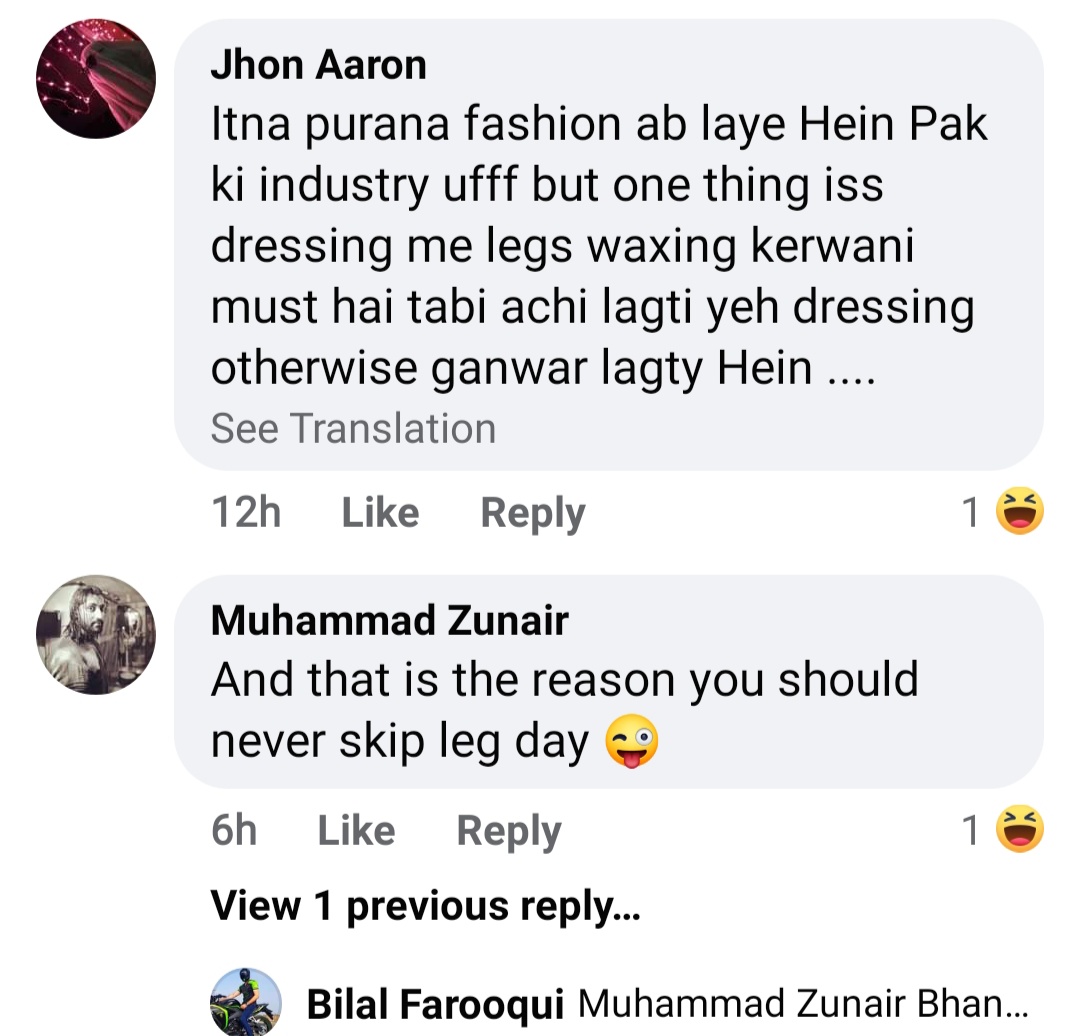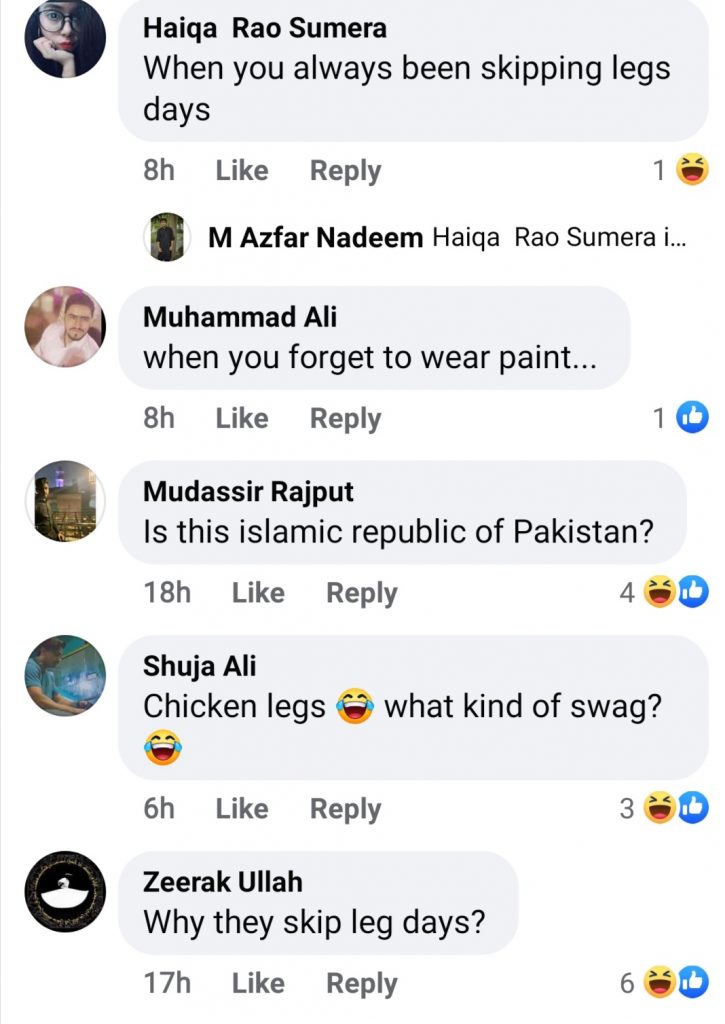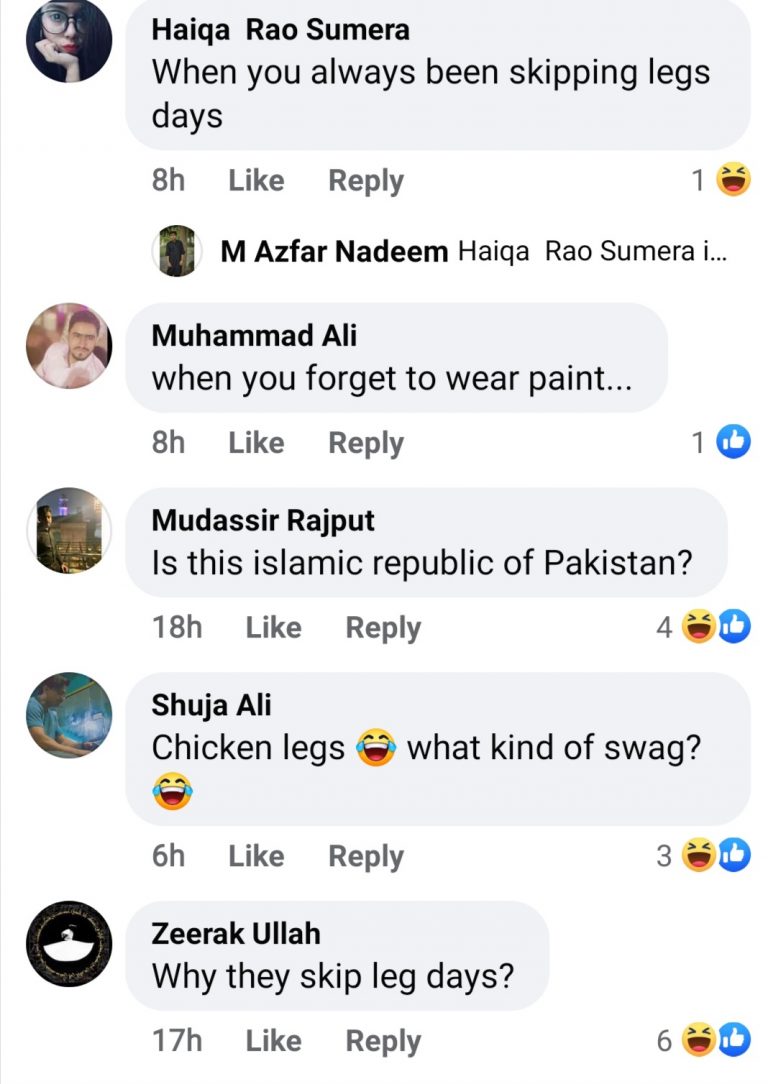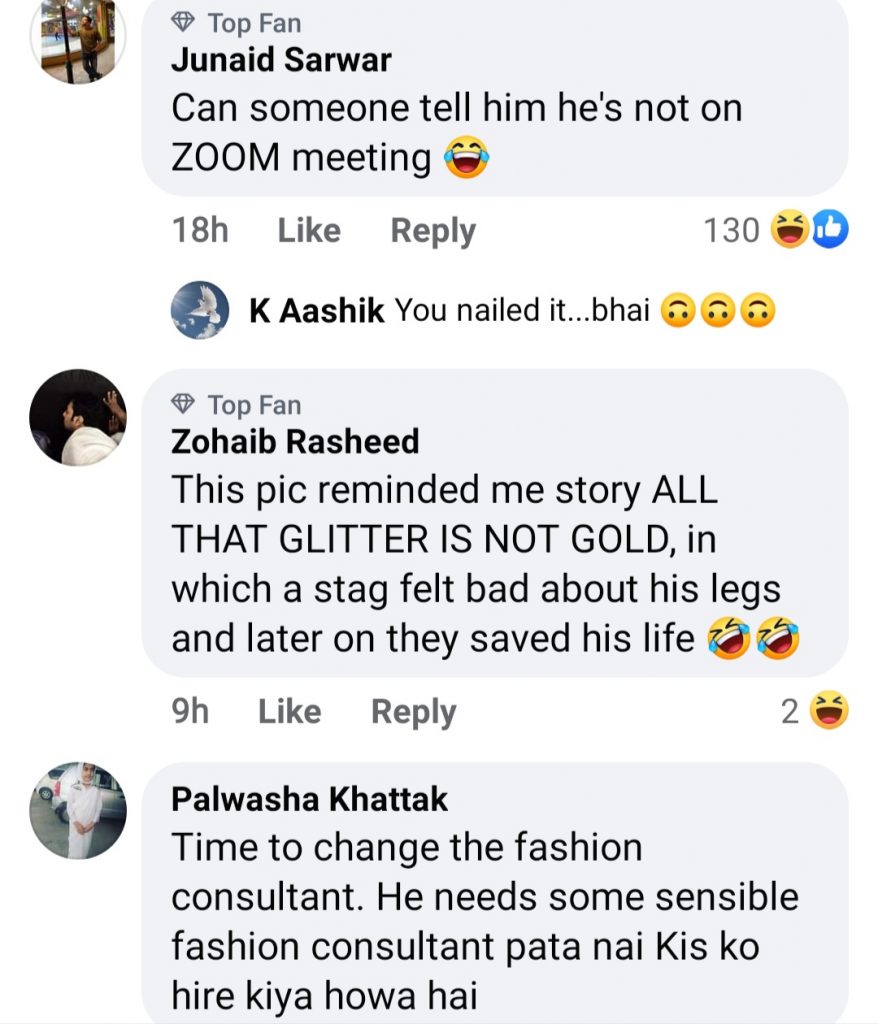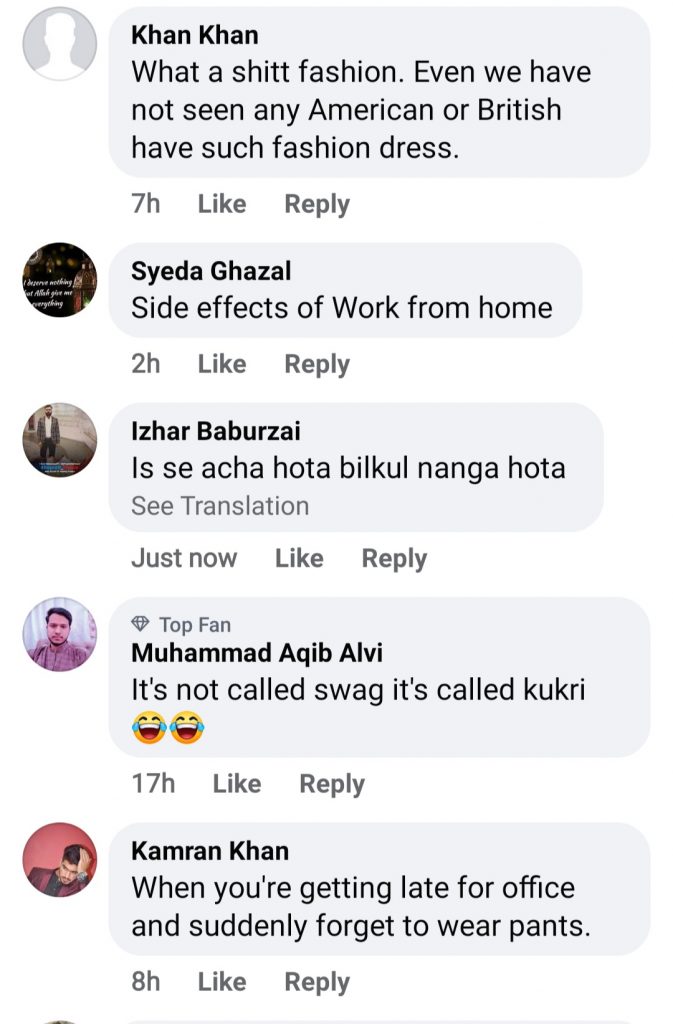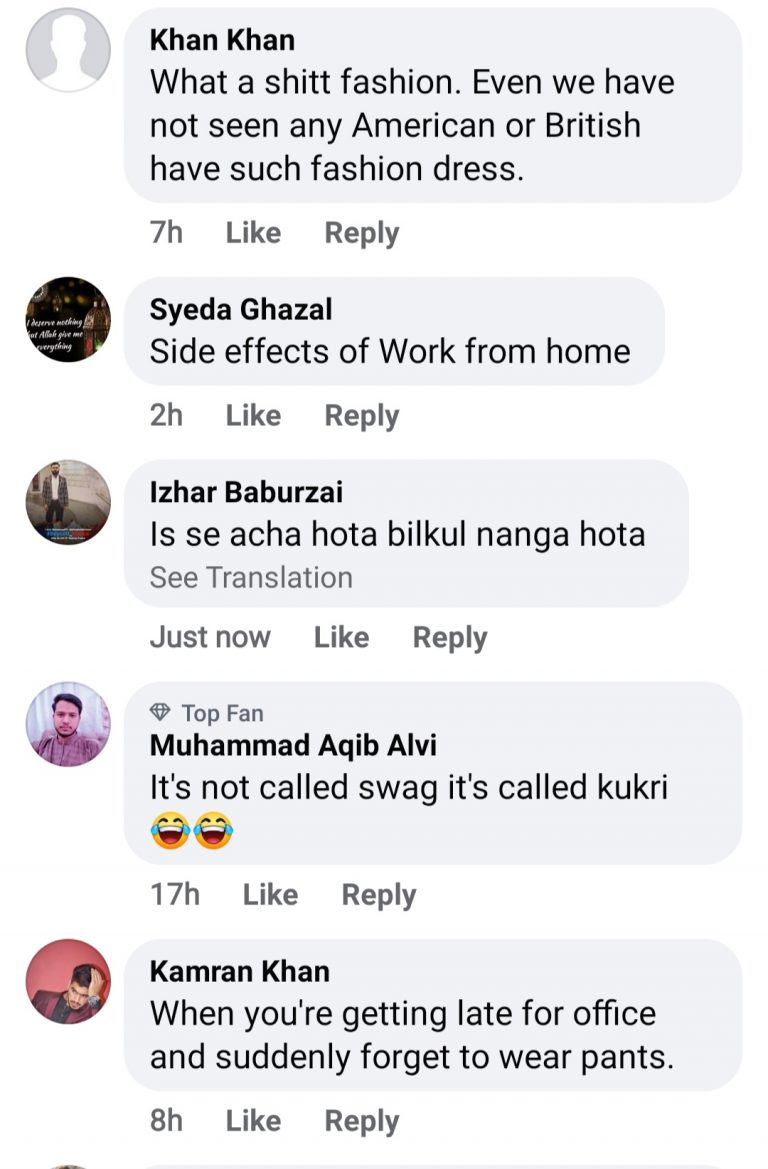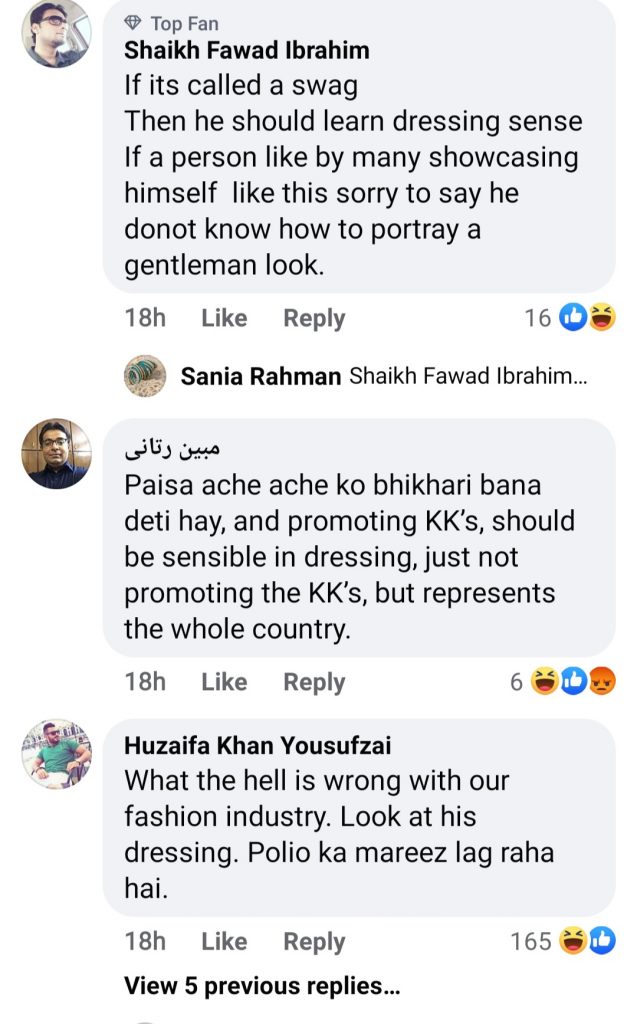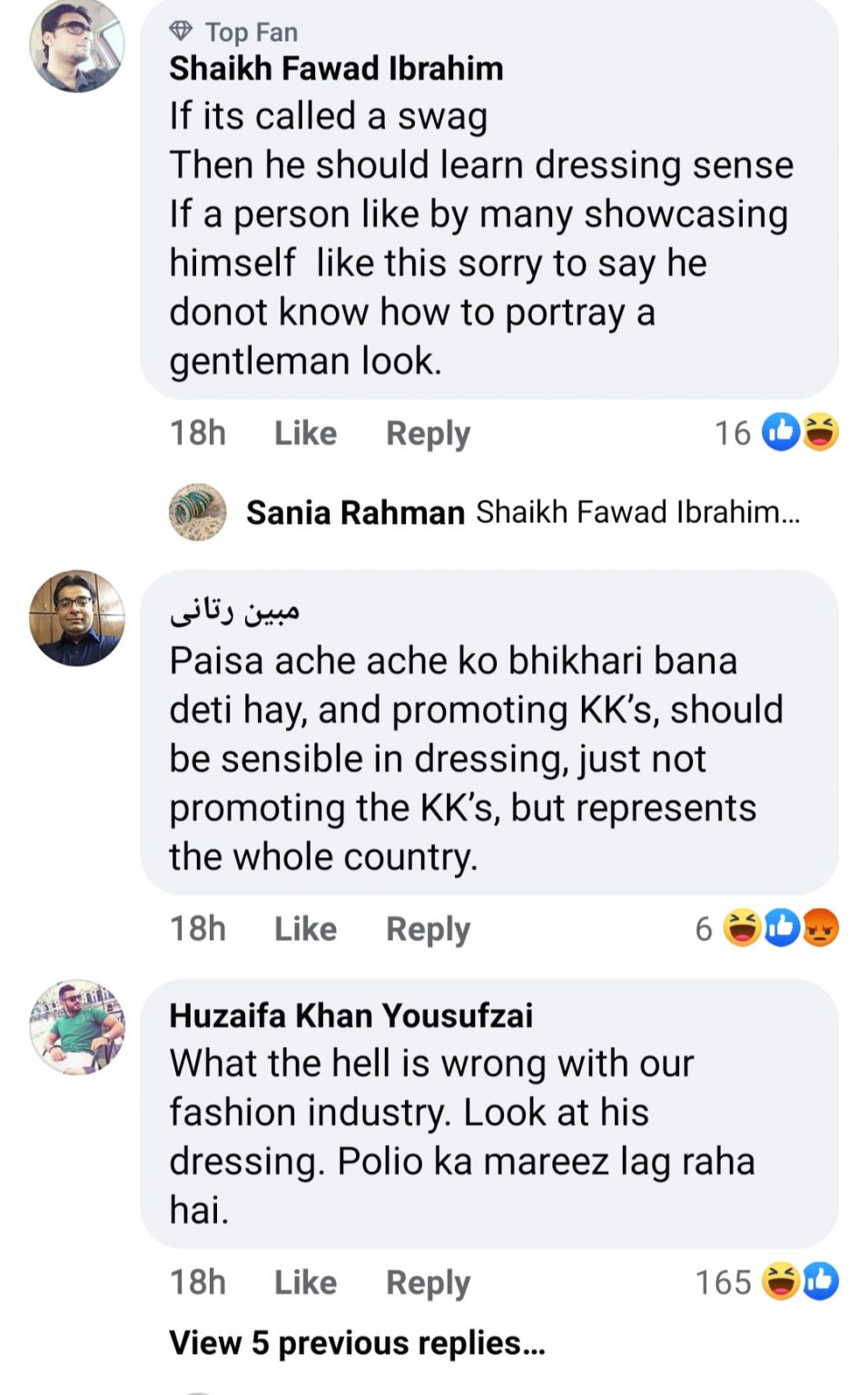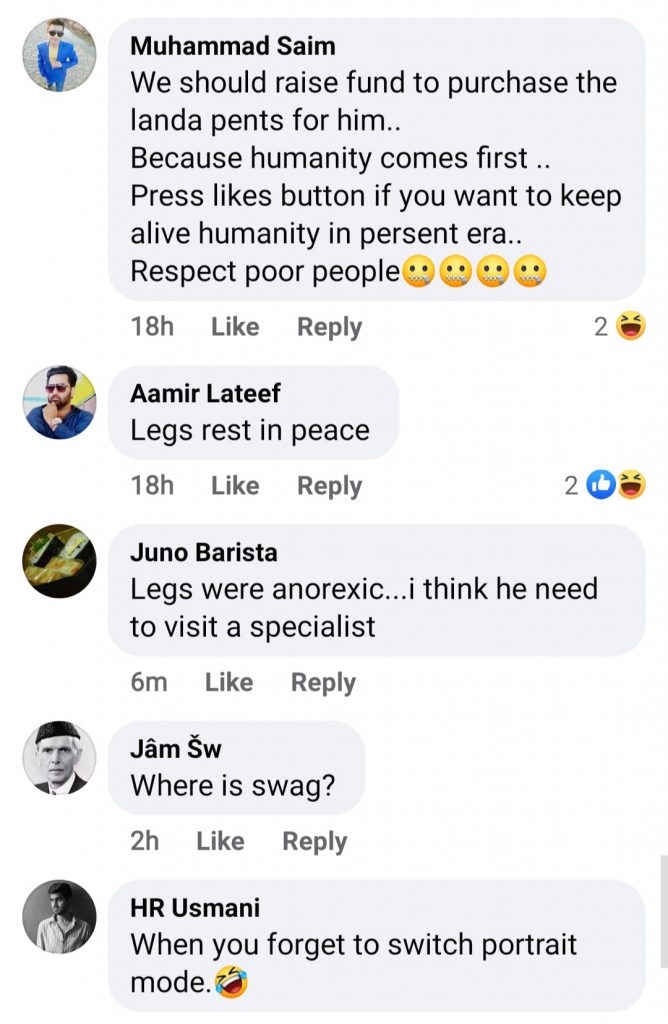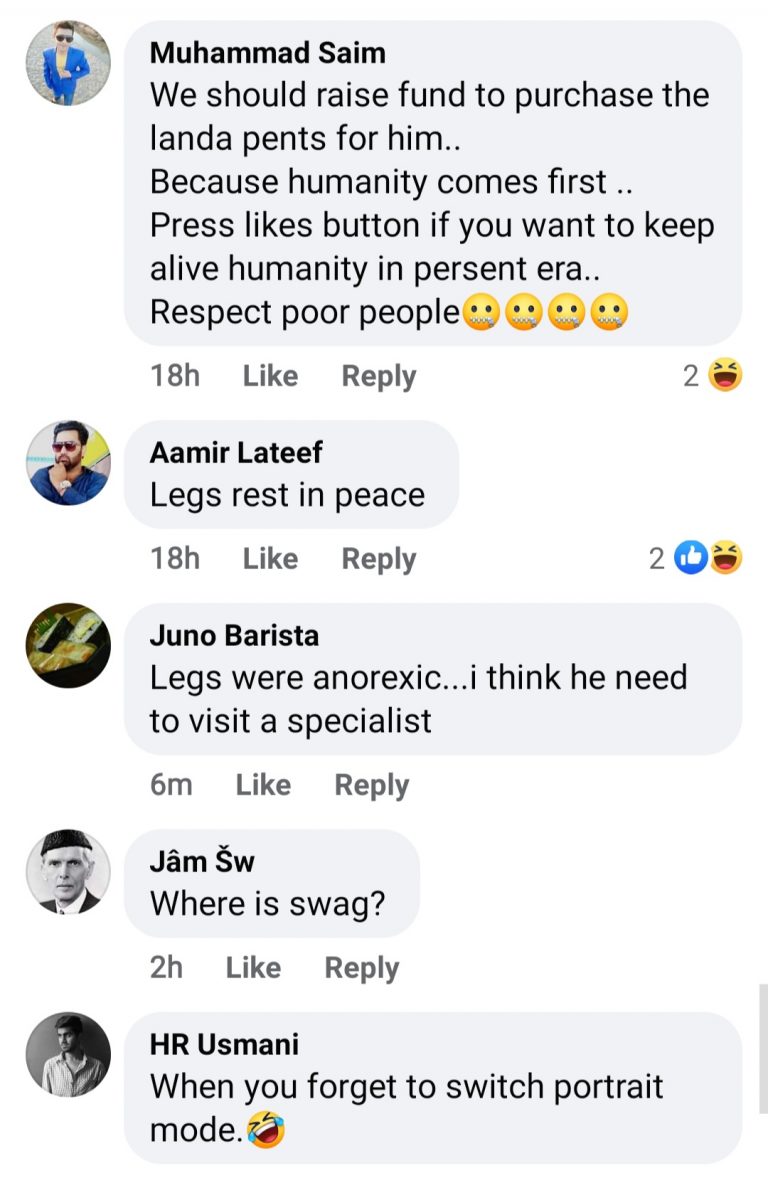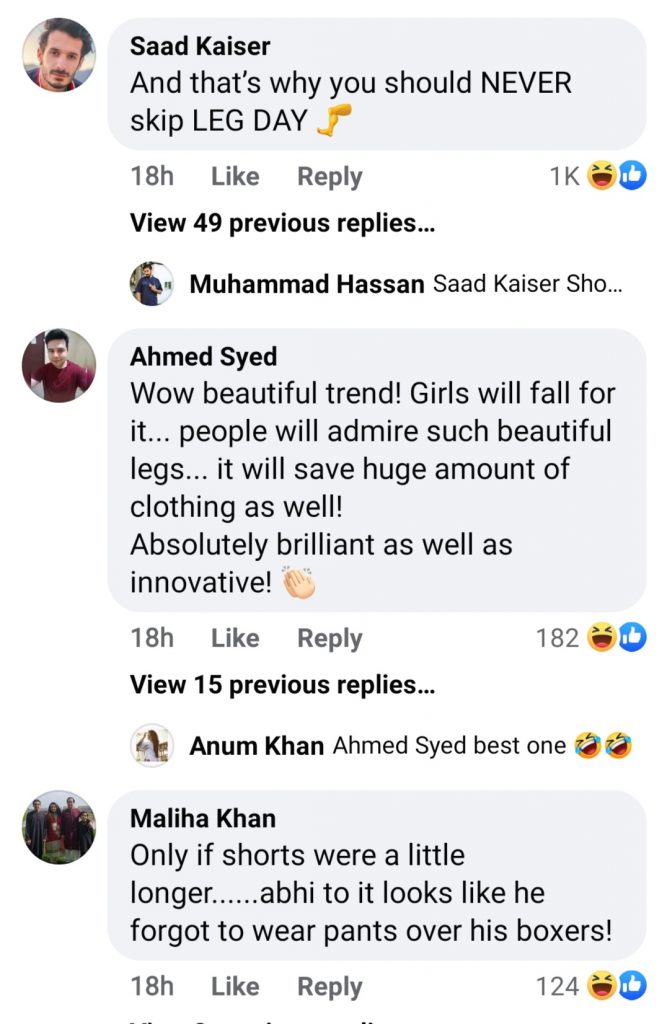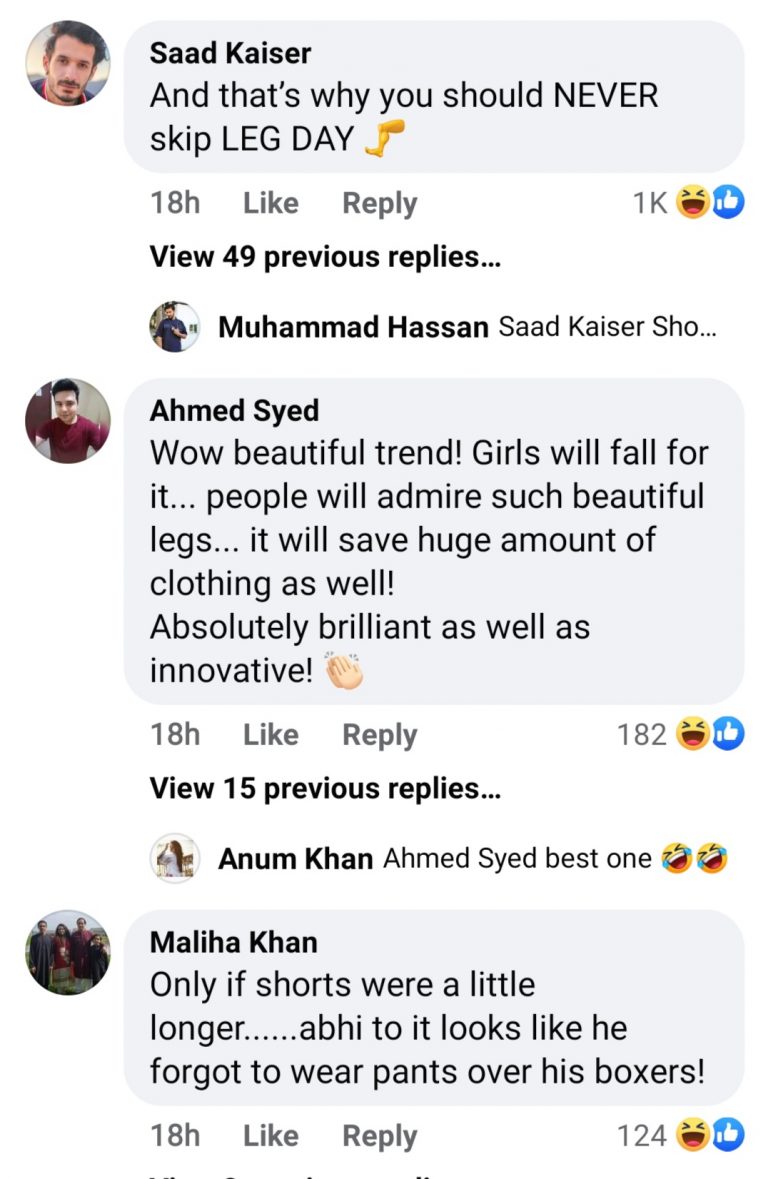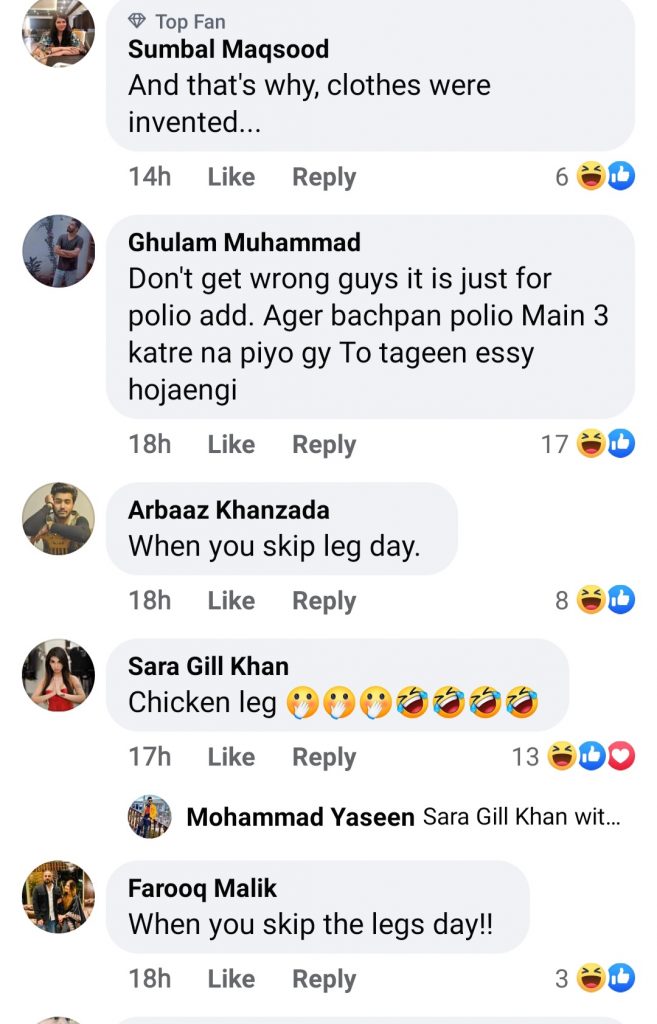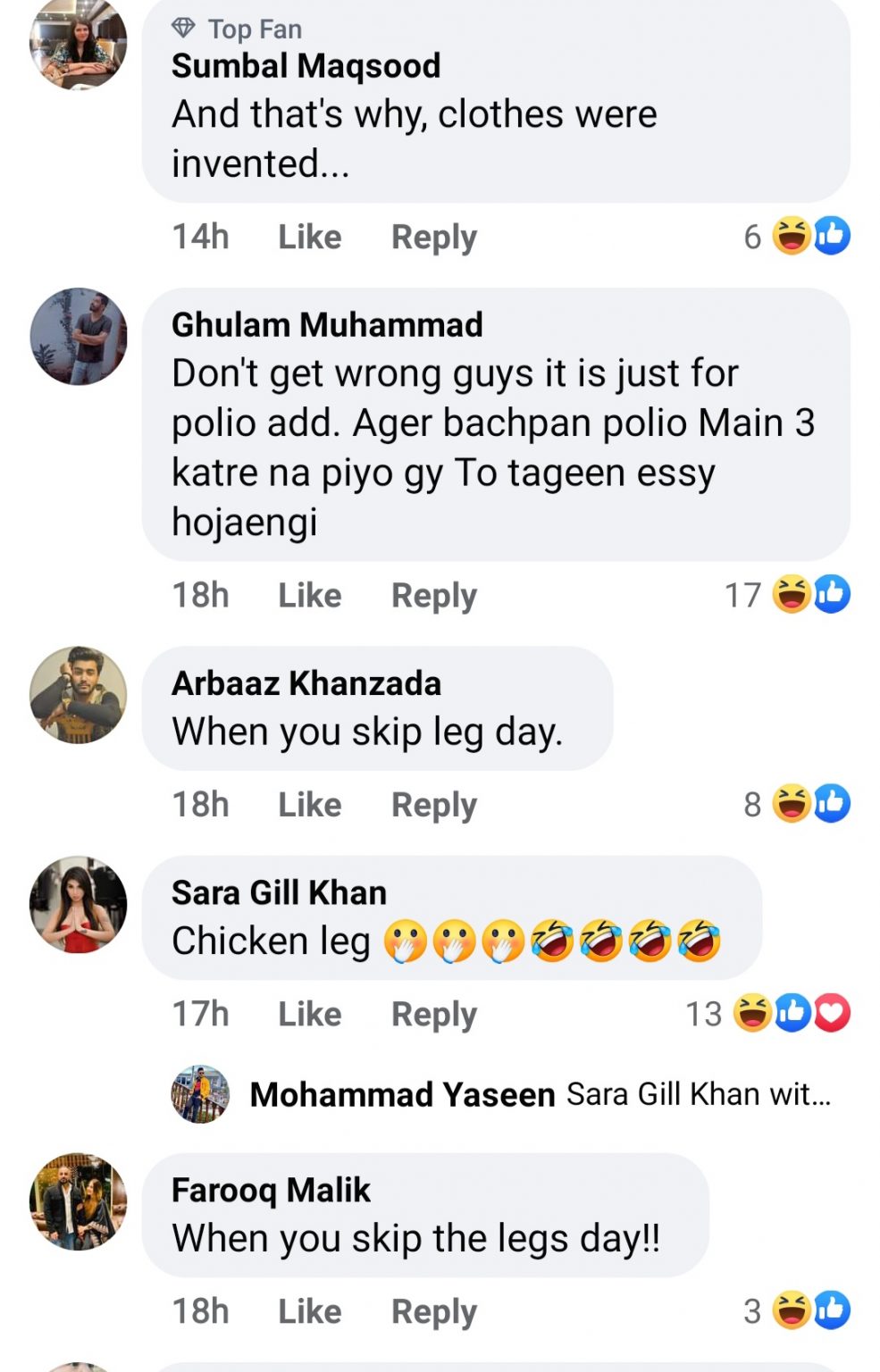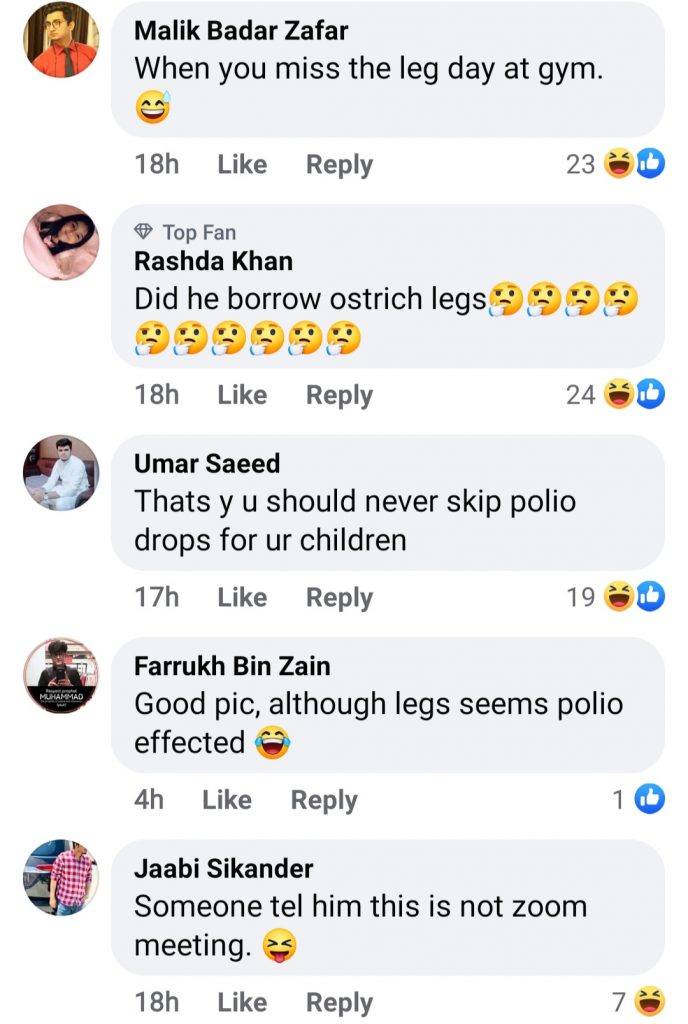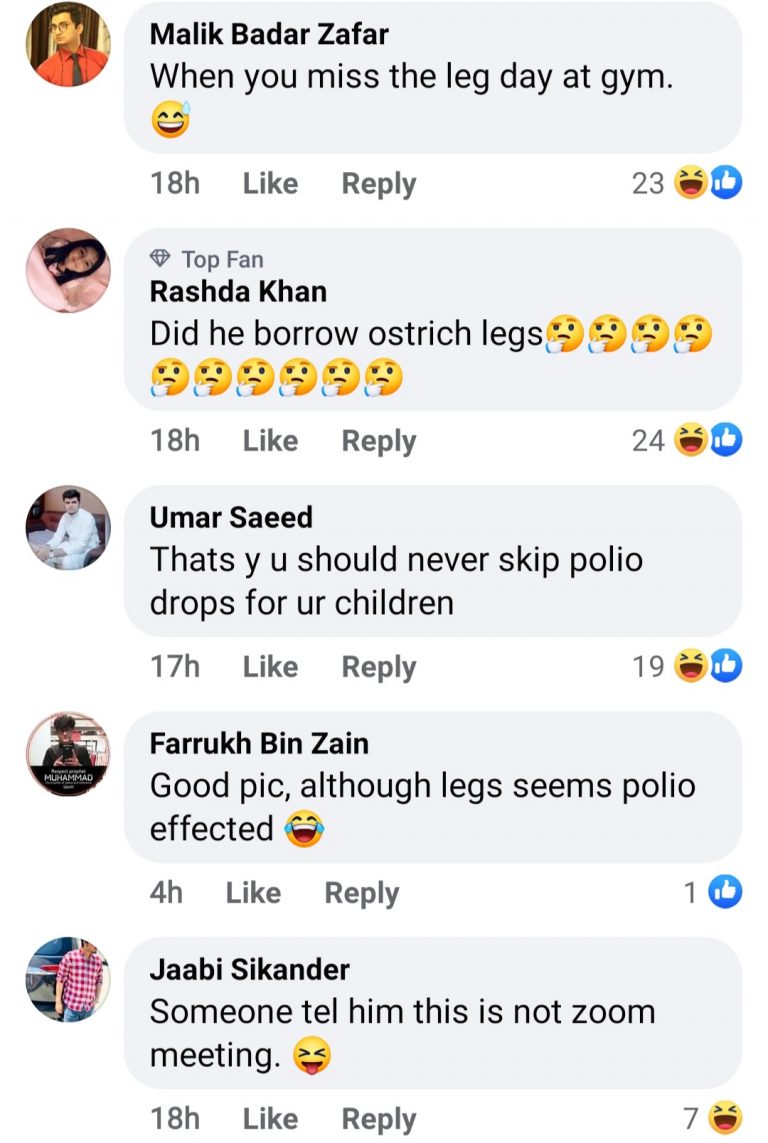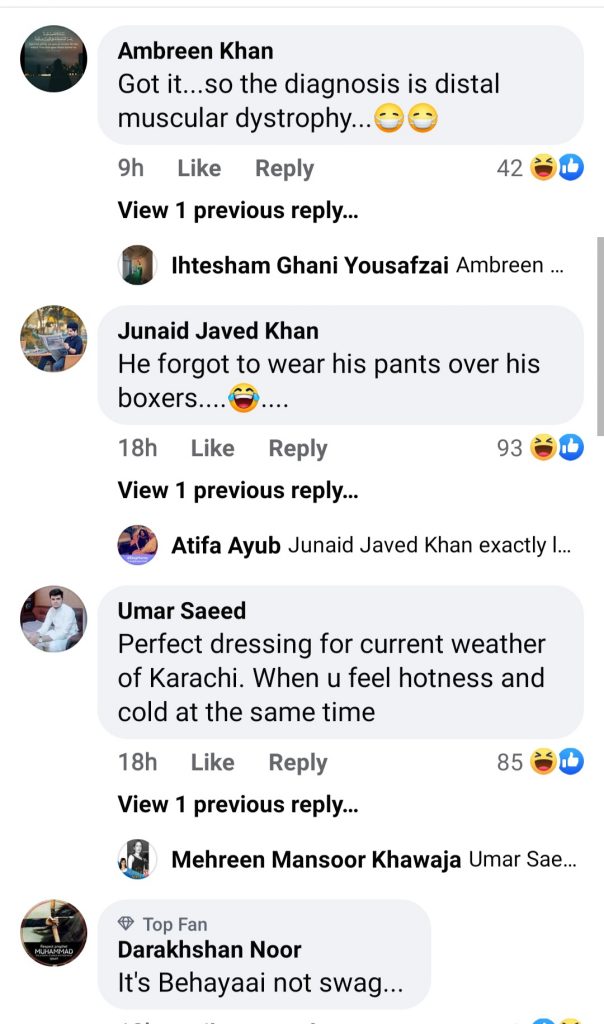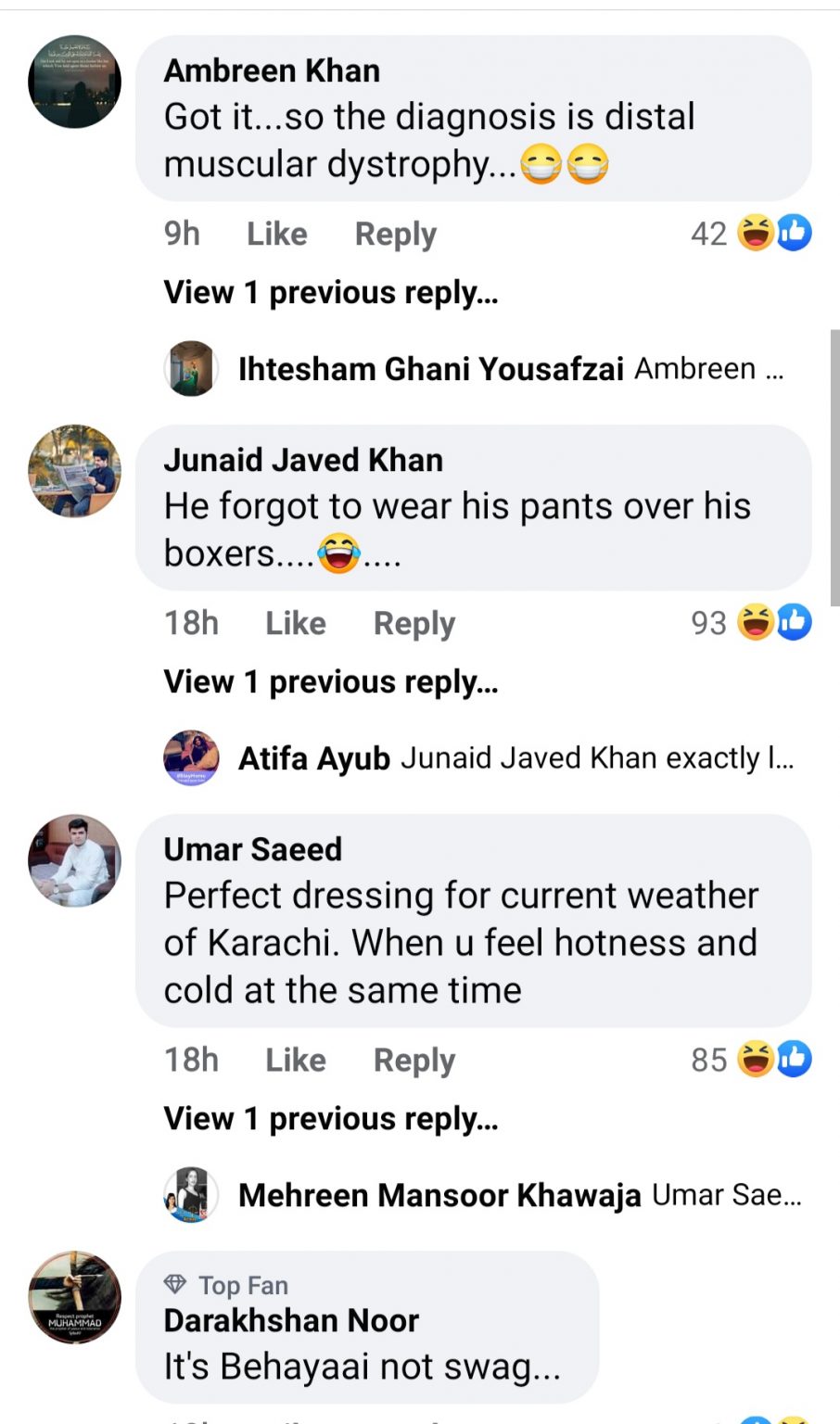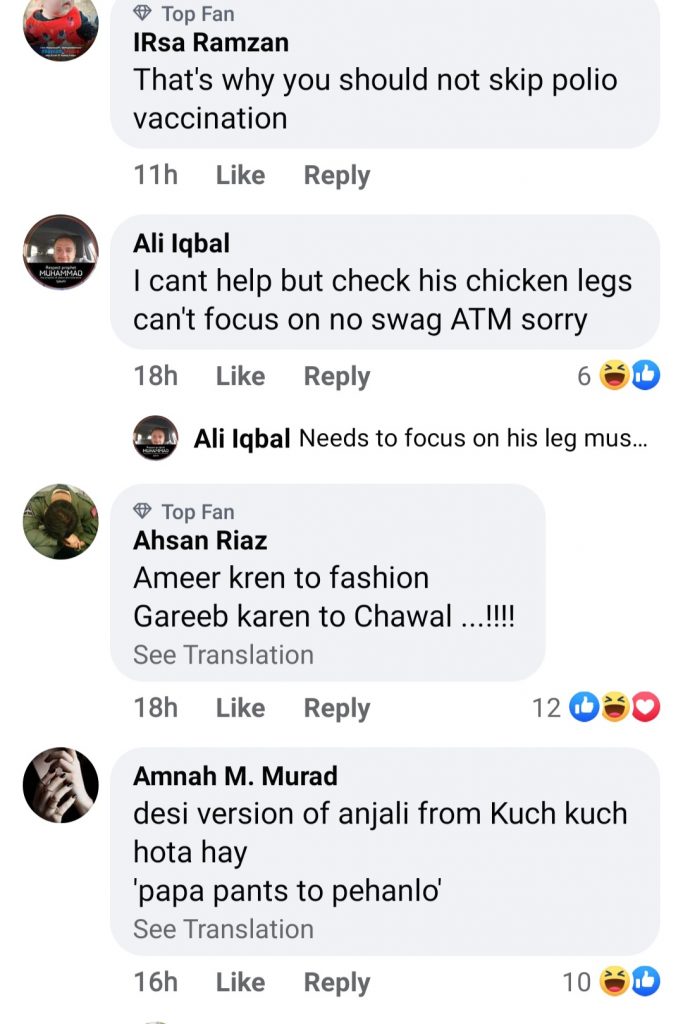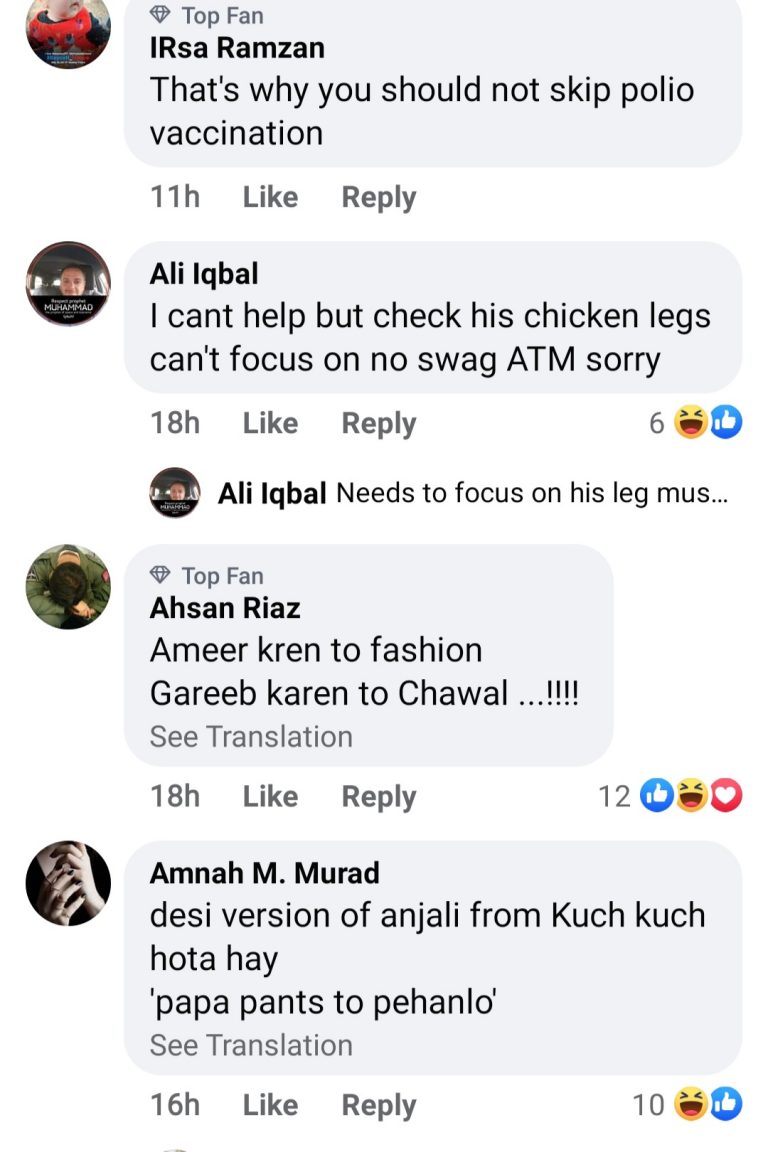 This picture of Fahad Mustafa is proof that how important it is for men as well to dress properly. What's your take on this new picture of Fahad Mustafa? Share your views with us through the comments section!