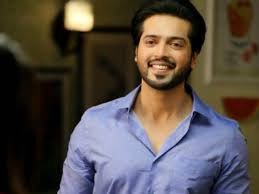 The never-ending war between India and Pakistan continues and after Zaid Ali, Sheikh Rasheed , and Amir Liaqat, Fahad Mustafa speaks up.
Fahad, in his show Jeeto Pakistan, targeted the tweets coming from the Bollywood's veteran actor, Rishi Kapoor, asking him not to do what is unexpected of him. Being a respectable celebrity , he should be careful not to hurt those who admire him as an artist. Winning and losing is in the hands of fate but staying calm and level-headed is in our own hands. He, furthermore, advised players from both the countries to act sensible and to give the message of peace to the world.
He added that the day of the final match will prove the winner and who will cry consequently.Until then, everyone should keep a cool head and act sensible.
https://youtu.be/CS02yNg5lhE