Fahad Mustafa was recently spotted in an interview with "Something Haute".
Talking about Ertugrul, Fahad Mustafa said that "Ertugrul came to Pakistan for money. He came, took a picture with lion, got money and went back from where he belongs. This is what you are for him, that's it. We are for you people. We are here and will always be here for you people. Believe it or not, but this is the reality".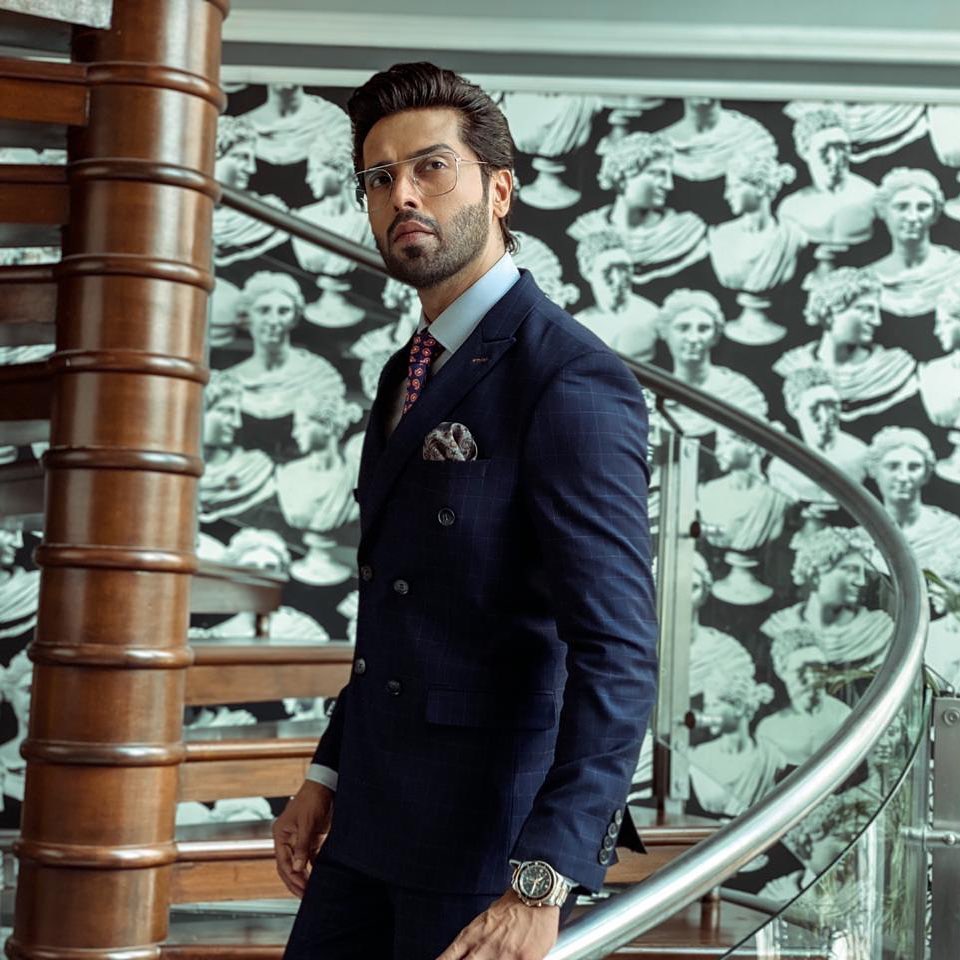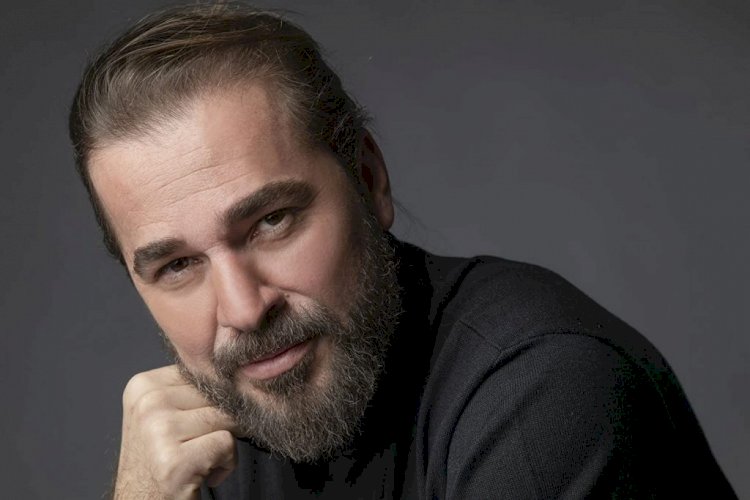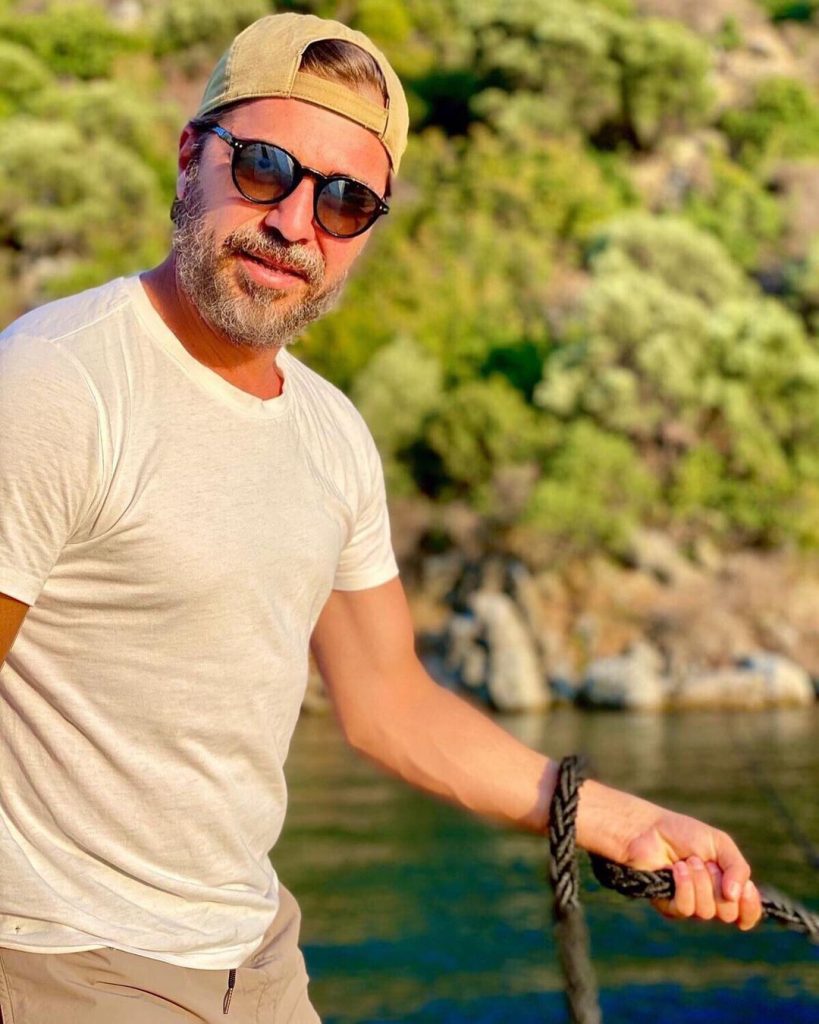 After this statement of Fahad Mustafa, PTI Senator Faisal Javed Khan responds to Fahad Mustafa's views on Turkish drama Ertugrul and lead actor Engin Altan Düzyatan's visit to Pakistan, saying that "Engin Altan is one of the finest actors we have seen on TV and Dirilis Ertugrul brought him a huge fame across the world. Such quality content and fine actors are opportunities, not threats".