Fahad Mustafa is a dashing and accomplished Pakistani actor, model, producer and host who is unstoppable. The work Fahad has done till date is worth appreciating and admiring. Recently, Fahad Mustafa appeared in an interview with "Gloss ETC By Maliha Rehman".
Fahad Mustafa while talking about his comparison with Bollywood actor Shahrukh Khan in a recent press conference, mentioned that "The problem is that I can't force anyone to not to watch Bollywood content. Honestly speaking we became actors by watching few of these Bollywood actors and their cinemas because at that time we didn't have cinemas or any other platform through which we can learn."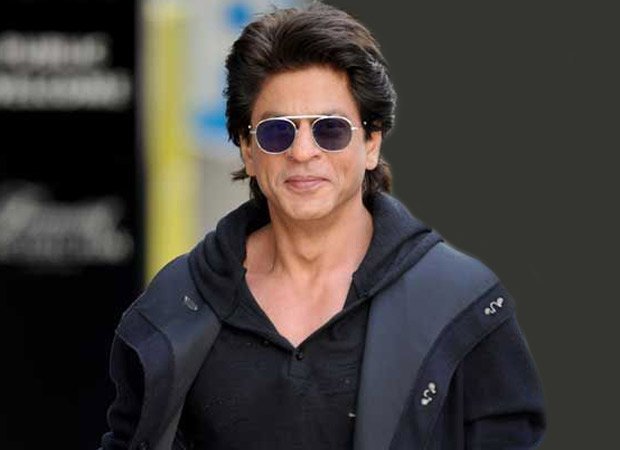 "Those few Bollywood actors were our role models, I won't say that we should go totally against them but yes we should not compare our actors with them. It is a new industry and it's very early to have a comparison between both the industries. This sentiment has to stop now", added Fahad.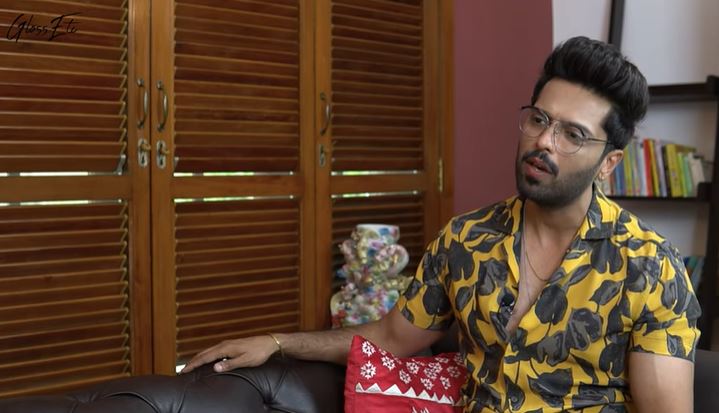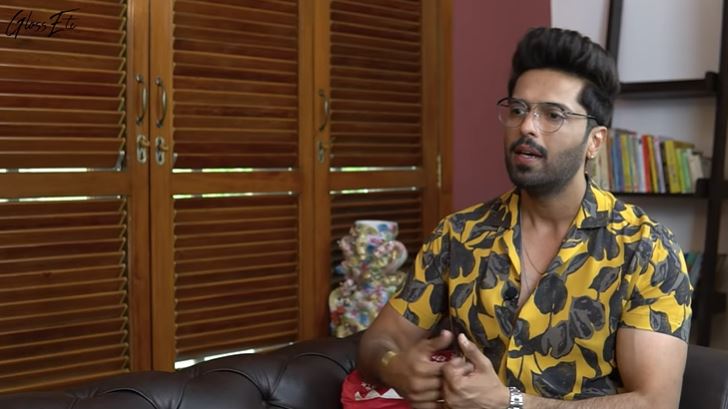 Here's the video from the press conference where Mahira was seen comparing Fahad Mustafa with Bollywood actor Shahrukh Khan, have a look!