Pakistan drama industry is producing new and entertaining dramas that are love by the audience. Public wants to see new and different storyline that have a great impact on them. One of the most-trending drama serial now-a-days is Jalan that goes air on Ary Digital.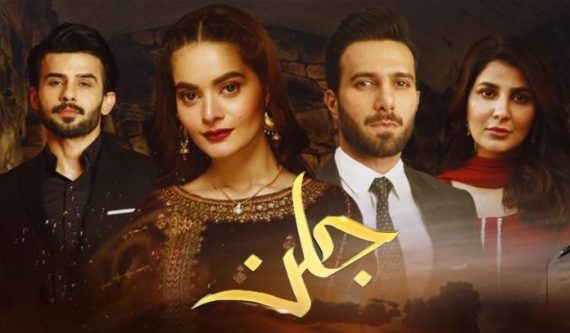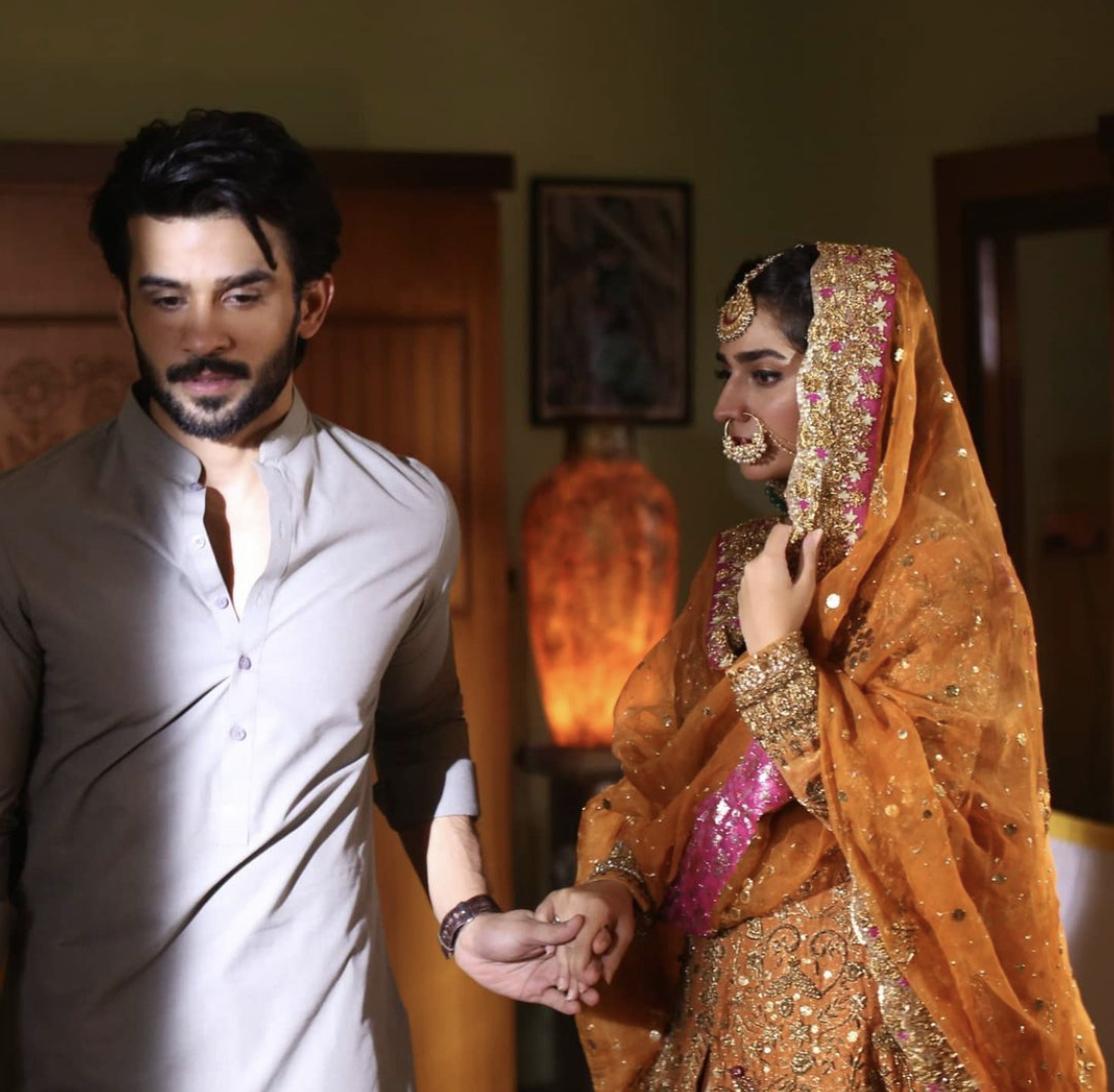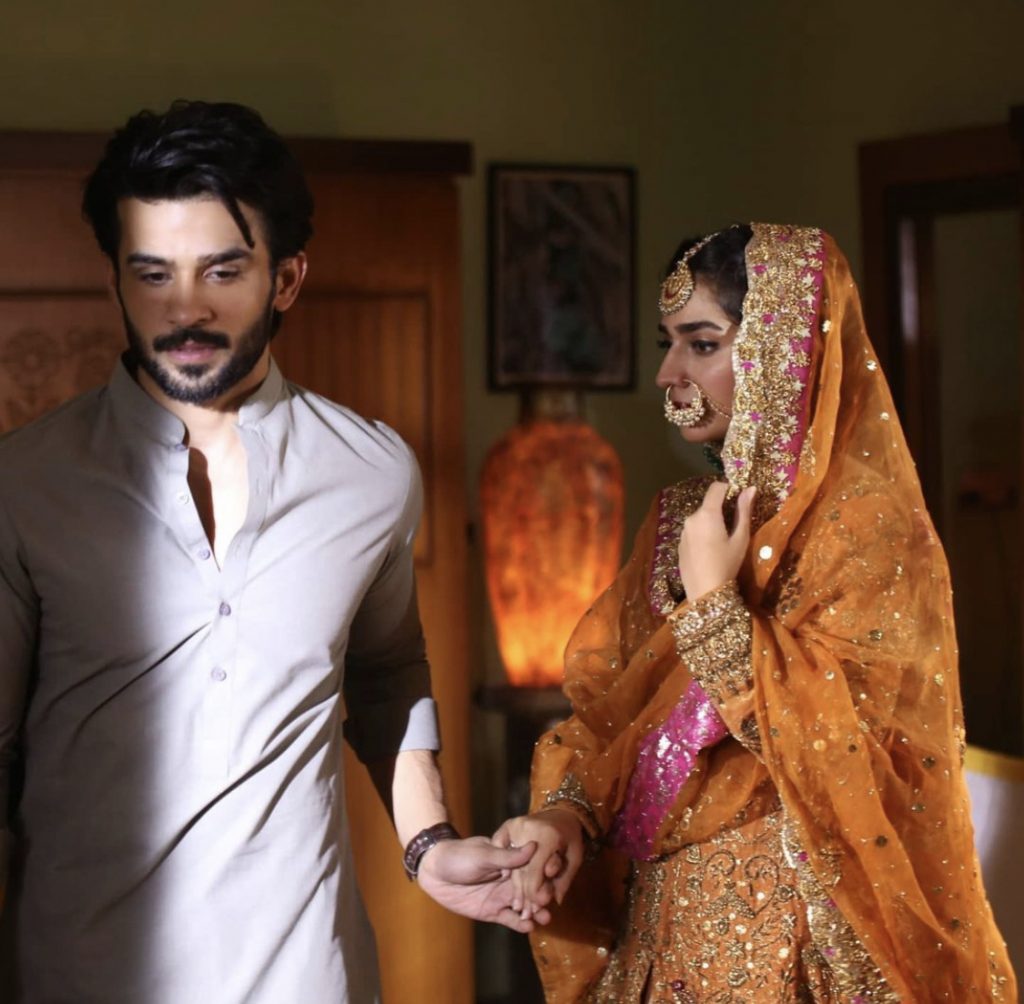 Fahad Sheikh gained massive love and appreciation from the audience for his role of Ahmar. Ahmar was a crazy lover of Misha who cried like a baby when she left him. Luckily, Ahmar moved on with his life, got married to Areesh, became a successful businessman, and focused on his married life.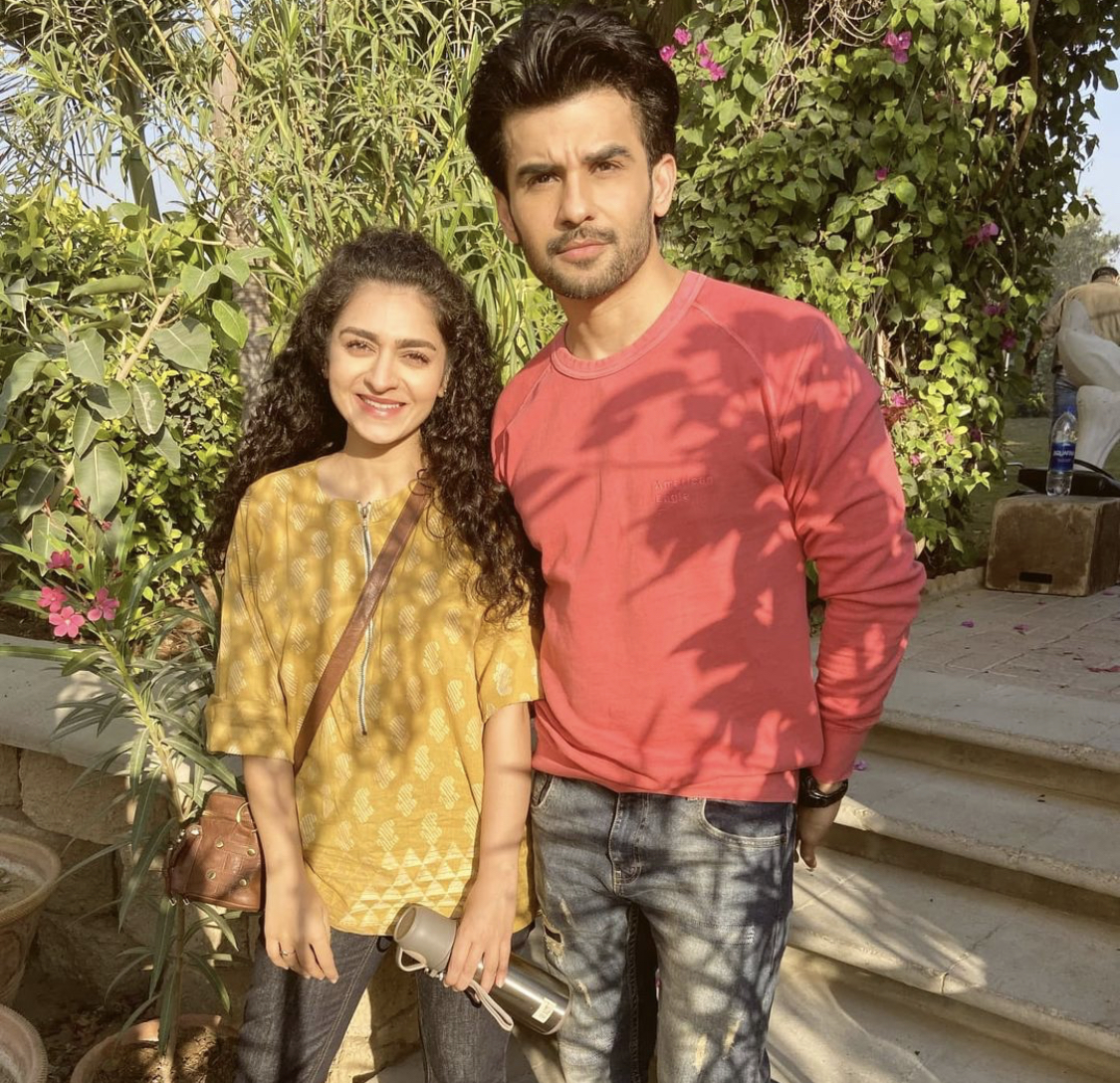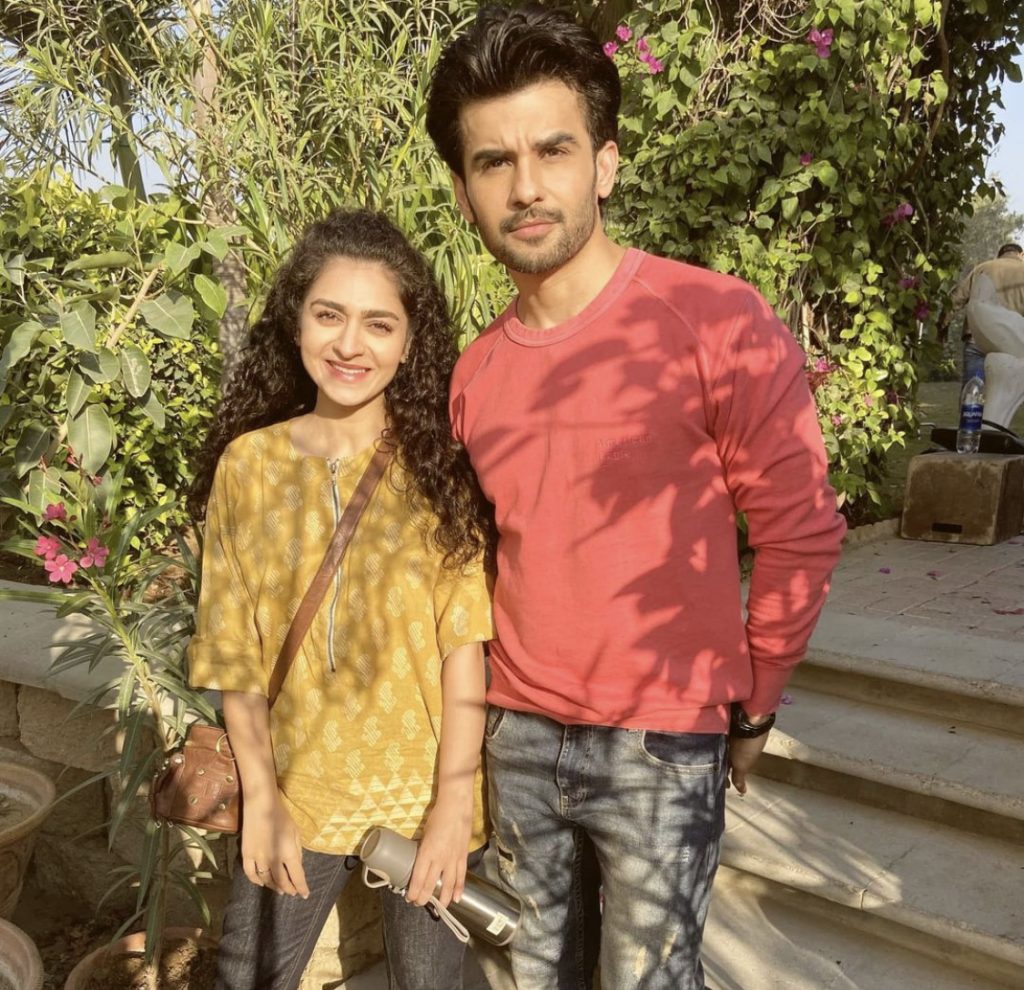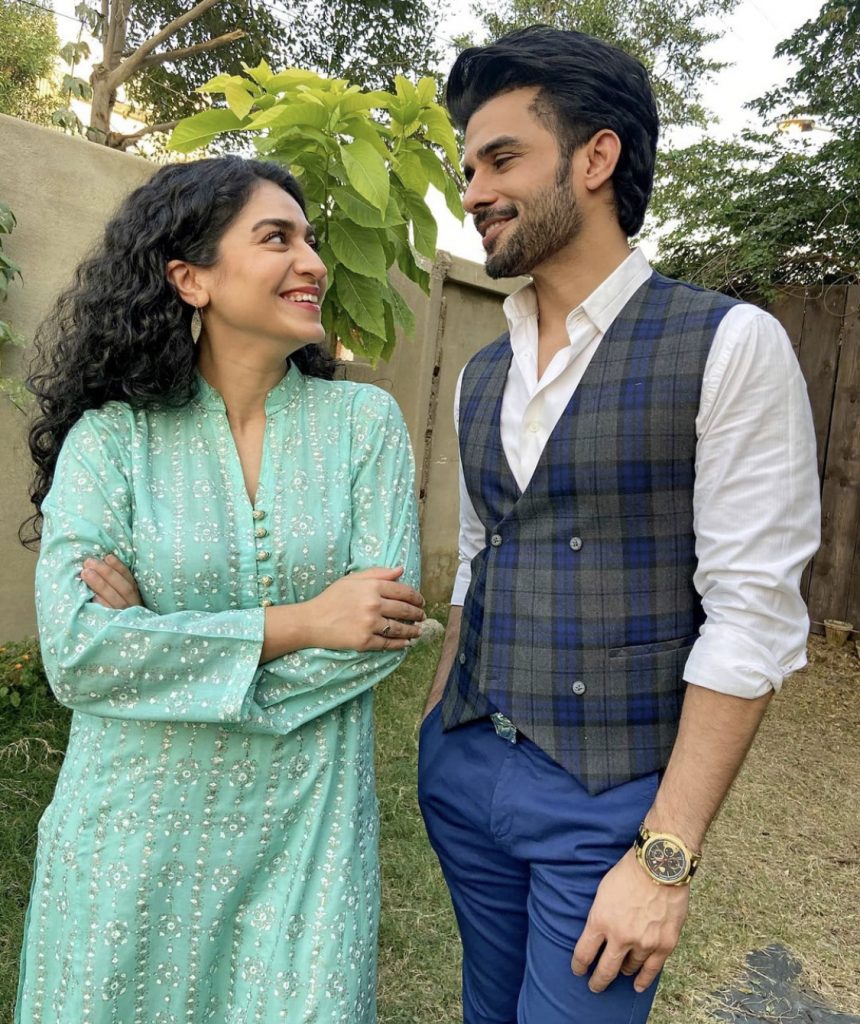 Fahad and Hajra shared a strong chemistry in the drama and became an on-screen couple. The two are ready to appear together in a film project, Naam Kya Rukha.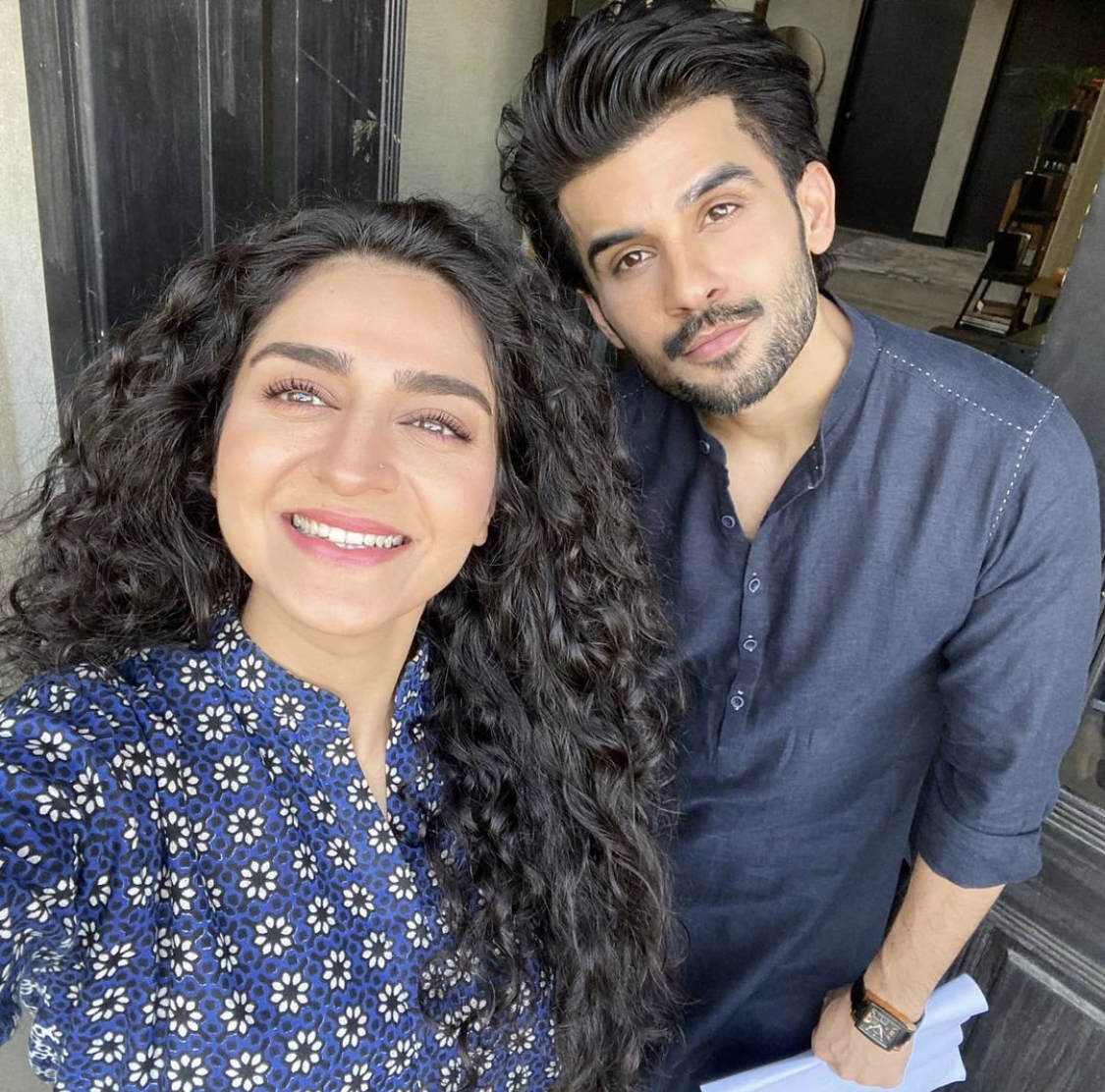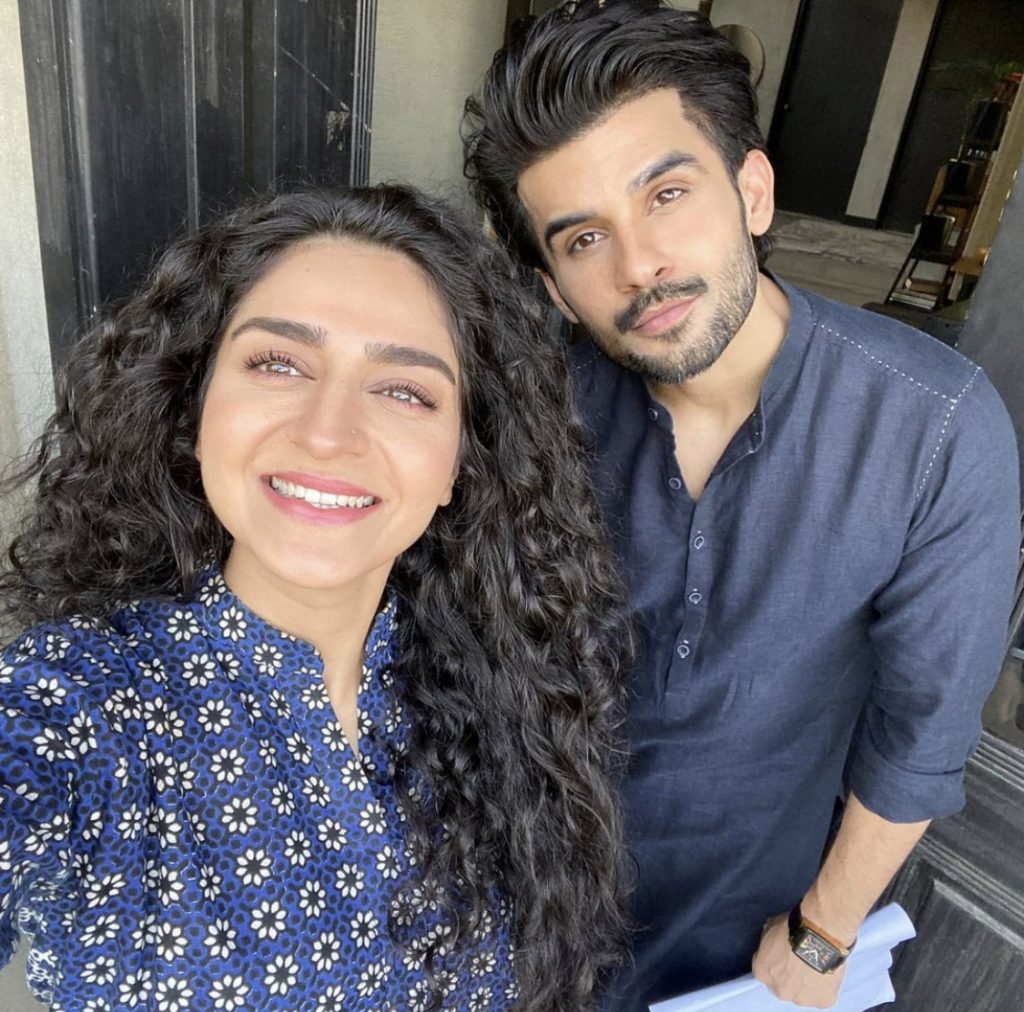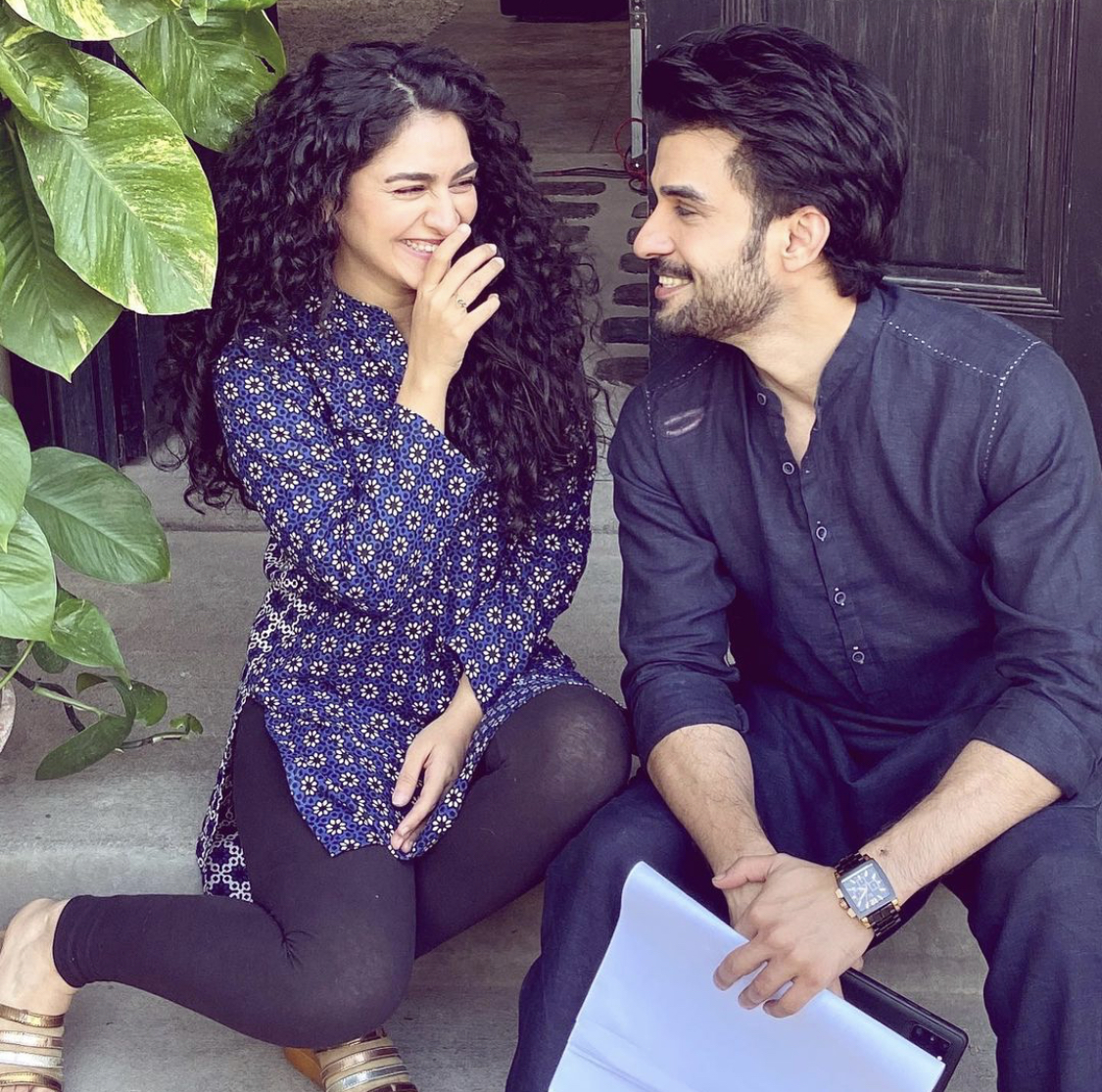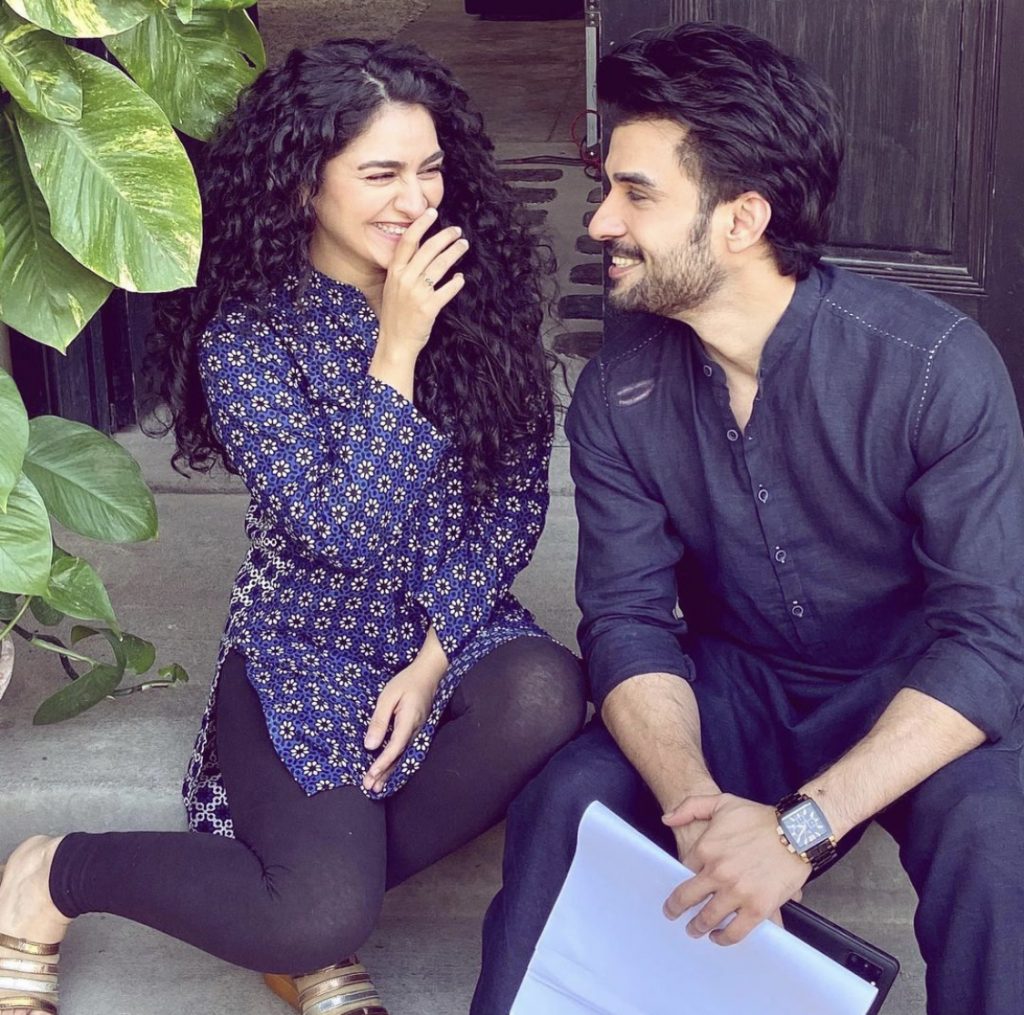 During an interview with Something Haute, Fahad Sheikh was asked about the character of his co-star Hajra Yamin to which he instantly replied, "She is an amazing actress who agreed on the script and did justice to her role in Jalan".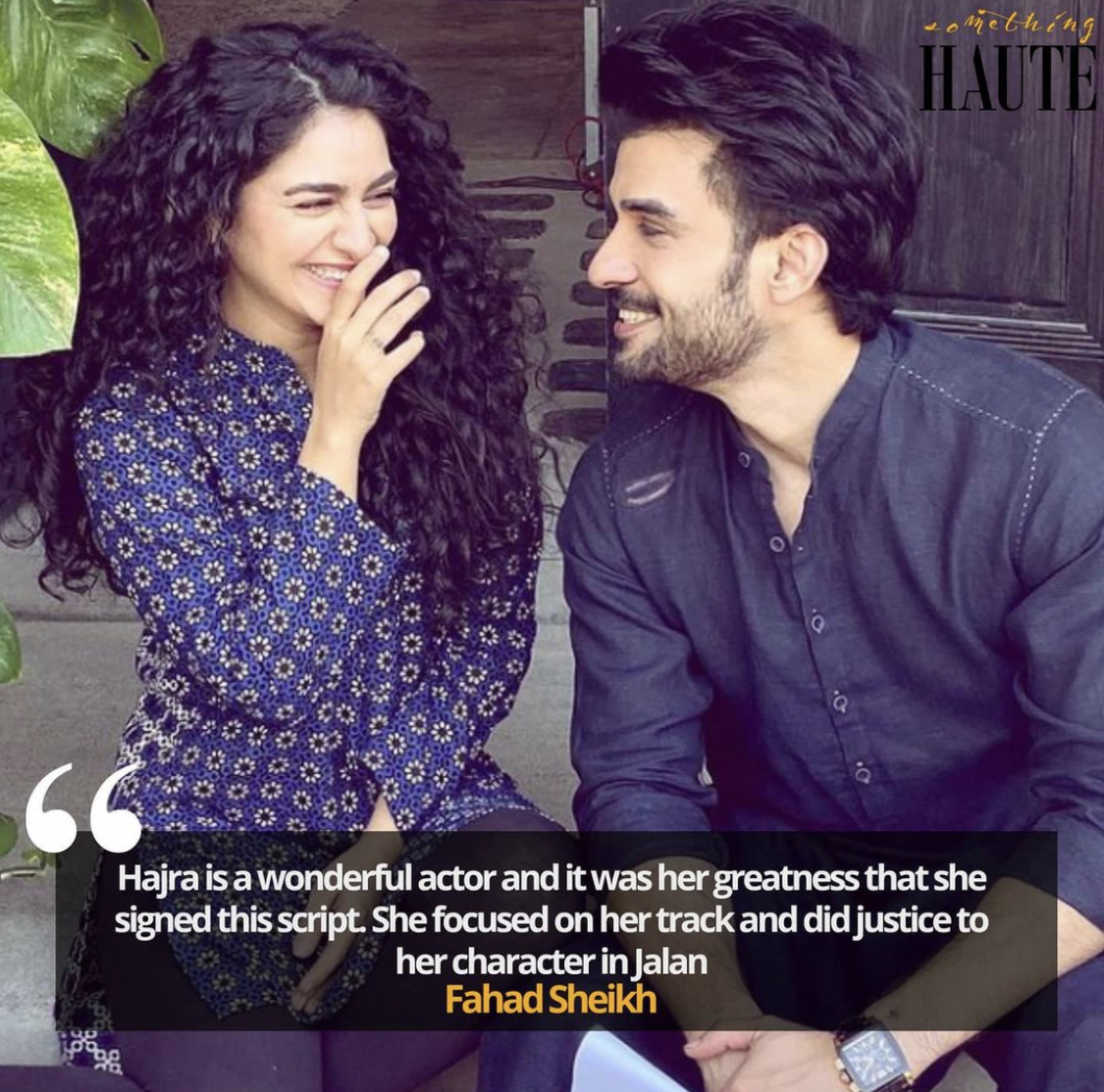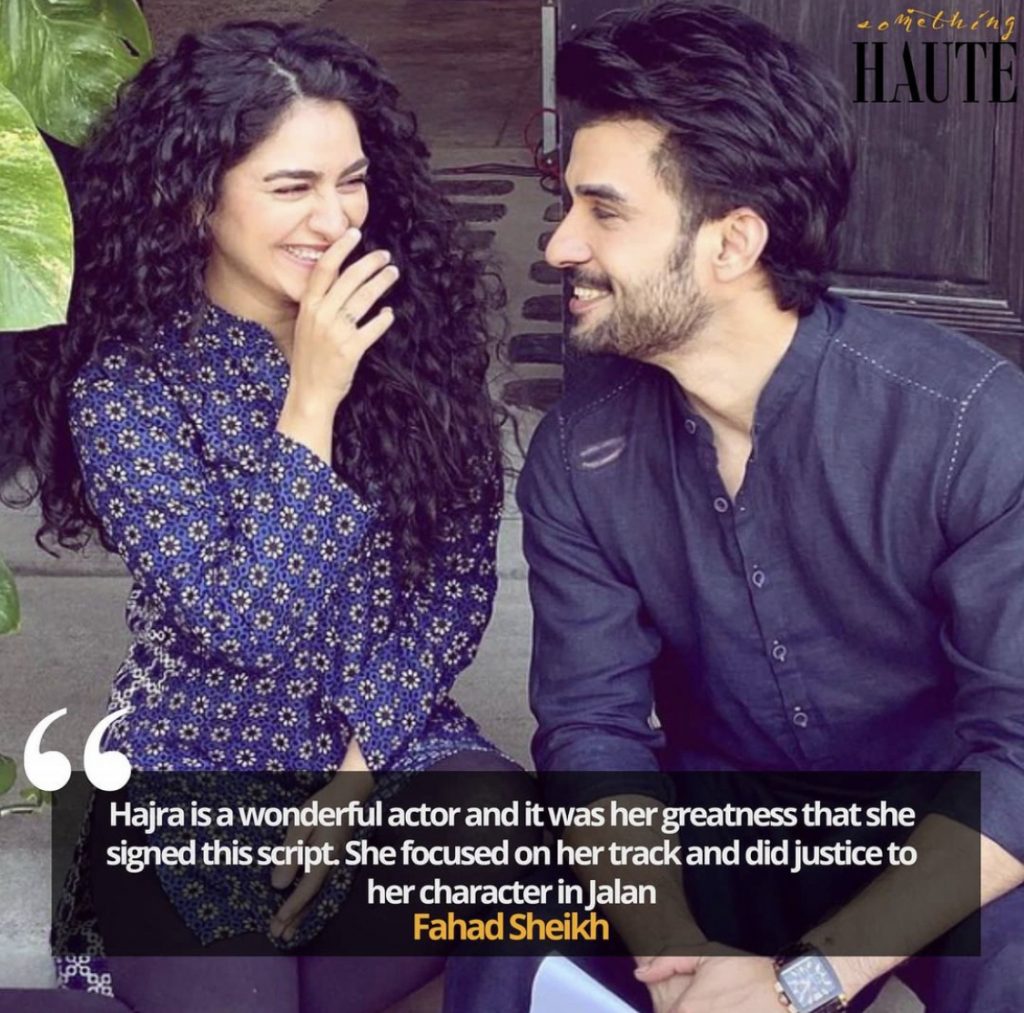 What do you all think of the new on-screen couple, Fahad Sheikh and Hajra Yamin. Tell us your opinion in the comments section below.