Nadia Khan is one of the most famous hosts of our country, she is said to be a real trendsetter. Nadia Khan got married to Faisal Rao a few months back.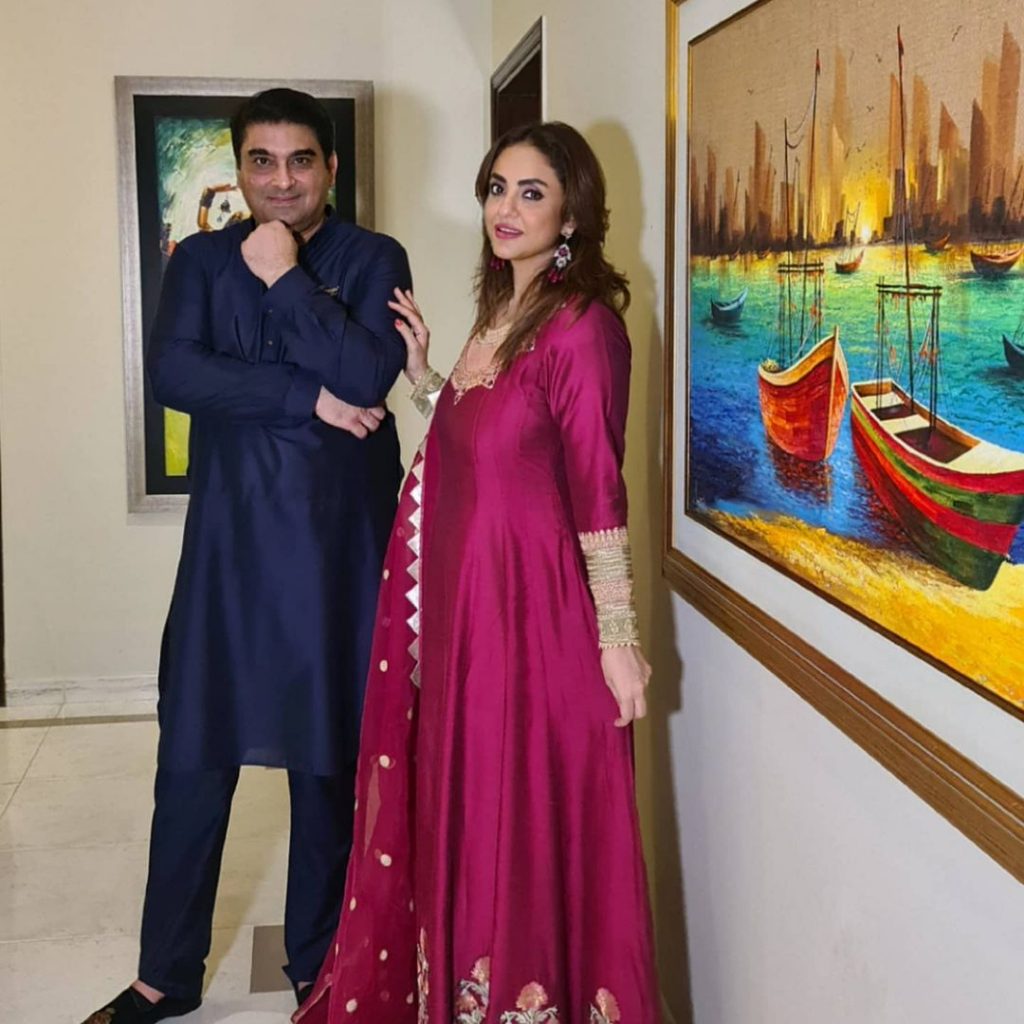 Nadia isn't just an actress and a host, she is also a YouTuber. Nadia runs her youtube channel by the name of Outstyle.com, on which Nadia uploads various videos regarding fashion, makeup, and also about her real life. Since Nadia has gotten married to Faisal Rao most of her videos are Vlogs in which she is seen exploring different things with her husband.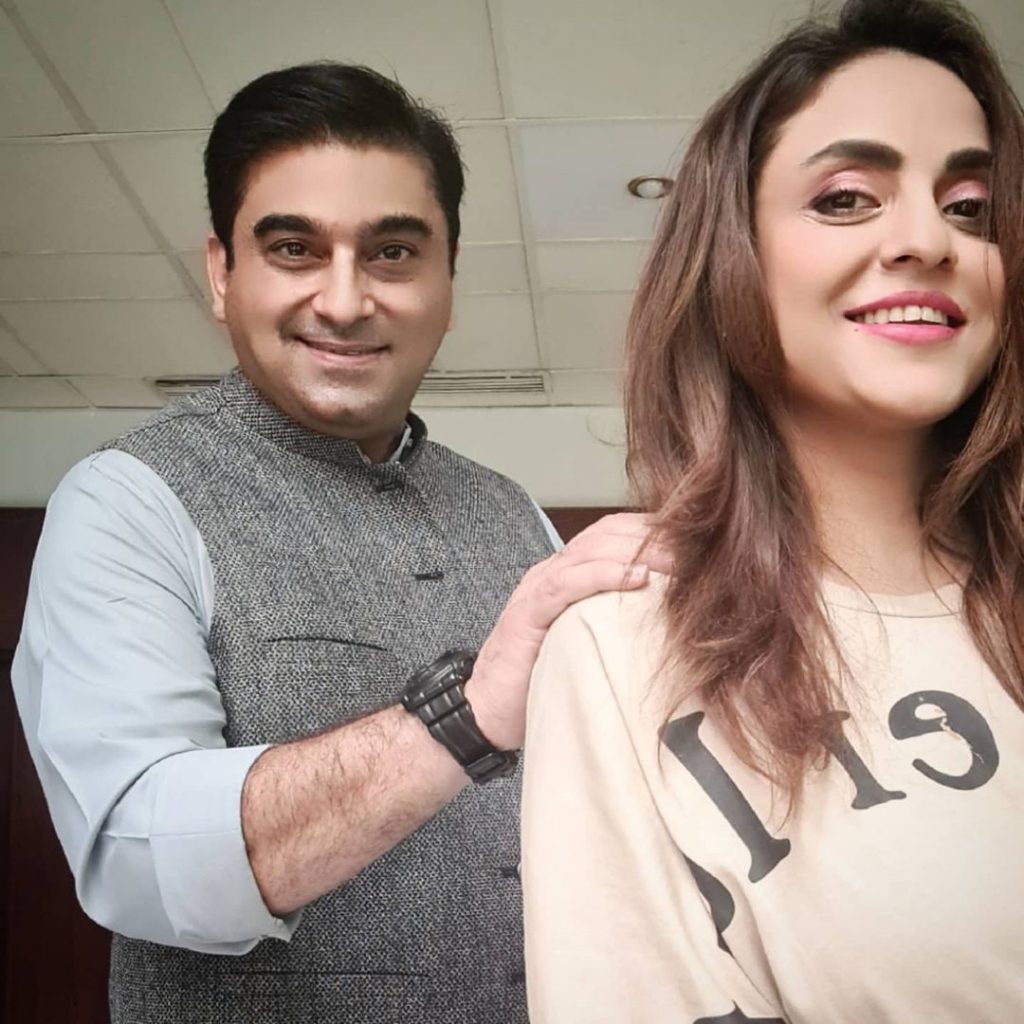 In a recent Vlog of Nadia Khan, Nadia Khan and Faisal Rao visited Nadia Khan's father's house. Faisal Rao went to Nadia's father's house for the first time. On their way to Islamabad, they met cute Ahmed Shah as well. Nadia showed the house to Faisal Rao where she grew up. Then Nadia and Faisal went to Nadia's own house in Islamabad.