Faisal Rehman showed his never seen side on Nida Yasir's morning show. The actor has been ruling the hearts of audience for many years now. He talked about his personal life and family in the show.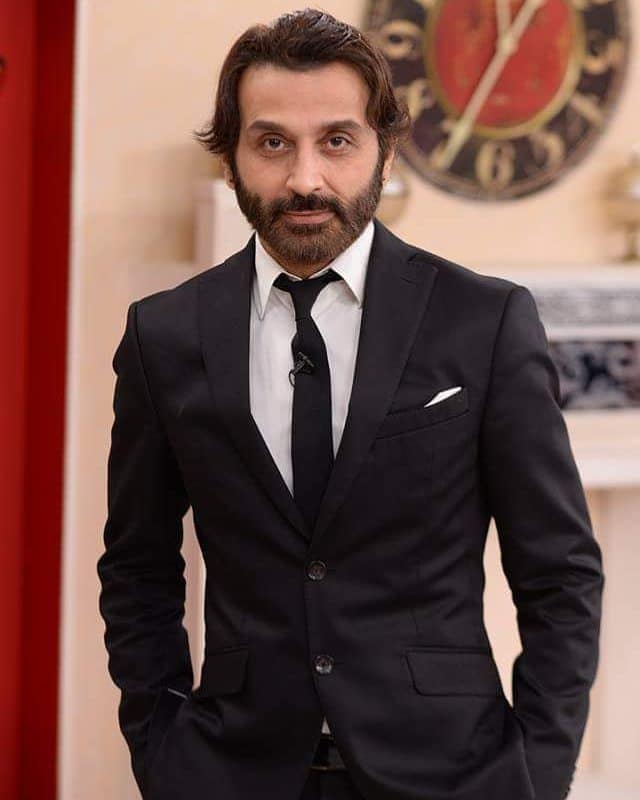 When asked about his film career Faisal said that his father was in film industry and many producers and directors used to come to his home. While looking for a new face to launch Nazr ul Islam Sahab asked Faisal to do the role and that is how he made his debut in the film industry opposite none other than Shabnam Jee. As his career advanced he worked with many other actresses like Arfa Siddiqui and Kavita but his pair with Babra Sharif was immensely loved by the audience and he did most of his films opposite her. He has acted in almost 40 films.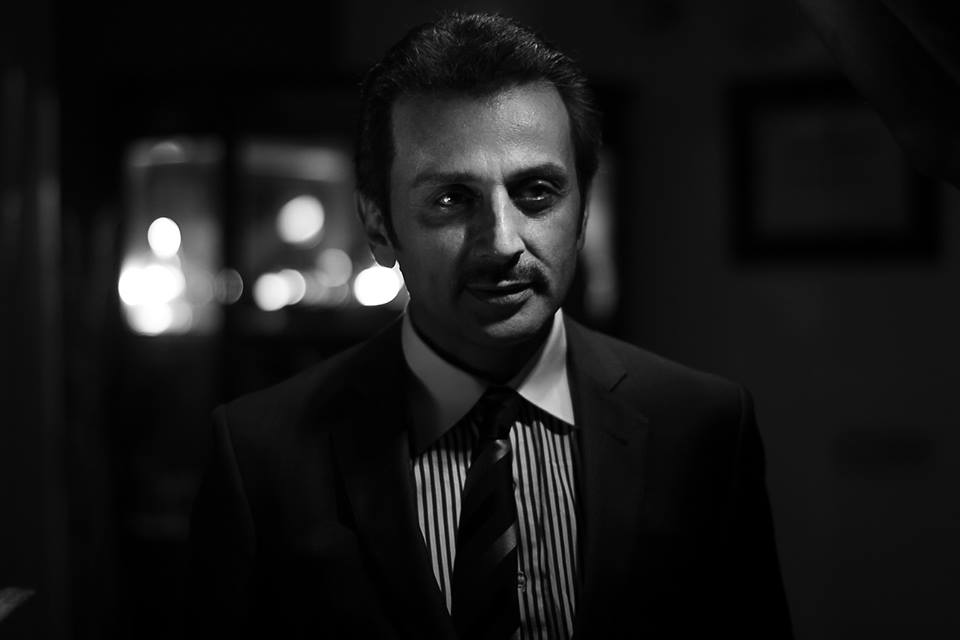 Faisal has three bothers. He said since there was no girl in the house all of his brothers and him were more into mischief and running around rather than sitting down and study. As a result he was always a very average student and though he never failed but he always passed on margin.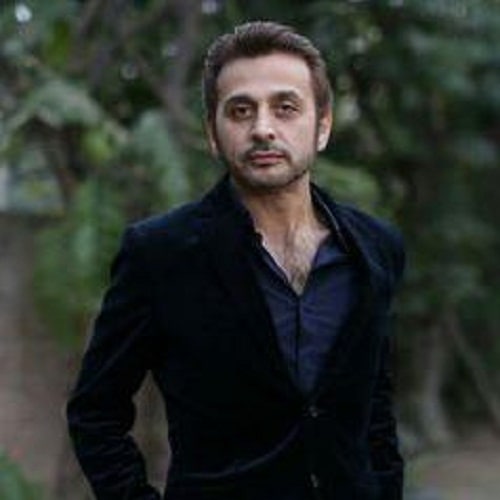 Faisal is a fitness junkie. When asked about his house he said he does not have much furniture because he lives alone but there is a lot of gym stuff and exercise equipment in his house. He is not a foodie and not a fan of oily food either. He does not have many preferences in food but he avoids fatty and oily food. Spicy food does not bother him as he eats a lot of Thai when he travels abroad.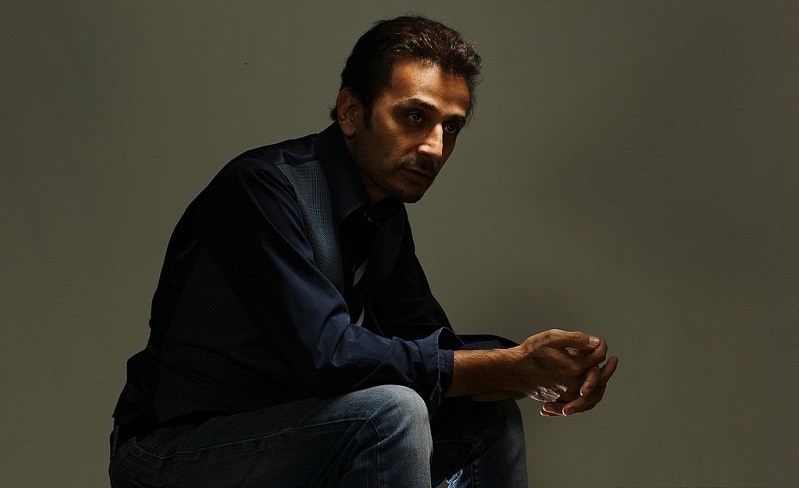 Do you know Faisal has a Youtube channel too? The name of his channel is Faisal Rehman Official. As he is a fond of travelling Faisal has started this channel on which he shares videos from places where he travels and also BTS of his shoots. Faisal is still single so Nida went on a spree to get him a dulhan. With other guests Jiya Ali, Binita David and Chef Farah on the sets Nida made a lot of fun of rishta process for Faisal.