COVID-19 is spreading rapidly in Pakistan and many people are getting infected by it. The situation is alarming in Pakistan because earlier there were fewer numbers of infected people but now many people have lost their lives and some are fighting against it.
MQM leader Faisal Sabzwari, his first wife, parents and two daughters have tested positive for coronavirus.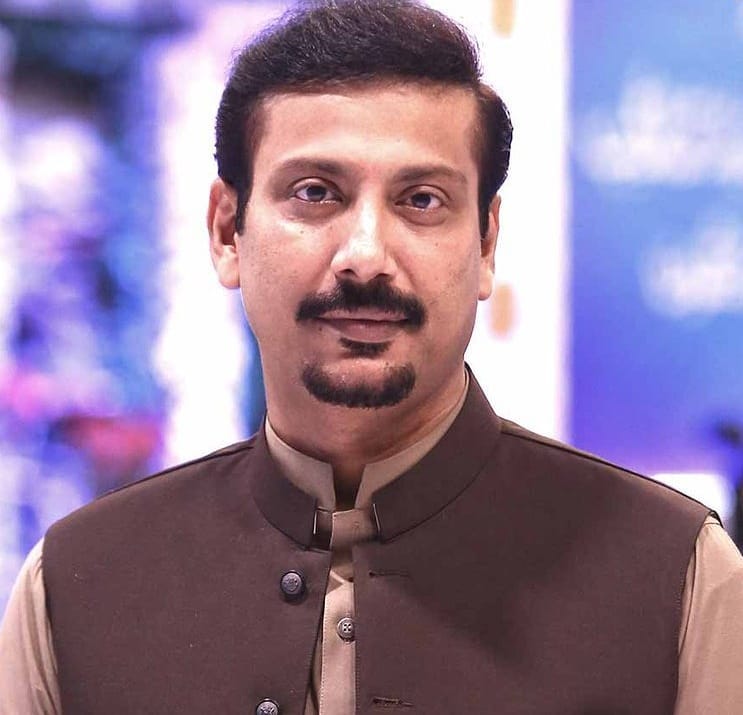 He also informed that only his one daughter and second wife Madiha's test came out negative.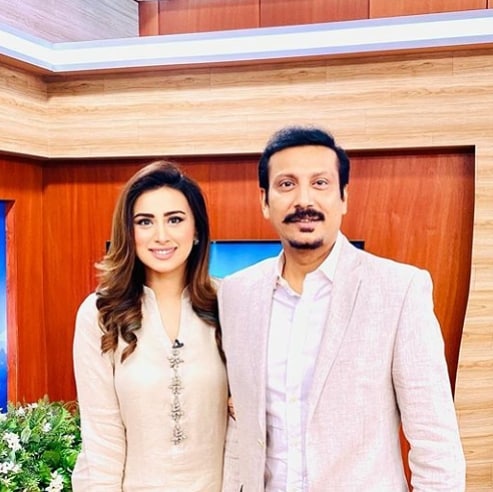 Faisal Sabzwari has asked everyone to pray for him and his family and advised people to stay home and safe because there is no space in hospitals.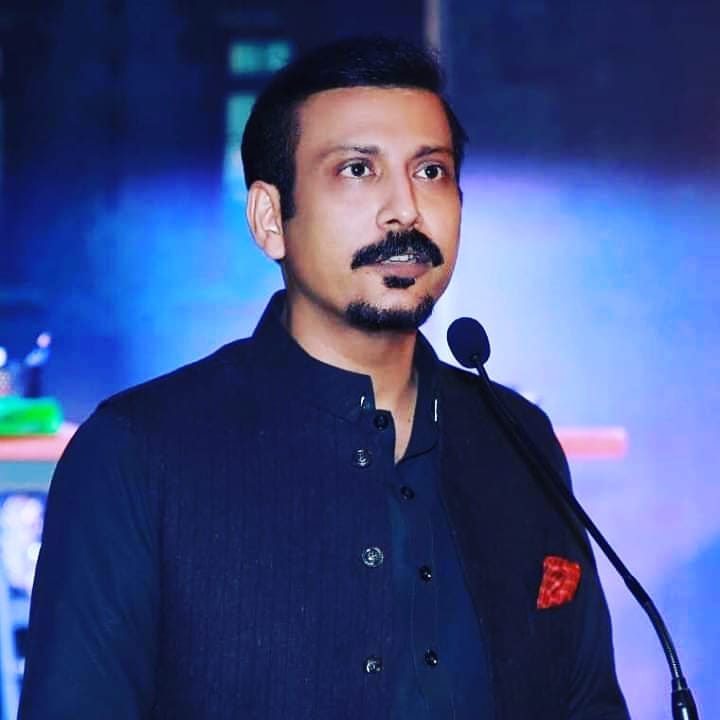 Here is Faisal Sabwari's tweet:
گذشتہ دنوں میرے والدین،زوجہ،2 بیٹیاں کورونا میں مبتلا ہوئے۔
آج میرا کورونا ٹیسٹ بھی مثبت آگیا ہے۔
اہل خانہ میں صرف منجھلی بیٹی اور مدیحہ کے کورونا ٹیسٹ منفی آئے ہیں۔
تمام احباب سے دعا کی درخواست ہے۔
خدارا احتیاط کریں، محفوظ رہیں، کیونکہ ہسپتالوں میں جگہ کا کال ہے#CoronaIsReal

— Faisal Subzwari (@faisalsubzwari) June 4, 2020