When we talk about some of the impressive talented actresses then we always mention about the name of actress Faiza Hasan. She is one of the demanding actresses as she has always won the hearts of people with the way of her superb skills of acting. She made the first appearance in the television with the play named as "Saahil Ki Tamana". She has even acted in quite a few telefilms. Faiza even produced a telefilm by the name of "Kaun Qamar Aara", the production was very successful and received 5 nominations in HUM TV Telefim Awards in 2010.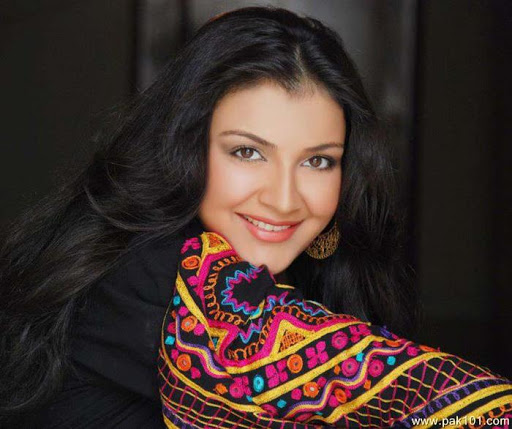 Lately Faiza Hasan is seen in her new project "Nand".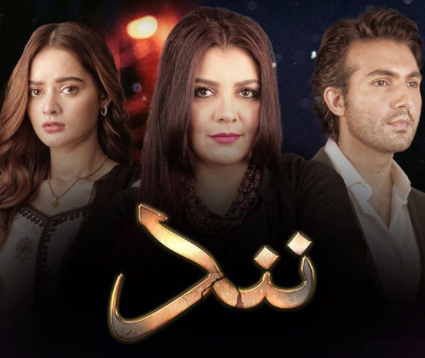 Faiza Hassan is playing the character of Nand, who even after marriage is not ready to leave the reins of her mother's house and not interested in her own house and husband at all .Faiza's character is immensely loved by the audience for being relatable and close to reality. The reason behind the selection of this project was the script, production house and the director, says Faiza Hasan.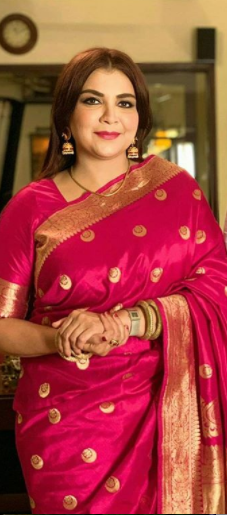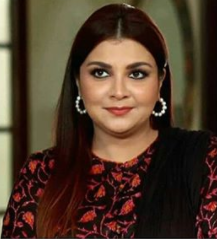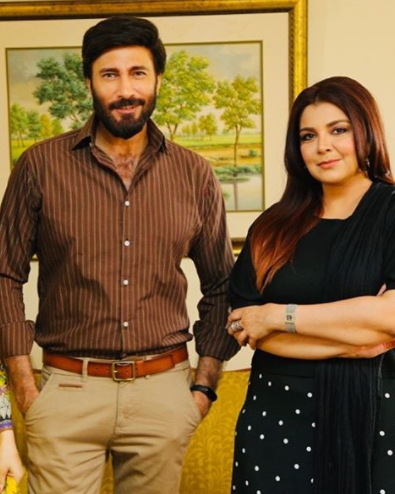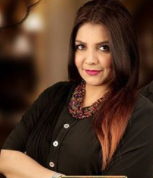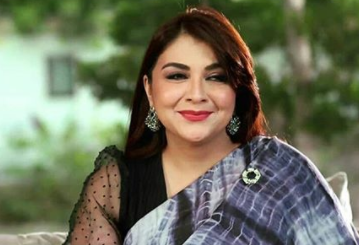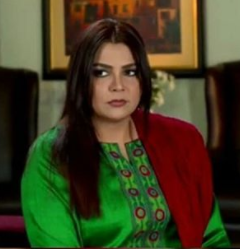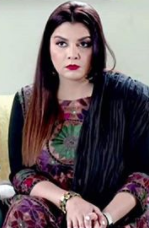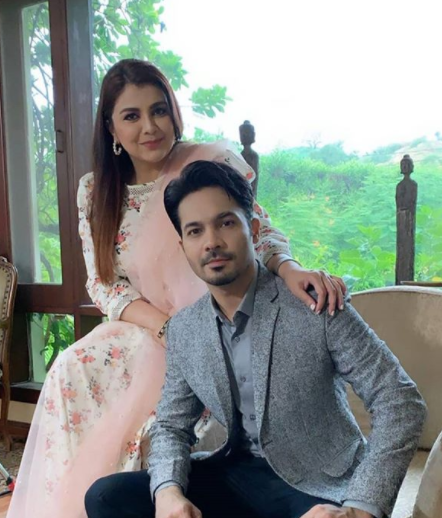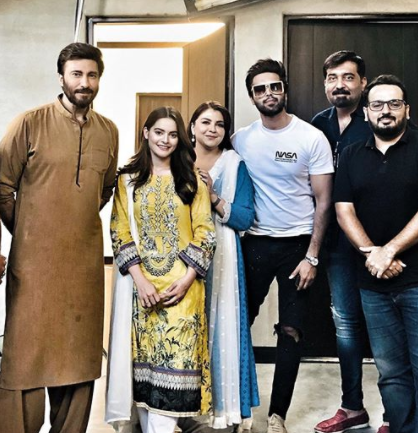 Faiza Hasan did a great justice with her role. The character was played exactly the way it should be.