Tamasha is an Ary Digital reality show, the show has been making waves since it went on air. The contestants of the show are taking interest in all the segments of the show. The audiences are also enjoying the game with each passing day. Today was the seventh day in Tamasha house, which was an elimination day.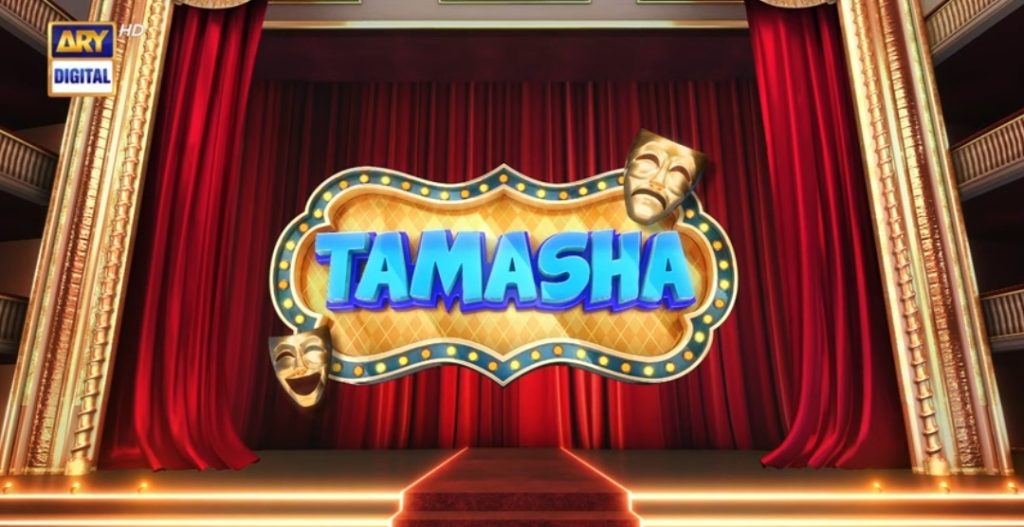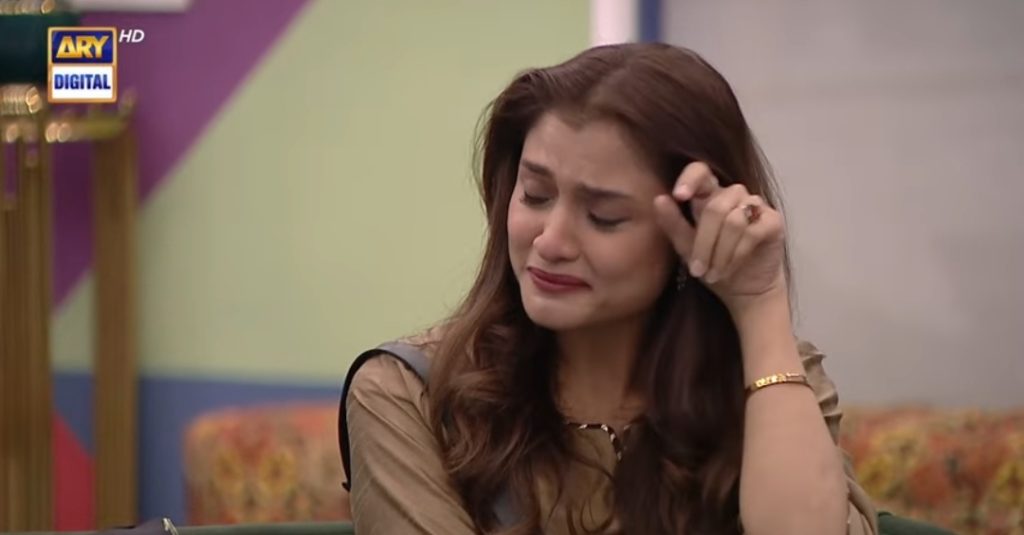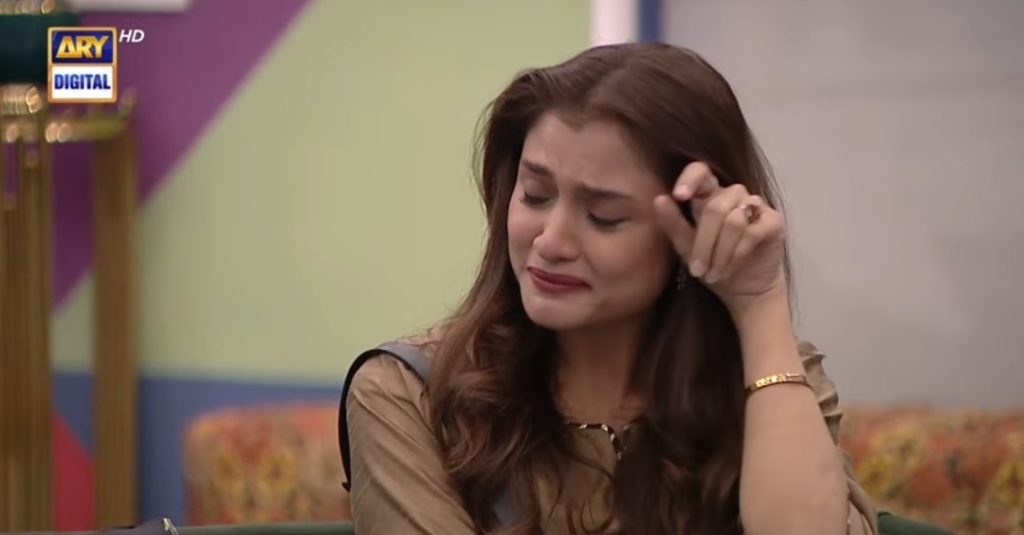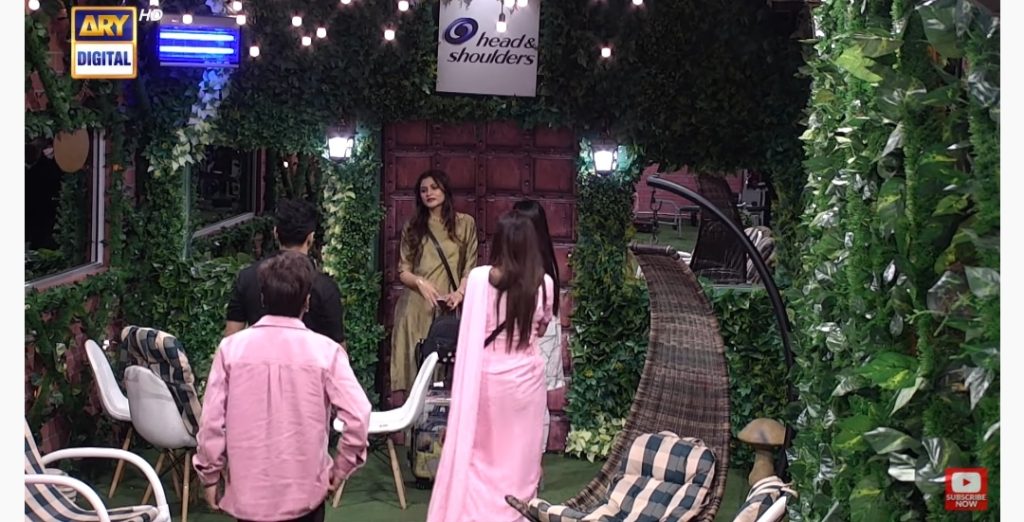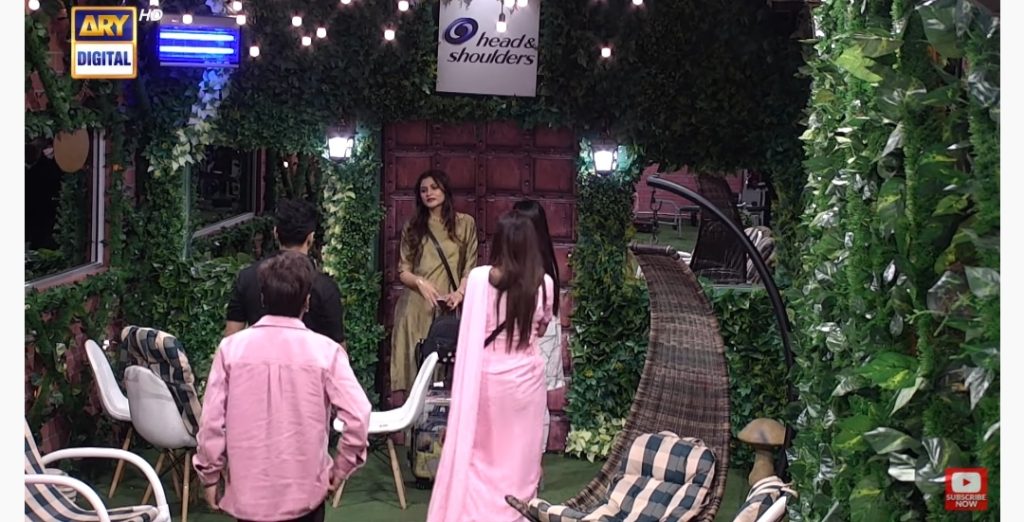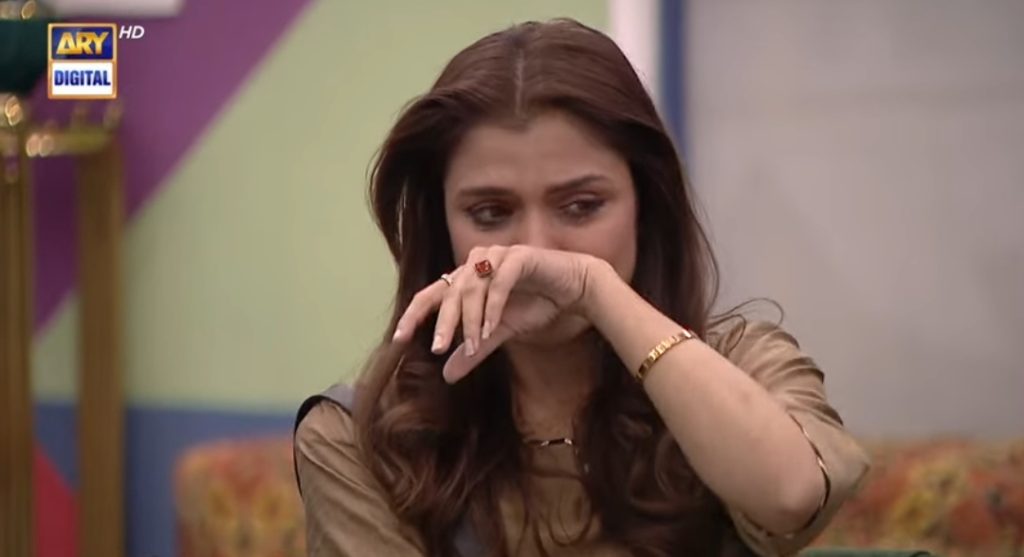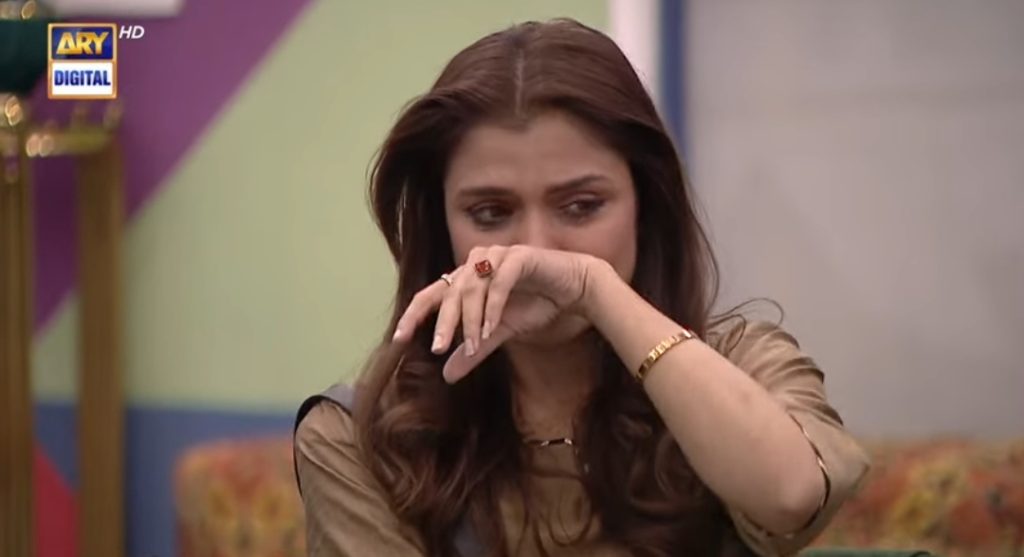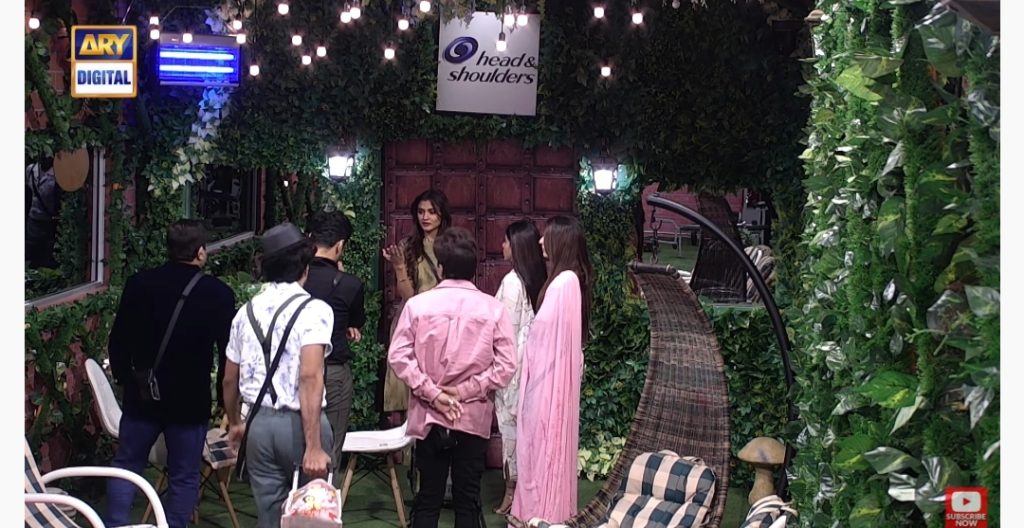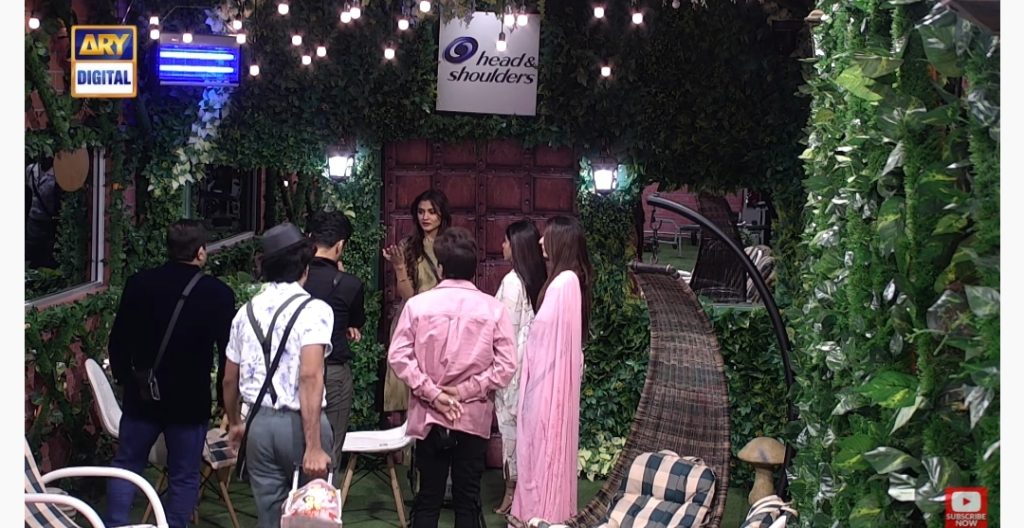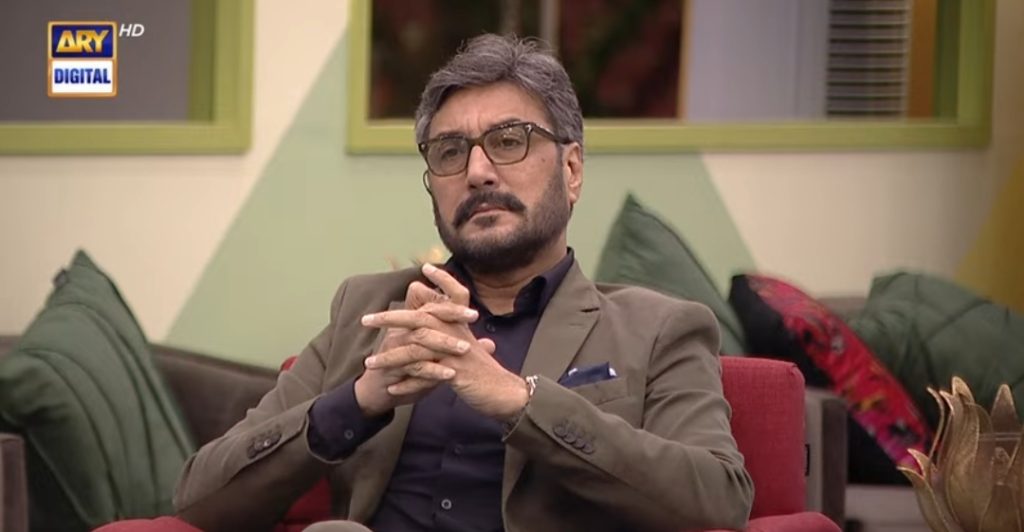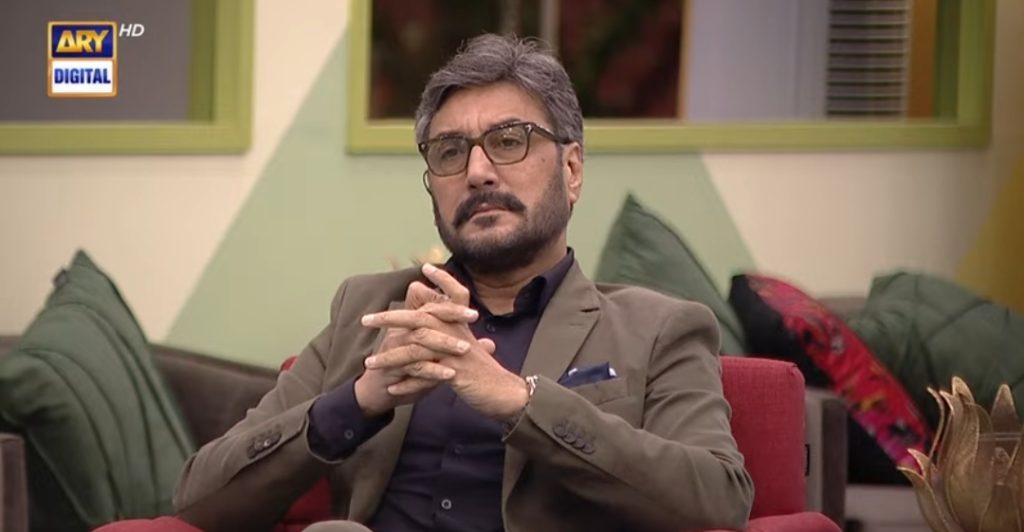 One contestant was eliminated today, from the show, Faiza khan was the one who was voted out simultaneously by her fellows and the public. According to the voters and the contestants, Faiza was contributing in the tasks but she wasn't spicing up the show. Audiences also voted her out. The only constant who voted to save Faiza was Saeeda Imtiaz and that's why she only greeted Saeeda while leaving the Tamasha house.
Faiza said that she's not meeting anyone except for Saeeda, many contestants went to greet Faiza on the door but she didn't buy their explanations and left the house. She also fought with contestants before leaving the house. Soon, after she left the house, all the contestants started cursing and backbiting Faiza Khan. All the contestants said that she wasn't worthy to stay in the house, here is the link of clip.
However, fans said that Faiza was cute, she was innocent, soft hearted and pure and that's why no contestant liked her. They said they aren't liking her elimination. Here are the comments, have a look at them!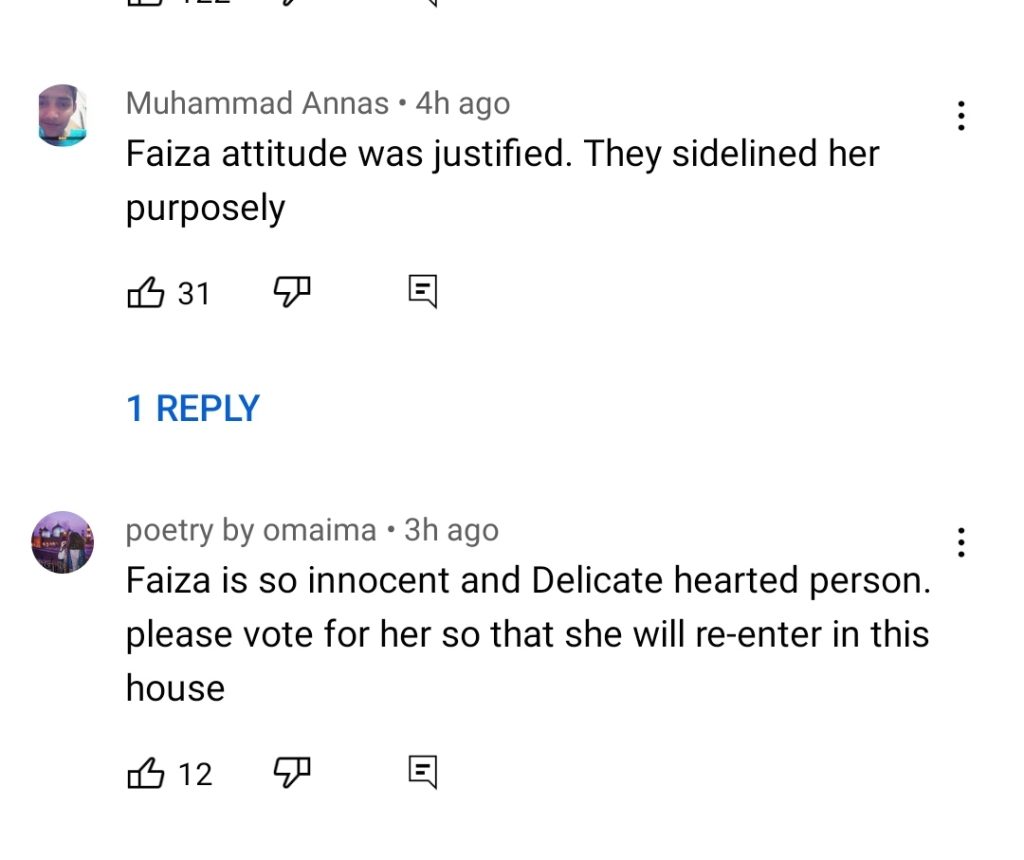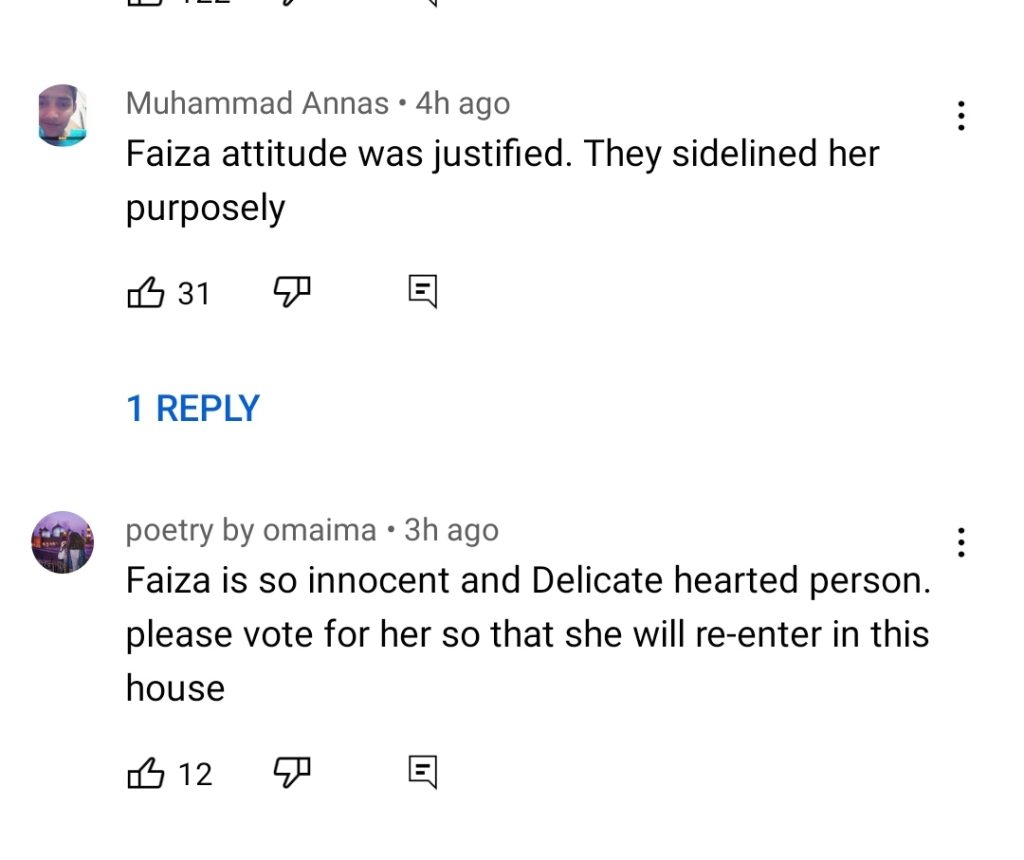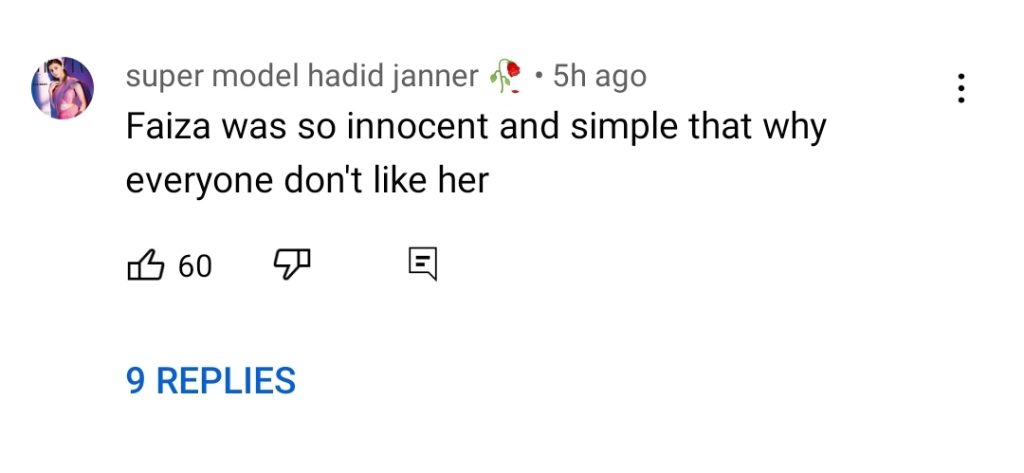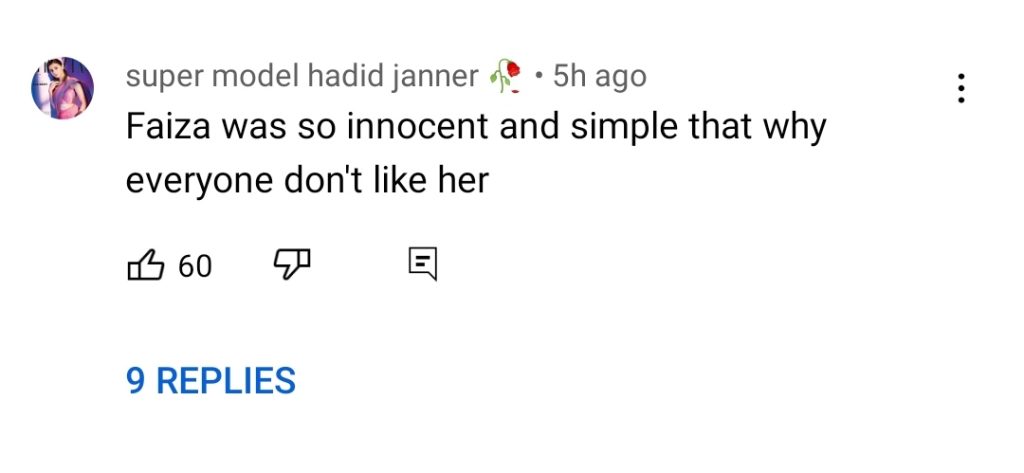 Here are the stories and "Thank You Note" shared by Faiza Khan who is receiving a lot of public messages in her support. Many want her as a wild card entry, in the show.