Faiza Saleem's Barat Pictures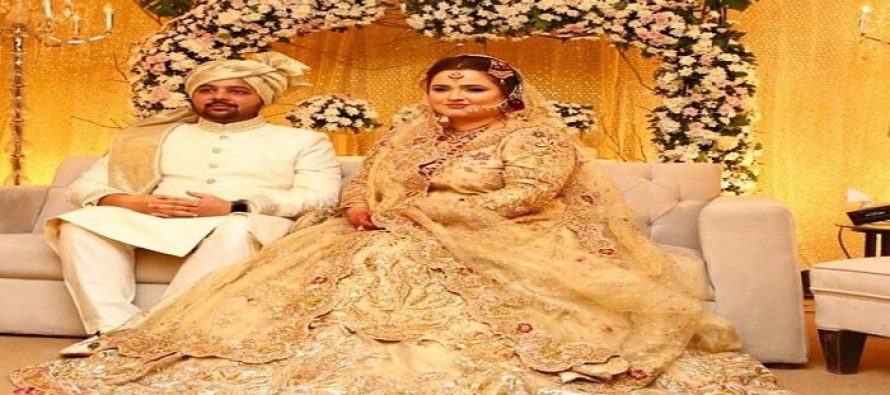 Faiza Saleem looked absolutely ravishing on her barat. She wore a grand dress in a light gold color designed by one of the leading designers in the country. Her wedding has been in the news also because of the fact that she refused to be the typical shy bride. She danced on her mehndi and was completely confident on her barat too. Faiza Saleem feels that it is as important for women to enjoy their big day as it is for the men and all the other guests. Faiza Saleem has always defied typical gender roles and she has done it once again.
Here are beautiful pictures from Faiza Saleem's Barat.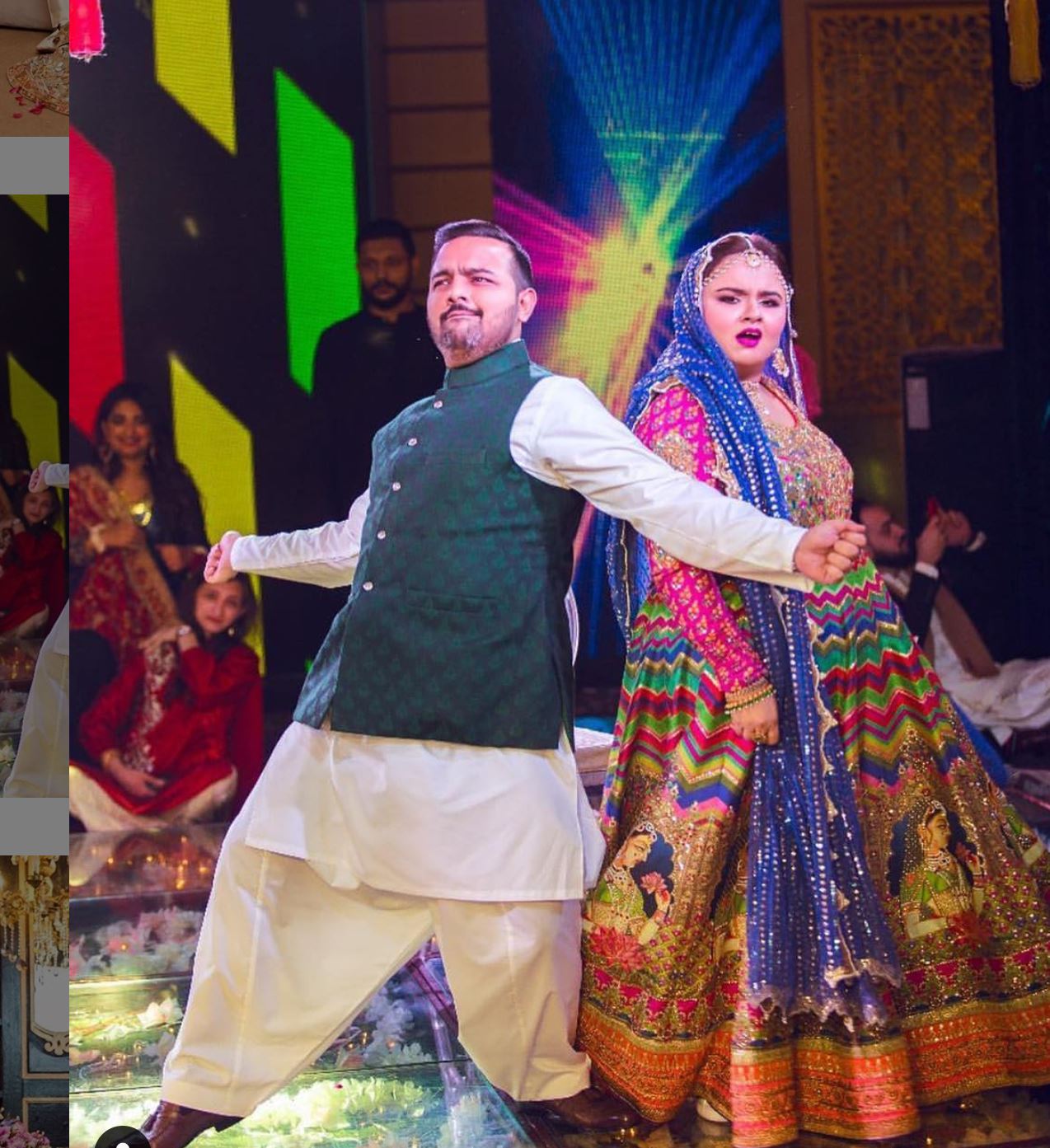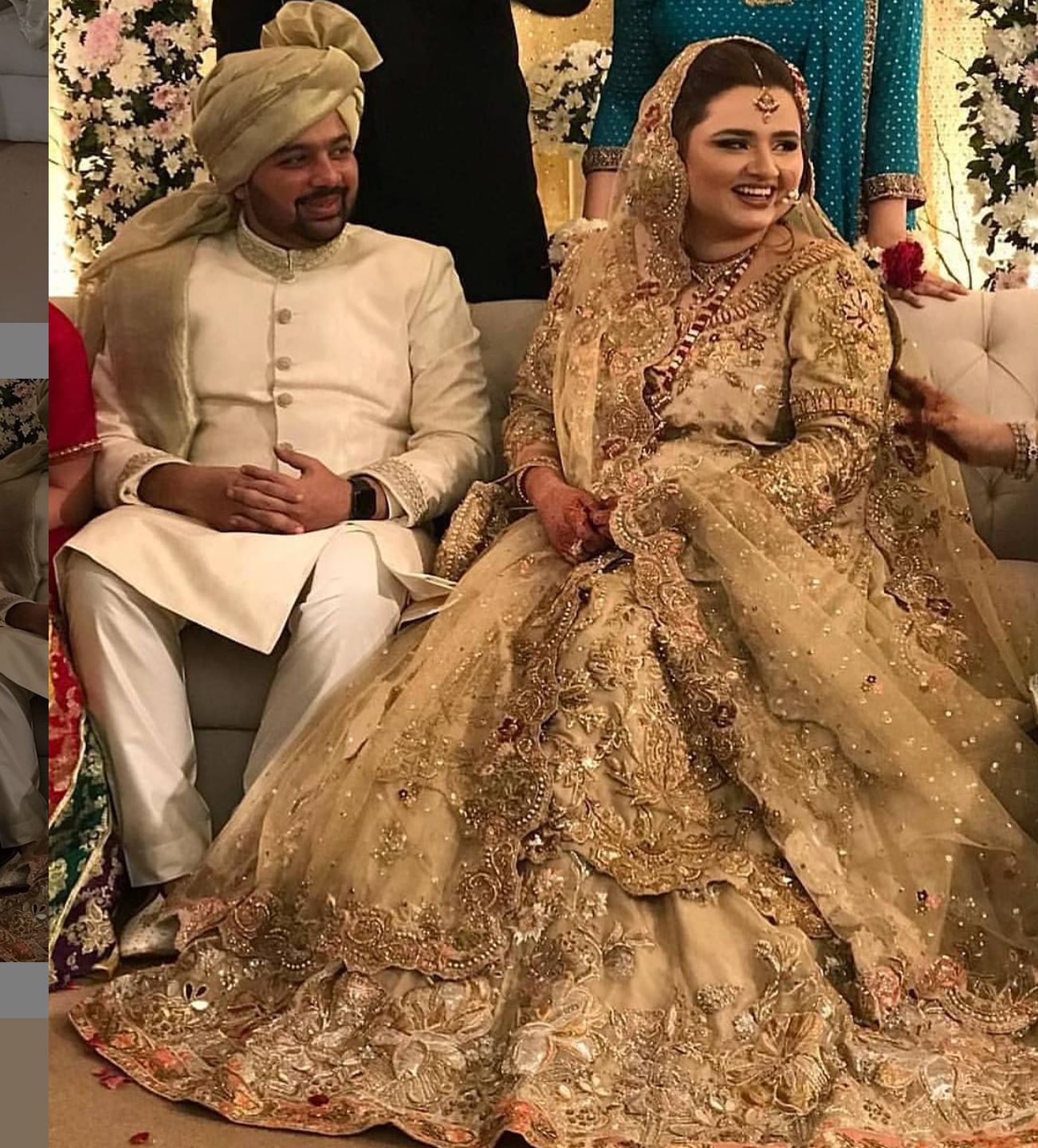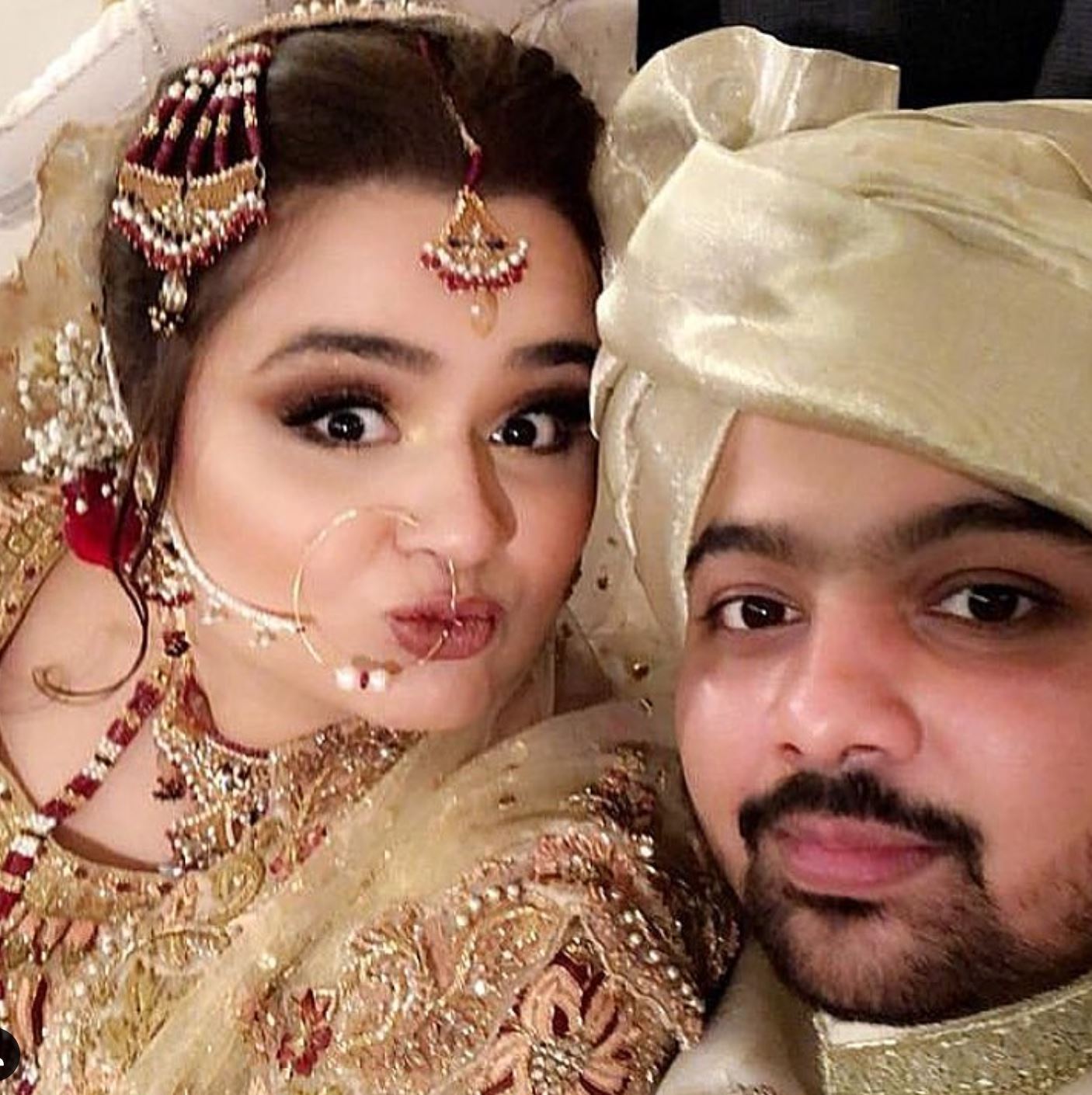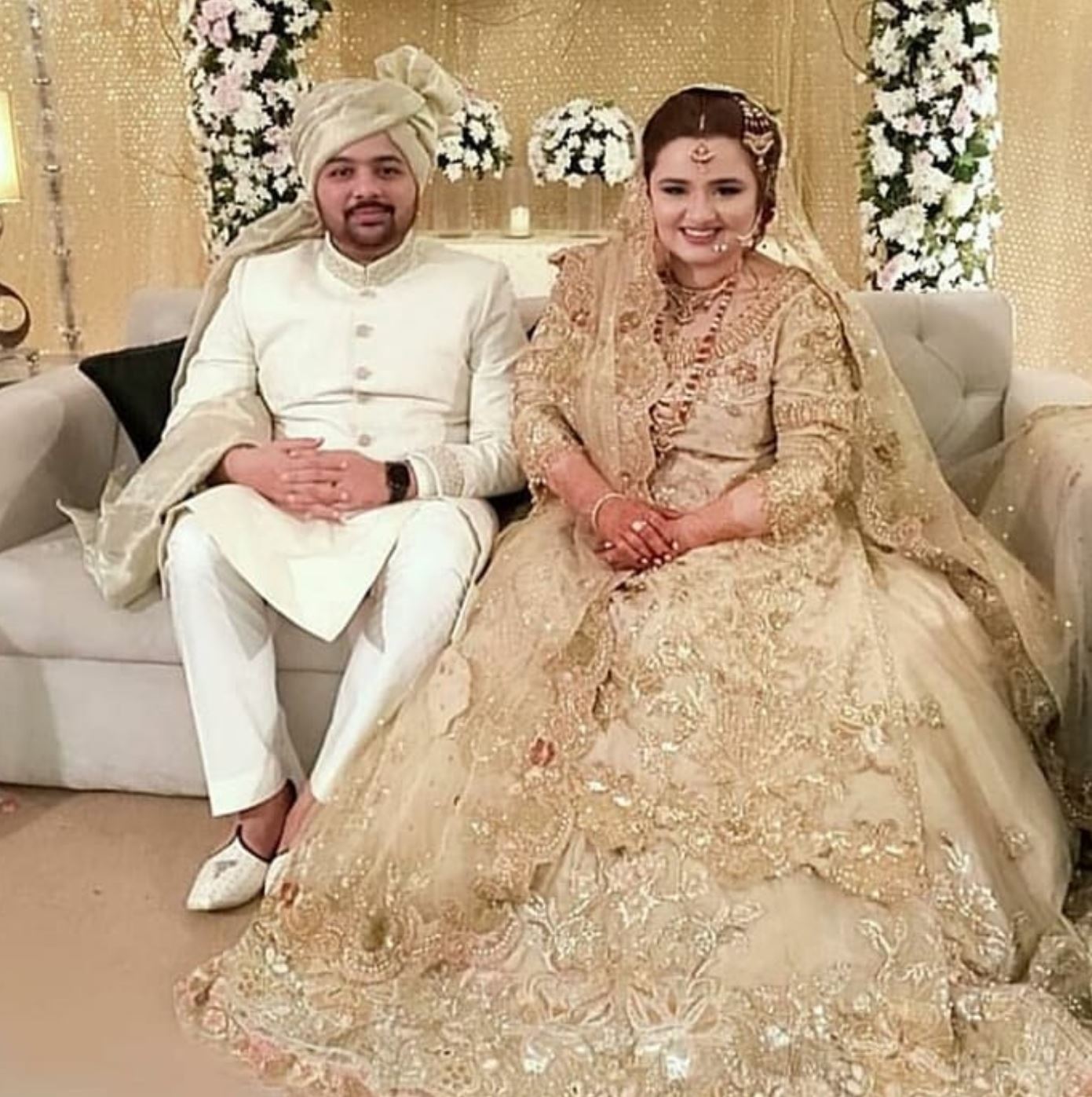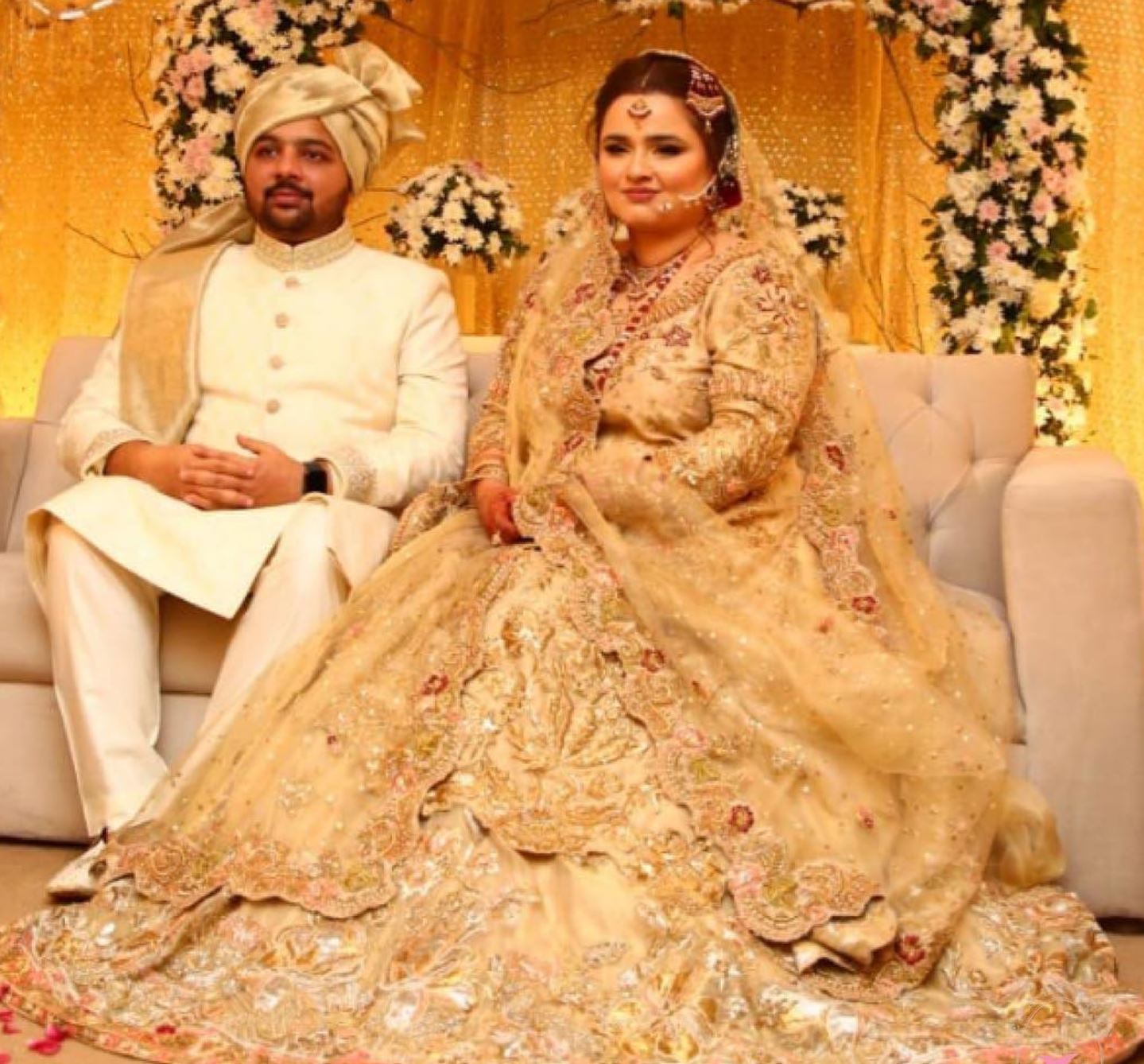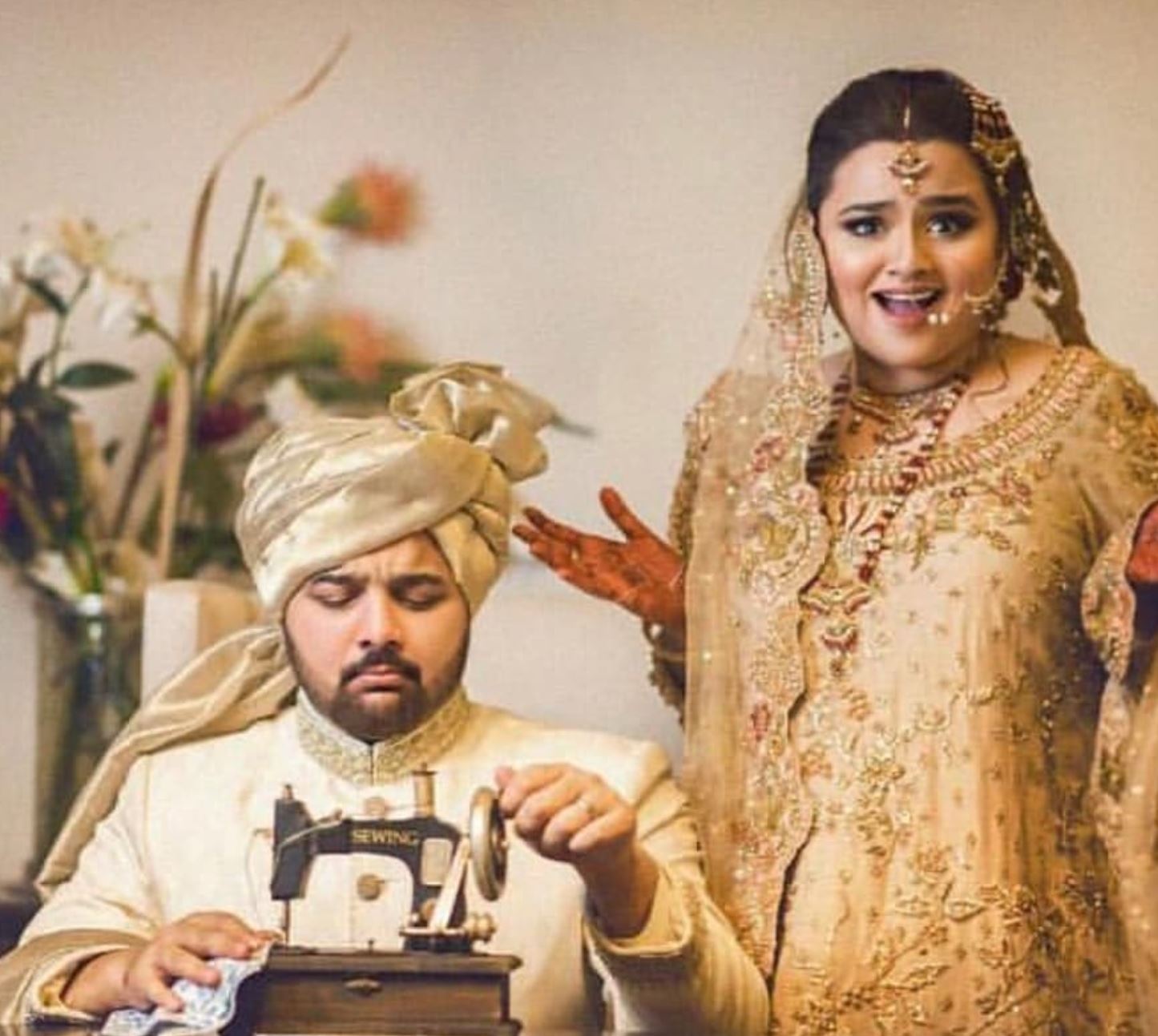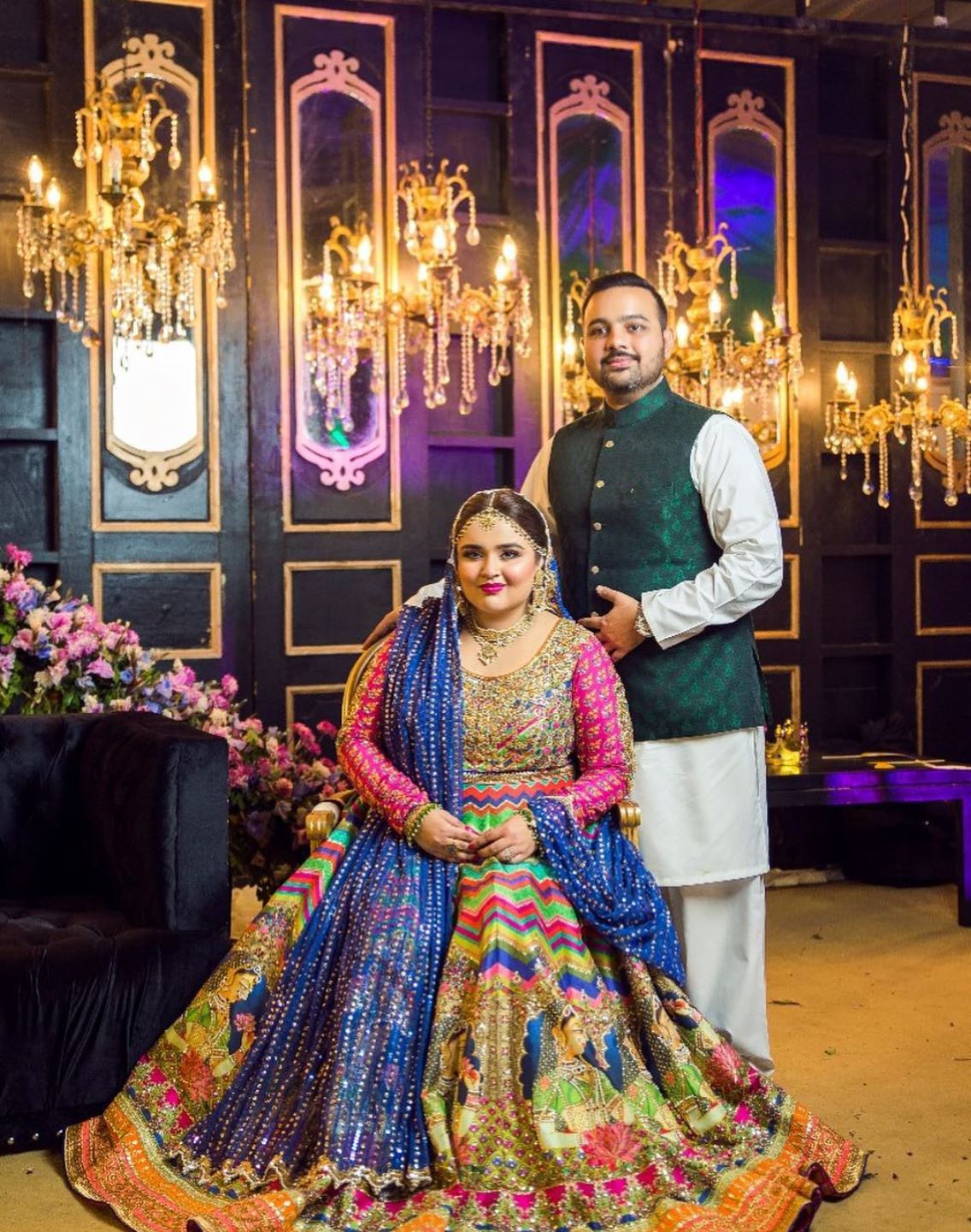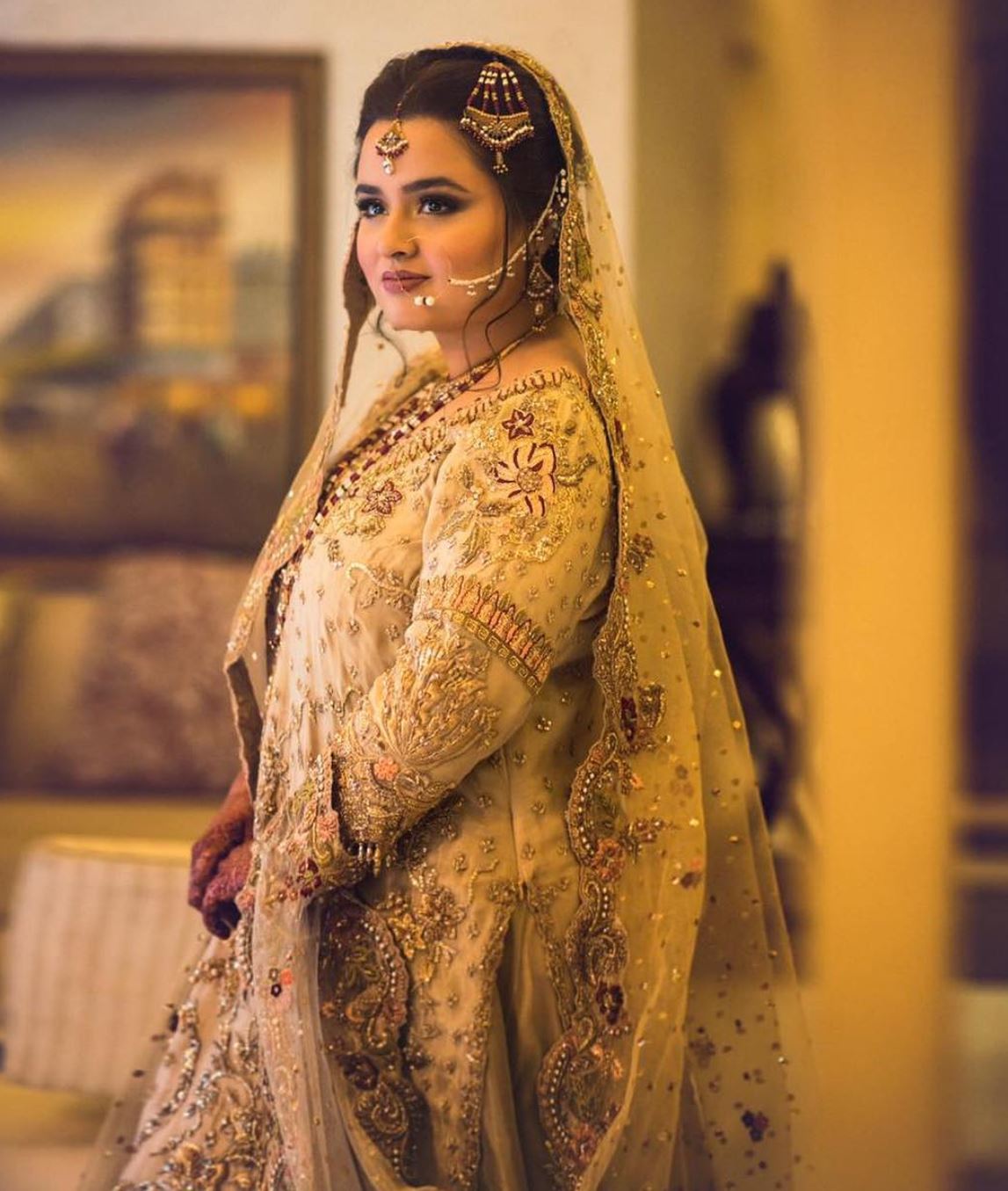 ---