Faizan Sheikh is a prominent actor, model, and host in Pakistan's Entertainment industry who started his professional career as a model. Later on, he made his television debut and amazed the audience with his splendid performance. Faizan Sheikh tied the knot with Maham Amir in 2018. (stitech)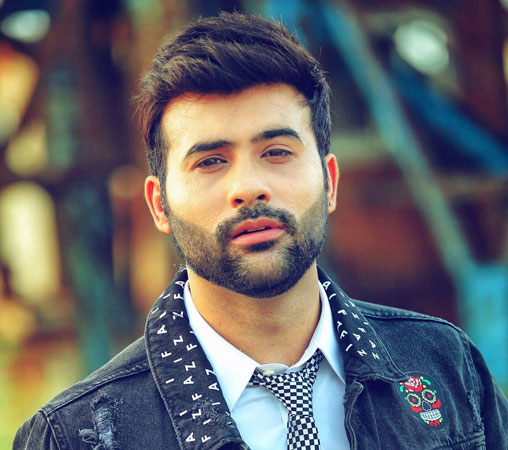 Faizan Sheikh took to Instagram and shared his views on the recent Hum Style Awards. In his story, Faizan hinted towards the Parchi system in Hum style Awards and called out Alizeh Shah for giving such a poor dance performance at the event as if it was a dance rehearsal.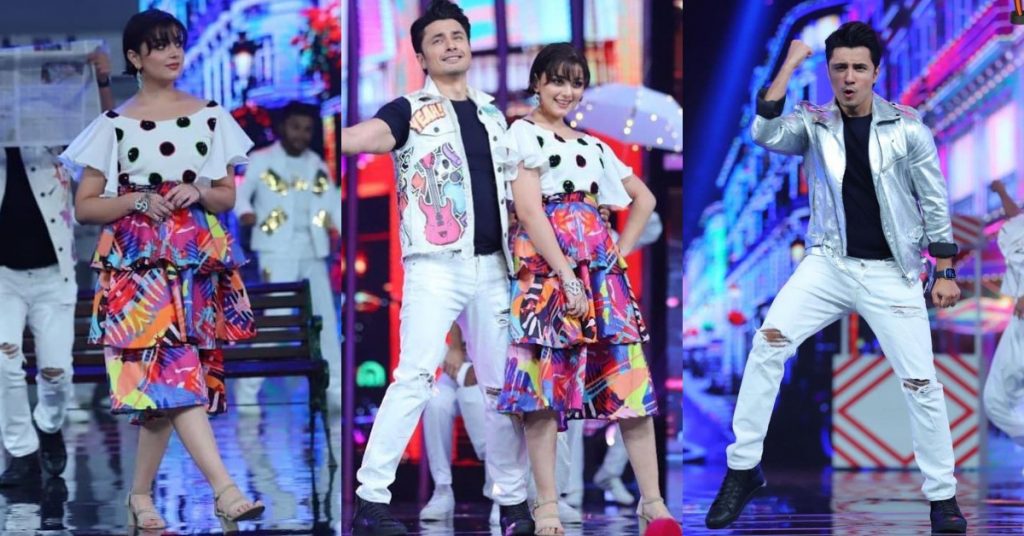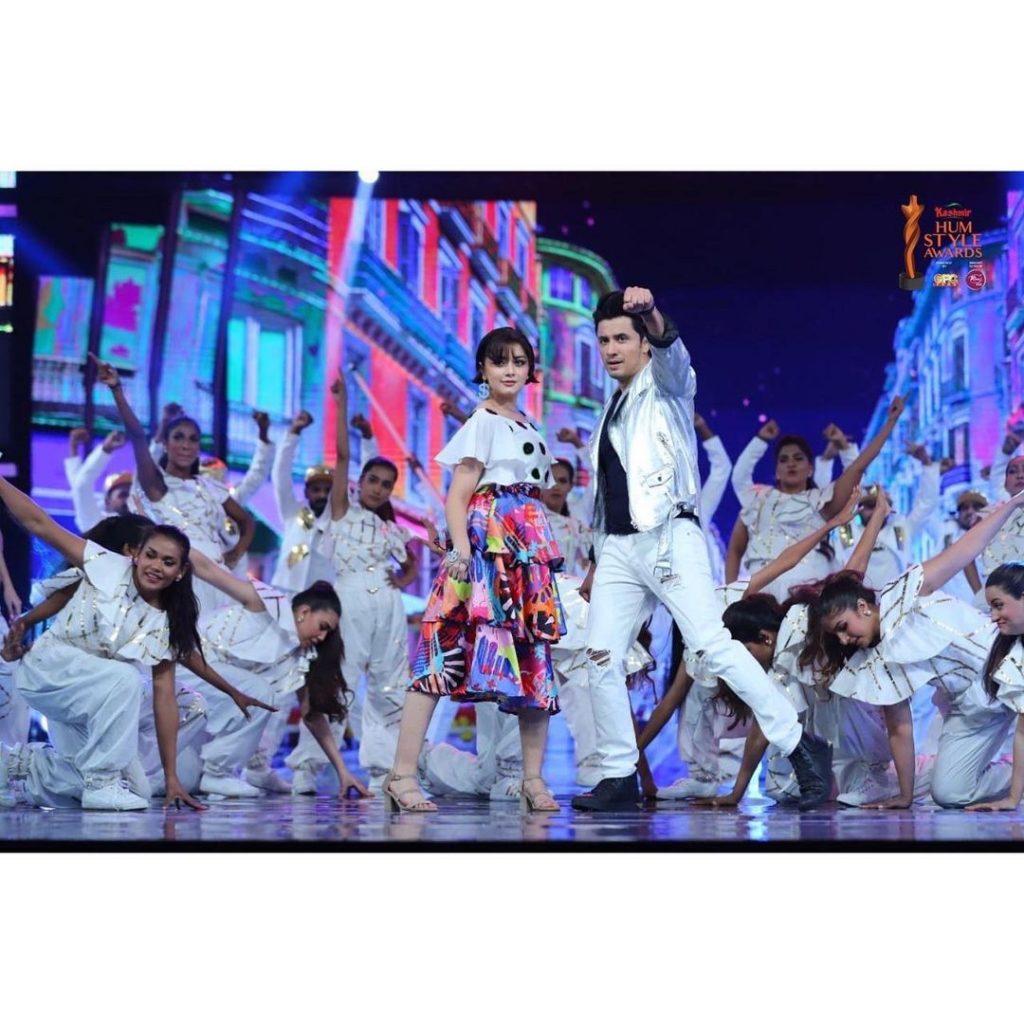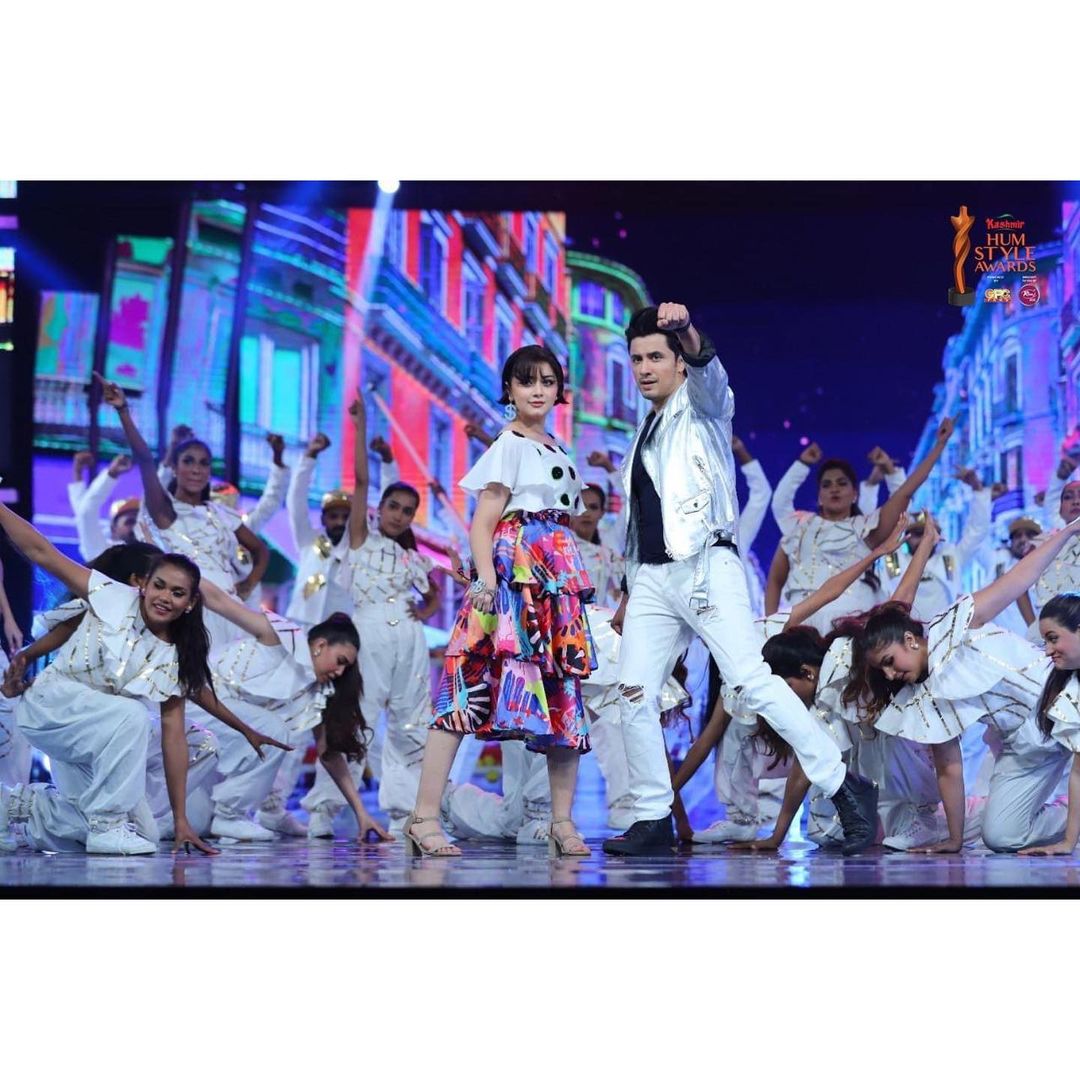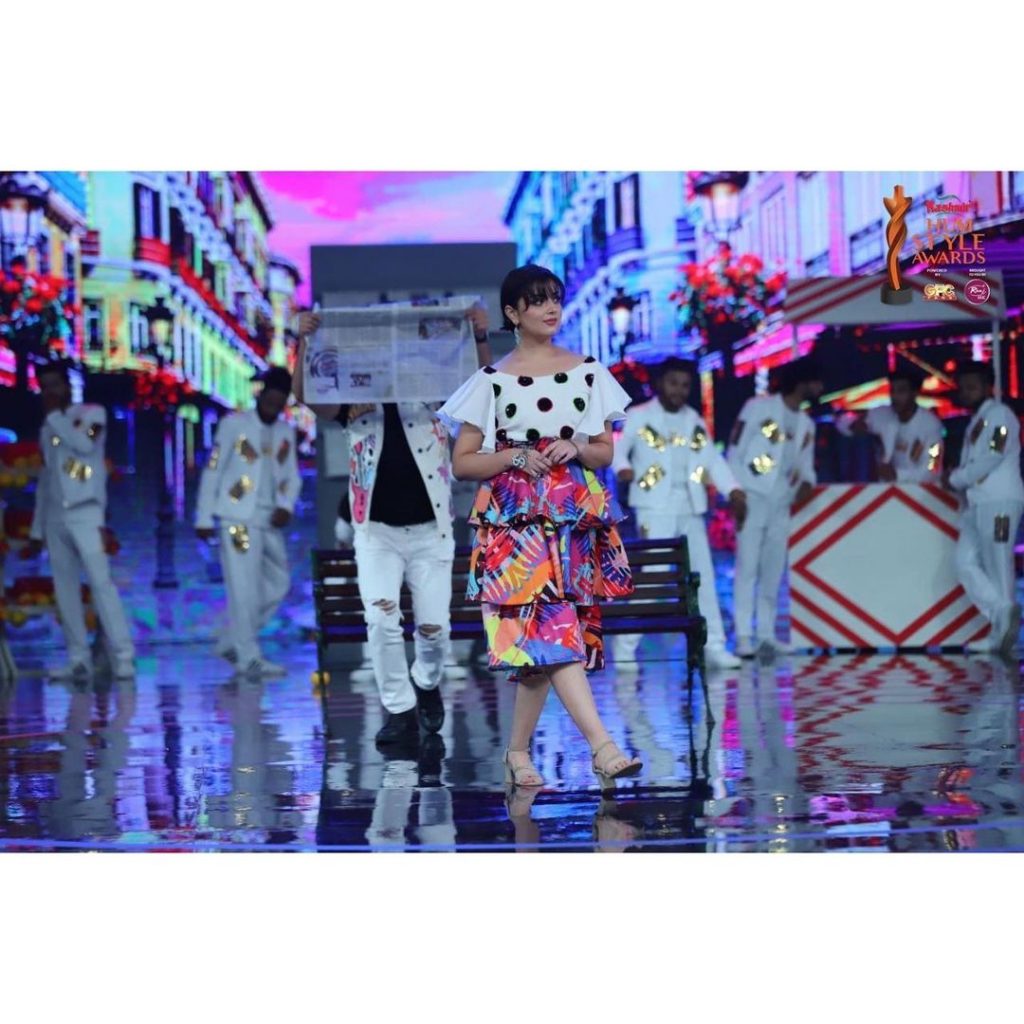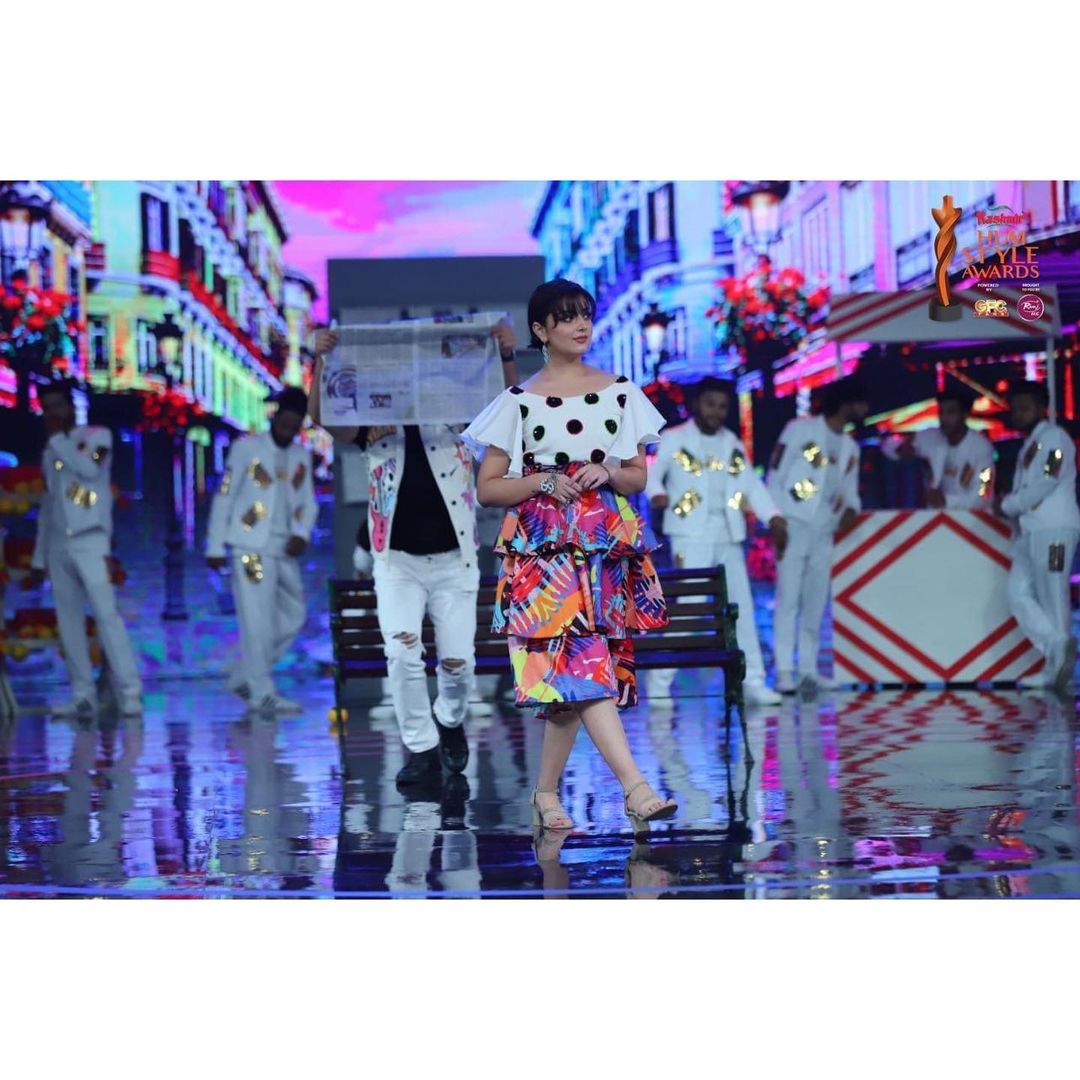 Faizan also mentioned versatile and phenomenal celebrities who have an insane amount of dance talent but they are so underrated and have not been given a chance to show their dance skills. Srha Asghar, Rabia Kulsoom, Hammad Shoaib, Zarmeena Yusuf, and Amar Khan were mentioned by Faizan and they are undoubtedly brilliant and talented dancers.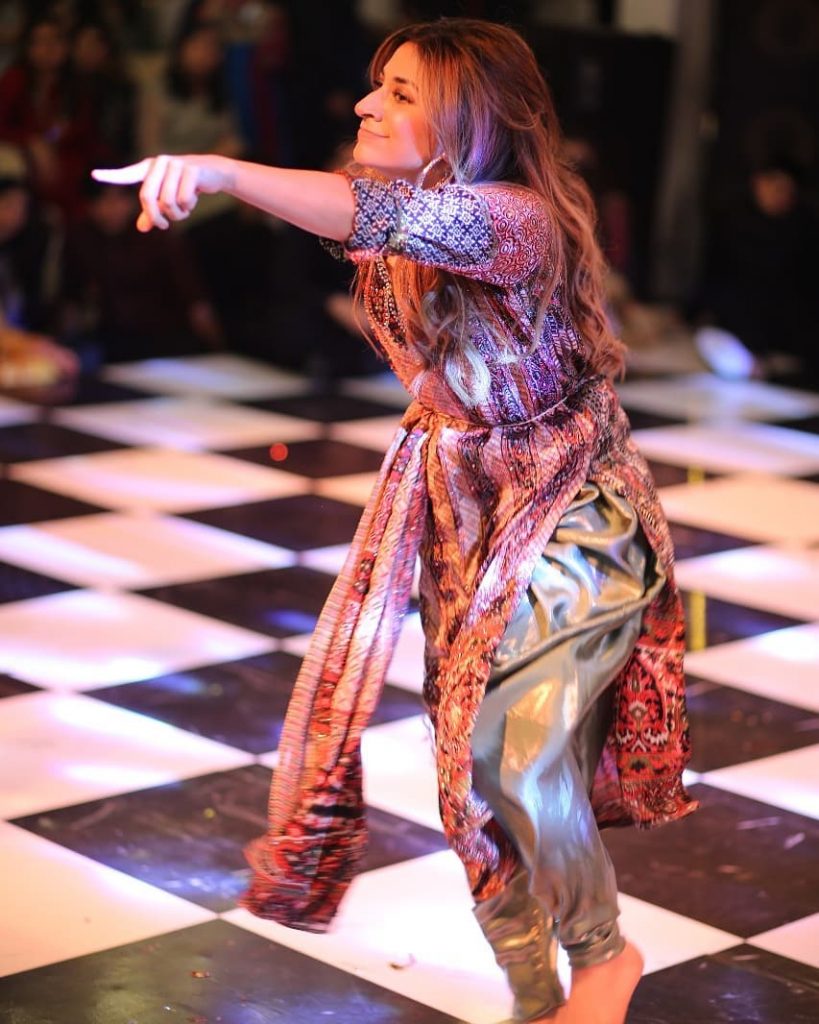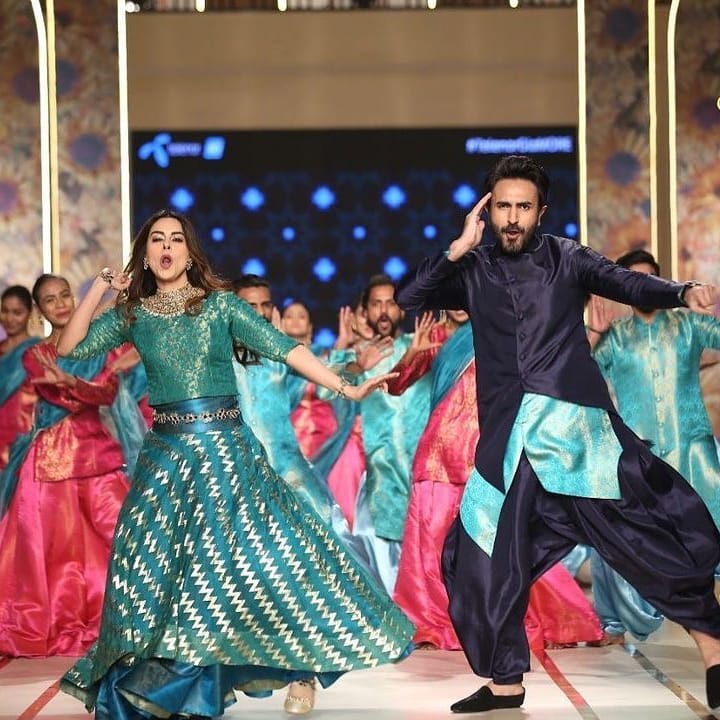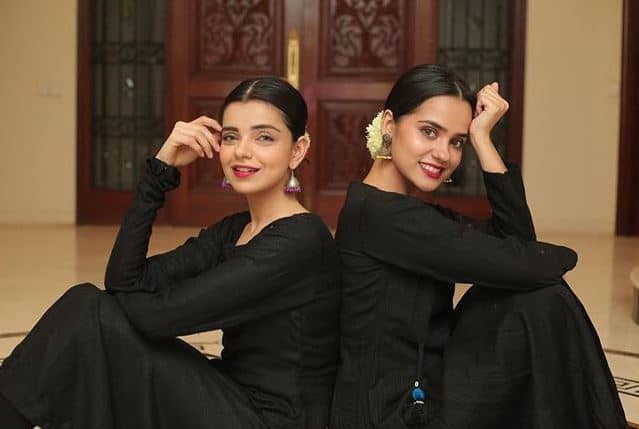 Check out Faizan Sheikh's recent story below.