Fakhir is one of the very known name of our Industry . He started his career with singer Haroon , they had a musical band called Awaaz , it was among top Pakistani pop bands and together they have co-produced some super hit songs . Recently, the singer Fakhir has appeared in GMP Shaan-e-Suhoor with very beautiful Shaista Lodhi .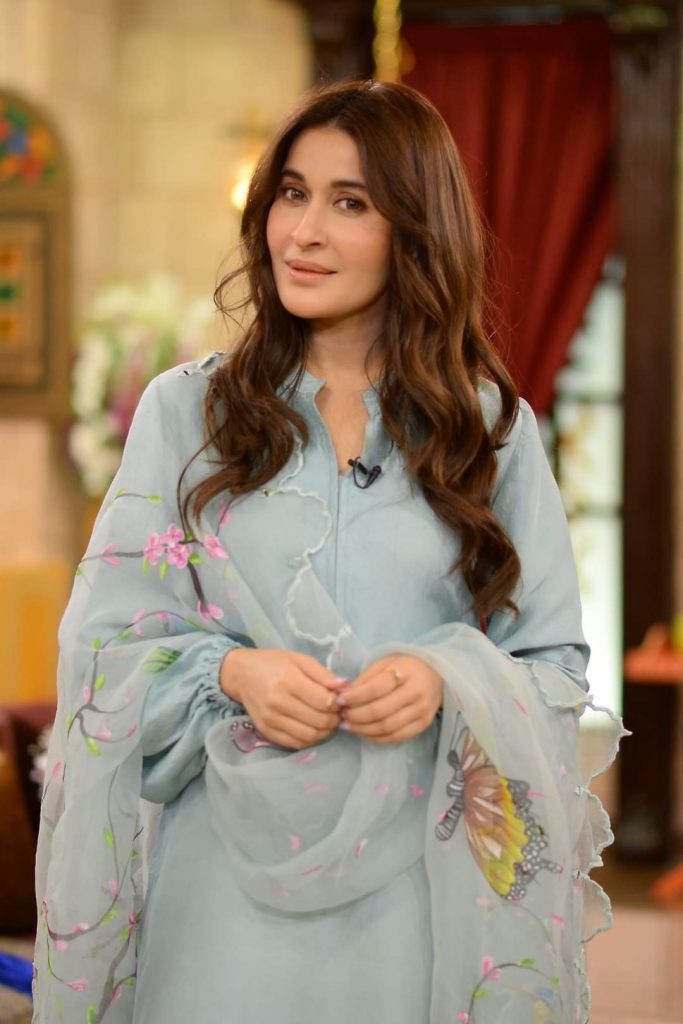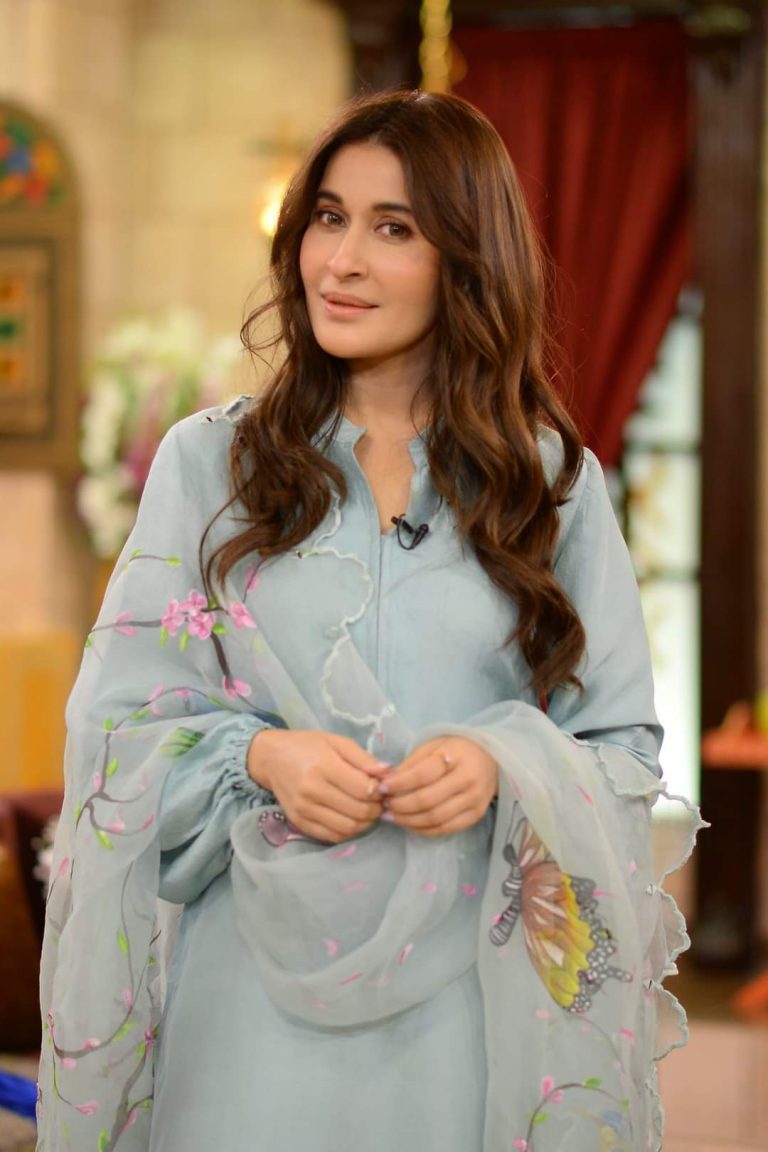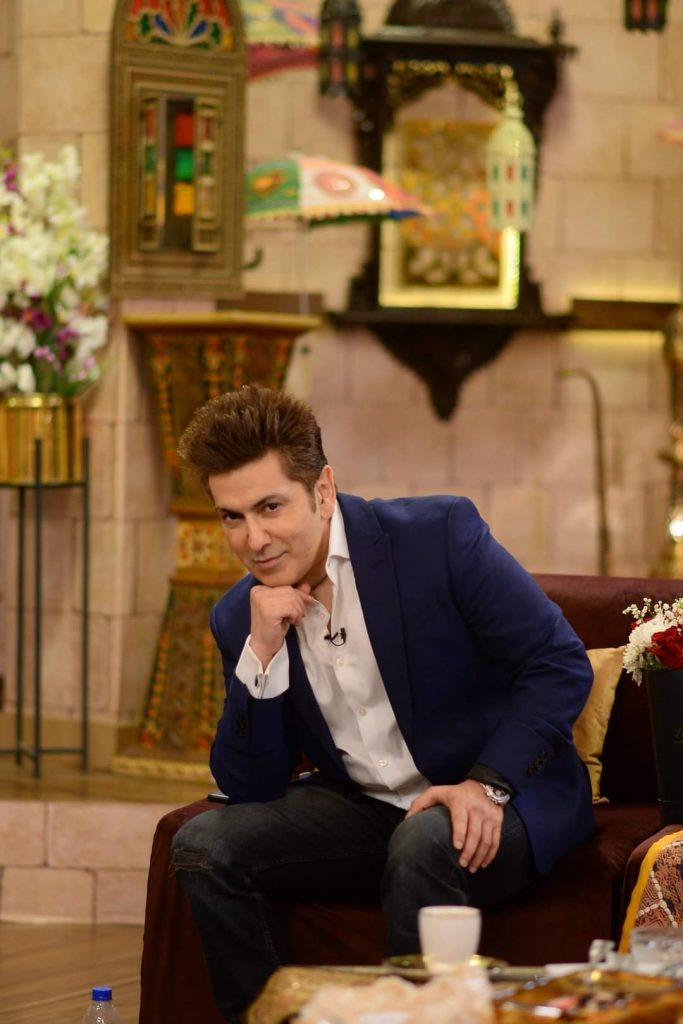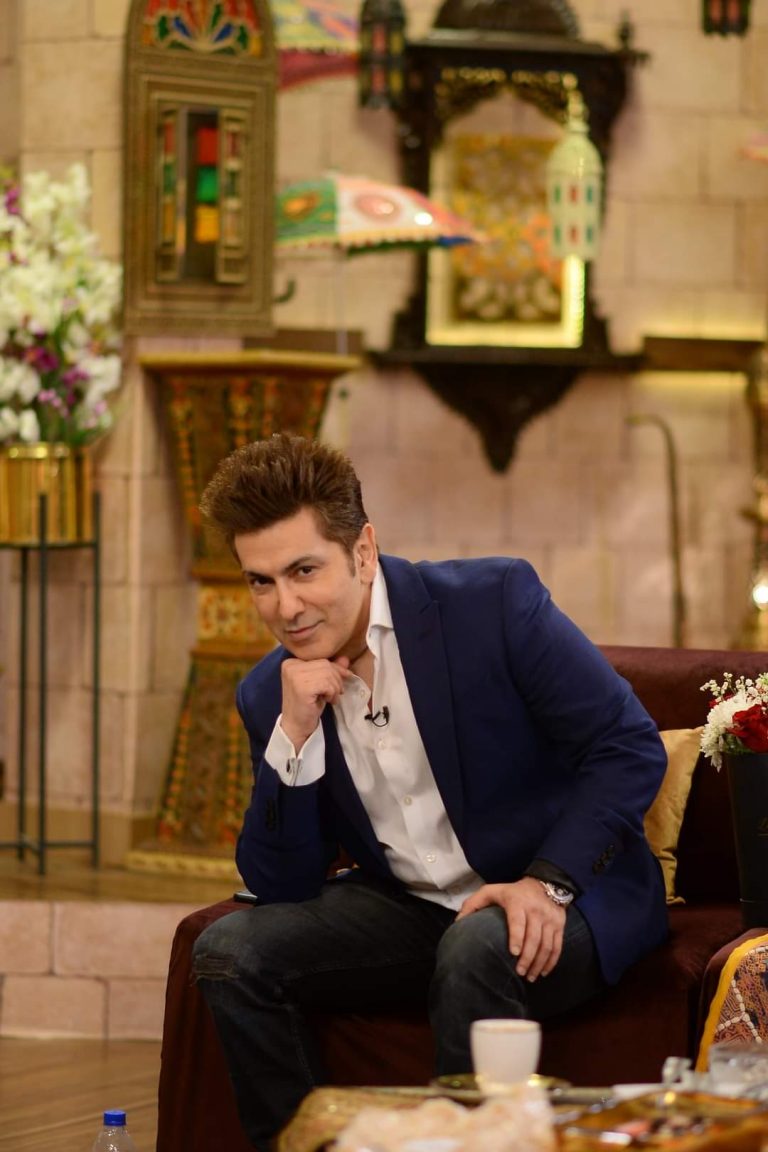 Shaista Lodhi is also a very big name in Pakistan who needs no introduction . She started her career from PTV's game show .
Both the celebrities amaizingly participated in the show, they shared their life and career journey from their start to the success . Shaista was looking beautiful.
Here the beautiful pictures of the dignified guests from GMP Shan-e-Suhoor.