Falak Shabir is an ace singer who came into spotlight after marrying Sarah who previously was going to tie the knot with actor Aagha Ali which didn't work out unfortunately . When Aagha and Sarah were together, they appeared in many Morning Shows and Eid Shows.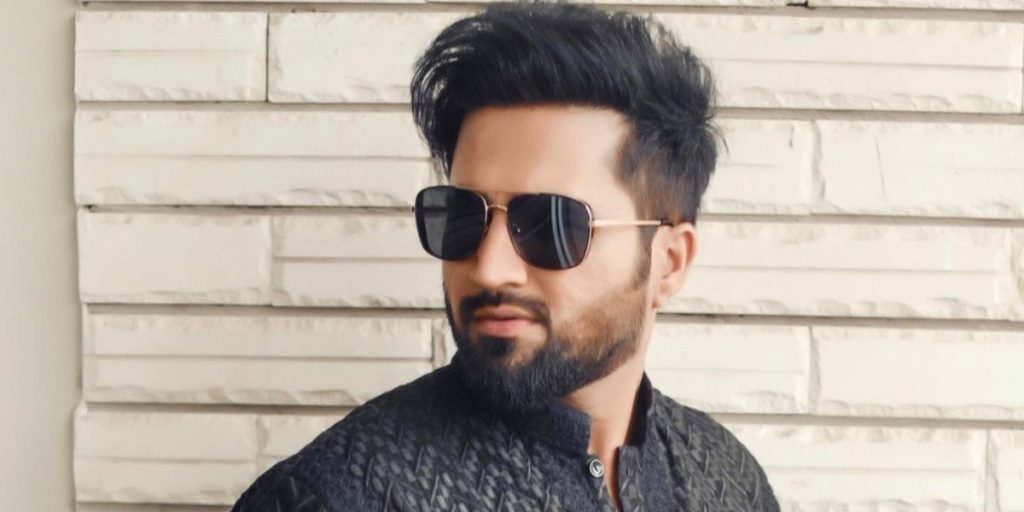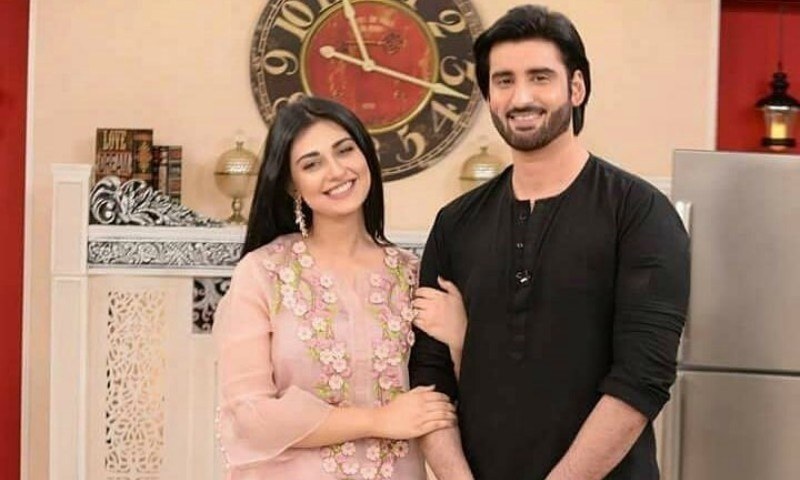 Recently, an old clip of Farah Sadia's Eid show has been resurfaced where Sarah Khan, Aagha Ali, Falak Shabir and Natasha Ali were invited. Talking about the qualities in wife Falak said that a girl should know how to cook. He said that it is a typical Lahori person's wish.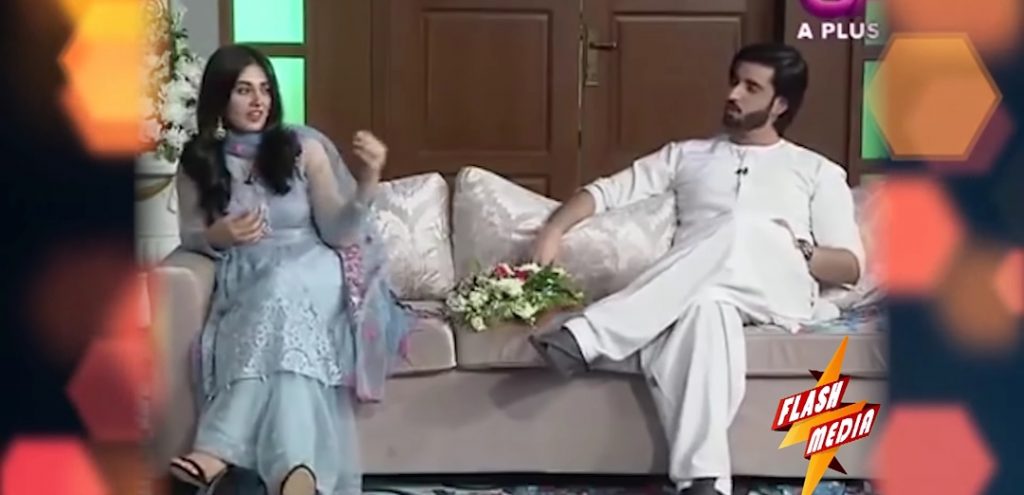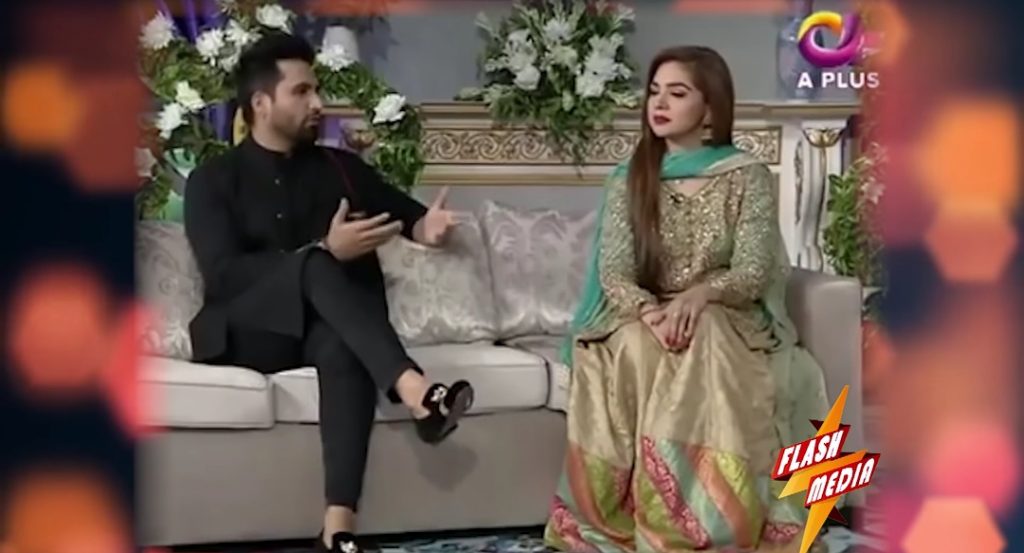 Falak further asked Aagha his opinion and said, " Now a days people thinks it's being modern if you do not cook "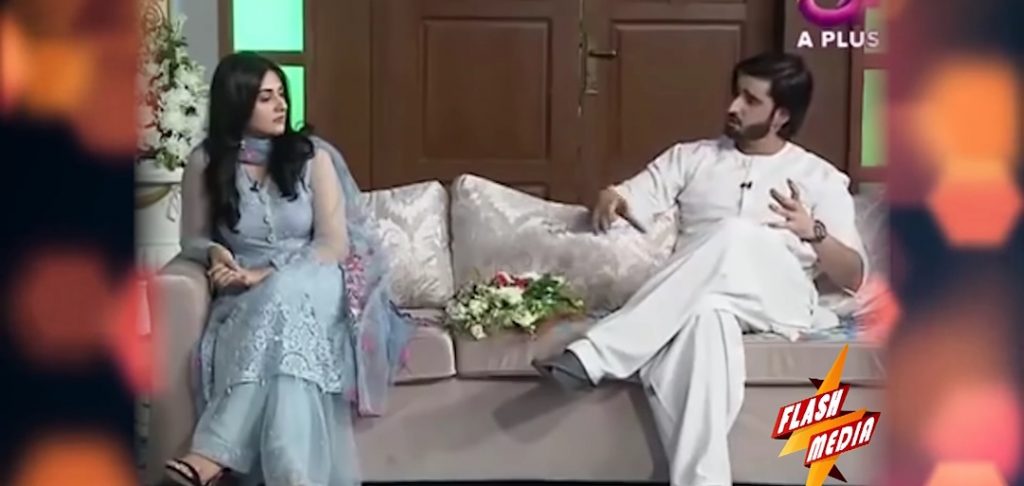 To Falak's question Aagha replied, " Then a girl should cook modern food but yes a girl should really know how to cook "
Well, after Falak married to Sarah, the fans have a general perception that Aagha and Falak might be two poles apart personalities but here the two agree on one point that the girls should know how to cook, they both seem fortunate enough to have wives who can cook despite being stars.