People love making all sorts of news and spreading them on the internet like wildfire. The latest rumor to join the grapevine happens to be that of the Meray Paas Tum Ho star, Humayun Saeed joining the cast of internationally acclaimed series Money Heist's upcoming season 4.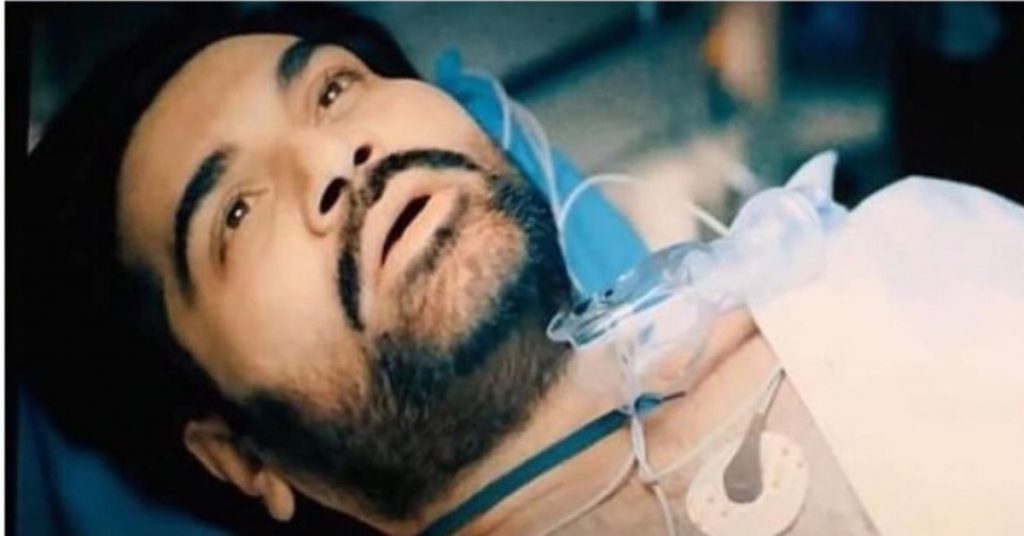 Because Humayun Saeed as Danish was simply superb in the drama serial Meray Paas Tum Ho,  reports that Humayun Saeed got in touch with "Money Heist" producer Alex Pina to join Professor in Season 4 as 'Islamabad' went ripe. The news was viral within seconds but its just too good to be true.
And as much as we hate to burst everyone's bubble, Saeed will not be seen in Money Heist season 4 in any capacity at all.
In the last season of "Money Heist" season 3, the professor was helped by Islamabad based Pakistani hackers to extract the date he needed to initiate and carry on his heist successful. The Pakistani link is what developed and spread rumors about Humayun Saeed joining the cast of the season finale which by the way isn't true at all.
Season 4 of Money Heist aka La Casa De Papel will premiere on April 3rd 2020, on the streaming giant Netflix.
Gold things come to those who wait. Until April 3rd, that is. #LCDP4 pic.twitter.com/blX5SYBChP https://t.co/13DtQXMQDF

— La Casa de Papel (@lacasadepapel) December 8, 2019