Saqib Sheikh has passed away few weeks ago. Saqib Sheikh has worked across various mediums from radio, theater to radio and films in supporting roles. There is a long artists, who have never worked in a lead role and kept on playing supporting roles, yet they are admired for their contributions. In Pakistan we have many such remarkable artists like Qavi Khan, Mehmood Ali, Jamshed Ansari, Samina Ahmed, Zaheen Tahira, Badar Khalil, Subhani Bayounas, Akbar Subhani to name a few.
Saqib Sheikh also belongs to the same category, he never appeared in a leading role and appeared in the supporting roles in career spawning over five decades.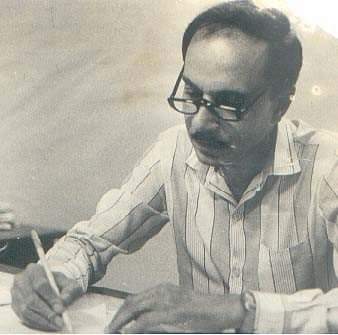 Saqib Sheikh
Saqib Sheikh belongs from Karachi. He worked on radio and theatre, and rose to prominence from a side role in the evergreen PTV Play Khuda Ki Basti in 1970's. Through out 1970's, 1980's and 1990's Saqib worked in many television dramas. Another notable appearance was in drama Tappish in 1989. Since mid 90's Saqib worked in few projects that too after a considerable gap. His last prominent projects were Meri Laadli on ARY and Zeeros on Hum Tv.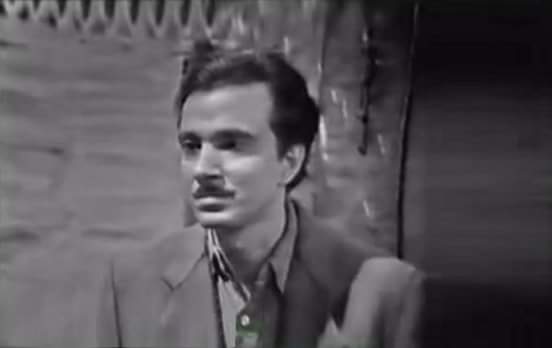 Saqib's kids have also acted in various dramas. His daughter was a prominent child artist in late 1980s to mid 1990s but never pursued acting as a career afterwards. However one of his son and daughter in law are quite famous.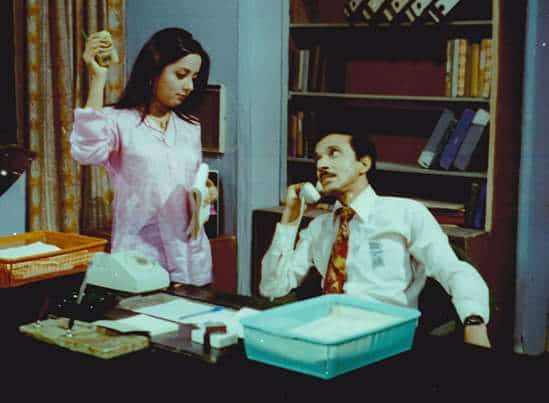 Ayesha Saqib
Ayesha Saqib is the only daughter of Saqib Sheikh. She worked as child artist in few plays of PTV. Like in Tappish in 1989, she was the younger sister of Jamal Shah. In Nijaat in 1993, she played the role of younger sister of Huma Nawab, who ends up being the victim of underage marriage. Ayesha Saqib also appeared in few episodes of drama series Pas-e-Aina in late 1990's in teenage roles. However she never pursued acting as a full time profession.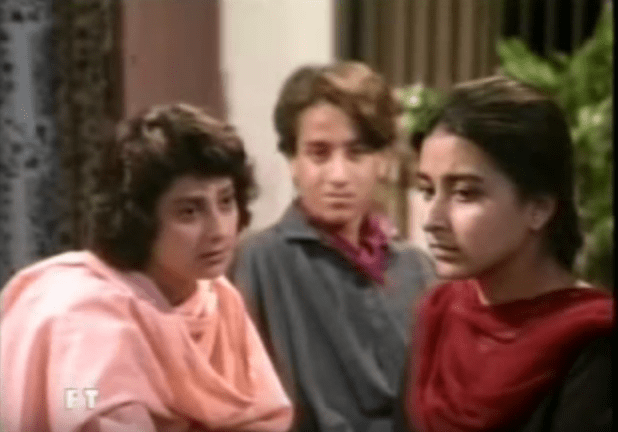 Salman Saqib (Maani)
Salman Saqib as known as Maani is the son of Saqib Sheikh. Maani is a famous host, and mostly acted in comic roles in sitcoms. As an artist, Salman has earned more fame then his other family members i.e. his father and sister. Salman has graduated from National College of Arts Lahore. His first major appearance was in the sitcom College Jeans in early 2000's. Since then Maani has worked in many sitcoms apart from hosting various shows.
Maani is married to Hira who is also a host and actor. The couple have two sons Muzzamil and Muddassir.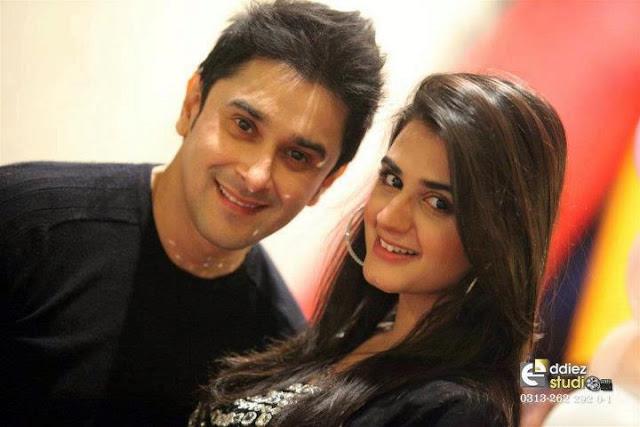 Hira Salman
Hira is the spouse of Salman Saqib (Maani) and daughter in law of Saqib Sheikh. A talkative lady, Hira has co-hosted many shows with Maani on various channels. Hira has also acted in sitcoms and drama serials mostly with Maani.
Muzzamil Salman
Muzzamil is the elder son of Hira and Maani and grandson of Saqib Sheik. Muzzamil has appeared in few sitcoms as a child artist mostly with his parents i.e. Hira and Maani.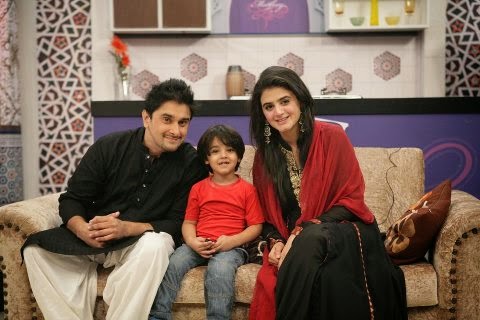 So it sums up the family of Saqib Sheikh.
Thanks for reading.
Rashid Nazir Ali