Family pictures of Nida Yasir from the USA Trip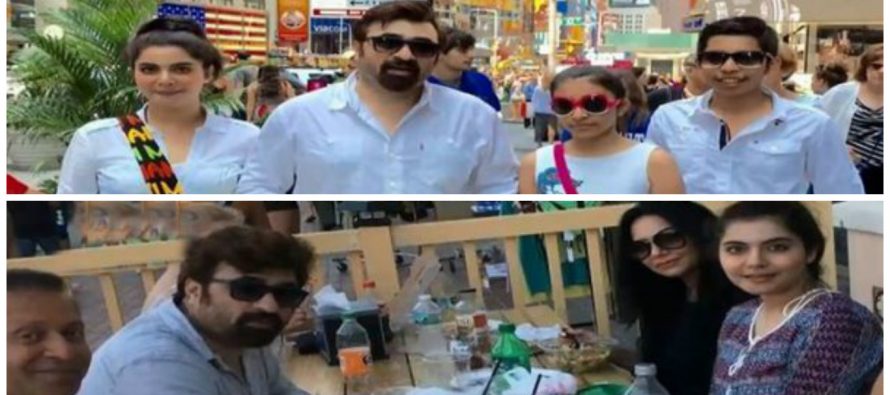 Summer vacations do not only seem an opportunity to us for taking time out and going out for a vacation. Even celebrities having kids crave for a vacation. The famous morning show host Nida Yasir lately went for a vacation with her three kids and husband Yasir Nawaz who is an excellent director/actor to USA.
The family looks very lively and fresh on the trip.Seems Nida and Yasir are enjoying the break from their hectic routine and having a great family time.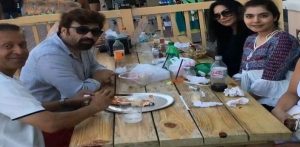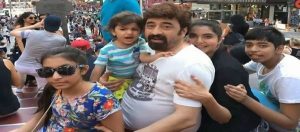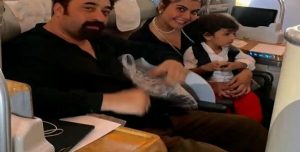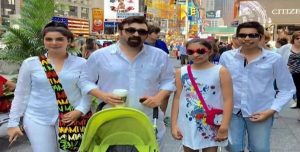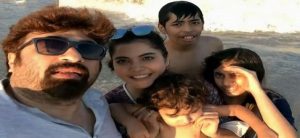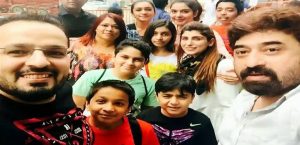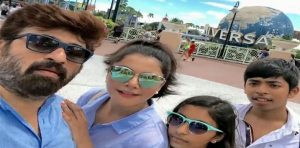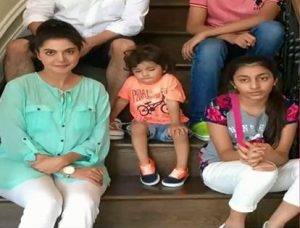 ---