Dutchavelli is a famed British rapper and hip-hop artist. Dutchavelli aka Stephen Fabulous Allen started his career in 2016 and received immense fame with his song "New Jack City". However, in 2018 Dutchavelli faced a legal trouble which halted his career for two years. In 2020 Dutchavelli again started his career after being released on license, as he released a series of some of his hit songs.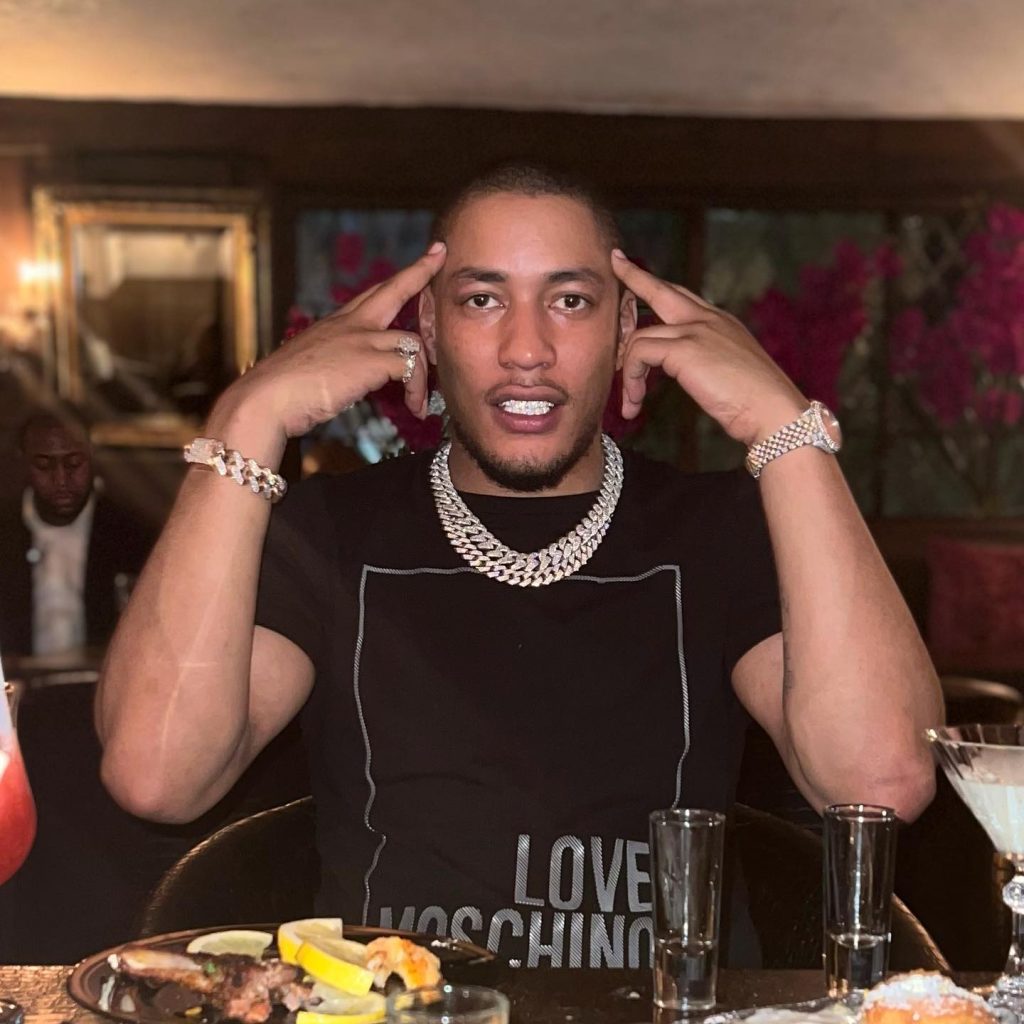 Recently, the famous British rapper Dutchavelli embraced Islam after being inspired by Islamic teachings. The video of rapper while converting to Islam has gone viral on social media lately, which shows Dutchavelli taking his Shahadah from a religious scholar to embrace Islam. Have a look at the video!
A video has been circulating online of the prominent UK rapper, 'Dutchavelli', taking his shahadah and becoming Muslim. pic.twitter.com/ZAv3LIzL7i

— 5Pillars (@5Pillarsuk) August 3, 2022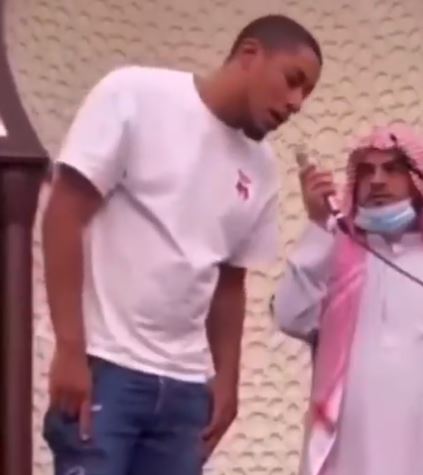 Later, the rapper himself shared the viral video on his official Instagram account to confirm the news. Right after the video clip went viral on social media, the netizens took to the comments section to praise the rapper and extended heartfelt congratulatory messages to the artist. Here's what audience had to say!