Waliya Najib is a young entrepreneur. She runs her own photography studio by the name of Waliya Najib photography. She successfully runs her Instagram page with thousands of followers.  Waliya in one of her interview said that she is an animal lover and a big foodie. She is adventurous person.  She said she always loved photography but never thought of opting it as a profession. Recently Waliya Najib tied Knot with her friend Faizan Sameer. She recently took Instagram to share thoughts about her Nikkah. Here are pictures from Nikkah of Waliya Najib:
Waliya Najib thanked her photographer saying: " Fawad Aslam how you managed to capture these moments so perfectly in the midst of all the madness, is amazing. i have no words."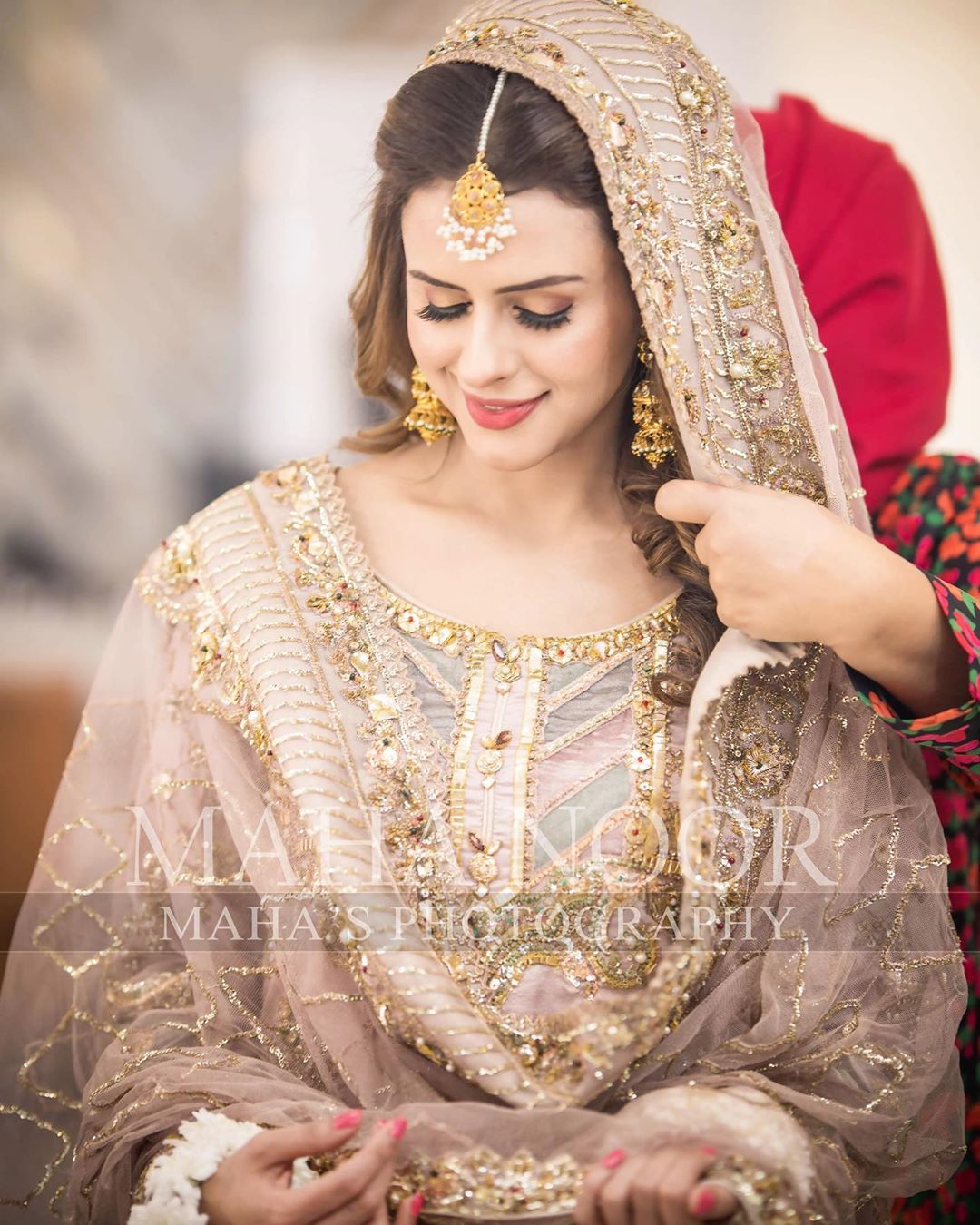 Further she thanked her dress designer Mohsin Naveed Ranjha for designing this absolutely stunning dress.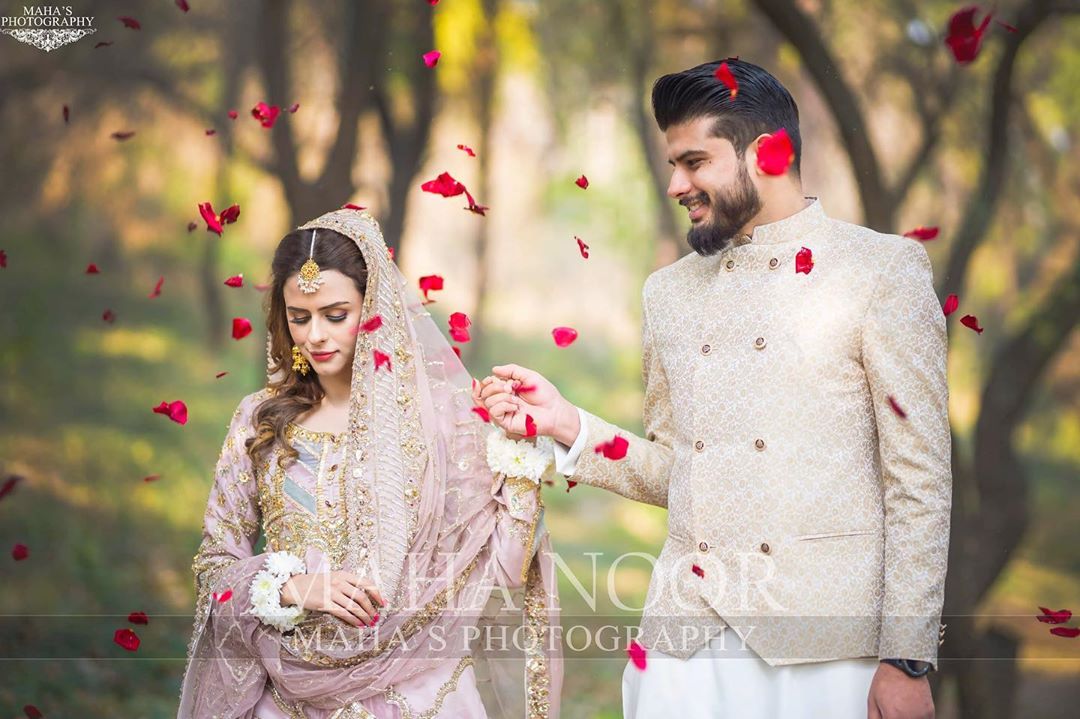 Thanking Faiza Saloon she added:"Faiza Baji theres no one I can trust with my styling other than you." Waliya thanked Shafaq Habib for her earrings.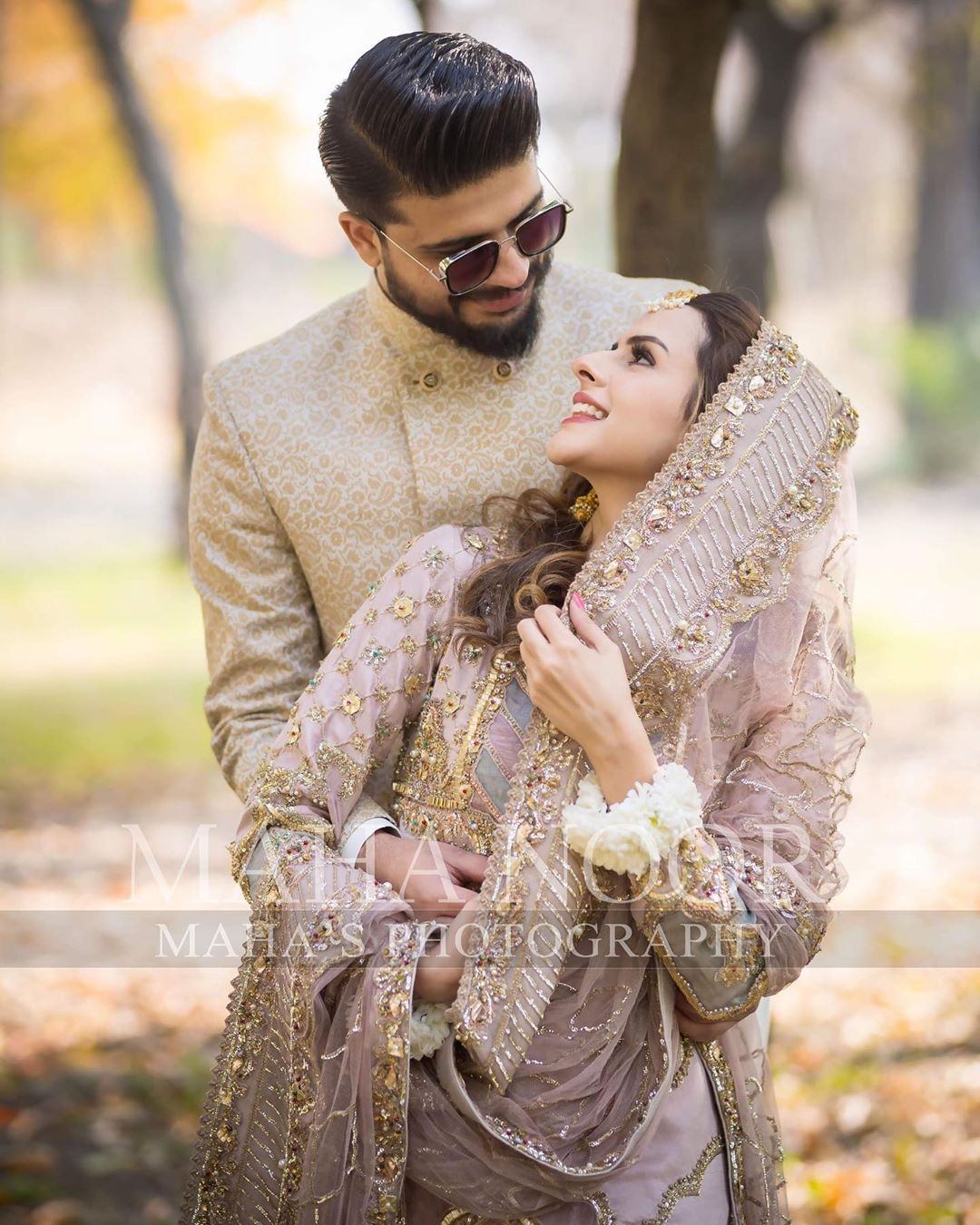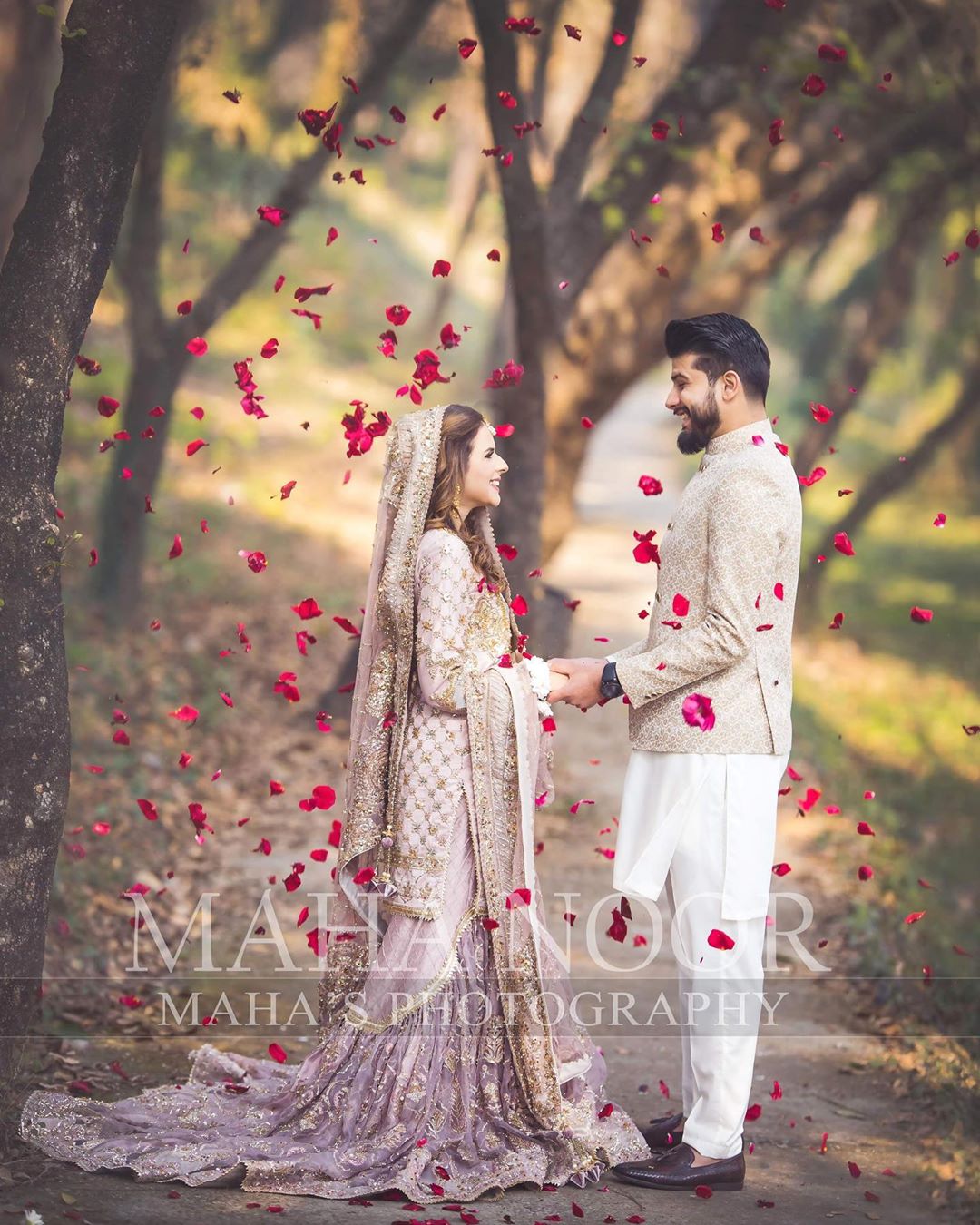 Waliya's nikkah ceremony is brilliantly captured by Rammal and Nabia Photography, Izzah Shaheen Malik and Maha's Photography.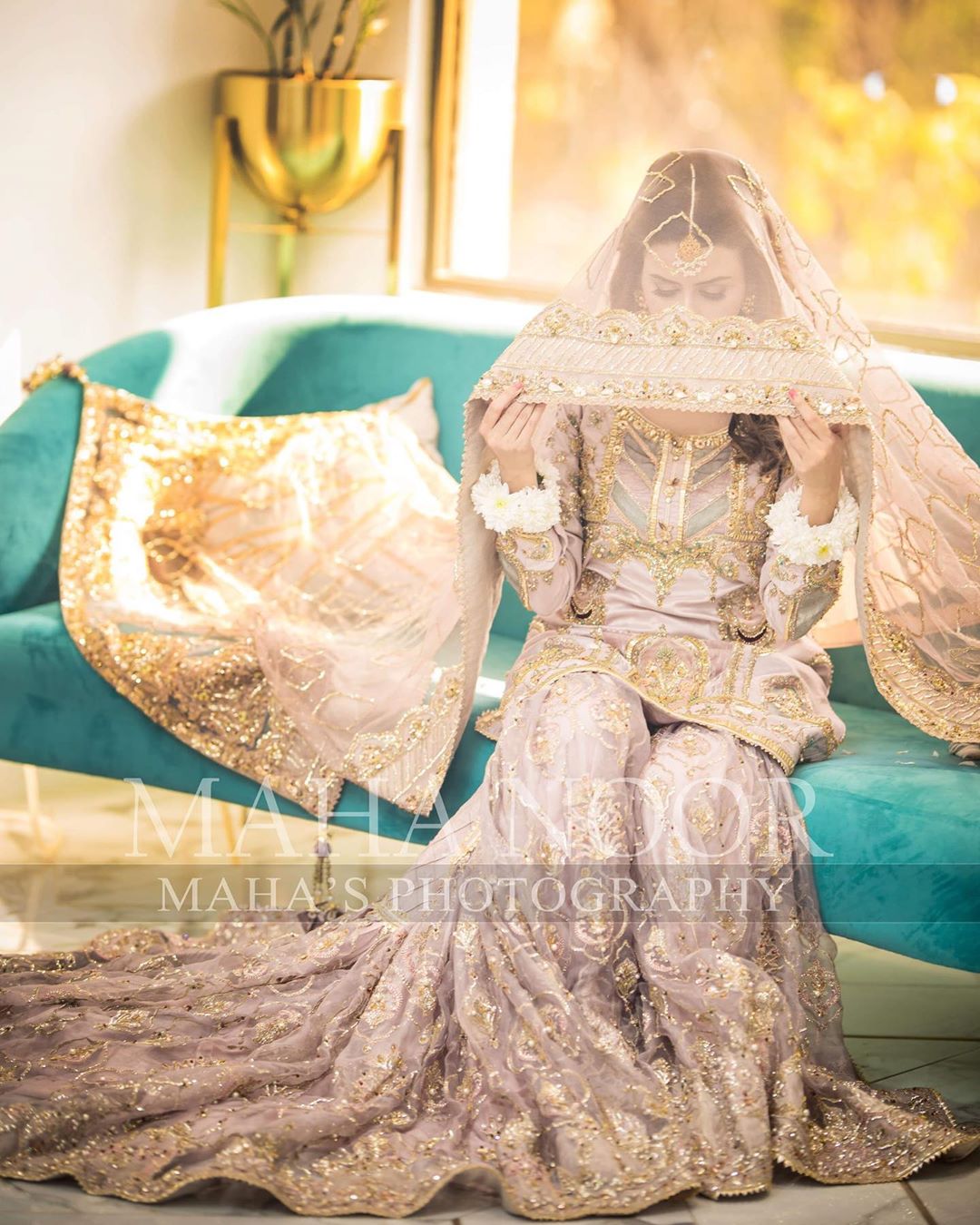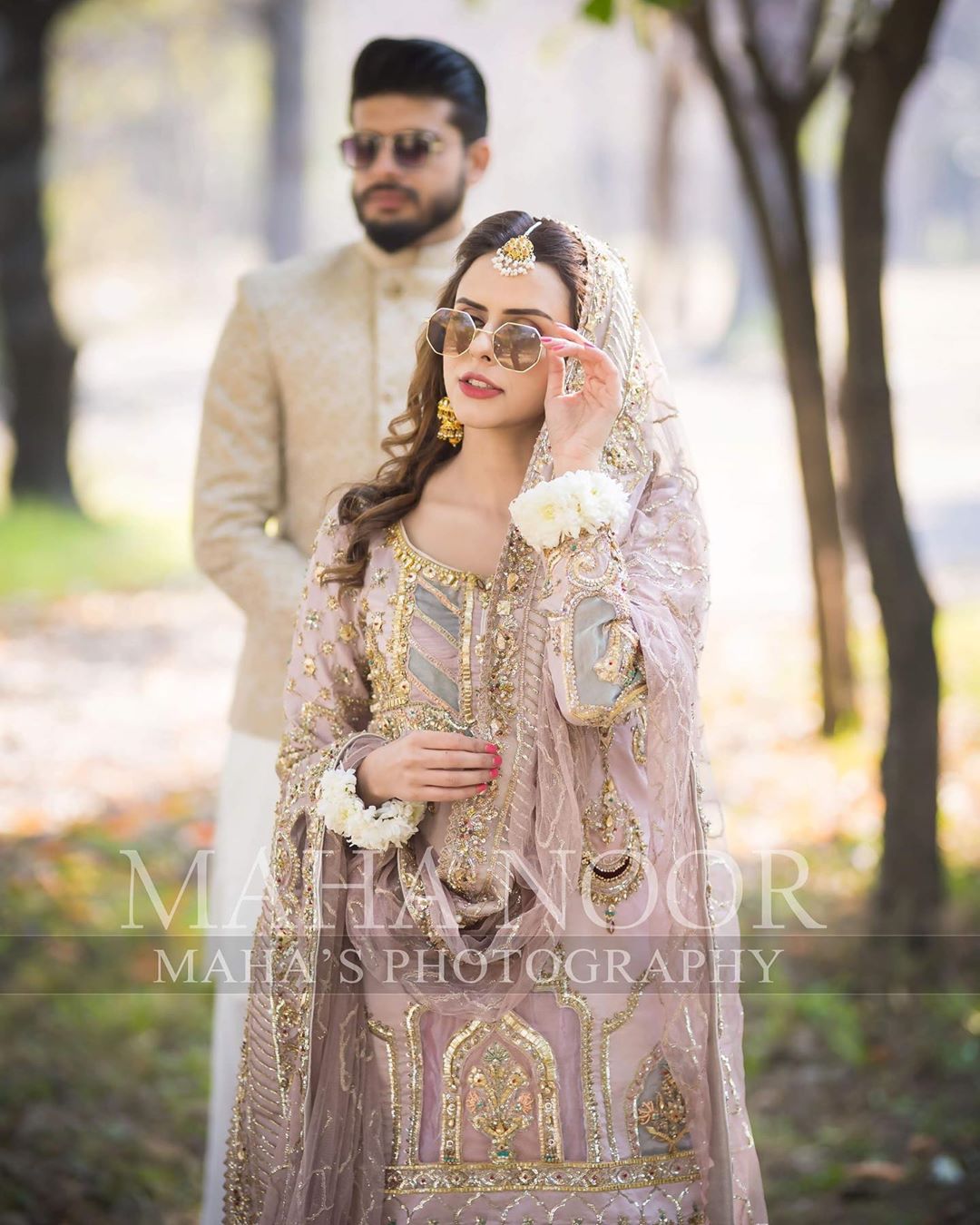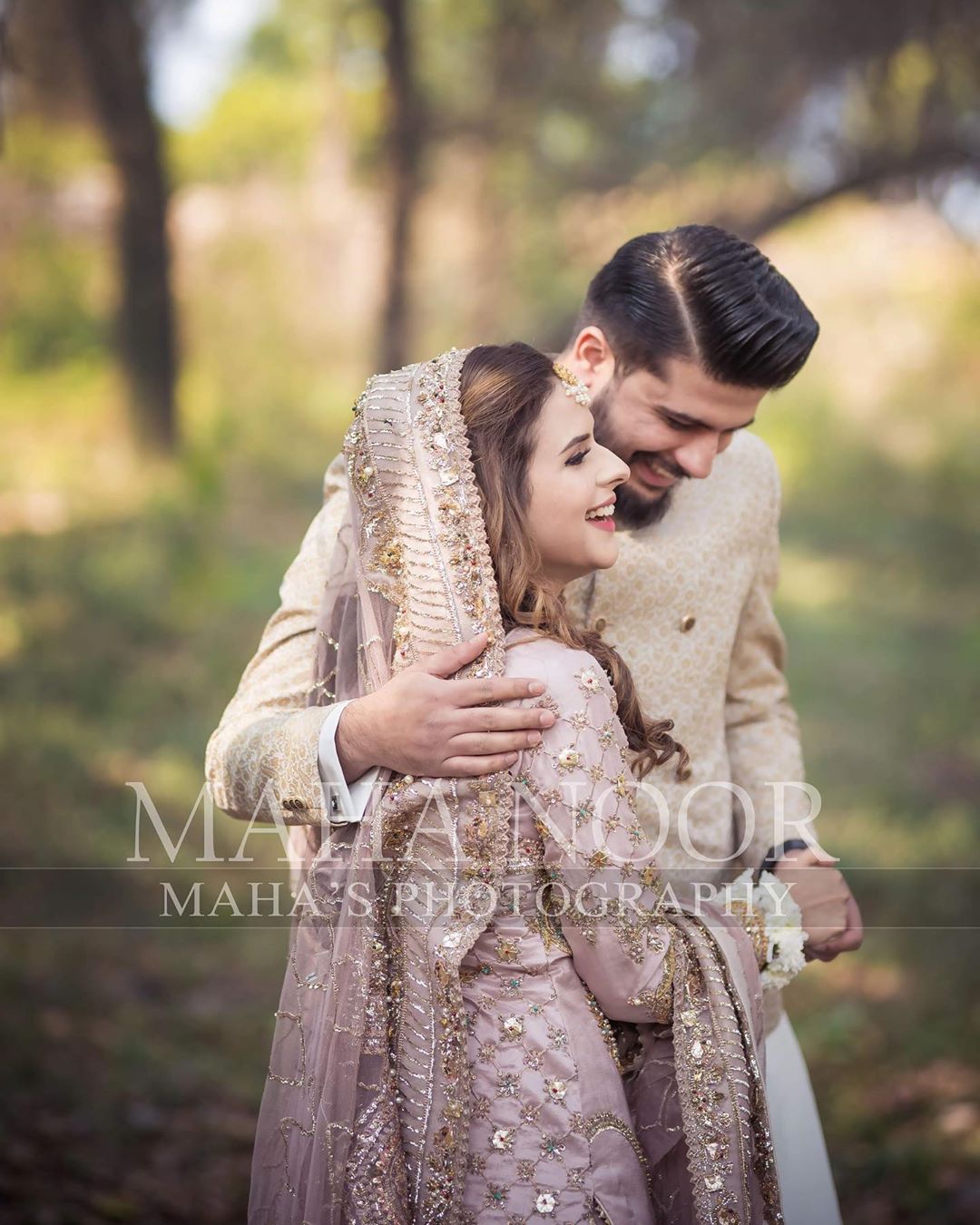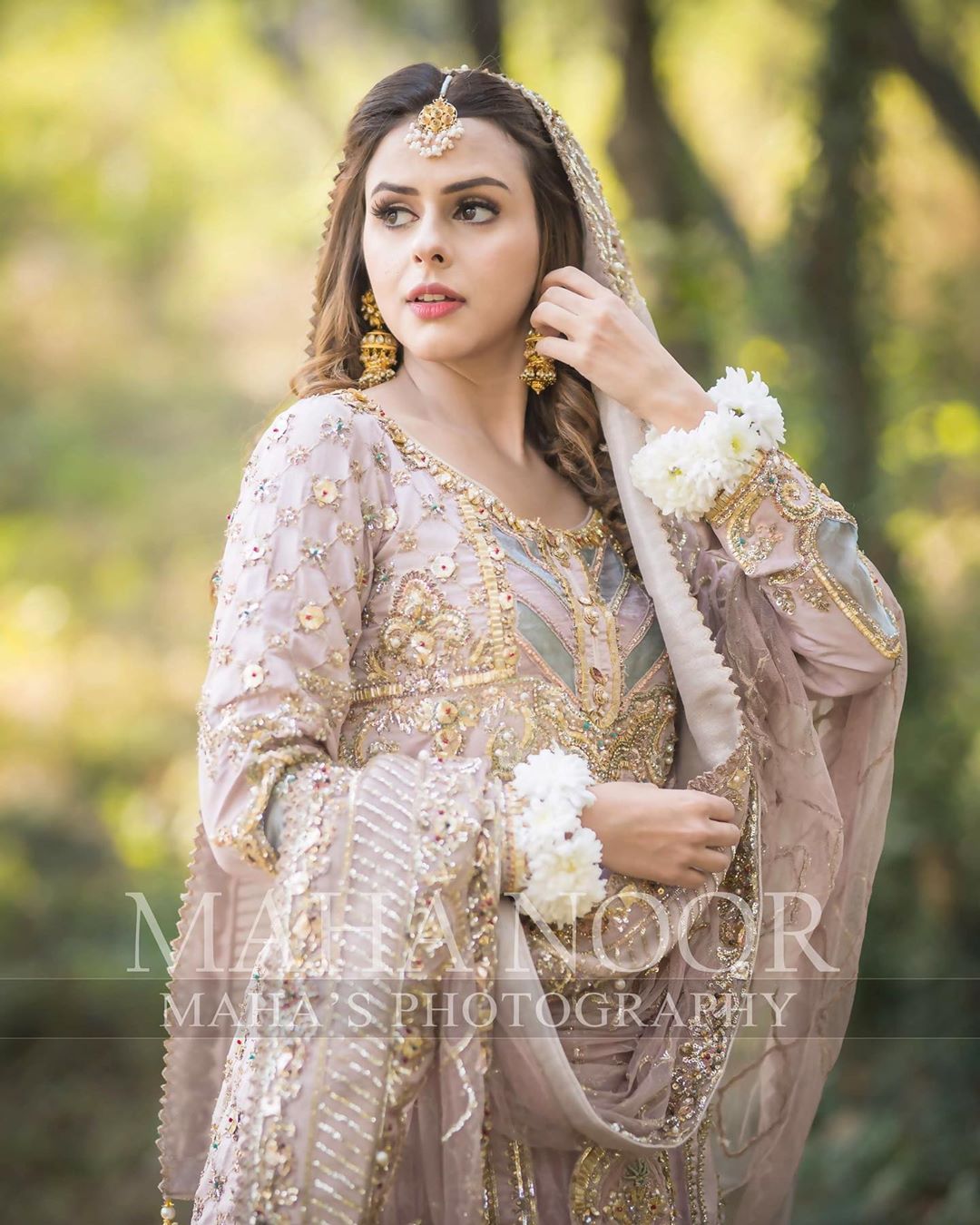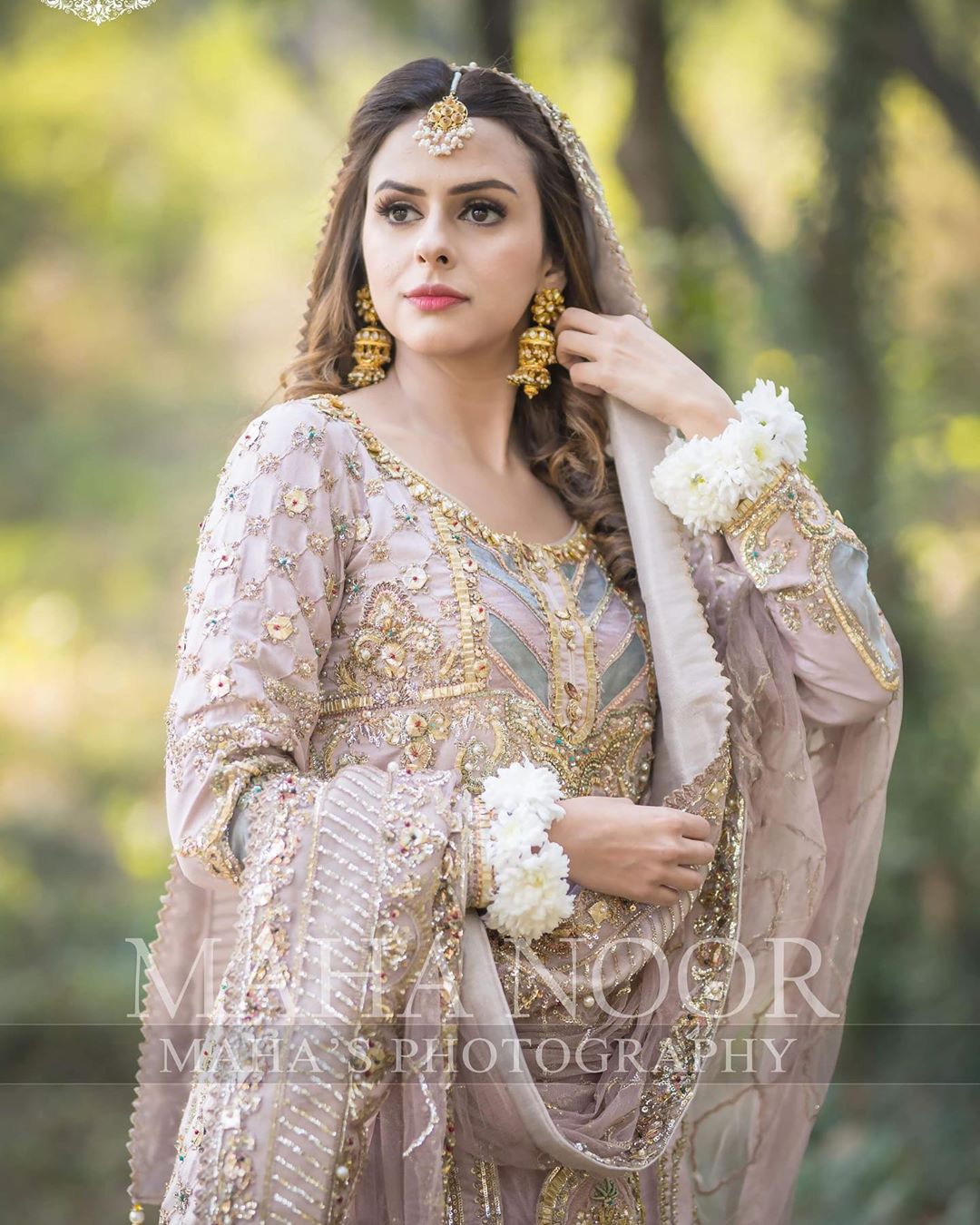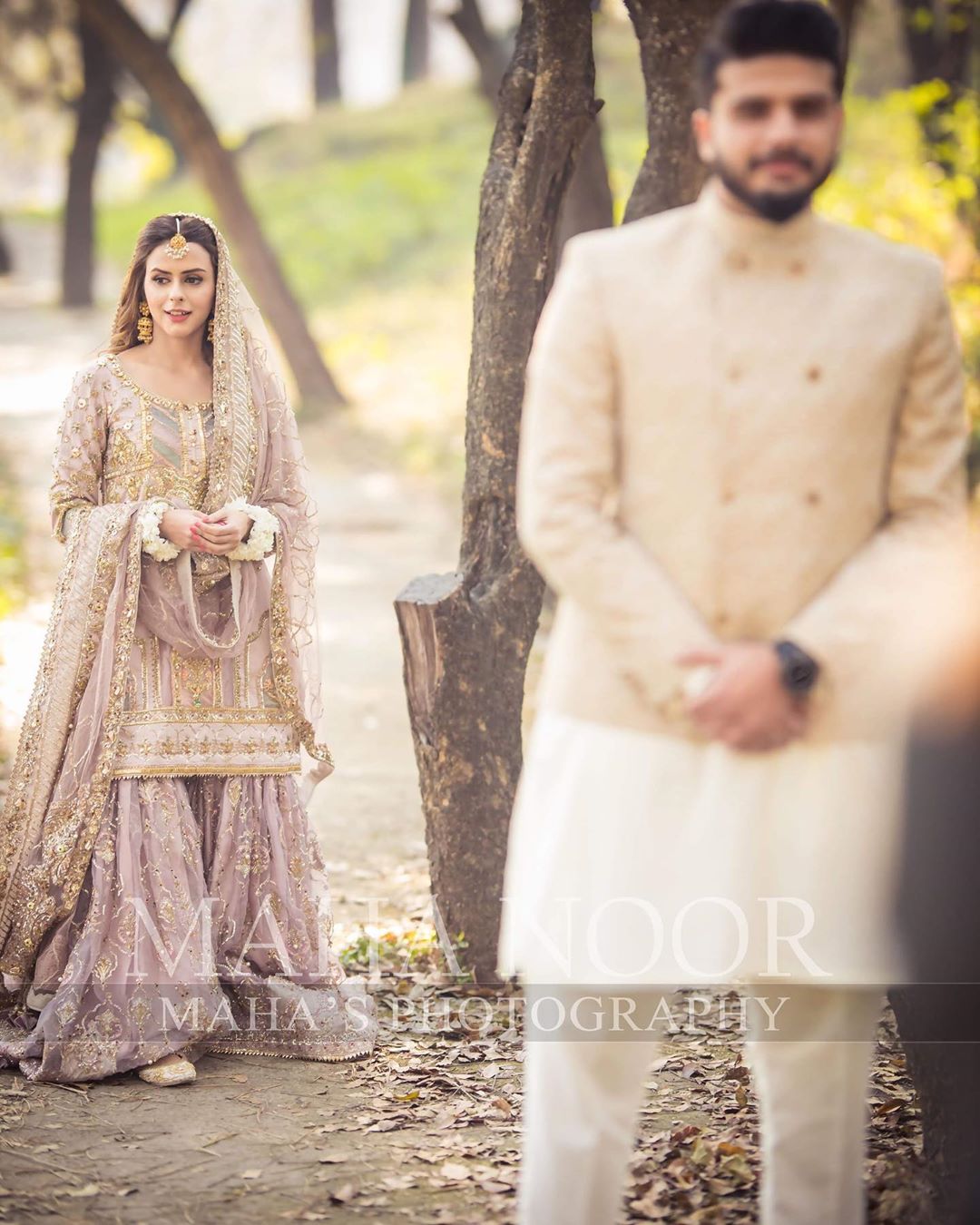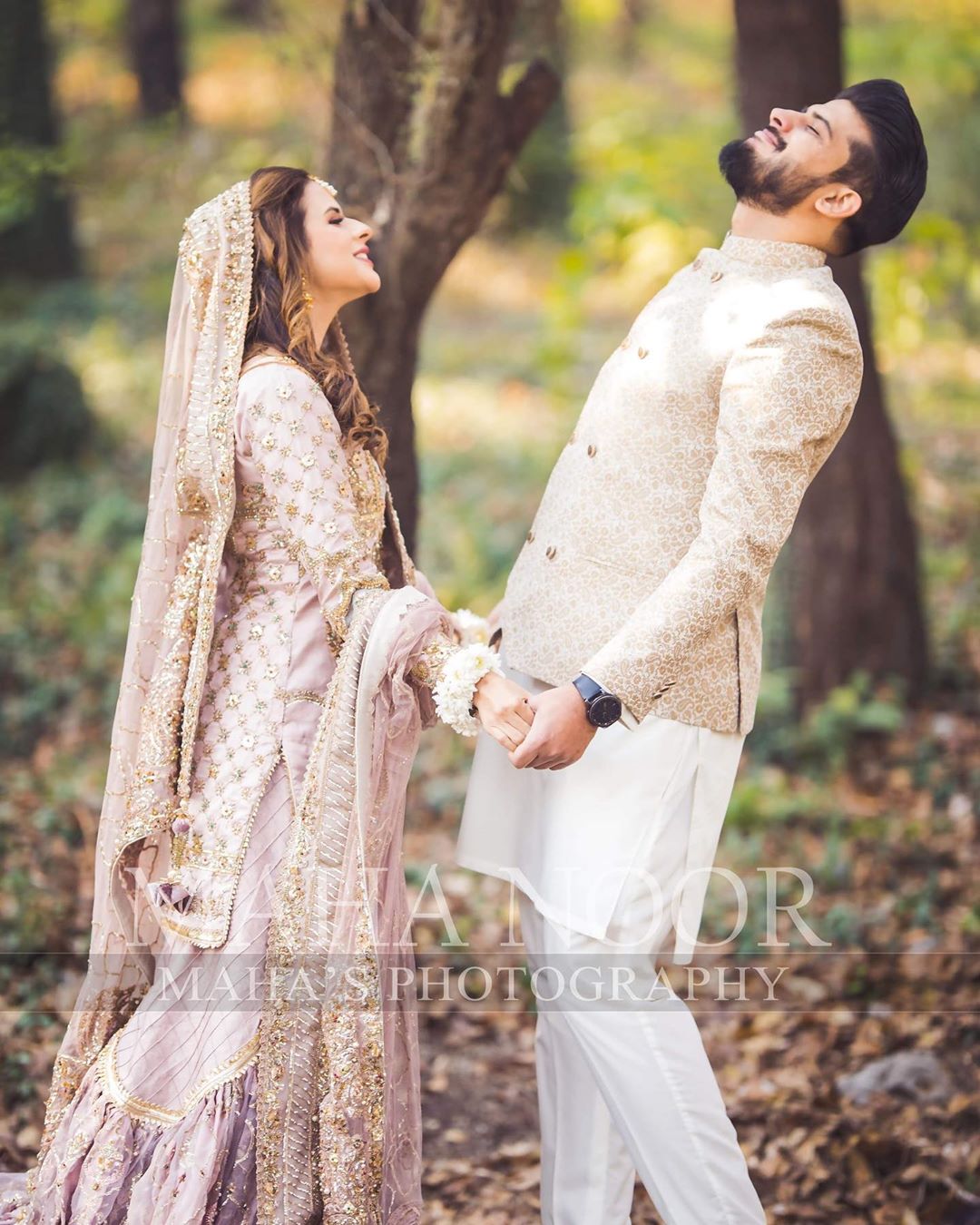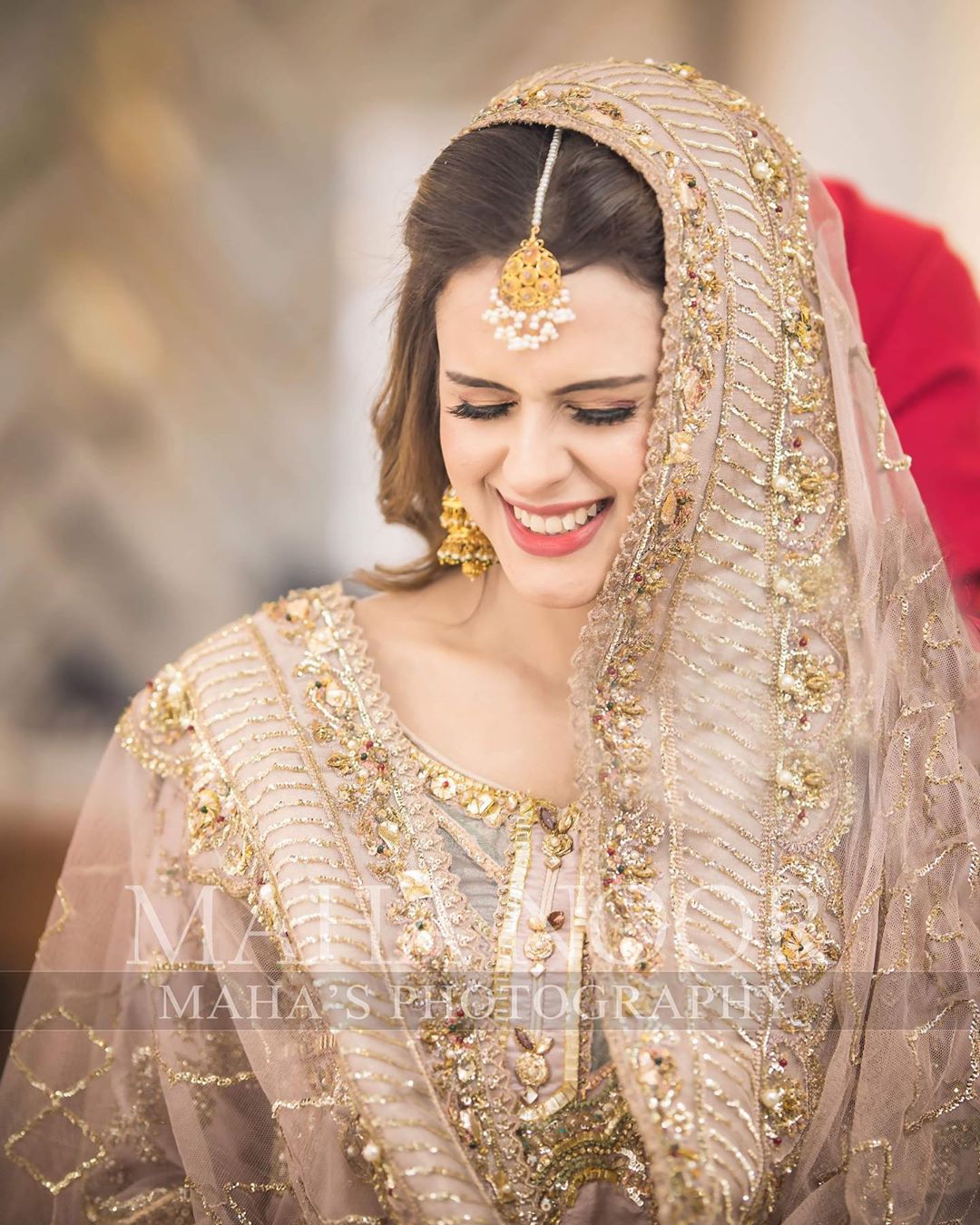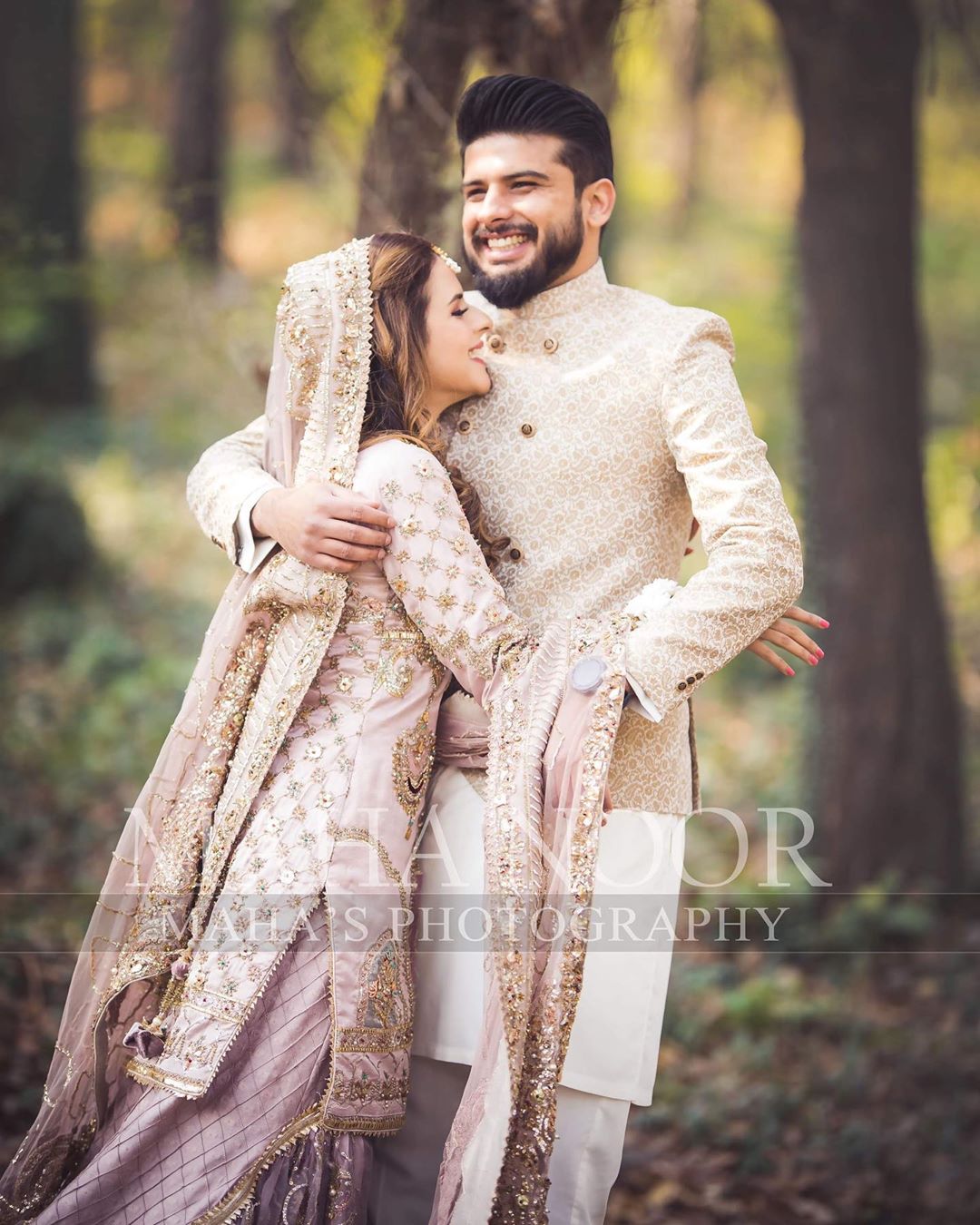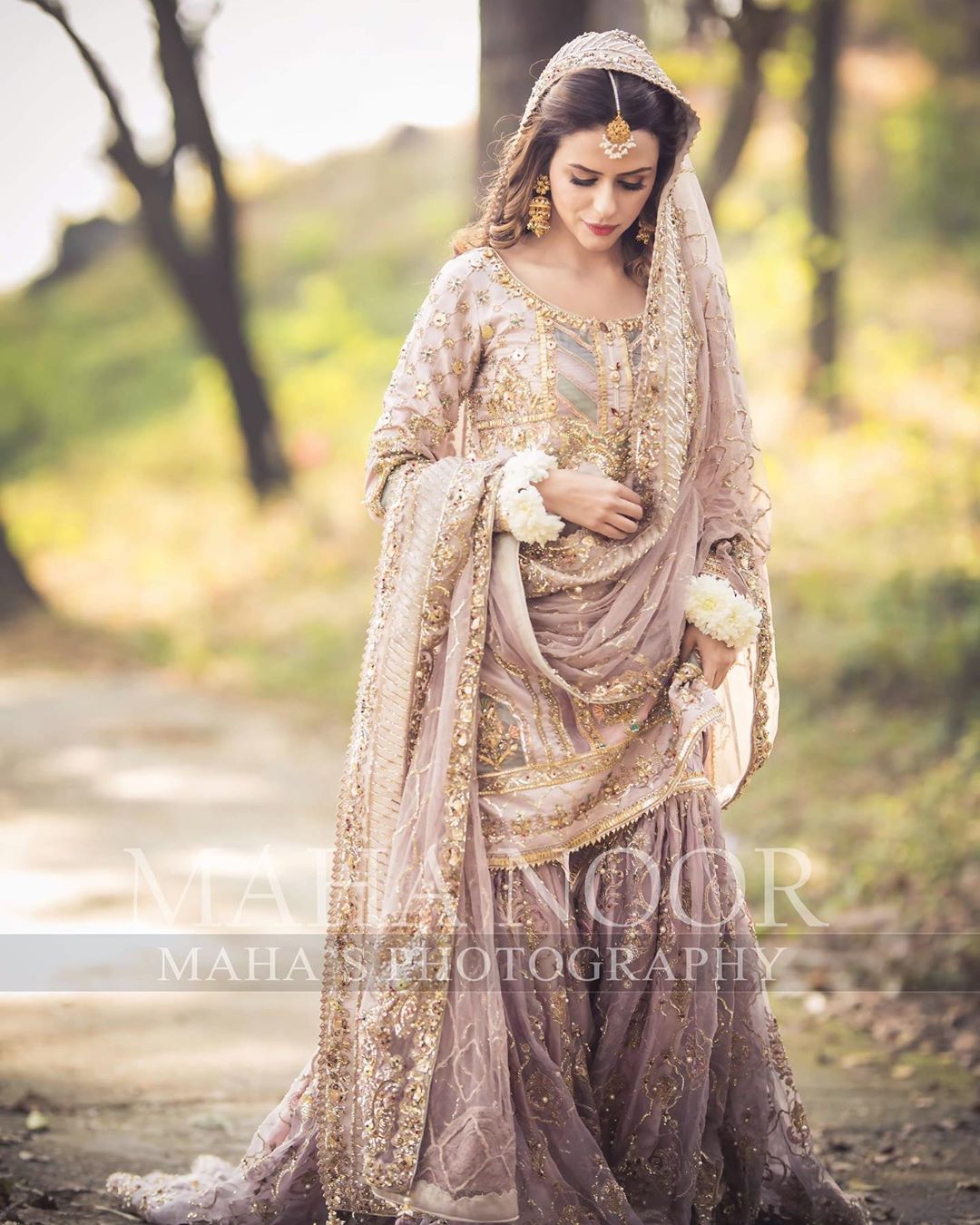 Finally thanking her friends and family Waliya Najib added: "My family and friends, i am blessed with the best. And thank you all for the love and duas. I am overwhelmed. Thank you a million Faizan Sameer we are so blessed."