The world was alerted to the app and TikTok has since attracted a vibrant, creative and young audience of hundreds of millions. Some of the TikTokers got a lot of fame after their videos went viral on TikTok.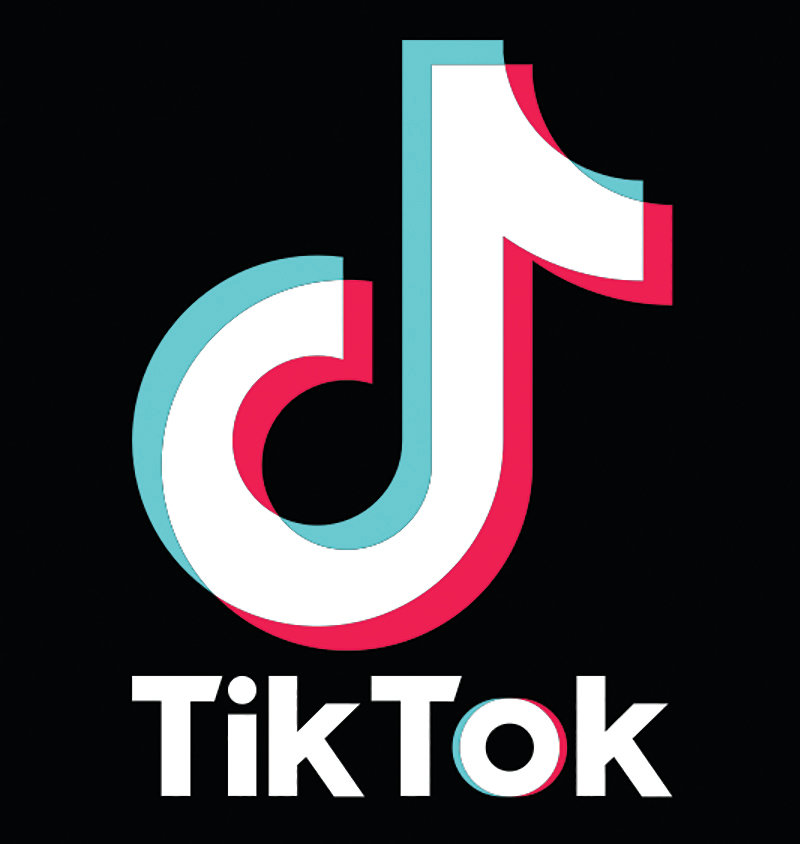 Even though social media app TikTok remains on the precipice of being banned and unbanned in Pakistan, some TikTok stars have made it to television in a daily drama series called "Masters".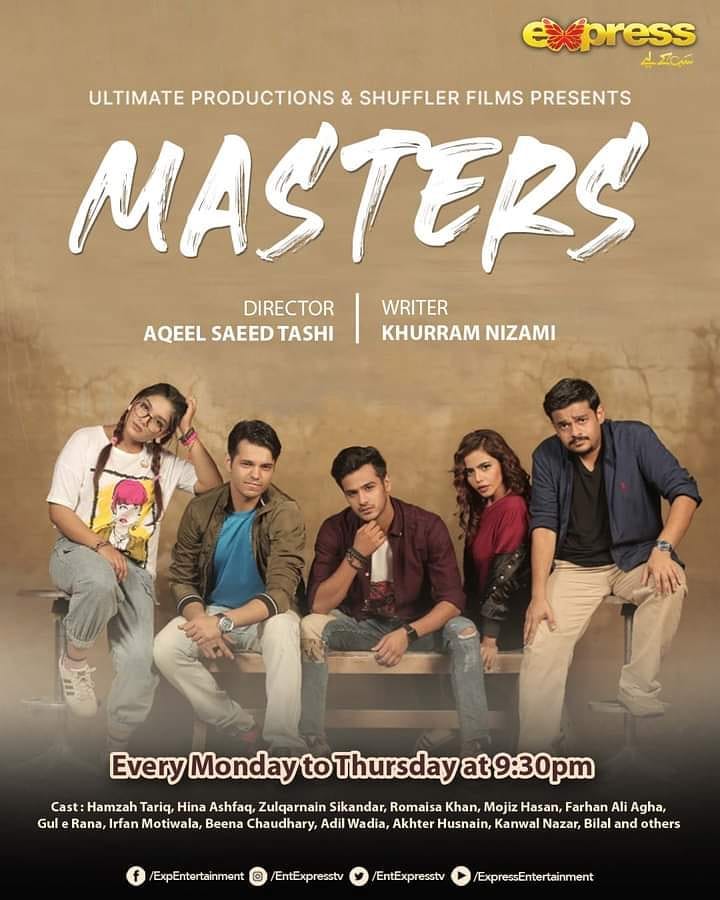 "Masters" is a 2020 Express TV drama about a group of five youngsters. The story is based on five college friends who have a group which is named as "Masters".  The series is full of adventure and fun. "Masters" features Famous Pakistani TikTok stars in the lead cast.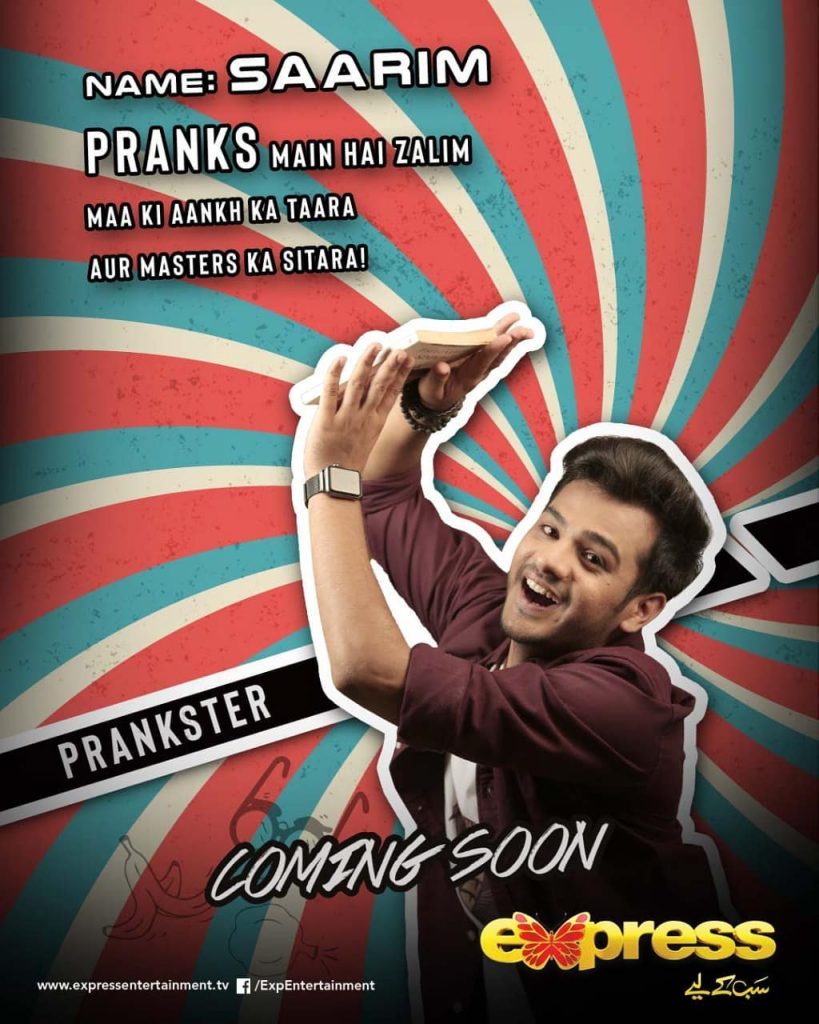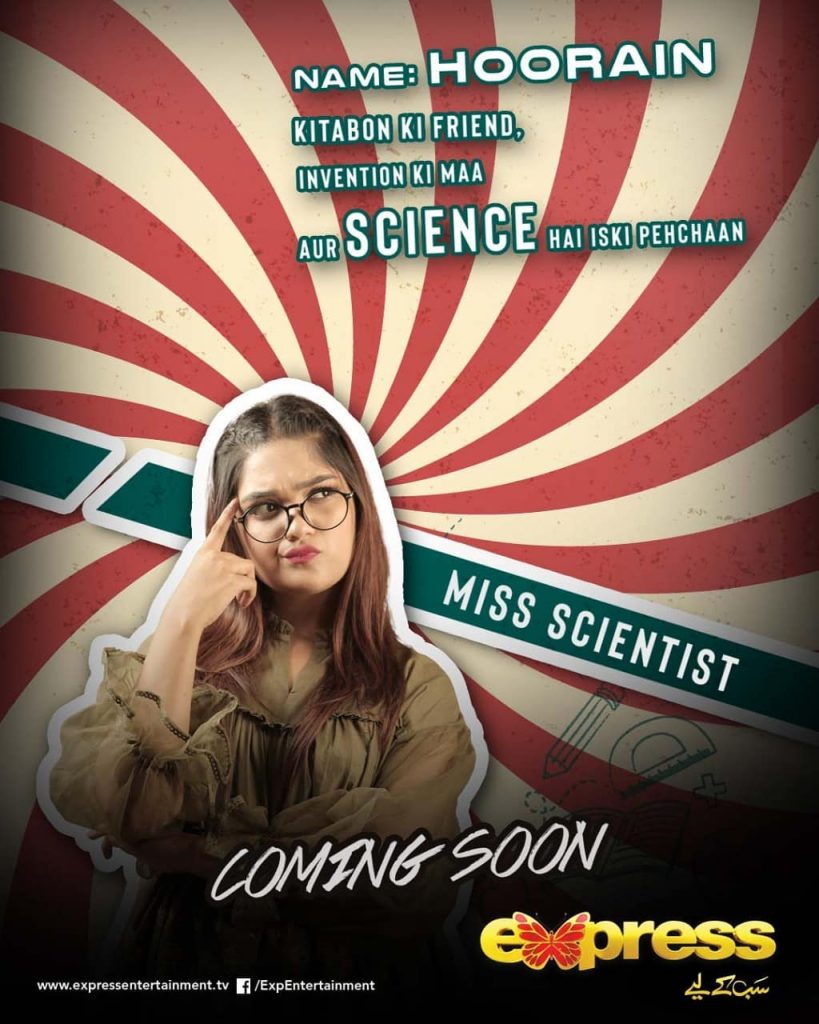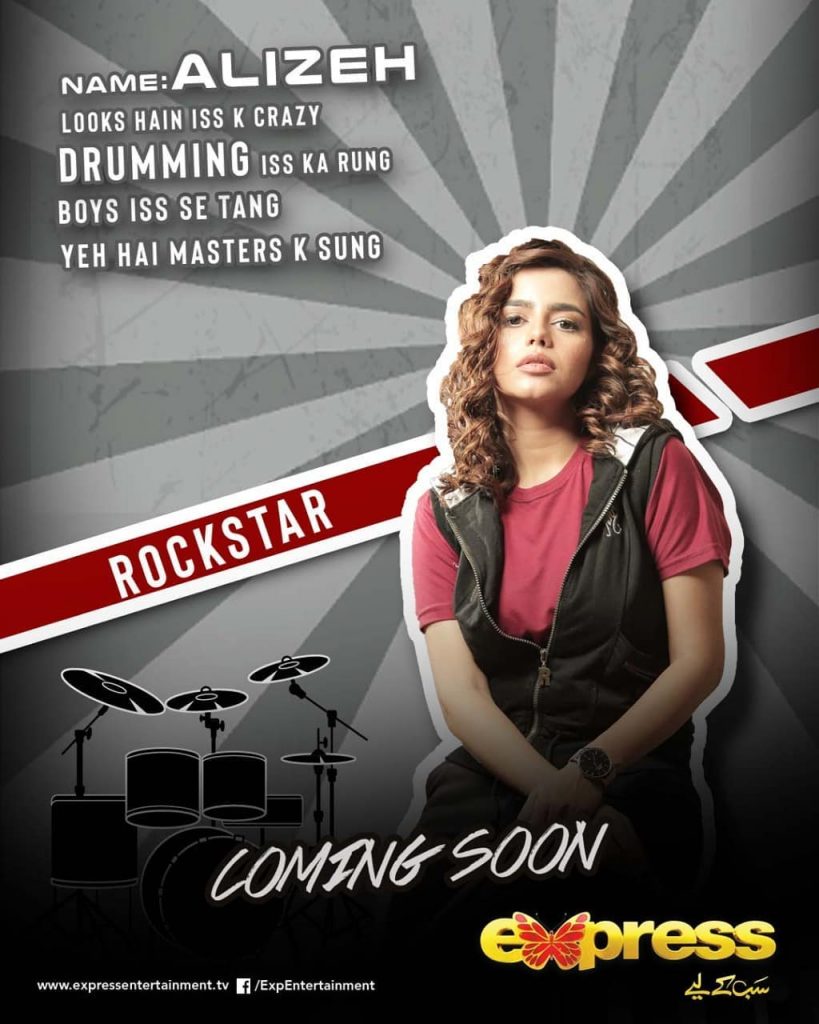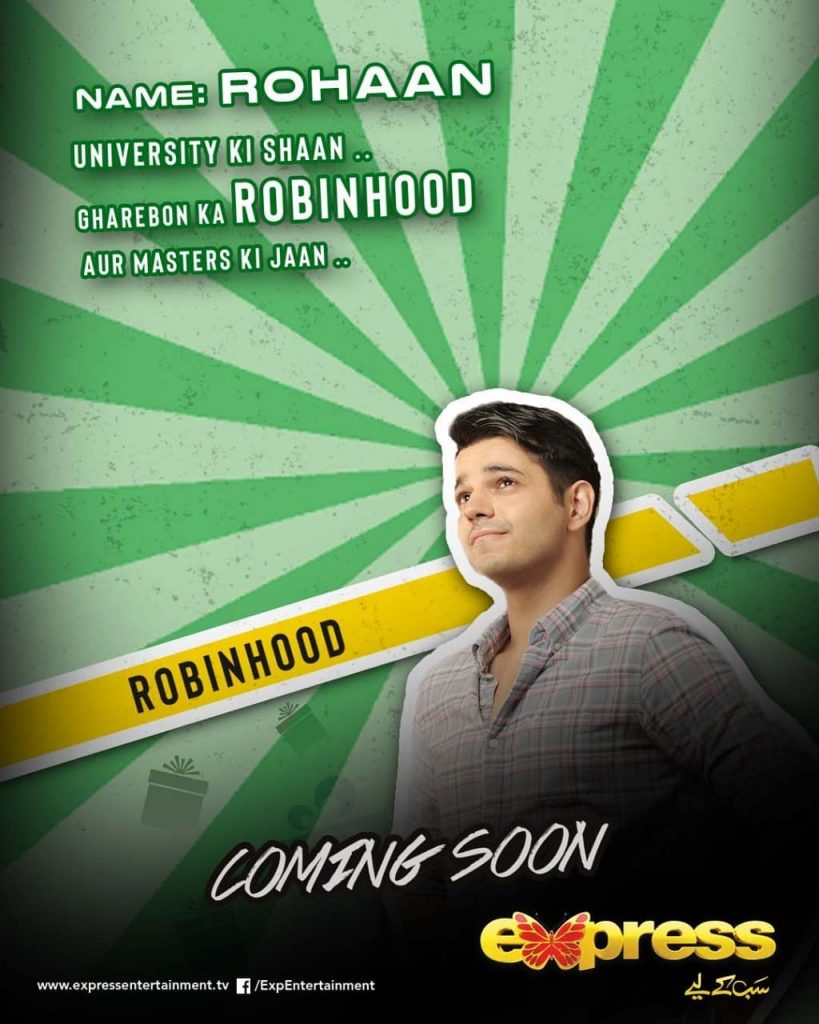 The cast includes the most followed male TikToker Zulqarnain Haider along with Romaisa Khan and others. "Masters" is the first-ever drama serial of TikTok stars Romaisa and Zulqarnain Haider. Both have millions of fan followers on TikTok and Instagram.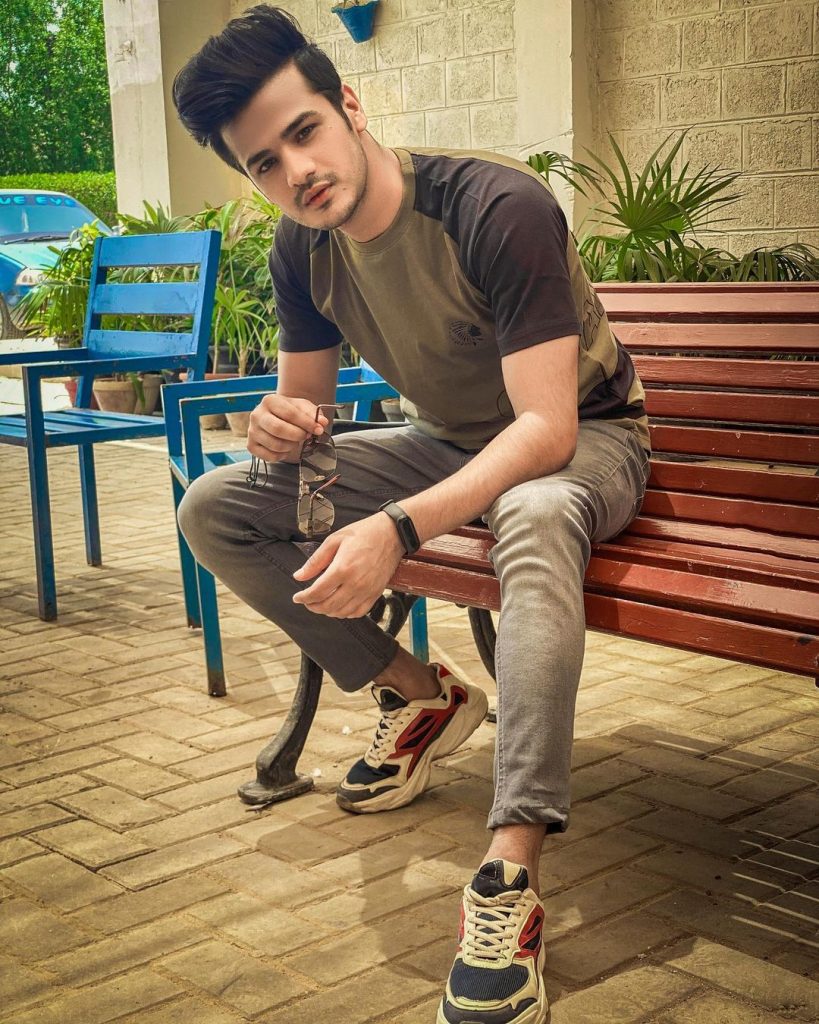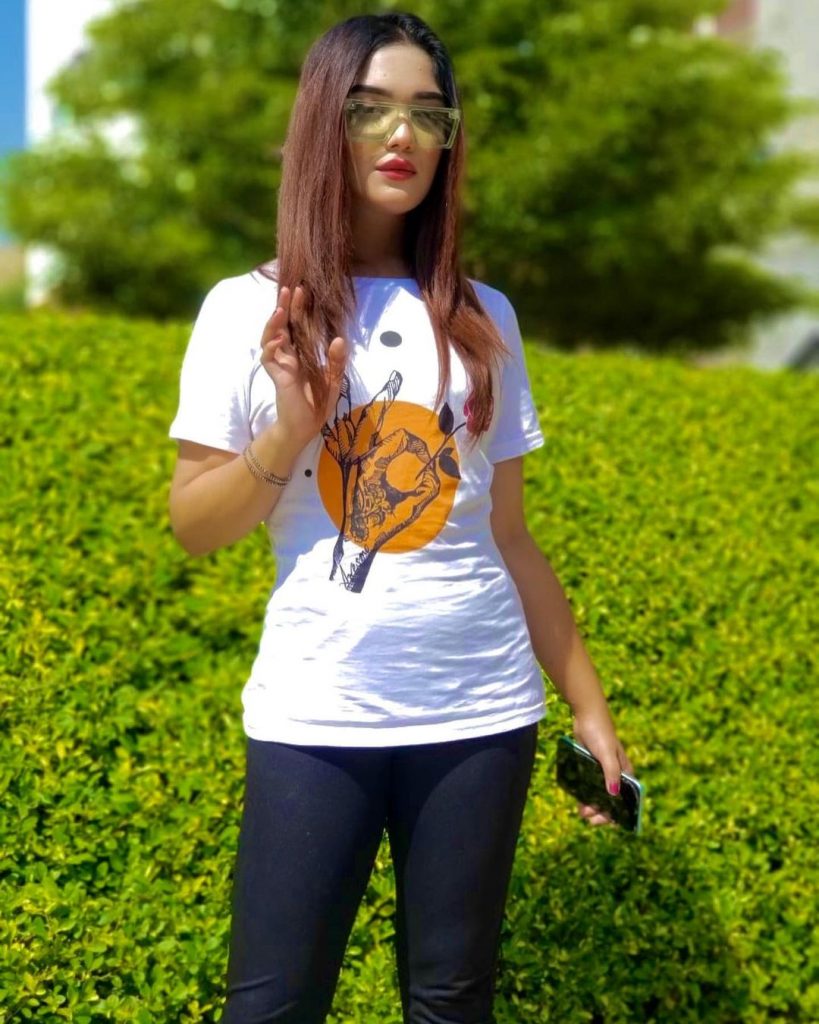 The Series is out now, and is aired on Express Tv at 9:30 Pm every Thursday.