In August the the first Pakistan web series 'Churails' under the banner of Zee5 was released and it was an instant hit.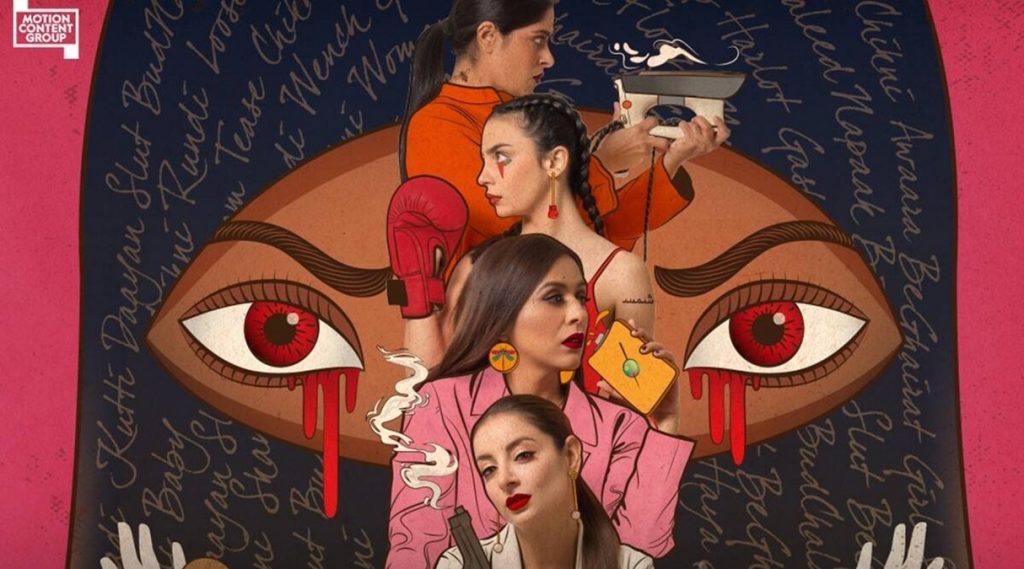 All the four leading ladies including Sarwat Gilani, Yasra Rizvi, Mehar Bano and Nimra Bucha became the shinning stars as their acting skills were highly appreciated.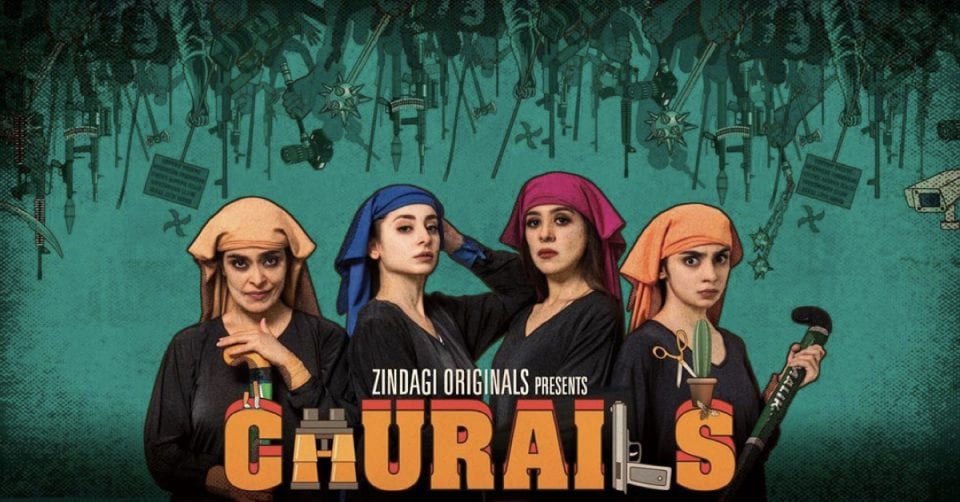 Suddenly they got the spot light, they were invited bay many media portals for interviews. People really appreciated the story line and the concept of women empowerment. Some people also raised their concerns about the webs series but over all it was a big hit.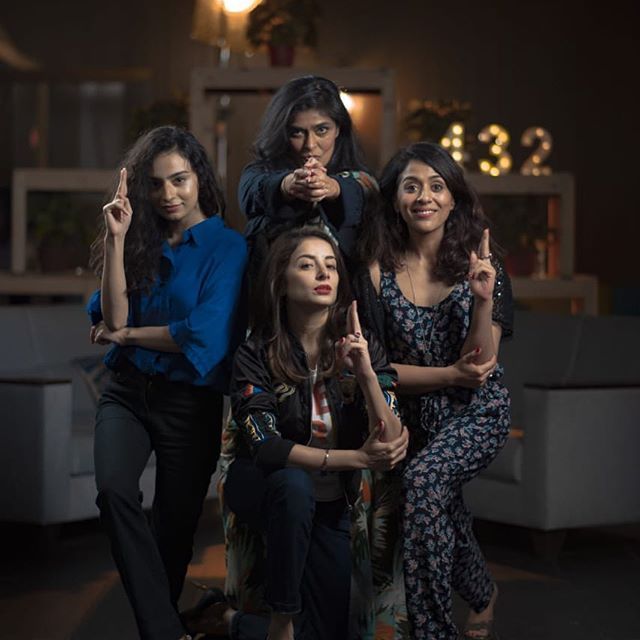 Couple of days ago a monologue form Churails went Viral in which Hina Khawaja Bayat is talking about her way to success which was really not a thing that anyone wants to hear on Television. She said: "I used to give a hand job twice a day to my boss who was 20 years older than me. After this, he gave me a job and after giving several more jobs, he gave me a promotion."
Pemra r u sleeping what the hell is going on who reviews and censor these dramas and movies…. fucking hell..#پیمرا_فحاشی_ختم_کرو pic.twitter.com/vhRDeRDxpq

— Qalander Ghazi (@AllahSoldier03) October 4, 2020
The clip went viral and the netizens's demand for banning of banning the Chrurail's was also increased and quick actions were taken as Zee5 has now taken down Churails for Pakistani audience.