Recently, actress Sadaf Kanwal is in news for her remarks about being a good wife. She expressed her views that a wife should be devoted to husband and should invest herself into house chores. She said this in a way that the only duty that rests with a woman is doing husband's chores. Many of the feminists and the liberals came to attack Sadaf who were of the view that all these things are not bad but shouldn't be the only goal of a woman in her life.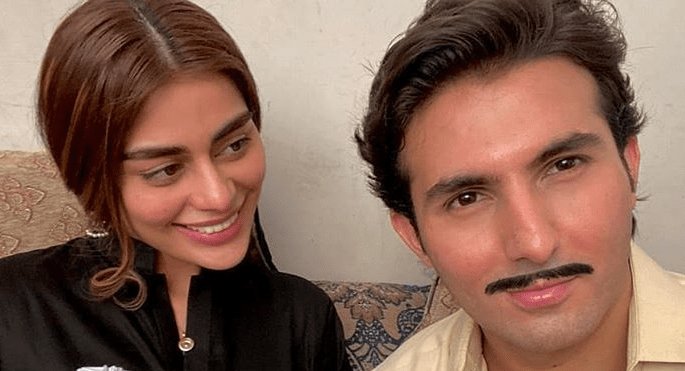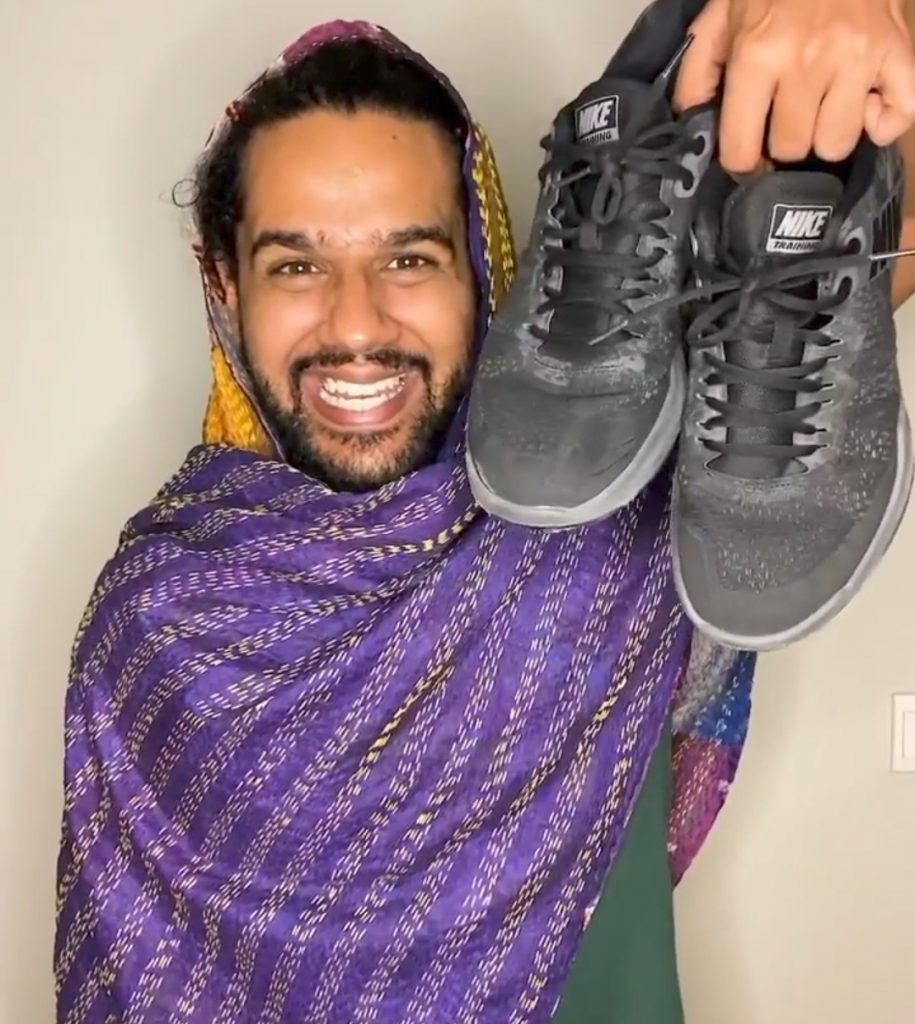 Ali Gul Pir who is famous for his sarcastic jab on society through his videos also came up with his recreation of Sadaf's video.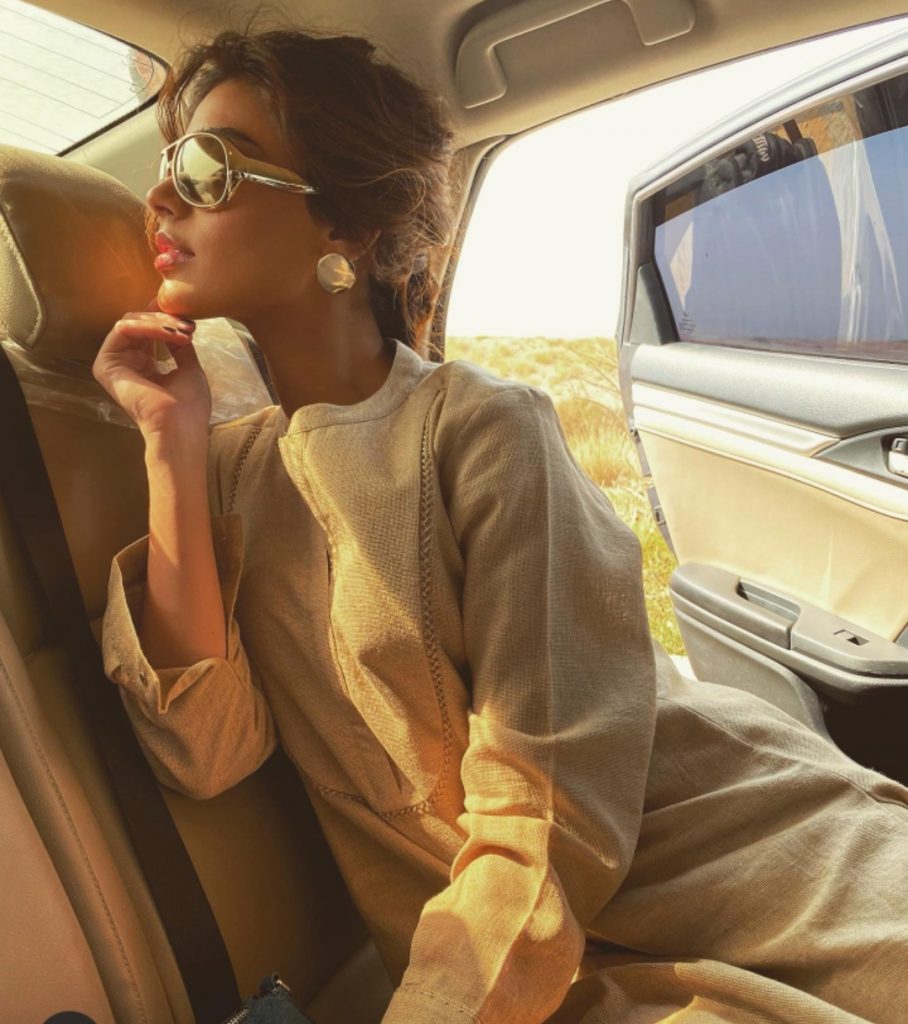 As soon as he uploaded the video, the fans started loving it. He has perfectly recreated the video when Sadaf was saying that a wife should know how to press the husband's clothes and she should know where his things are kept.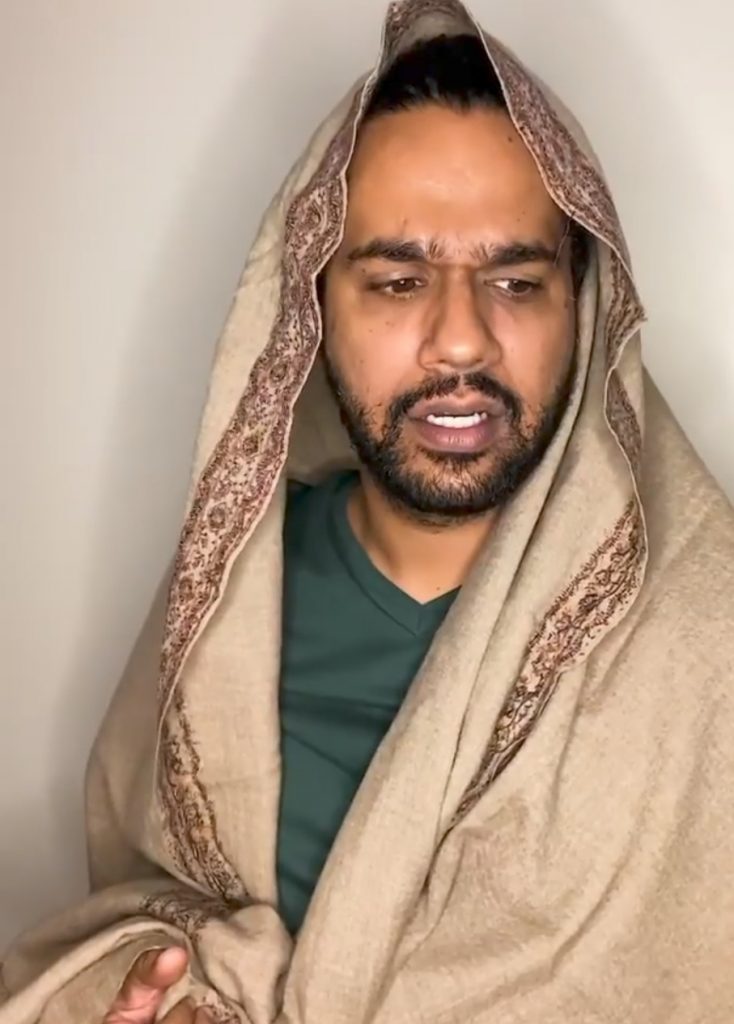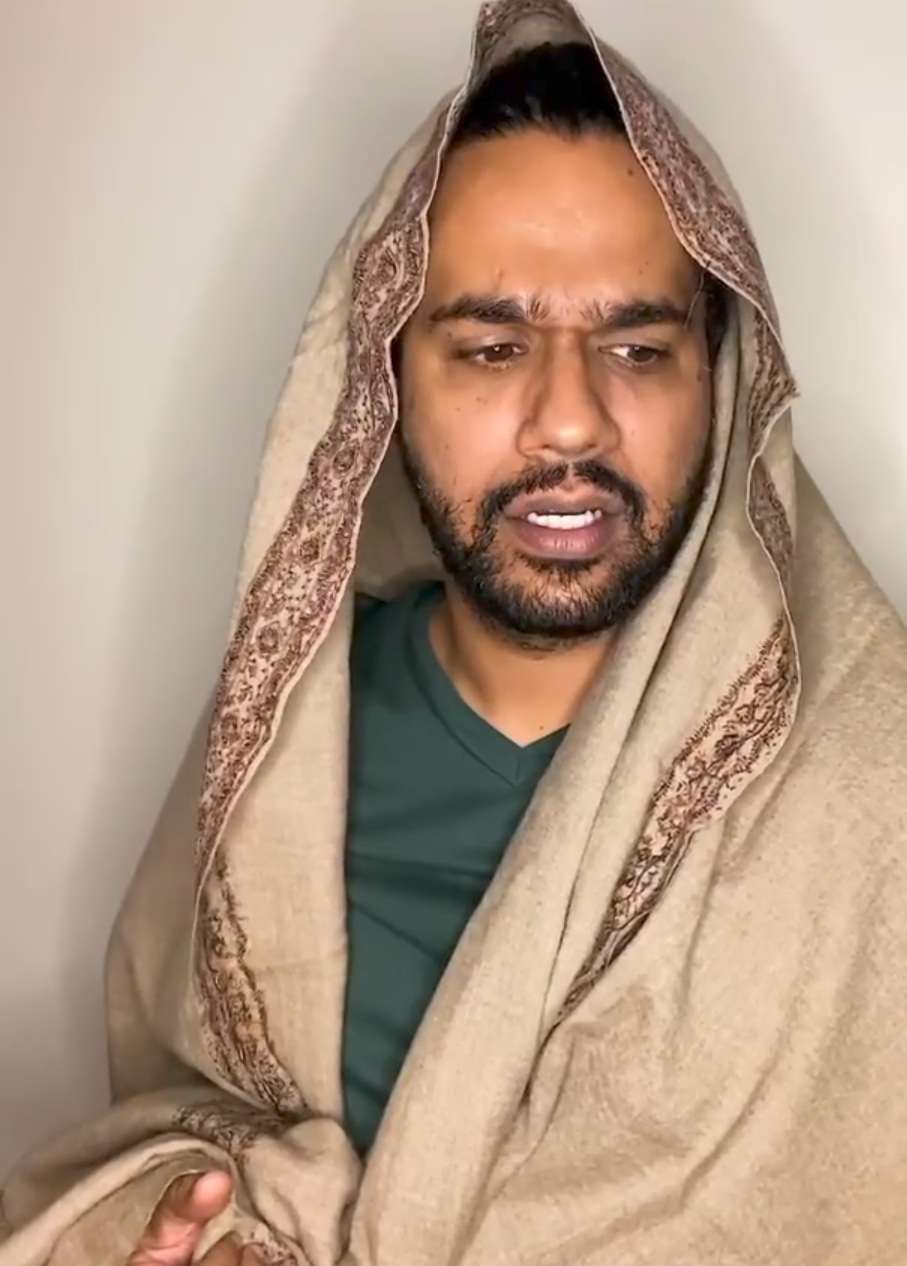 Fans loved his expressions and the details he added into the video. Many of the fans said that they were already waiting for his version of Sadaf Kanwal's video. Fans also found out Sadaf's statement as the tragic one, they thanked Ali Gul Pir for adding humor into it, Have a look at it followed by the comments .