Taimoor Khan was a popular Pakistani model who rose to fame because of his perfect good looking personality. The iconic model got popularity because of his hit commercials and song videos. The famous model left the industry at the peak of his career.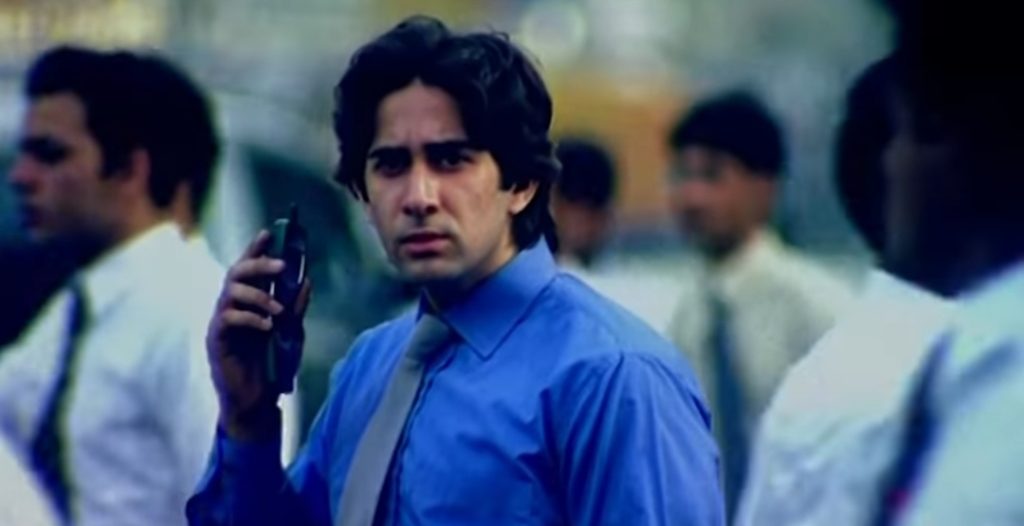 Well, today Pakistanis have found out about their long lost celebrity crush Taimoor Khan who was a loved model back in the late nineties. Fans are happy to know about Taimoor Khan, who was an extremely top notch and charming model, Taimoor has graced many commercials and songs with his presence. He worked with almost all the brands.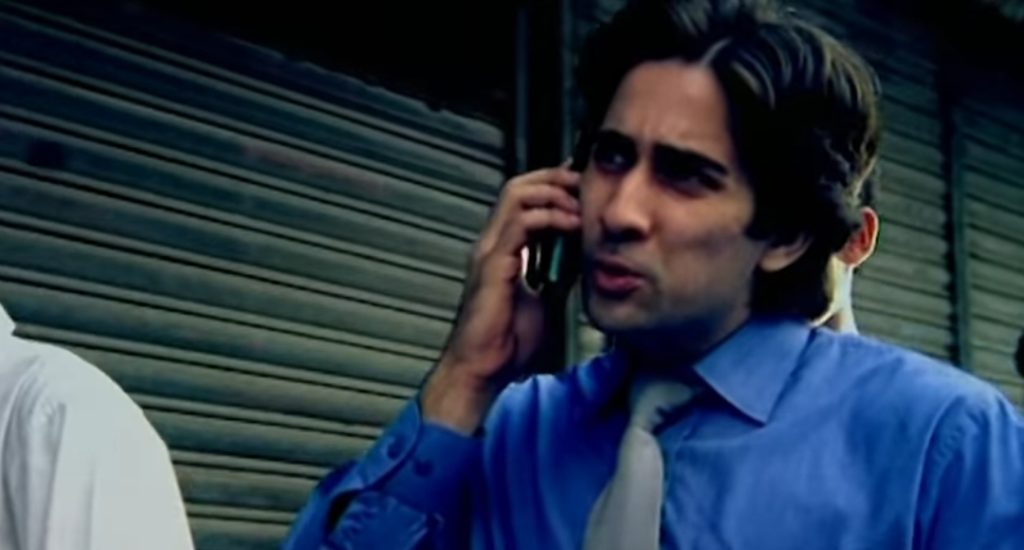 Today, his engagement pictures went viral and fans got surprised to see him. Many are still loving him and saying that he has finely matured. They are also passing hilarious remarks on his late engagement. Public is happy and excited to see him. Many people instantly remembered his hit song Anjanay Kyun by Strings in which he was main lead. Have a look at pictures.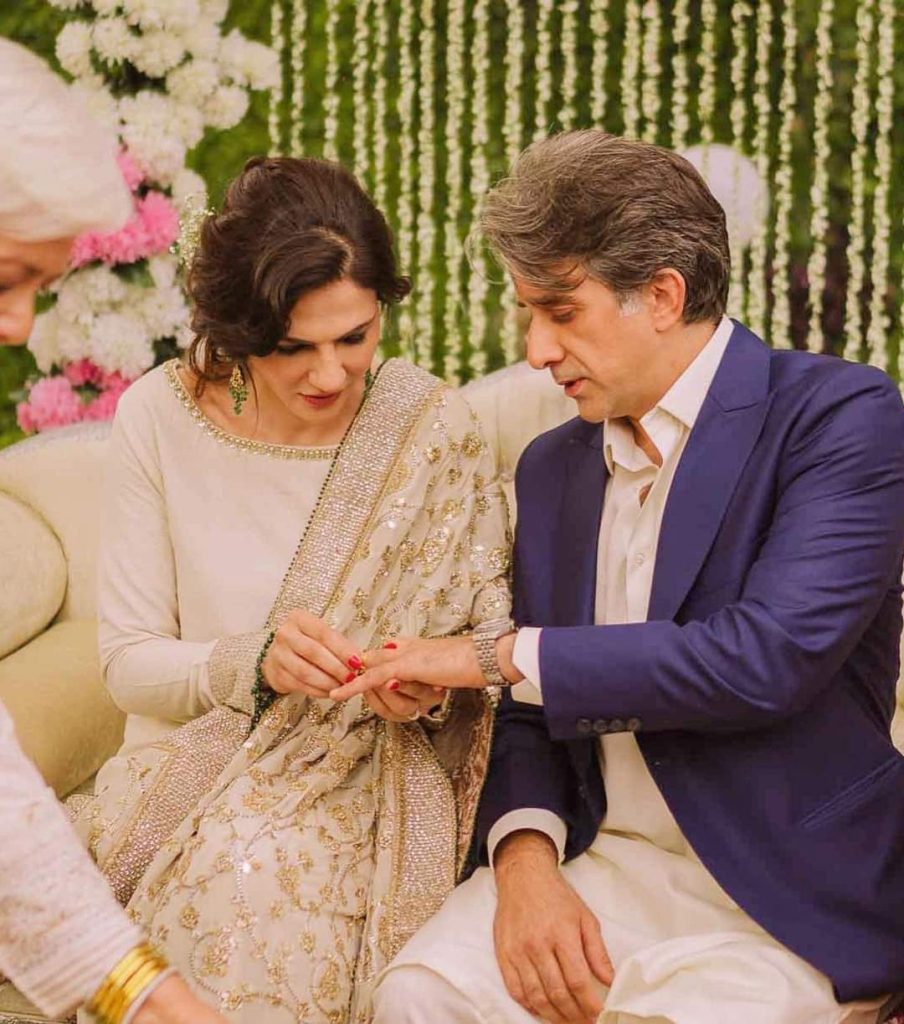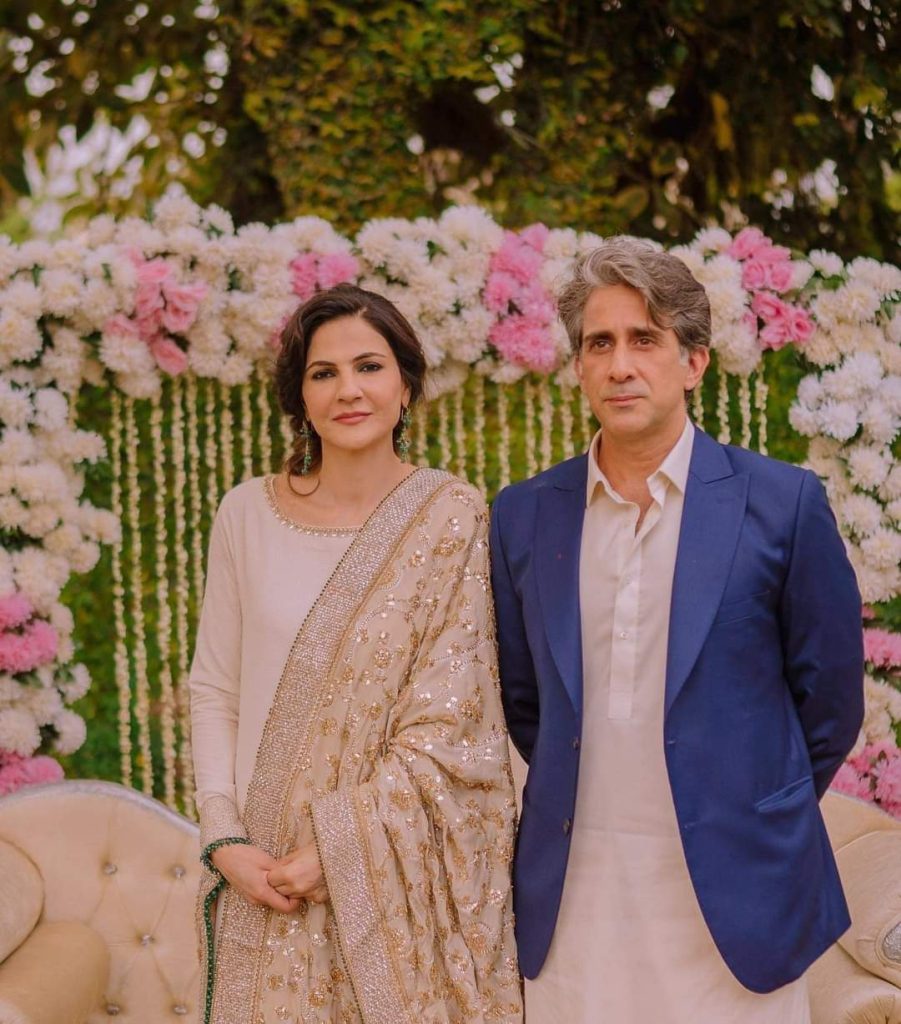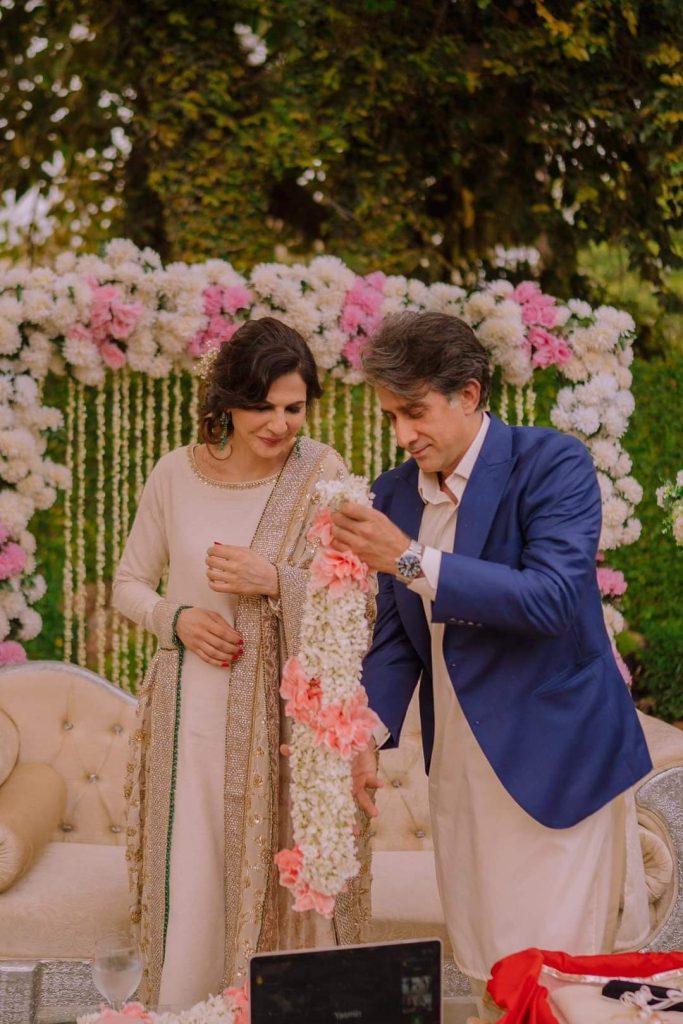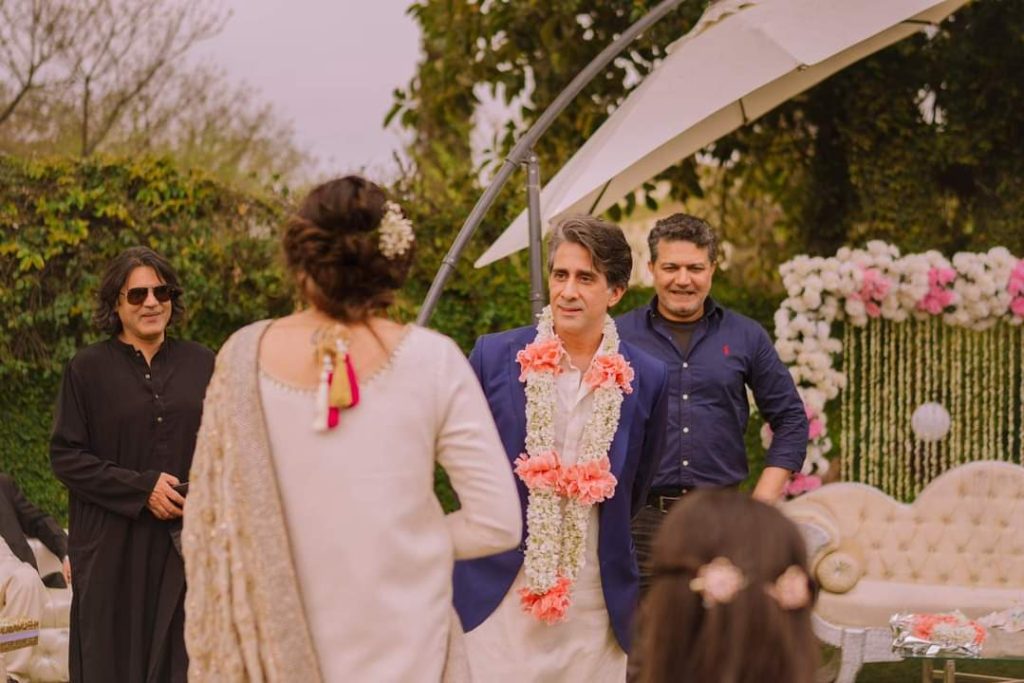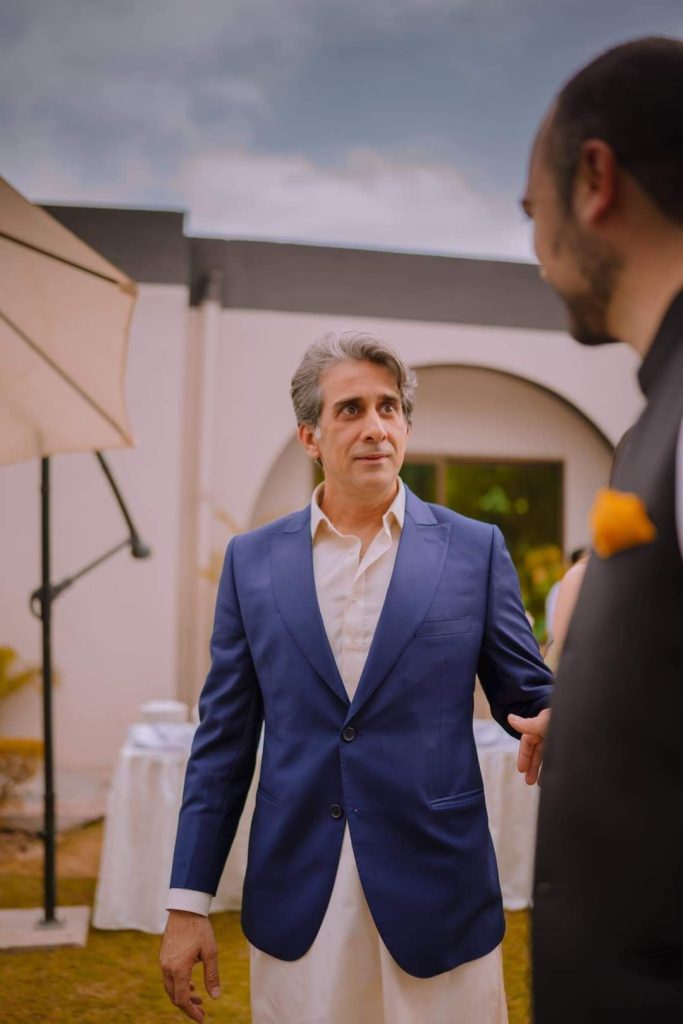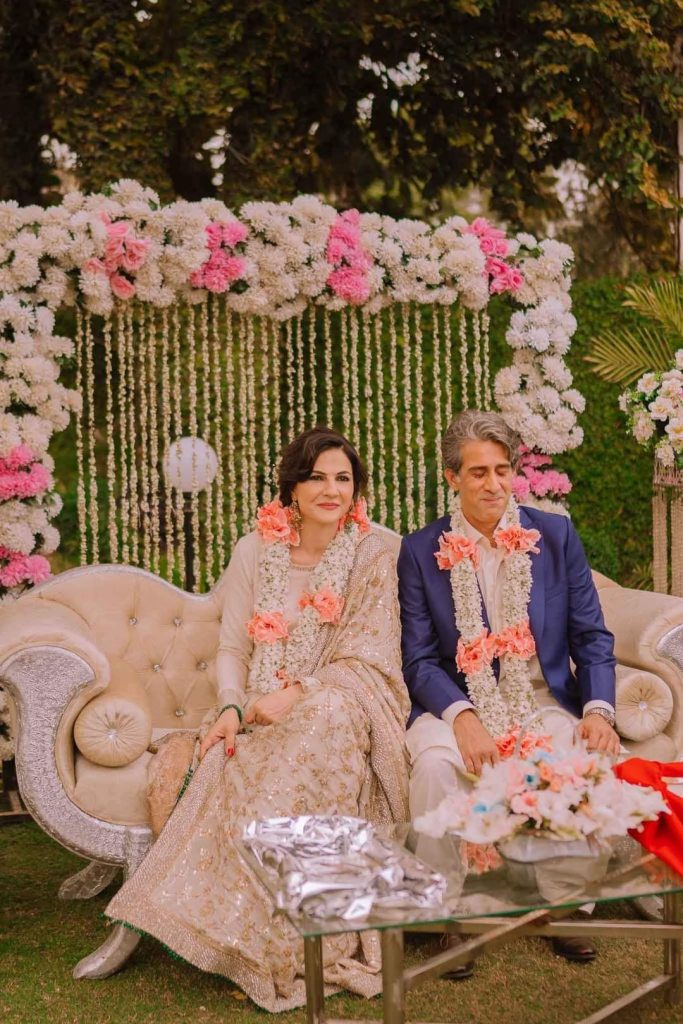 Fans are passing mixed funny remarks on finding him out and on his engagement. Fans said that it was the time of Walima but engagement is also appreciated. Here are comments: