Last year, a very beautiful and stunning bridal photoshoot of Maha Wajahat Khan went viral because of the amazing chemistry of the actors, Alizeh Shah and Muneeb Butt. Muneeb Butt and Alizeh Shah were looking adorable as young on-screen pair. They were styled beautifully in pretty dresses, mostly twinning for their beautiful bridal photoshoot. Fans said that the two were complementing with each other. This year, the BTS video of the shoot is making rounds on social media which is being loved by the fans as they have gotten the chance to see the amazing 'Behind the Scene' chemistry of the couple. Here is the video.
Fans are saying that the two are looking adorable together. Fans said that Alizeh is so beautiful and the couple is looking amazing together. A few fans also hinted that they can make an adorable on-screen couple in dramas. One fan said that no onr should lie here as the two are really looking super adorable and everyone should admit that. Fans said that Muneeb and Alizeh have done a beautiful shoot together. Muneeb's fans tagged Aiman too in a good fun. Have a look at the comments.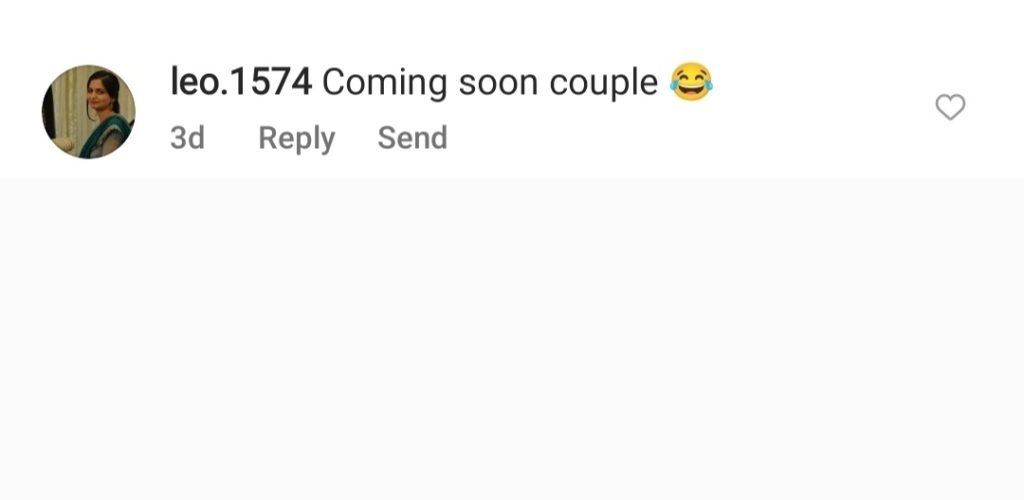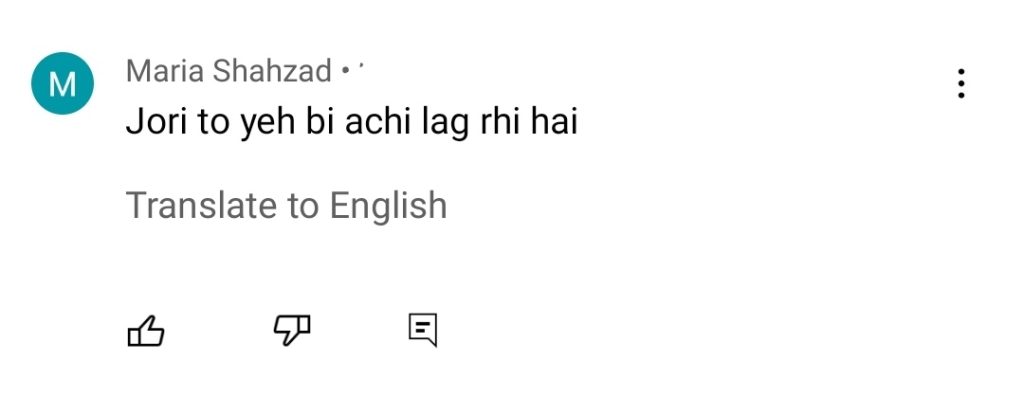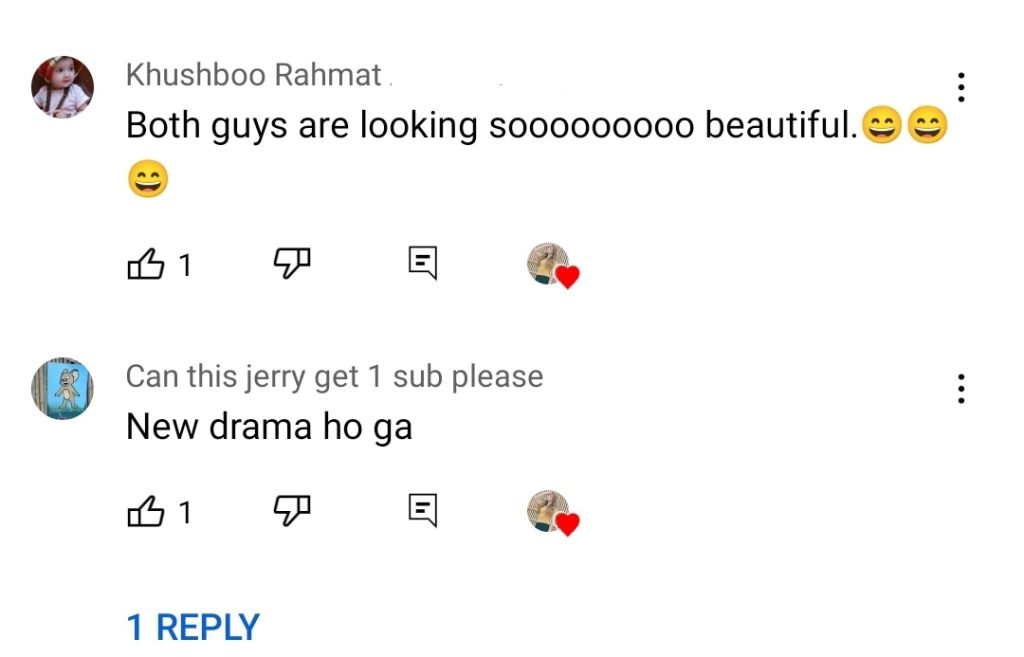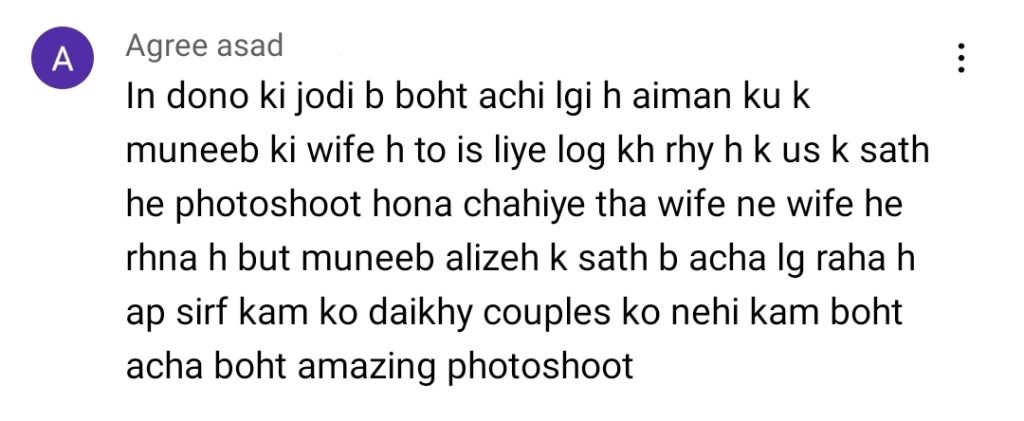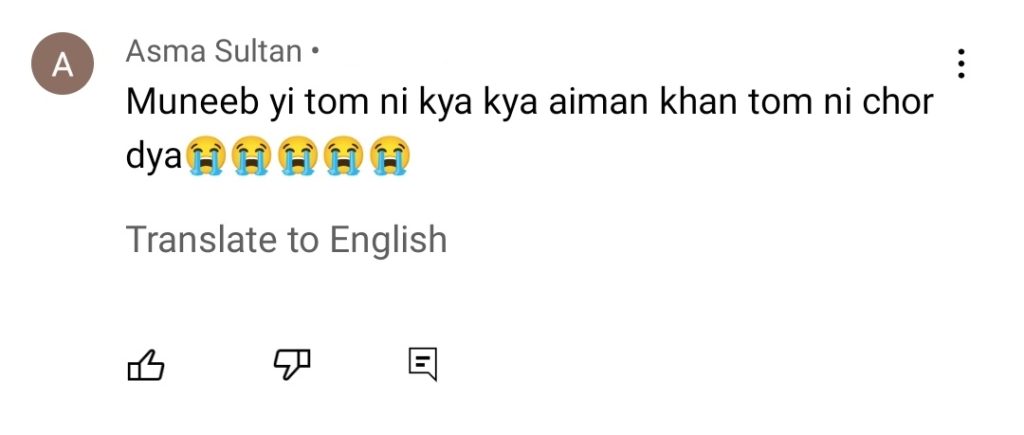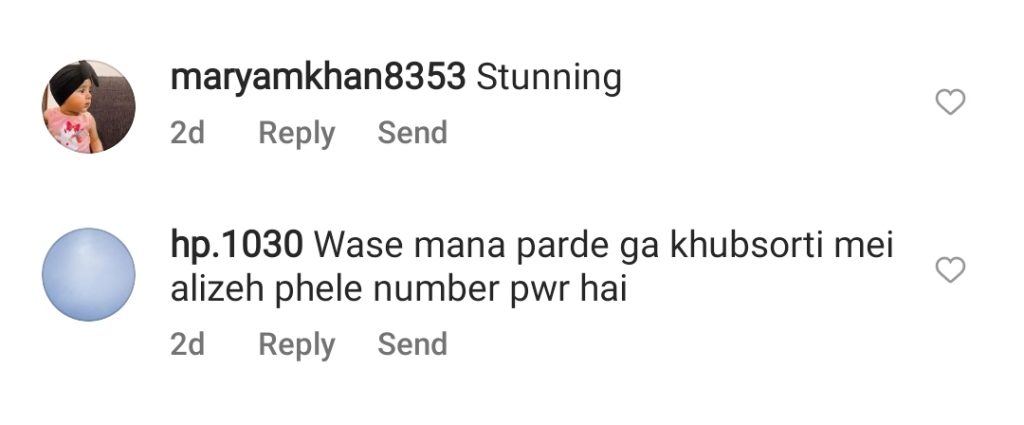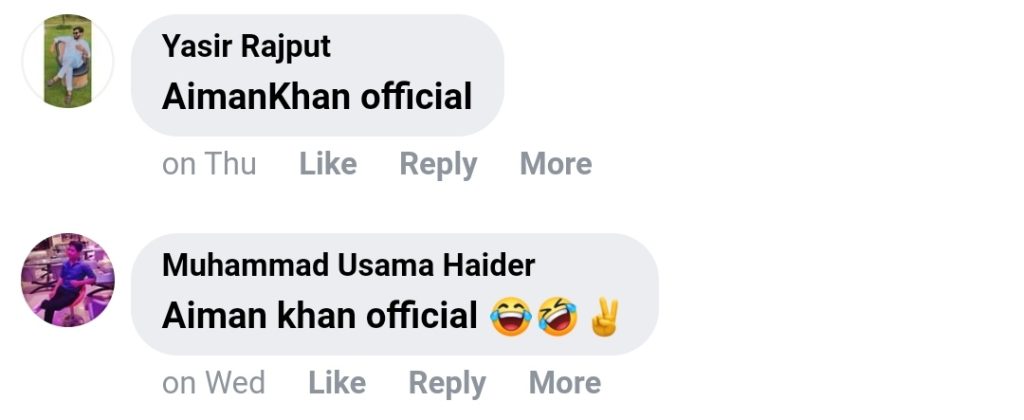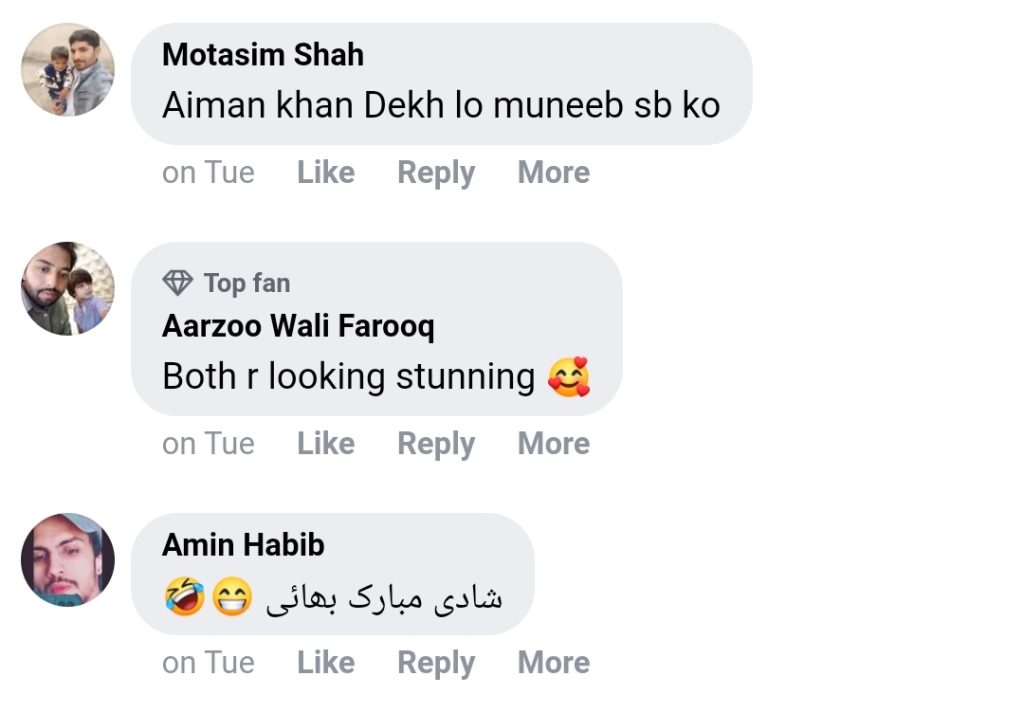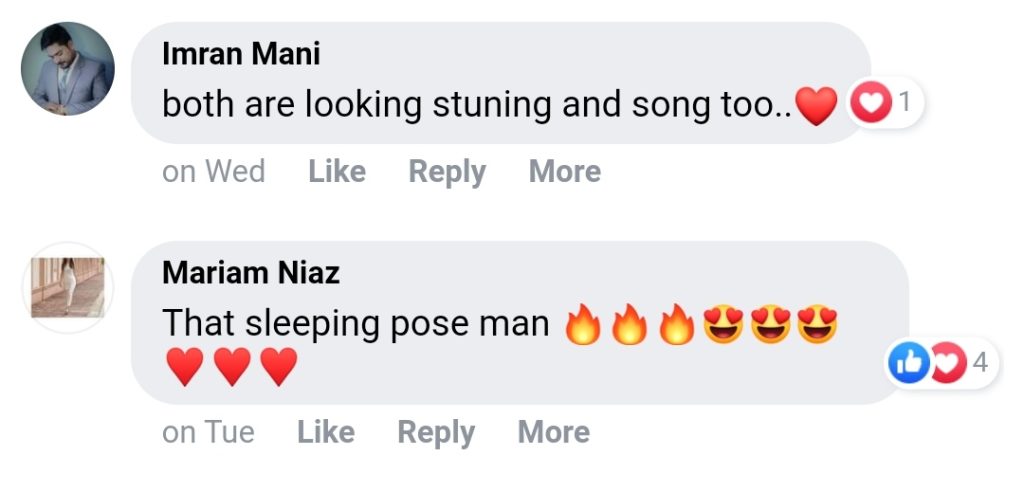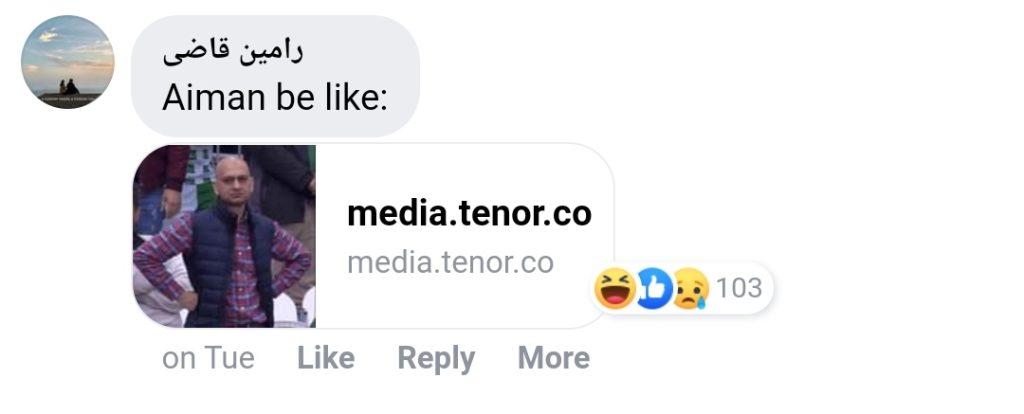 Do you want to see this amazing on-screen couple in any of the upcoming television project? Do let us know!