The New special Ramadan dramas have been started airing on television channels, the dramas have stellar casts but they are still not succeeding in influencing the audience, the dramas are getting good and sound views but they are not becoming the talk of the town like Suno Chanda's seasons. Well, after the success of Suno Chanda , Hum Tv continued the trend of RomCom Series.
This year a lot of special Ramadan plays are coming on television. The channels have started their dramas along and all the dramas are based on romantic comedy.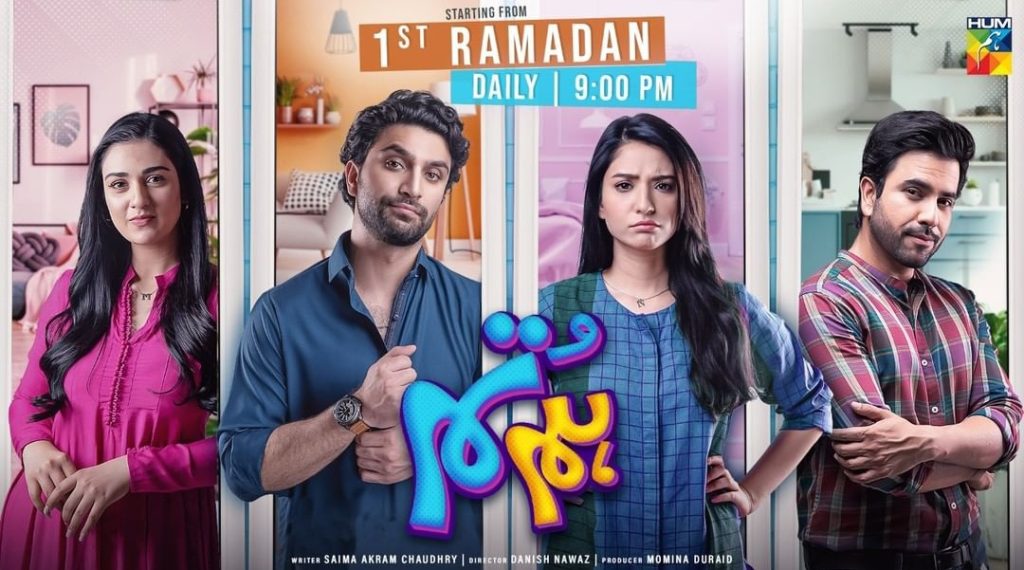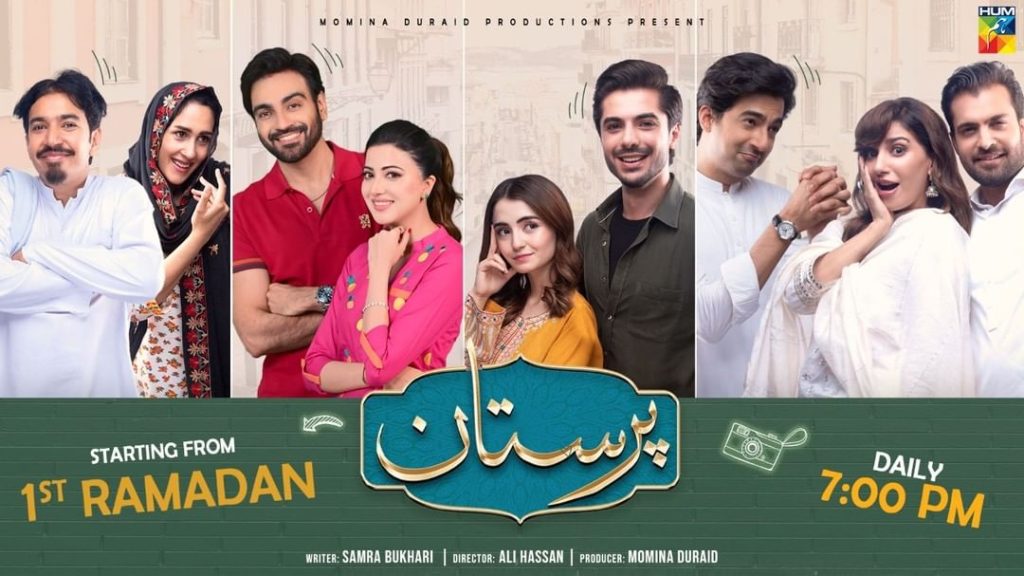 Suno Chanda fans are of the view that the makers should bring "Arjia" (Arsal & Jia) back as they really want to see the fun-loving on screen couple back. They tagged Farhan Saeed that there would never be a drama like Suno Chanda. They started bombarding the DM of the writer about the drama. The writer had to come and address about Suno Chanda. Saima Akram Chaudhry said that she's overwhelmed by the response she's getting on Suno Chanda. Writer also promised fans to write Suno Chanda 3.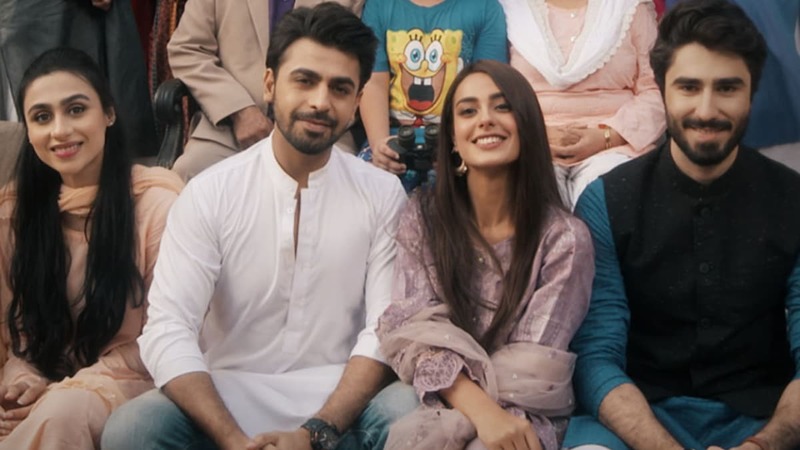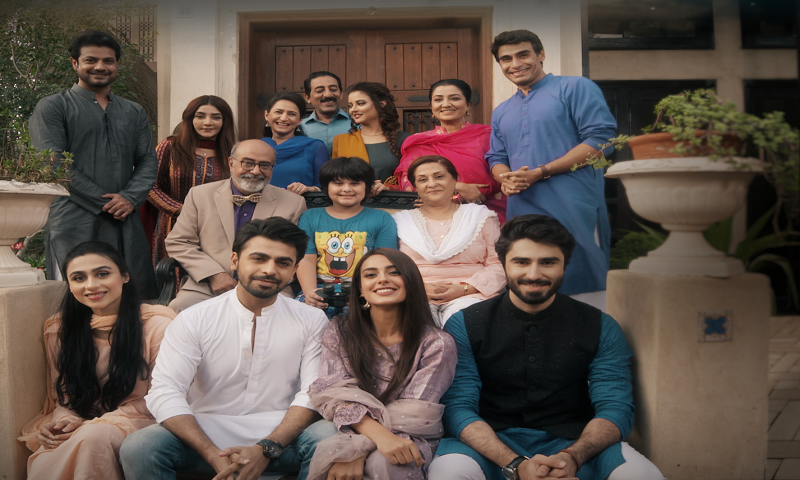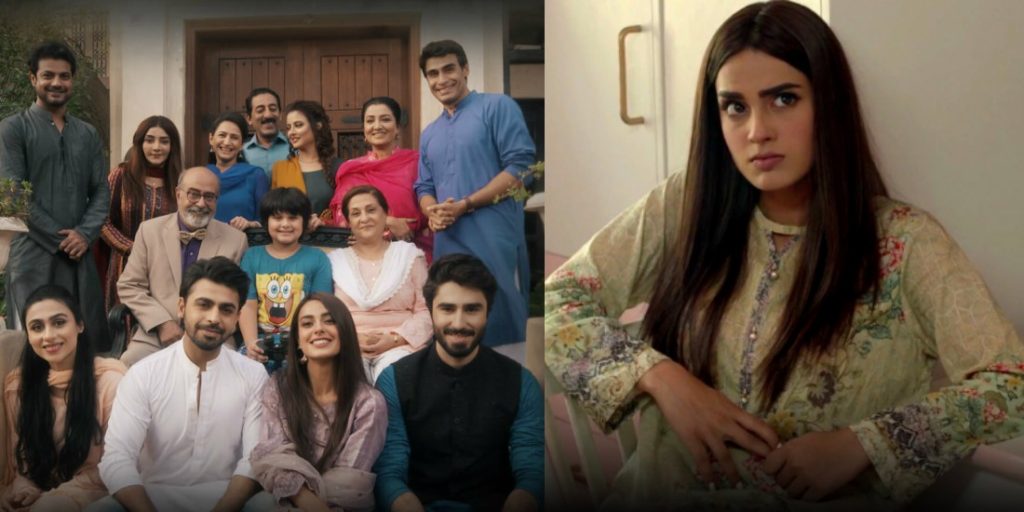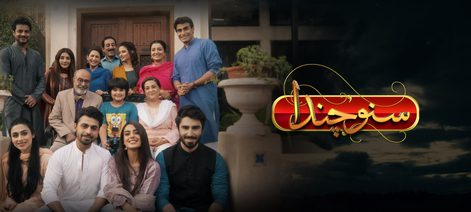 Well, a clip of Suno Chanda also went viral recently on Google trending and alot of people commented that they are still binge watching it. Here is the clip.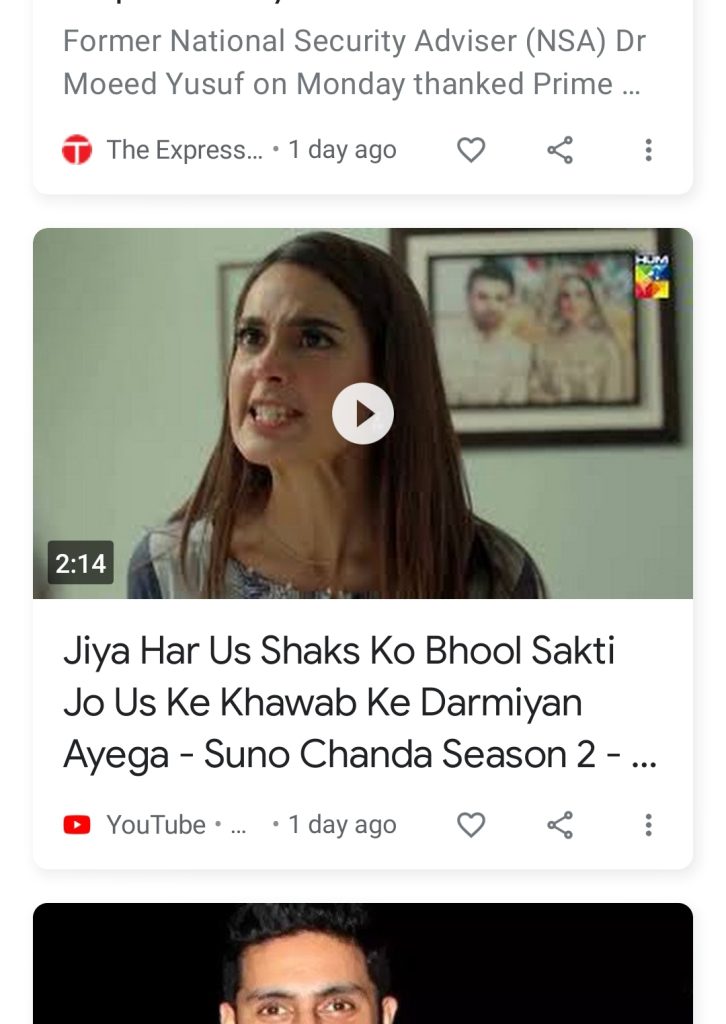 Here are Comments, Tweets and stories in which fans are desperately wanting to see Arjia back.