Feroze Khan is a popular Pakistani television & film actor, he is currently doing dramas. Feroze has done many promising dramas like Ishqia, Khaani, Gul E Rana, Dino ki dulhaniya, Khuda Aur Mohabbat and Aye Musht E Khaak. His fans love his acting and wait for his new projects.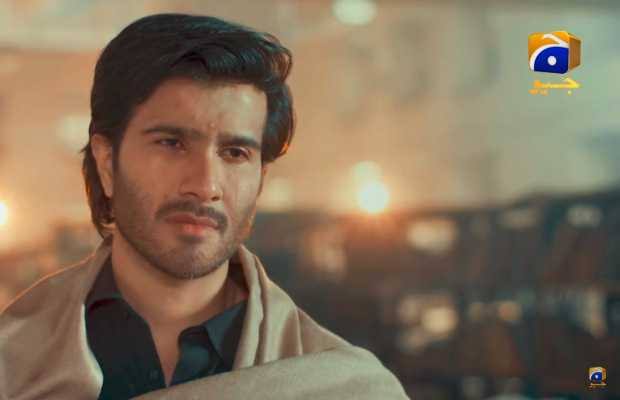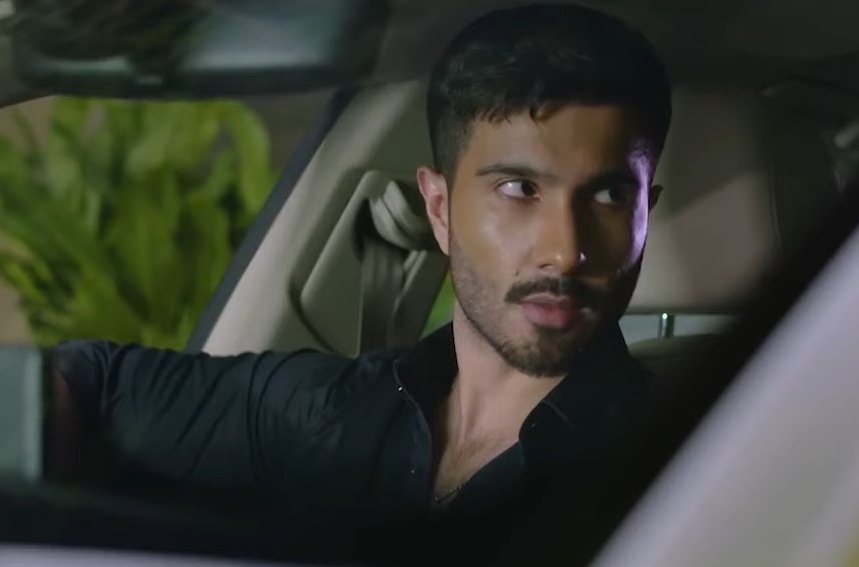 The actor always remains in controversies because of his occasional statements regarding himself. A lot of old statement of Feroze Khan cause trouble for him. The most troublesome statements of actor remains to be his announcement of quitting showbiz industry because of its contradiction with Islamic teachings. He, later, on came back in showbzness with a reason that his religious mentor has urged him to continue to work in showbiz, its not contradictory, if one works in limits.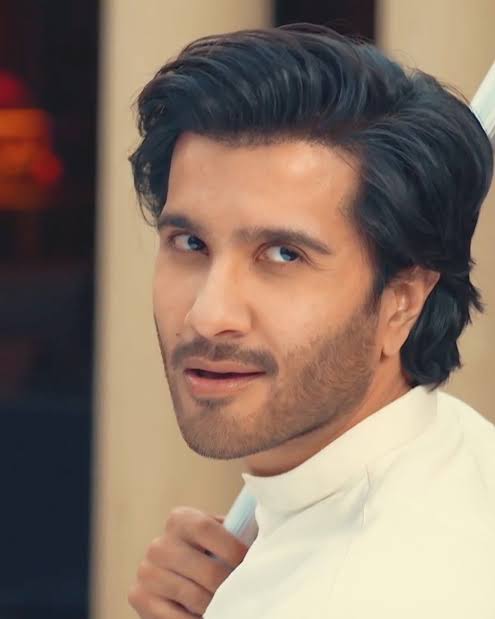 The trolling of fans hasn't ended yet as his latest viral video of interaction with Ushna Shah has brought him into trouble once again. Fans, right after seeing him hugging the co-actor, started questioning his Islam. They are saying that his Sheikh has urged him to hug Ushna Shah. Others still questioned his decision of quitting showbiz. Fans said that they are copying westerners. Here is the post followed by comments.
Here are the comments that came under the viral video.