Drama serial Parizaad is a mega project produced by Hum Television. The drama is written by very talented writer Hashim Nadeem. The drama is directed by Shehzad Kashmiri. The story of the drama revolves around Parizaad, the drama encloses the life journey of Parizaad who is a "Hero Figure" . Parizaad is emotional, intelligent and a decent guy who is helpful to the society.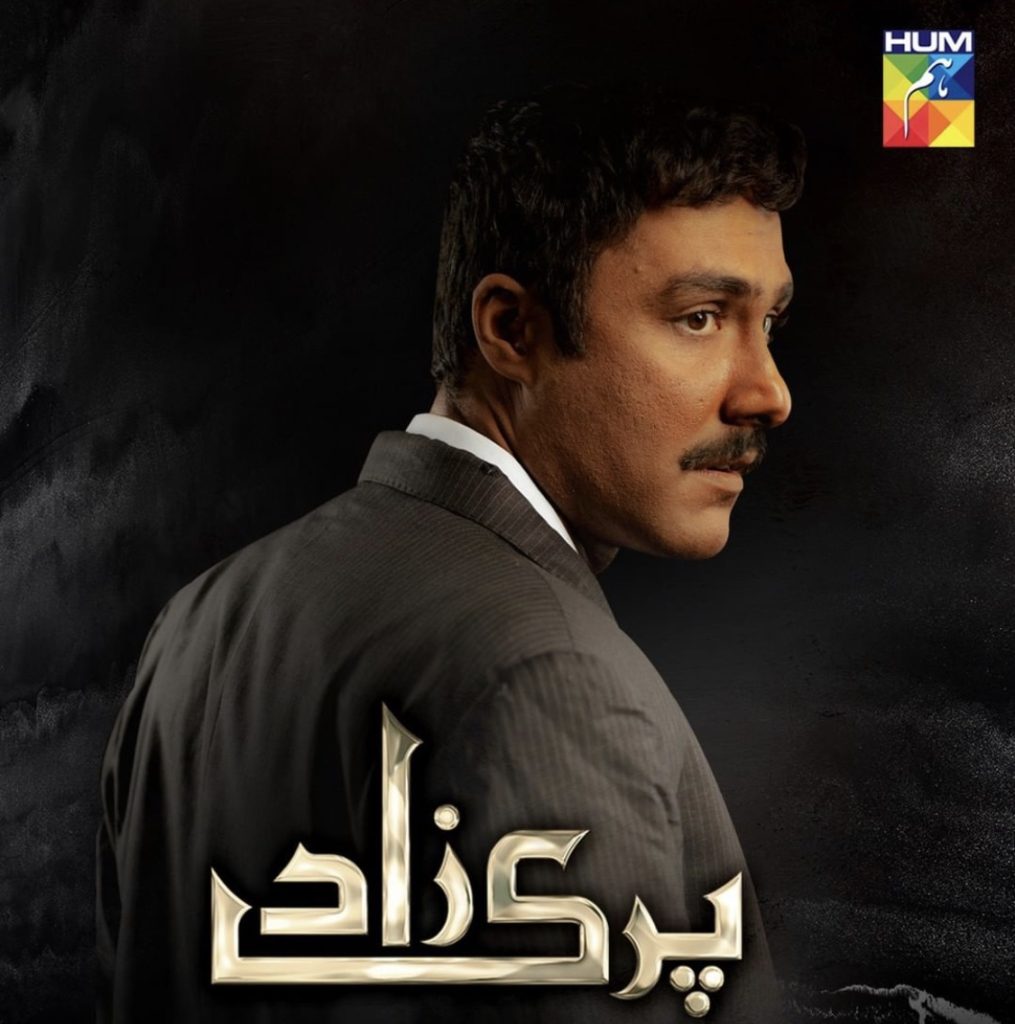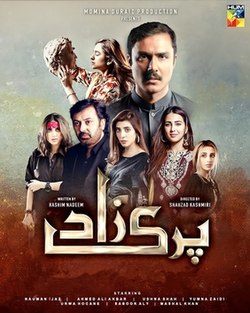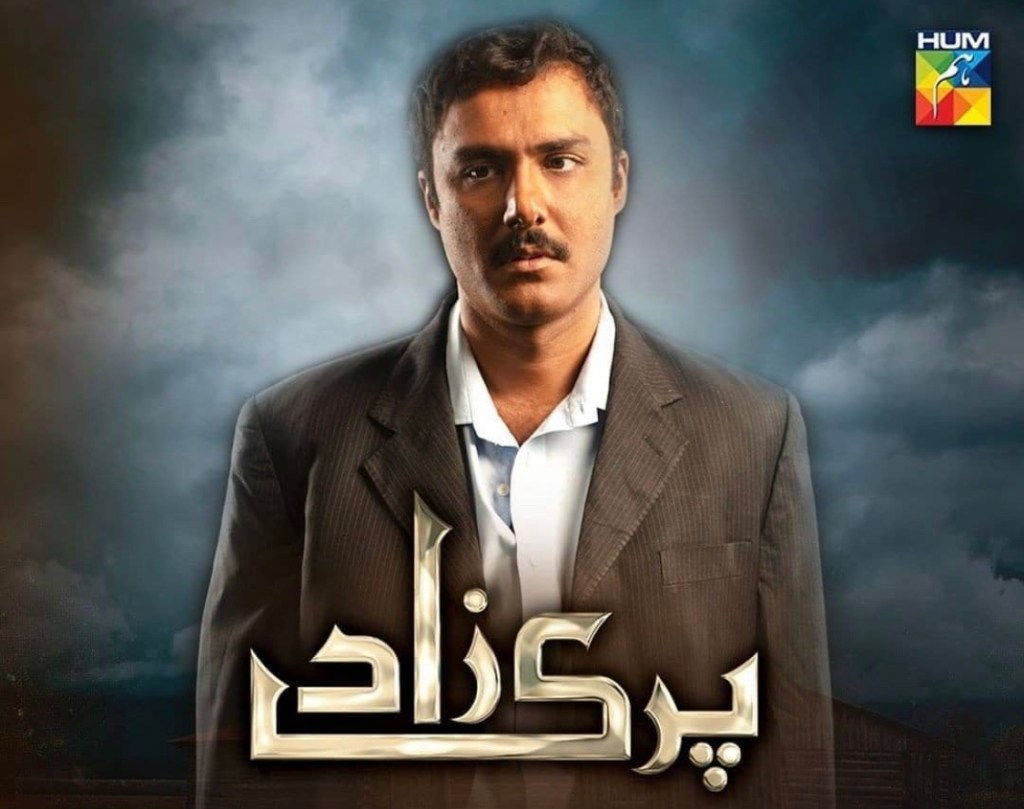 In this episode, Parizaad went to meet his family and friends in his home town. His family and friends were overwhelmingly happy to see his major growth. All the family and neighbourhood were pleased glimpsing his accomplishment.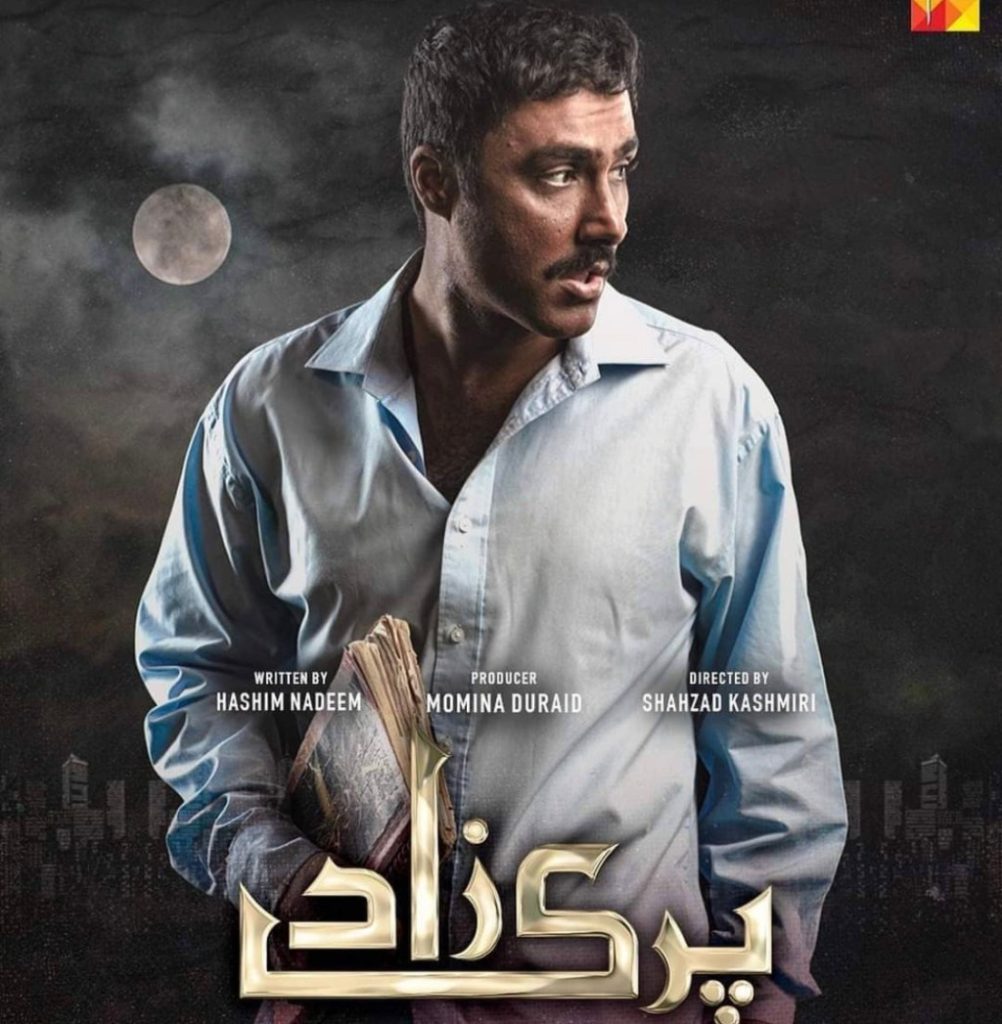 Fans loved the reunion and wanted to see most awaited Naheed & Parizaad conversation. Fans loved Naheed's father's reactions. Fans loved to see Parizaad being helpful and continuing with his virtue of kindness.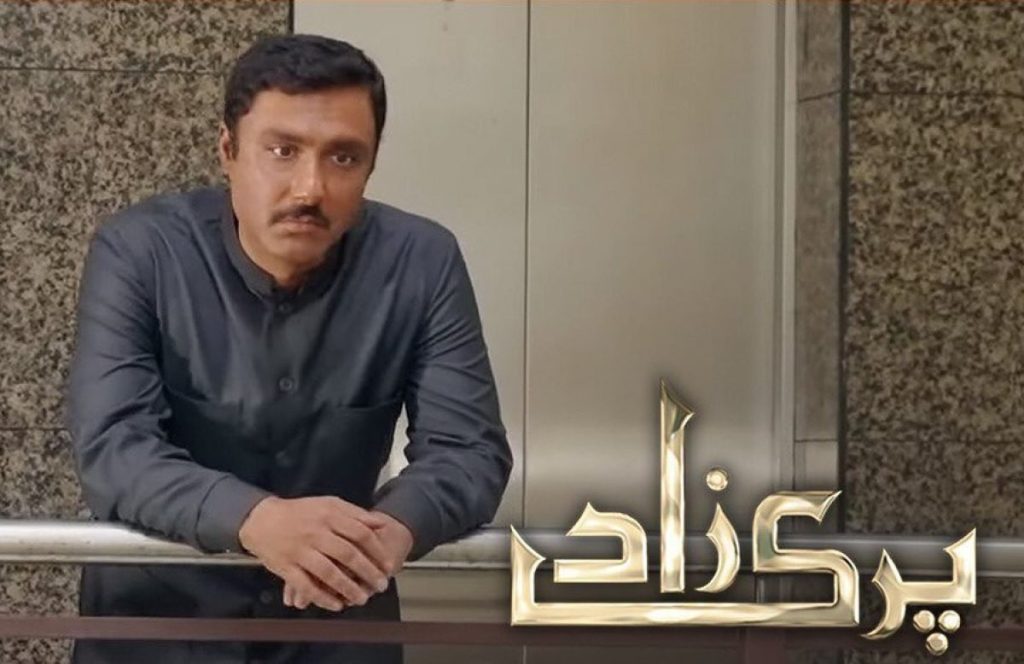 Here are the overwhelming tweets of fans who are thoroughly praising Parizaad's journey.