Ayeza Khan is beautiful Pakistani actress who has gained massive fame and success after doing many hit projects. Her dramas Piyarey Afzal and Mere Paas Tum Ho are the two prominent hit dramas that maybe counted as notable projects of her career. Recently, in Ramadan Ayeza's drama Chupke Chupke has gained a lot of popularity on television. Fans are liking her in Laapata as well.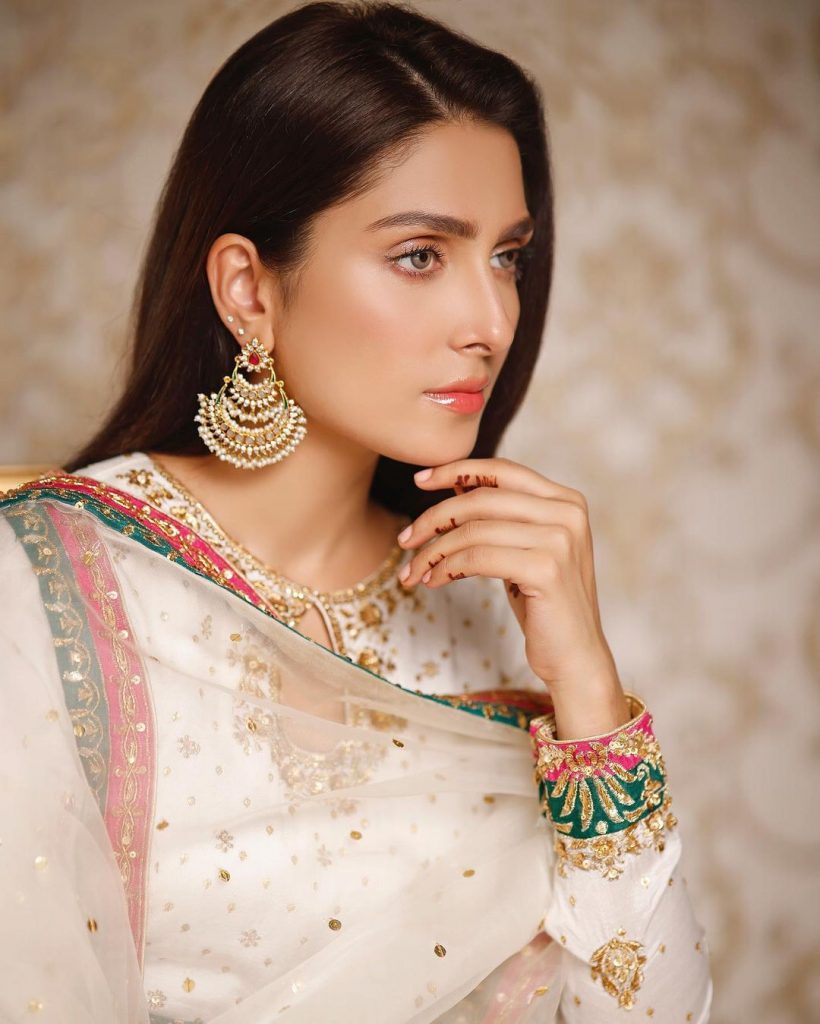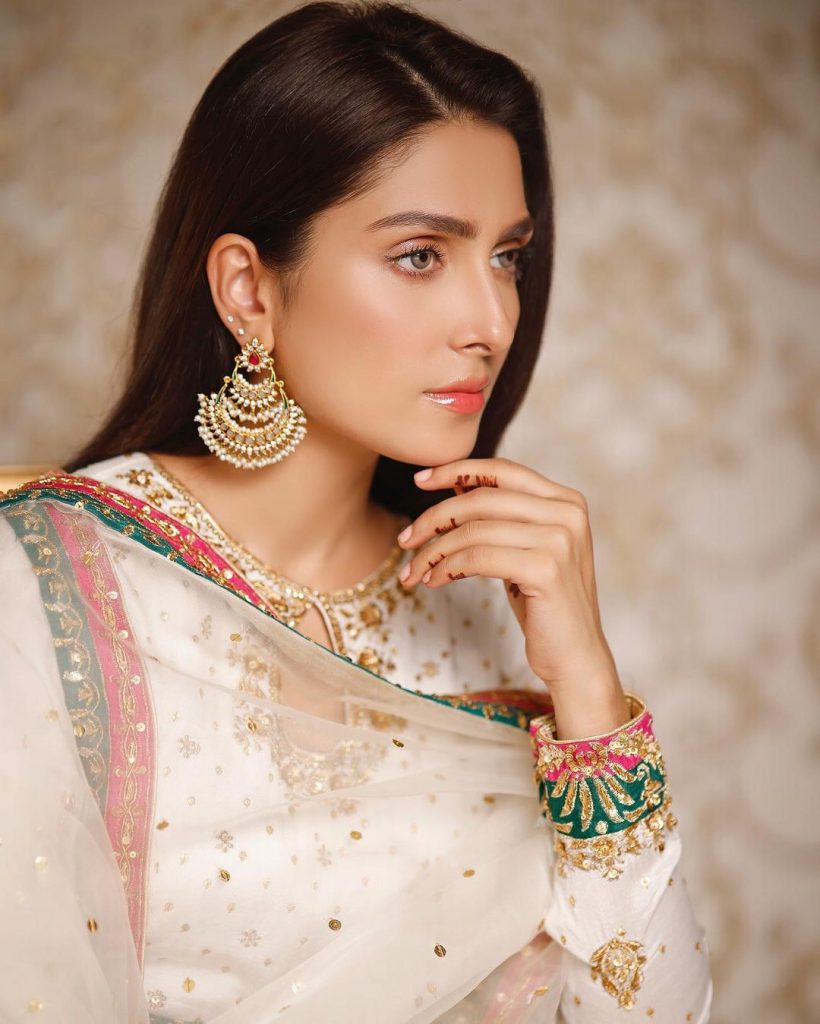 Ayeza is also famously known for her photoshoots, Ayeza graces almost every brand with her endorsement, fans love to see her looks. Fans believe that Ayeza is one of the decent actresses of Pakistan and this is the main reason why they love and adore her. Whenever fans see her wearing revealing clothes, fans show their timely displeasure and come in her comments section to record their disapproval. Recently, fans did the same on a recent dress of Ayeza.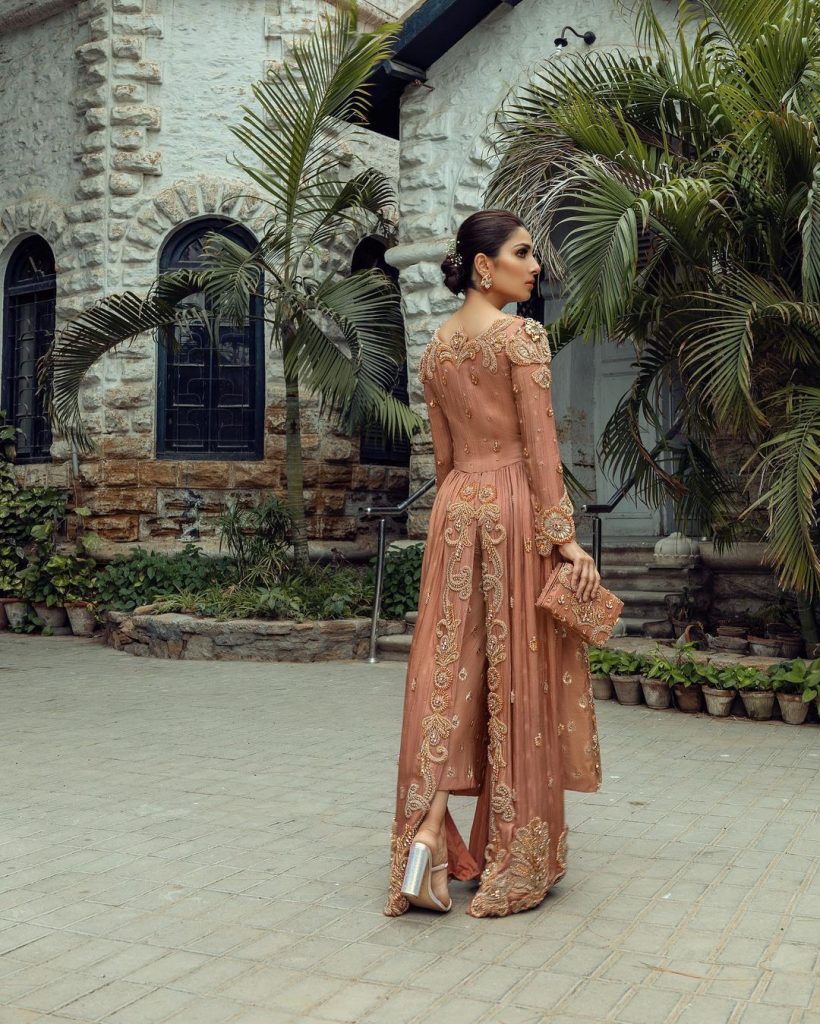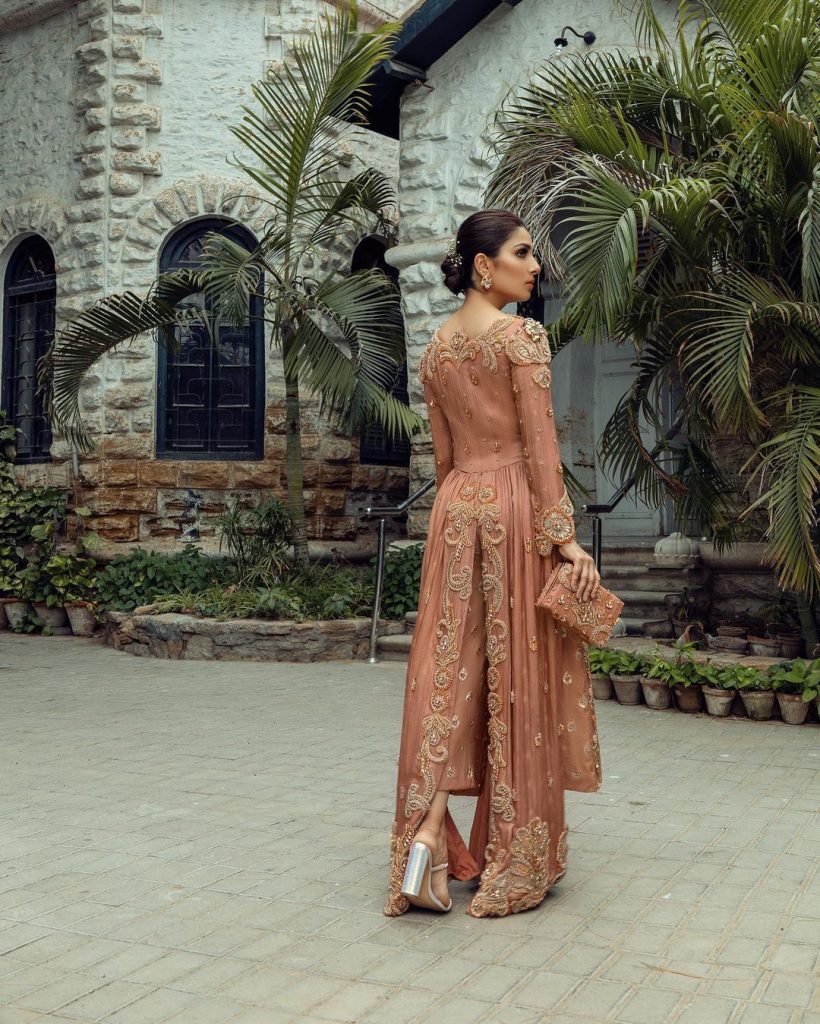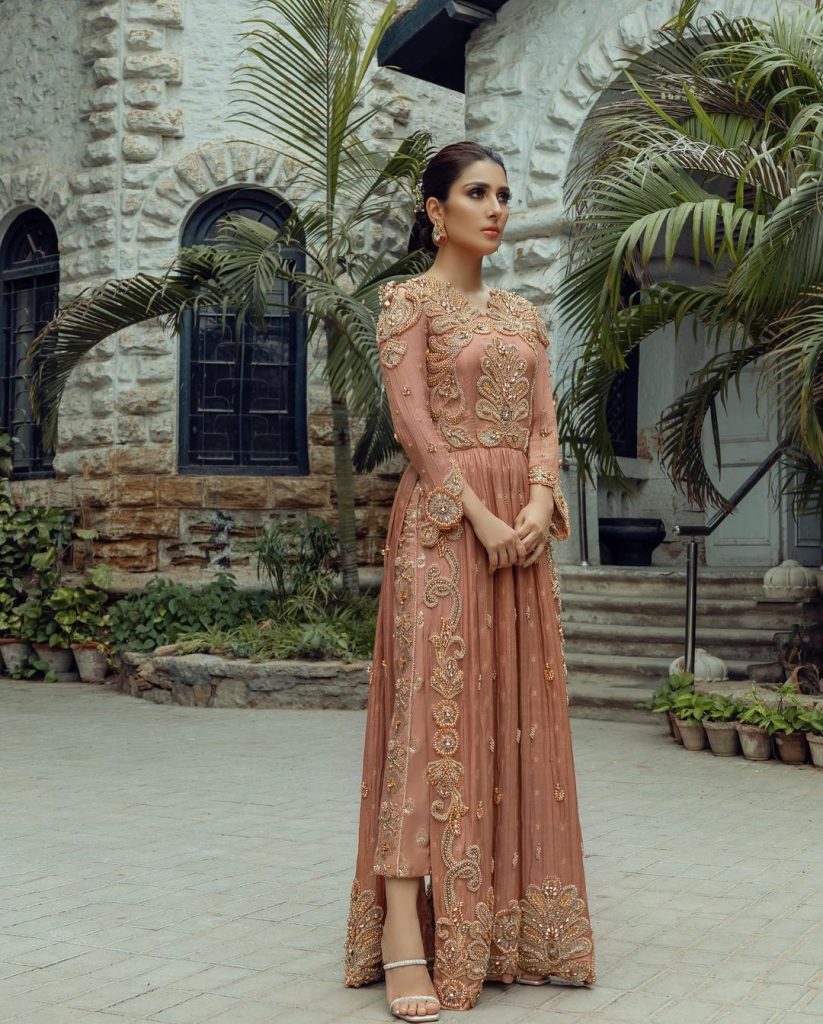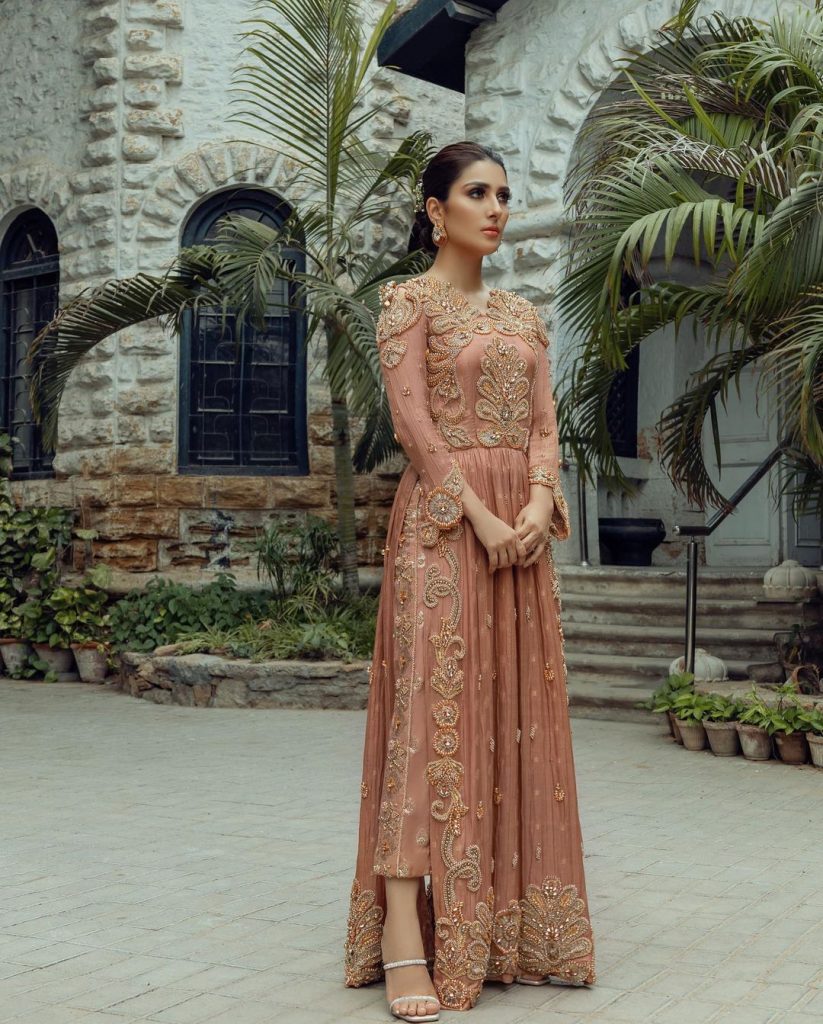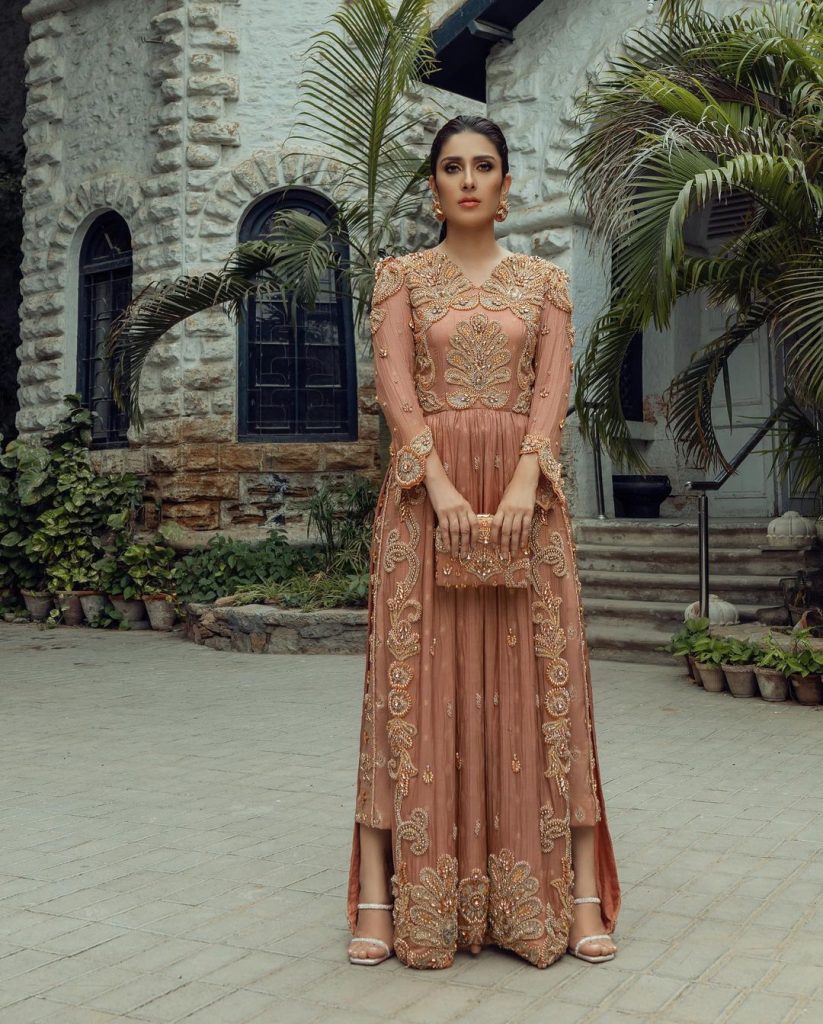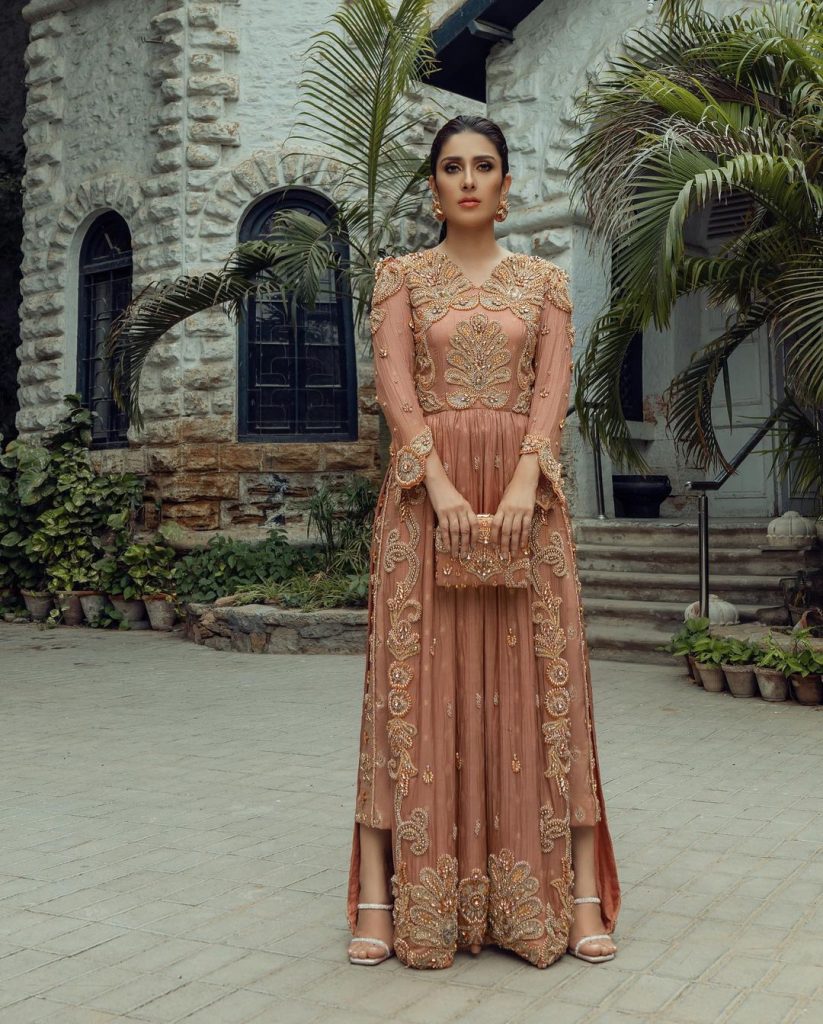 Fans didn't like her one of the recent dresses from a photo shoot, the shirt of the dress was open from the back and almost all the fans didn't like the dress because of its inappropriate style, fans said that the design is ugly and not at all appropriate and they said that Ayeza should not endorse such dresses. Have a look at comments.