Ayeza Khan is a brilliant Pakistani actress who has done numerous hit dramas till date. The gorgeous Ayeza Khan is making headlines nowadays because of her lavish and extravagant vacations.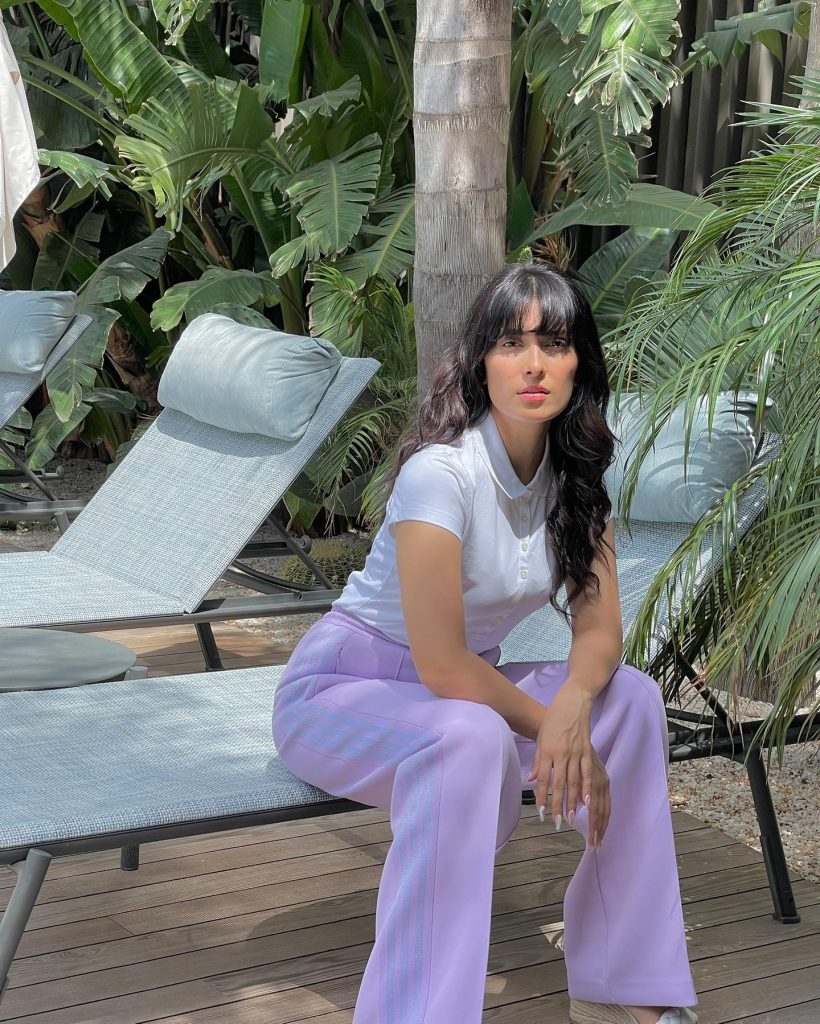 Ayeza Khan is on her trip to USA where she has been meeting up with her friends and family. She has recently planned a meetup with her cousins where Ayeza was wearing nice floral dress by Francesca's and carrying a beautiful bag by BALENCIAGA. She was also wearing Prada shoes. Have a look at
her look.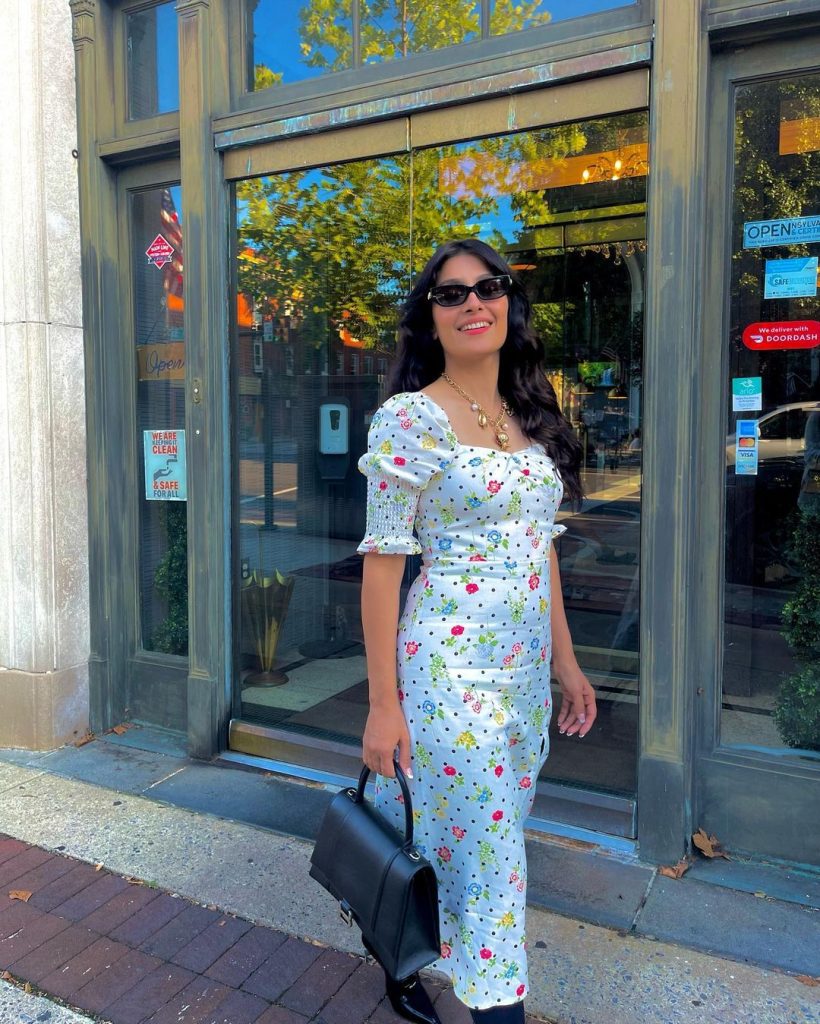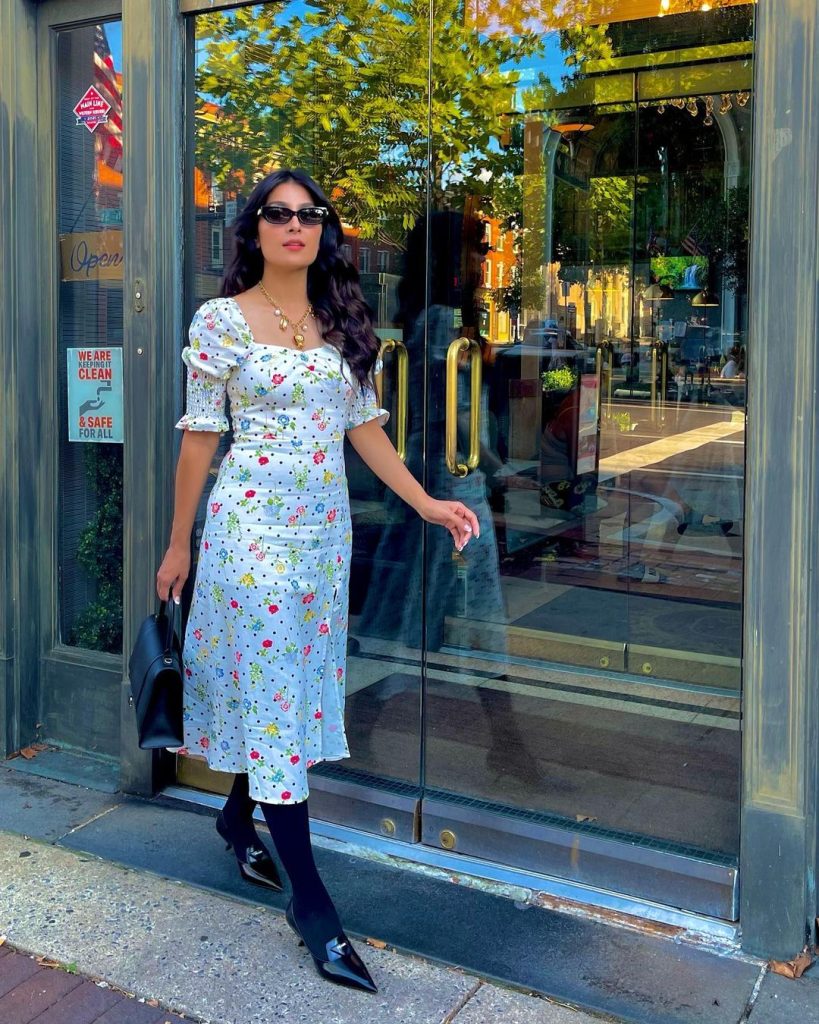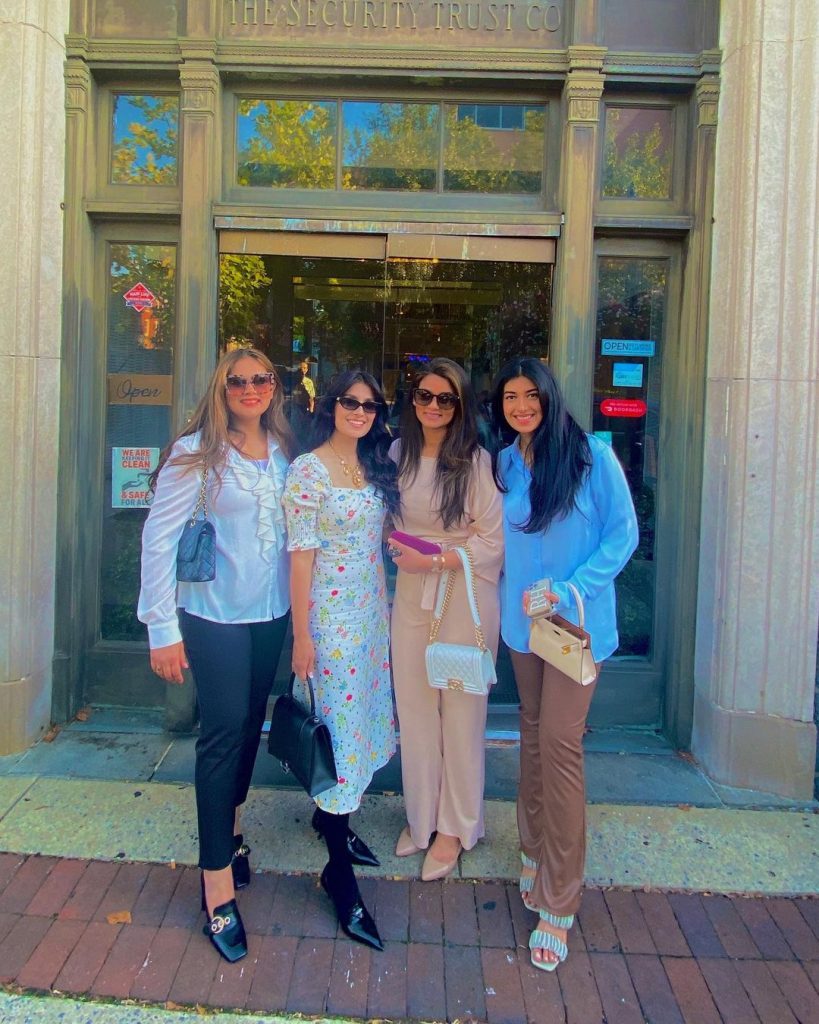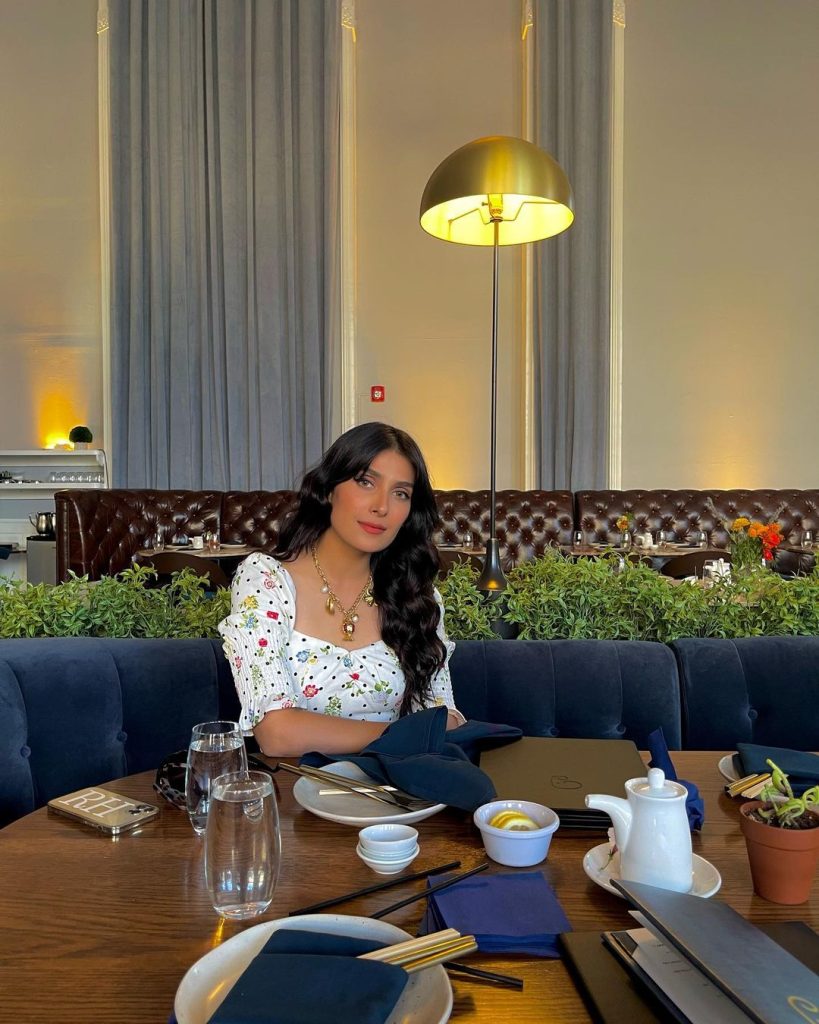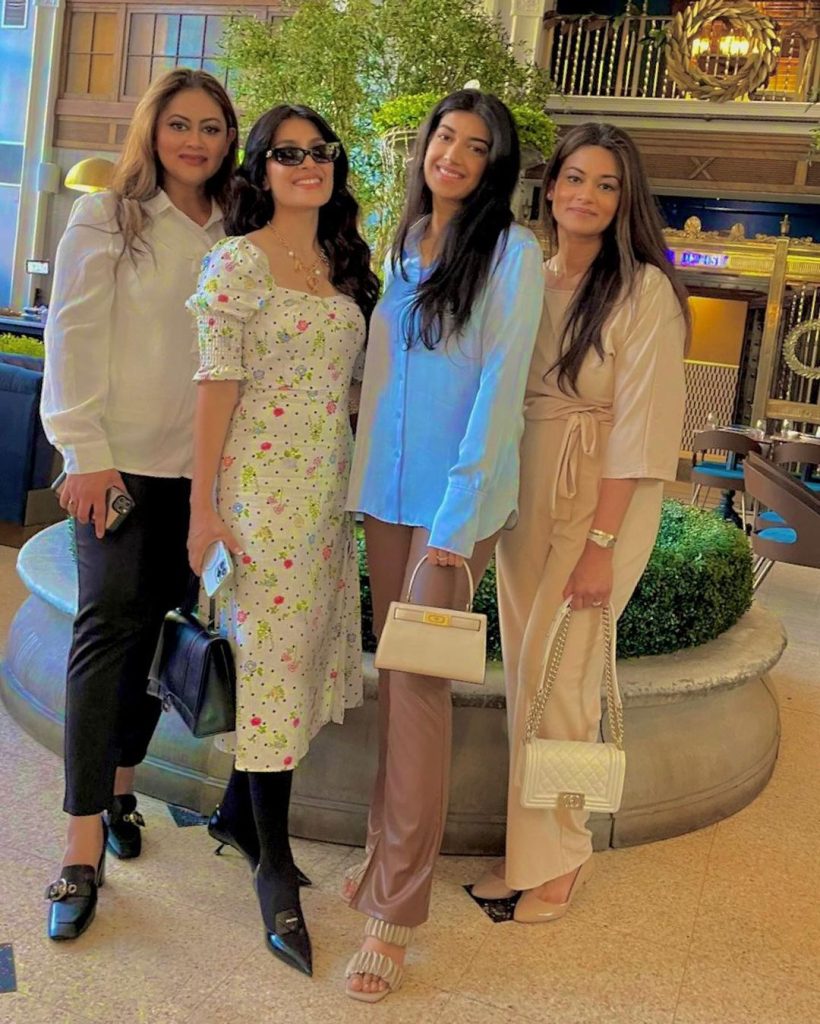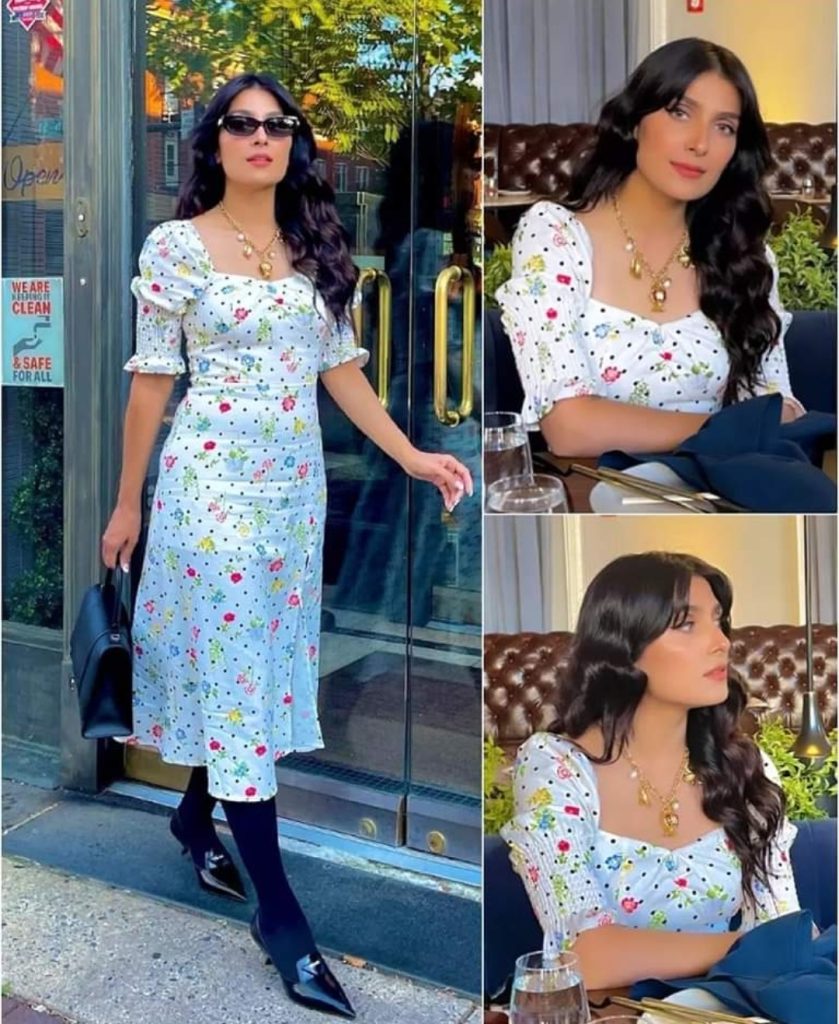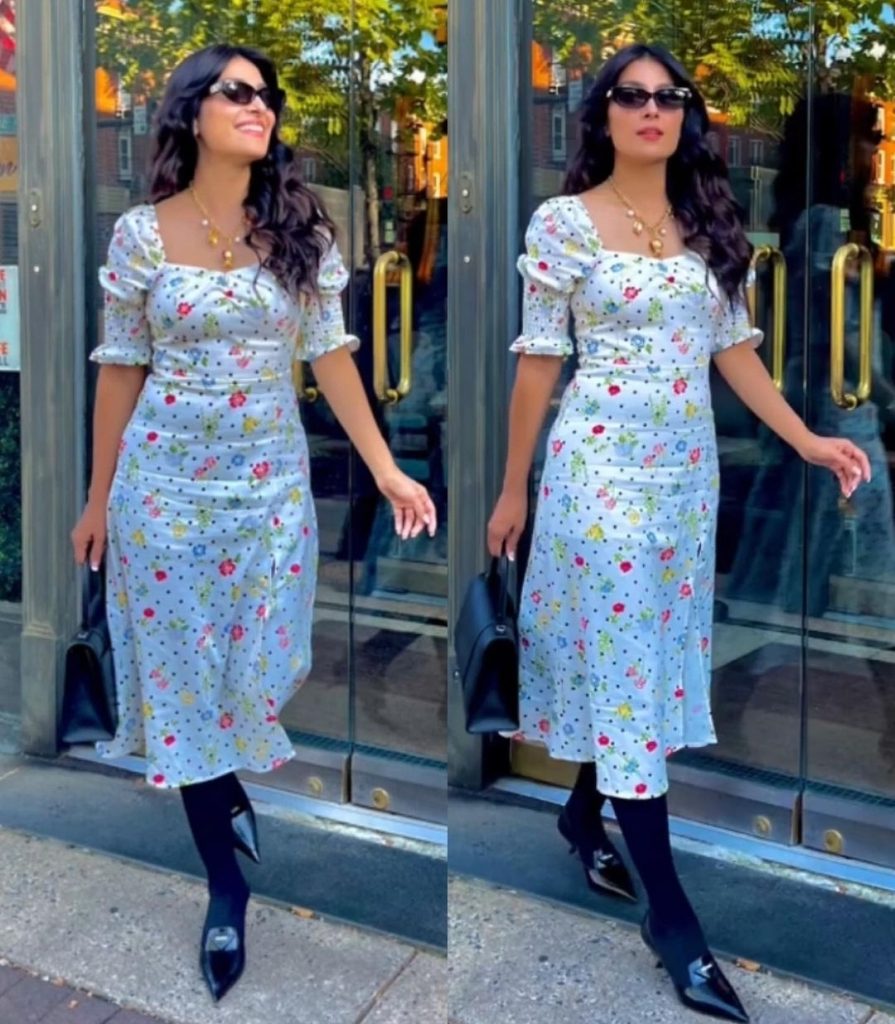 Her look was loved by her fans, however, a few fans rated her look and said that she's wearing fake Prada shoes or she might be wearing Prads dupes. According to the fans, the shoes were giving slightly different look than real ones. A few fans also said that even if the shoes are real but the pairing of black shoes and bottom with white floral dress is off and it is a hilarious fashion statement. Have a look at the comments.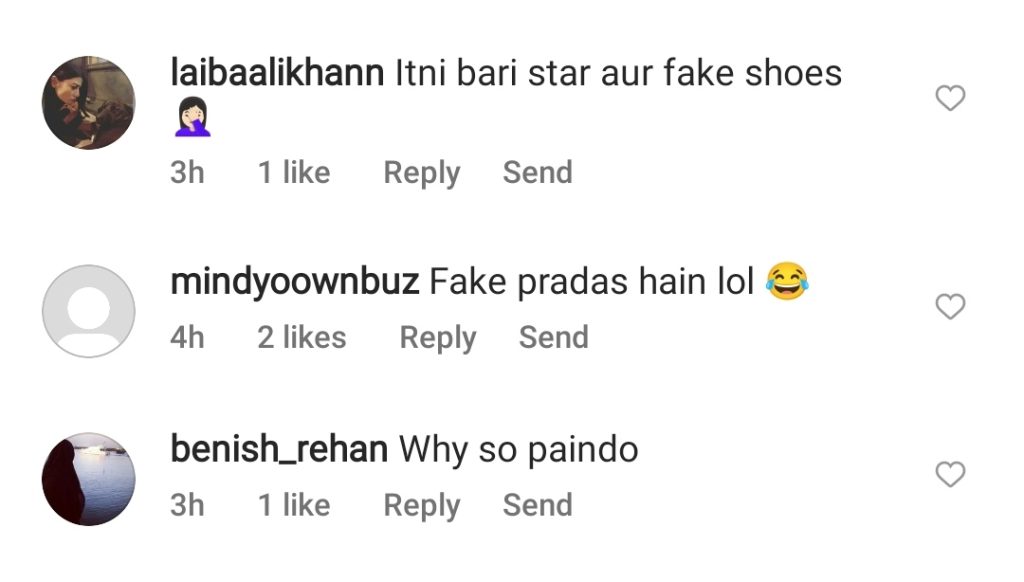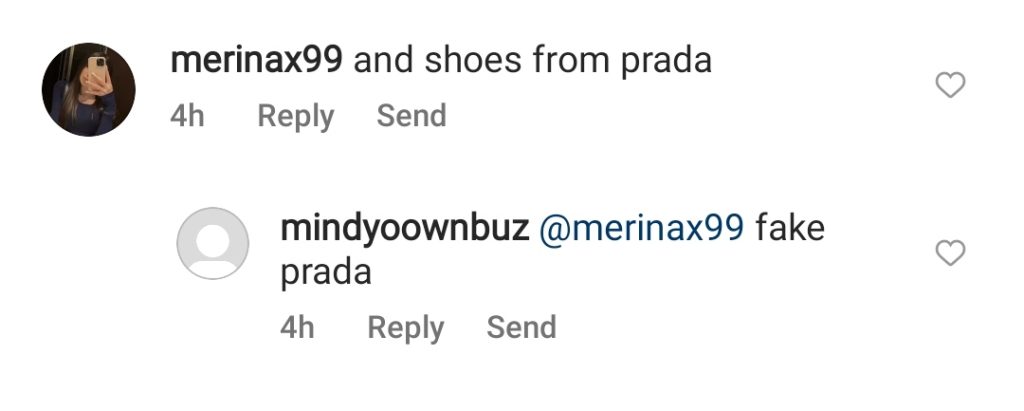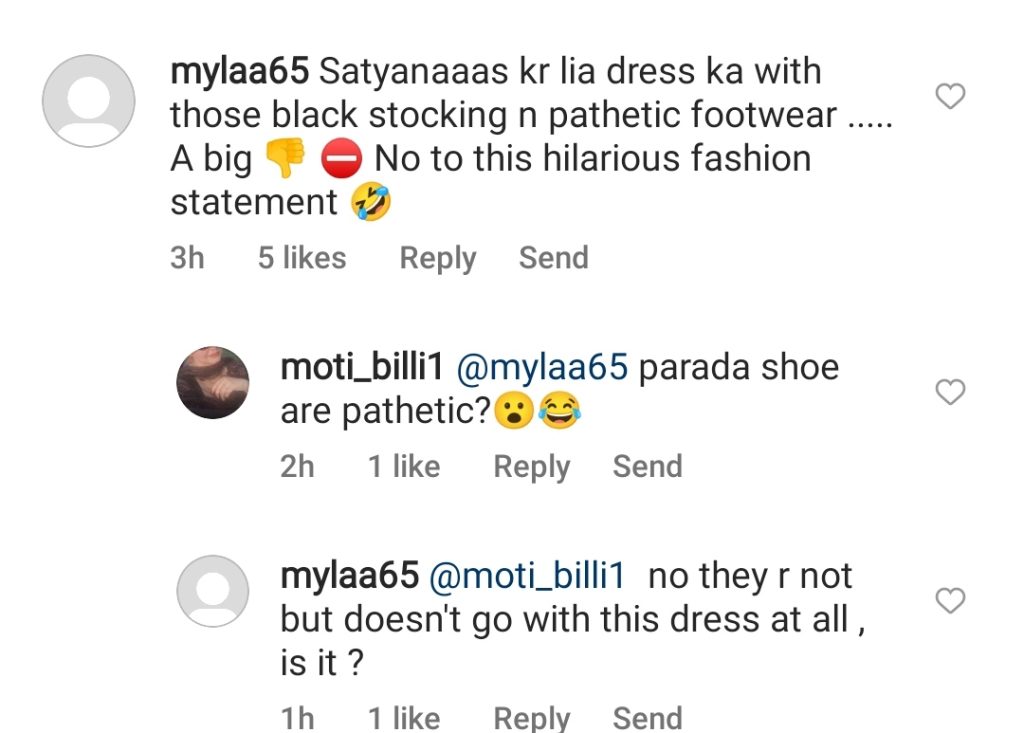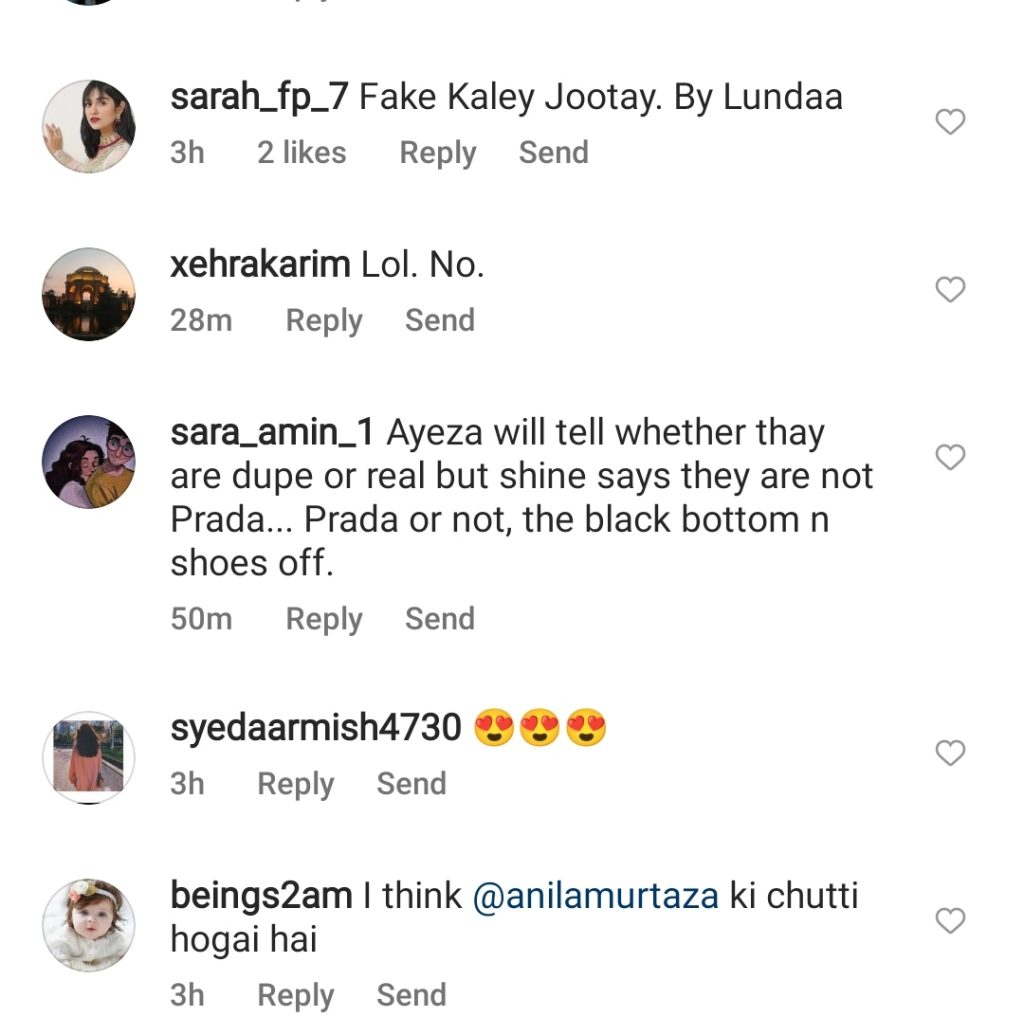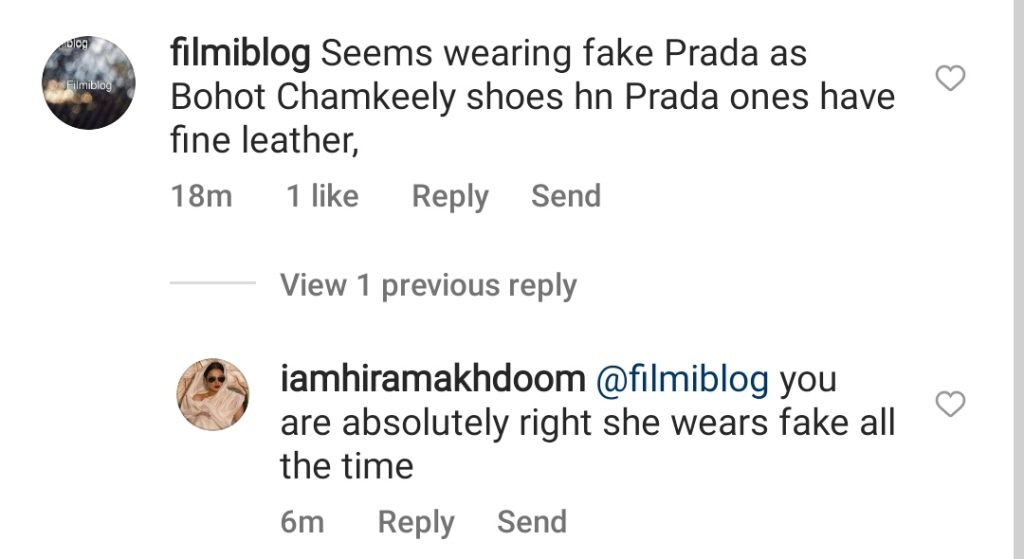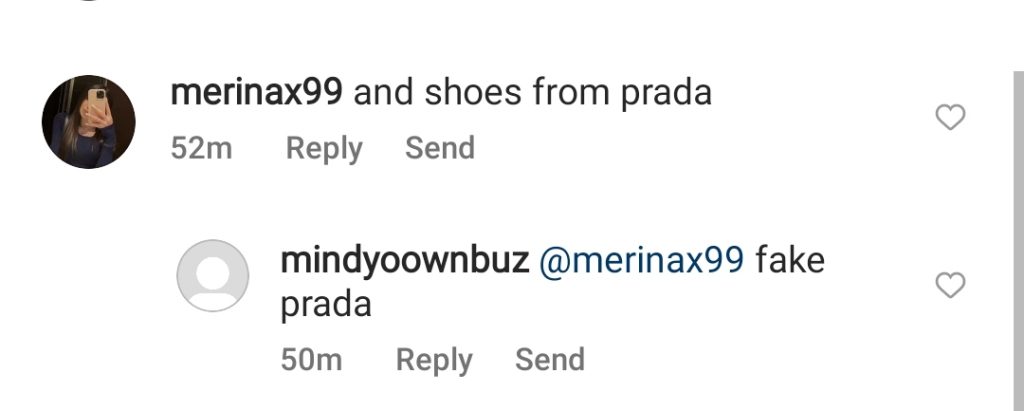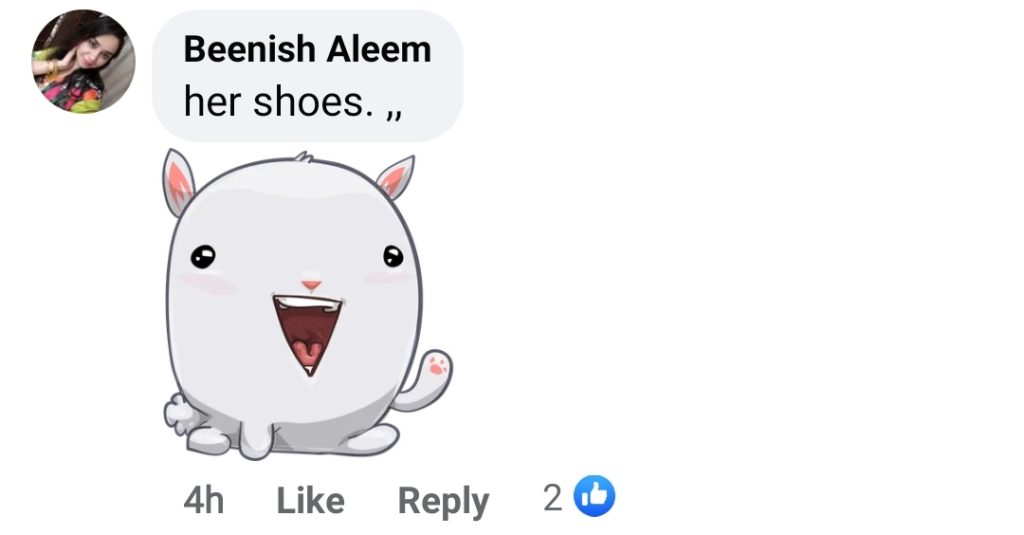 Here are a few pictures of Ayeza and also a look into the Prada shoes.