Saboor Aly is a brilliant Pakistani actress. She is mostly known for essaying negative characters. Fans love Saboor Aly's performances. Saboor Aly is also loved for being an opinionated person. Her spontaneous responses are admired by her fans.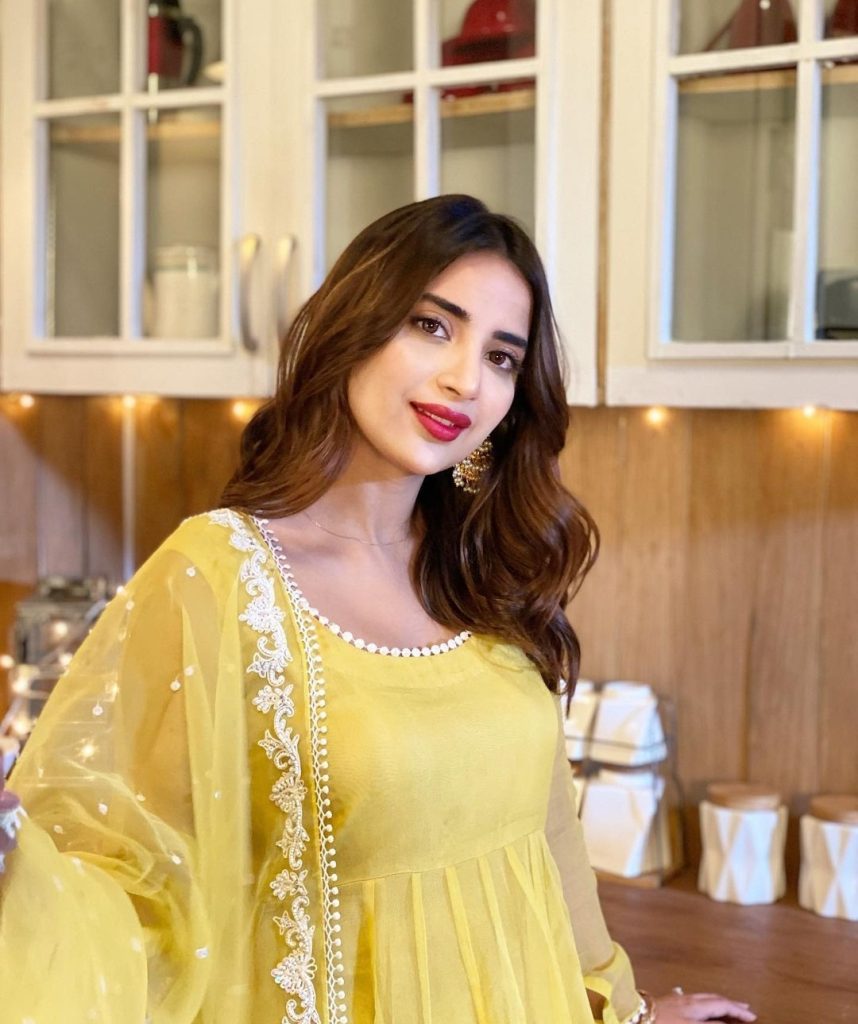 Recently, a clip of actress resurfaced from the promotion of drama serial "Gul o Gulzar". The cast was promoting show on "Good Morning Pakistan", in the show, Nida asked a question from male actors, "Which girl takes more time in doing makeup among these?", To which, Omar Shahzad said, "Kinza Hashmi gets ready in less time".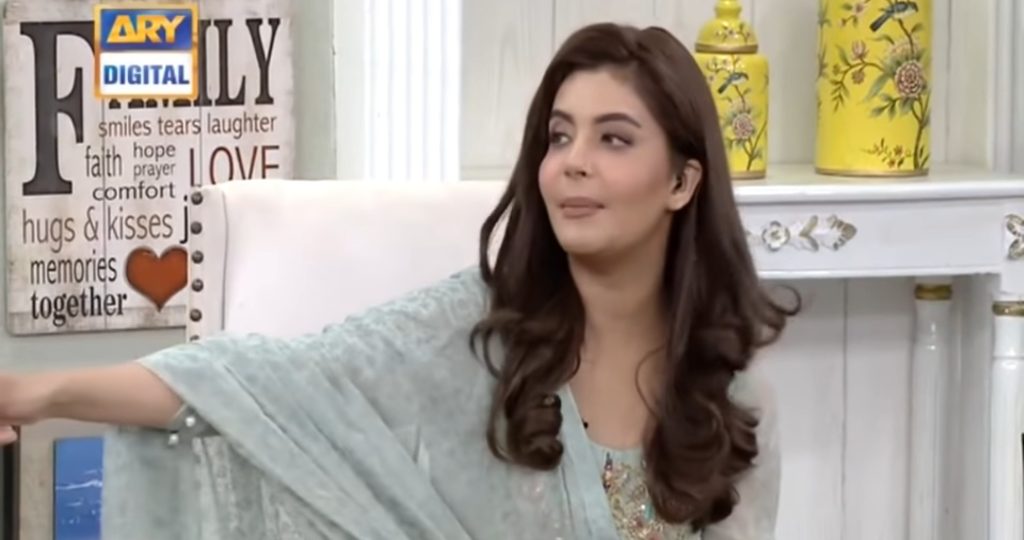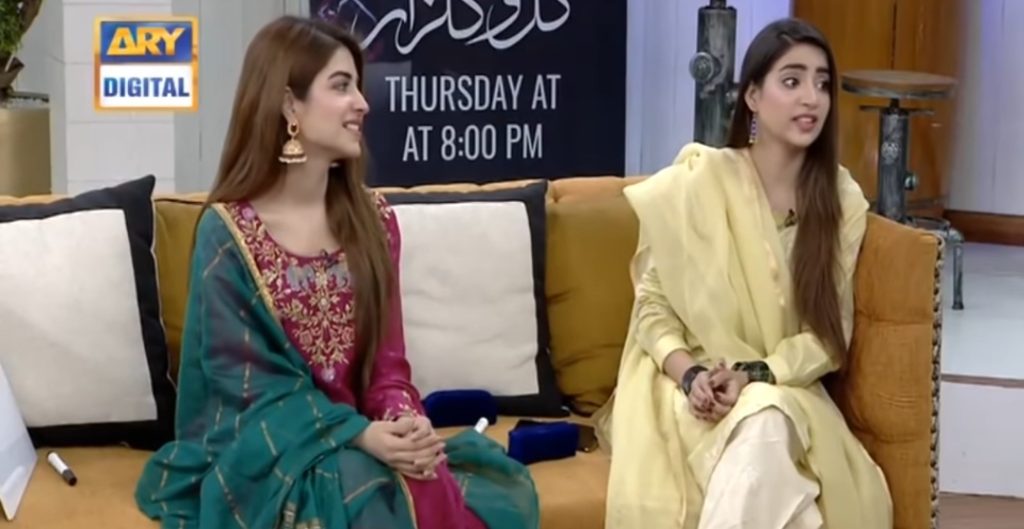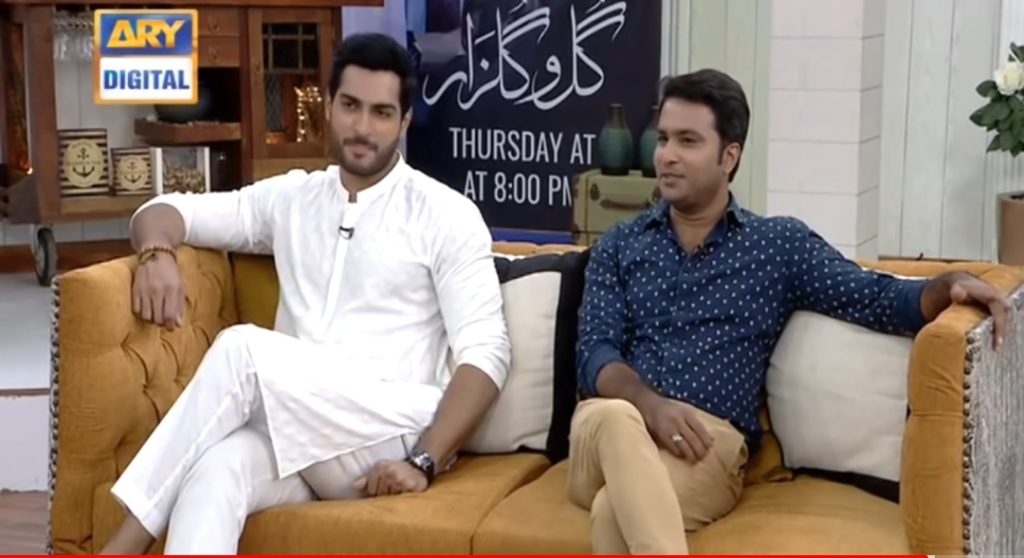 Saboor Aly didn't like the reply and responded, "I am amazed that these guys have this much time to notice about girls, this is quite a feminine habit" . The male actors then said that no one likes to wait and they have to wait for the turn if an actress remains busy in makeup. Here is the video.
Fans said that Saboor Aly took the reply in a negative manner and got triggered from the answer of Omar Shahzad. They said that she clearly took it in a bad taste. One fan said, "is it me or Saboor Aly took it negatively?", many Instagram followers agreed to the comment. Have a look at comments of fans under the clip.