Children share a very unique connection with their parents especially their mothers and that special bond is savored and cherished by them. Mothers strive to help their children to achieve greater things in life and become the best version of themselves. Mothers are multitaskers, they juggle between their roles as a working women, a householder, a mother and a social person as well. They effortlessly maintain quality relationship with their kids.
Faraal and Fiza Ali share a very beautiful bond among themselves and this duo has been very famous due to the occasional twining that they do and due to the most adorable pictures they share. Fiza Ali's daughter Faraal has inherited the cuteness from her mother.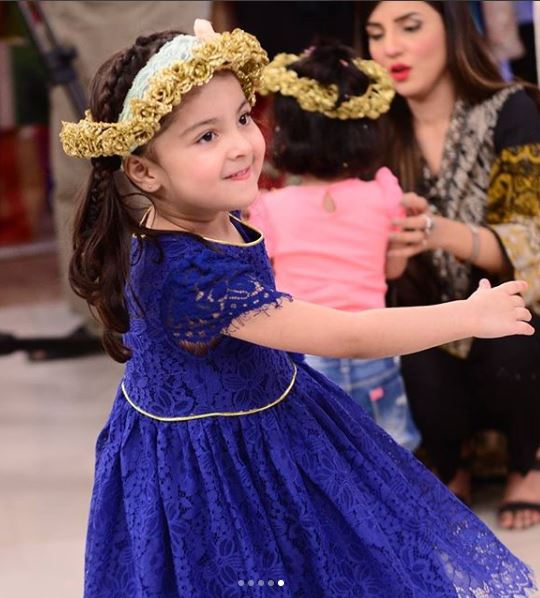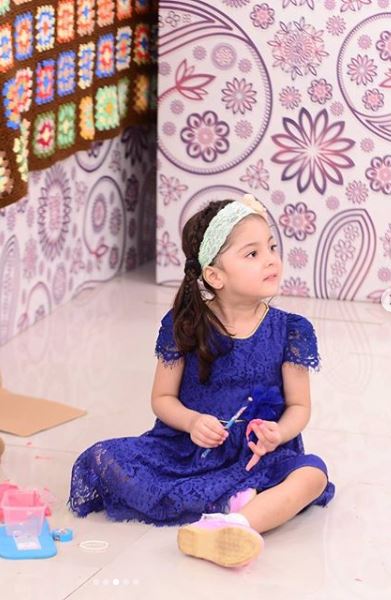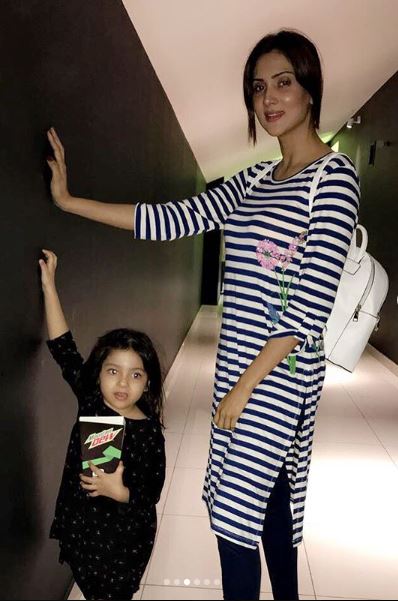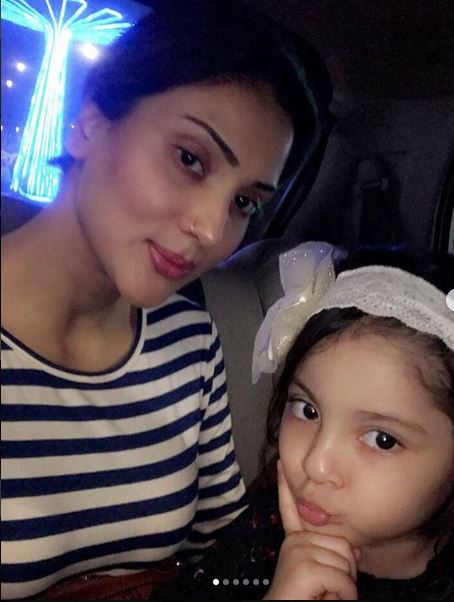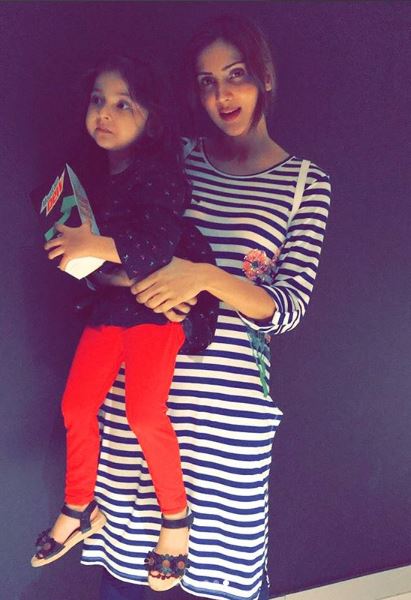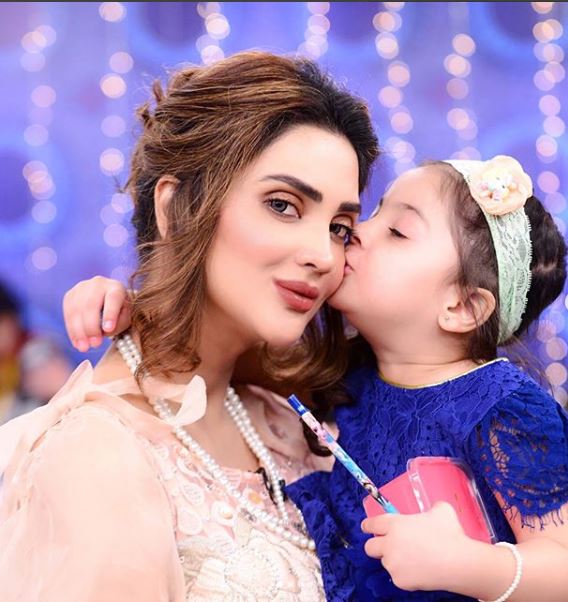 Recently On Fiza Ali's Birthday, Her daughter wished her in the most adorable way possible. She wished her birthday by saying "Meri Beti, Meri Jan" and she added again that "Aj Fiza Ali ka birthday hai". She was looking like a cutest doll that she is.
We also wish fiza a very happy birthday and may she have many more with her angel wishing her on every birthday like that.