إِنَّا لِلّهِ وَإِنَّـا إِلَيْهِ رَاجِعونَ My heart sinks while sharing this utterly tragic news with our readers about the passing away of a very dynamic lady Farah Jehanzeb. Farah Jehanzeb passed away today at the age of 45 following cancer treatment. Farah Jahenzeb was an outstanding chef who hosted many cooking shows on different channels. She was very popular among women and children both. When she suddenly disappeared from TV everyone was wondering where she was but very few people knew that she was struggling with Cancer which is why she could not continue with her shows.
Farah Jahenzeb posted this message for her family, friends and fans  few months back: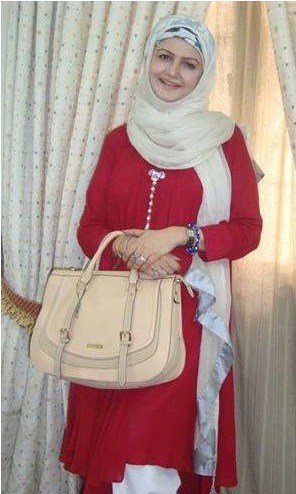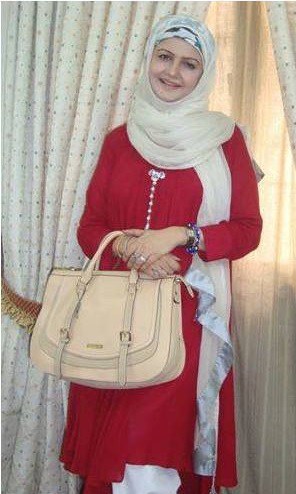 "Allah sometimes chooses some people for a bigger purpose, today I feel yes I am one of those people. I flipped into the rarest form of disease where medicines were not working on my body and all the doctors said "I am a hopeless case" at that time the only person who stood by me was my honorable teacher Dr.Mohammad Alam, he brings out the courage, faith, strength and my Emaan more on Allah (SWT). He guided me to work on myself. With the blessings of my teacher and duas of my mother I am coming back to life again, my doctor, my paramedical staff who gave me so much care. My team members who continuosly supported me. My bhabis, my loving brothers, ammi whose mouth dried by reciting ayat-e-karima, Shanzeh who is continuously manifesting health for mama, hehanzeb reciting darood-e-pak, Parisheh and my son in law who pampered me like a baby and my friends praying for my health and my recovery.
I am truly a blessed woman. I am posting my pictures during the treatment for all my fans.
Farah"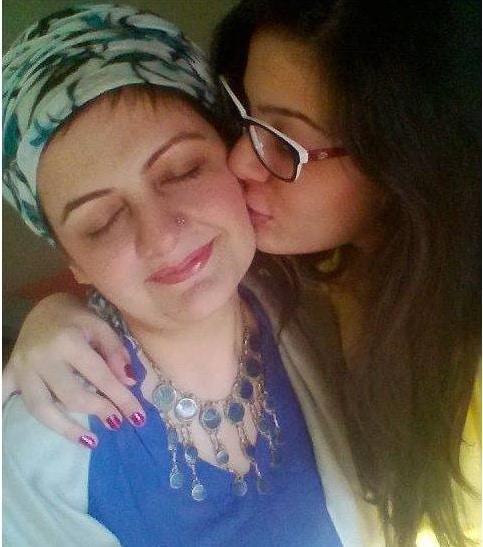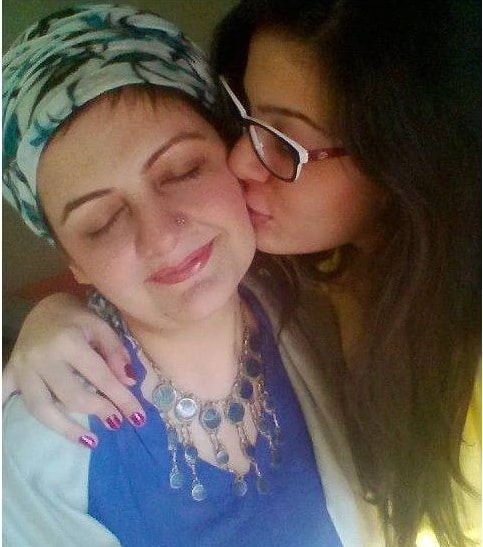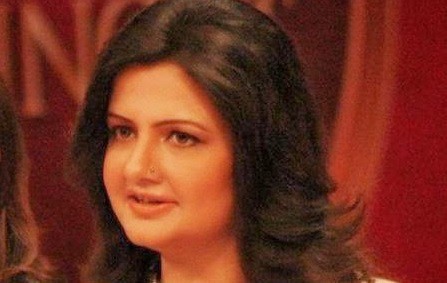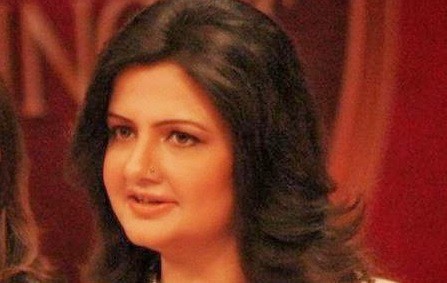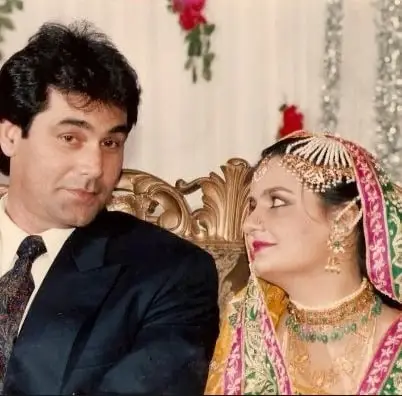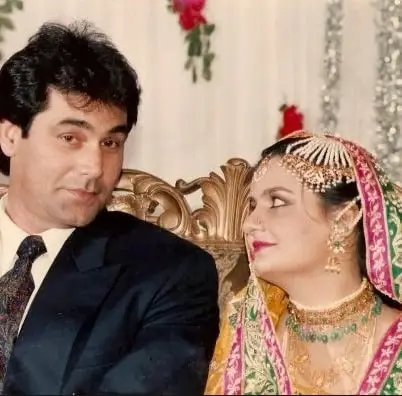 May her soul rest in eternal peace.