The twin brothers Faraz Farooqui and Hammad Farooqui have made waves since their arrival in the showbiz industry. Faraz Farooqui got married recently and the actor has now welcomed a beautiful baby girl. Faraz shared the picture of his new arrival with a very sweet message. He is super happy with the new addition to the family. He did not shy away from sharing the pictures of the little munchkin with his fans like any proud papa. These are the new pictures of father and daughter along with mommy straight from Faraz's Instagram: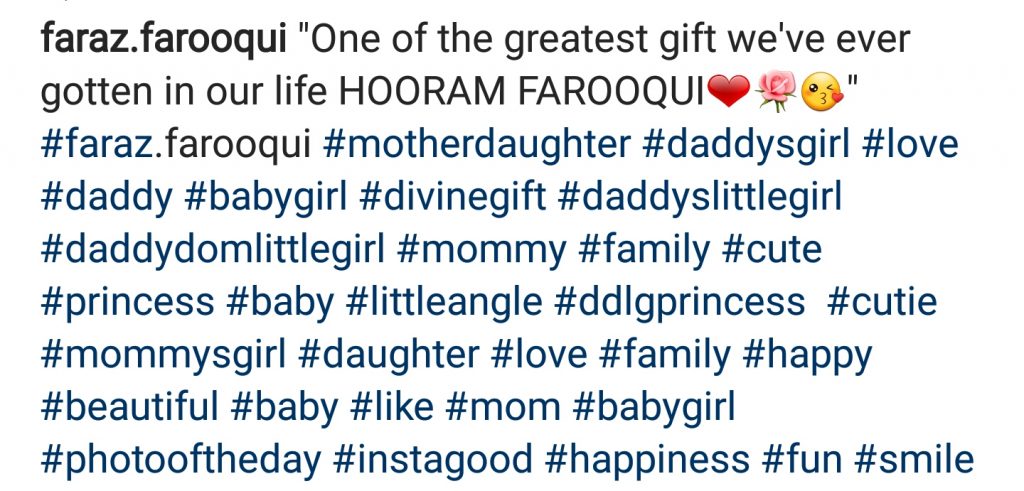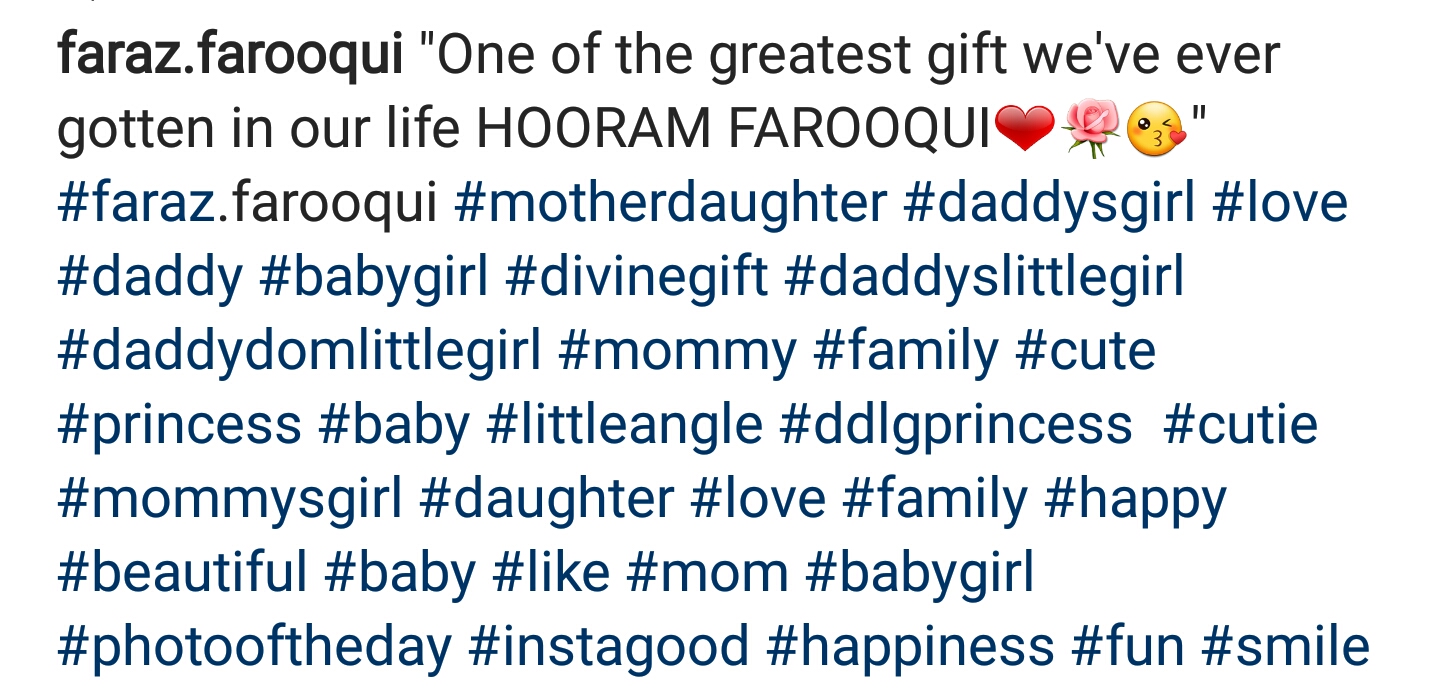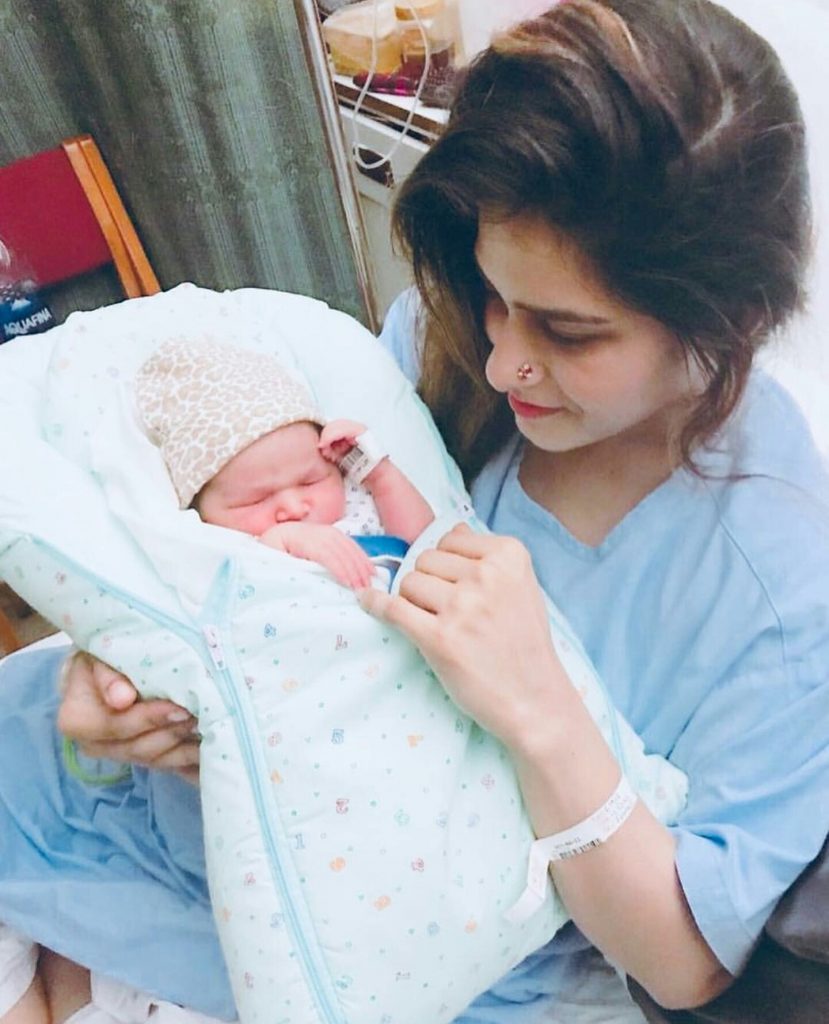 Picture of the baby girl with her mommy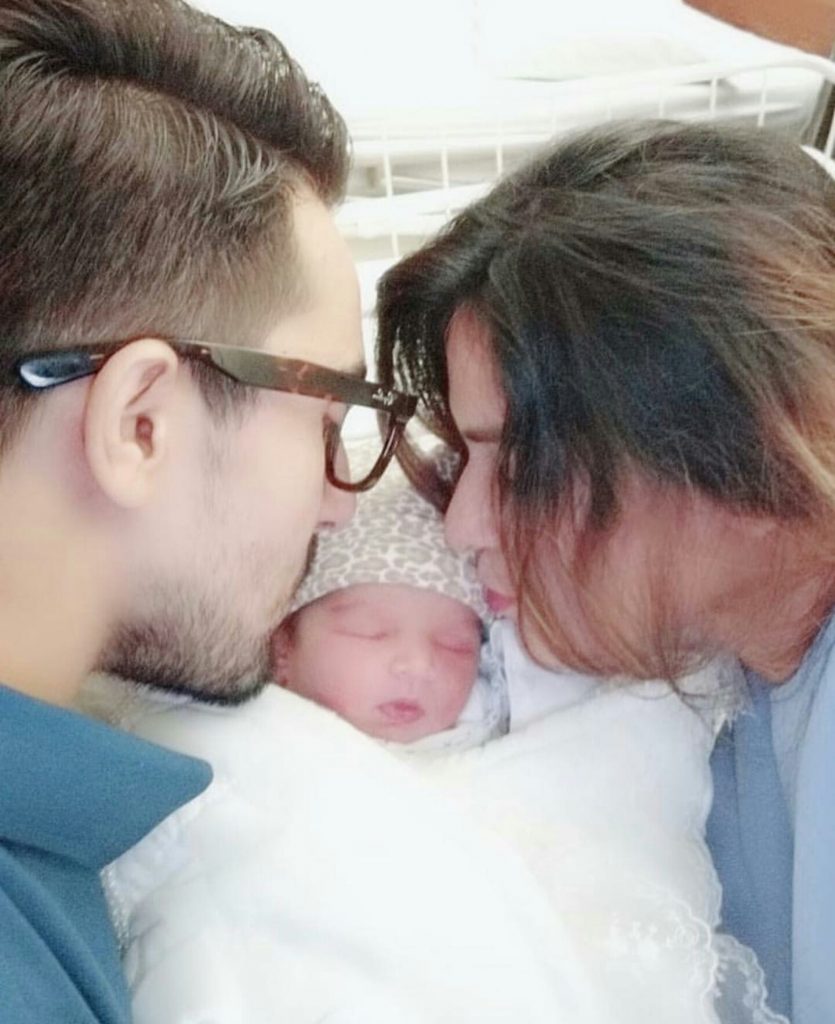 A kiss from mom and dad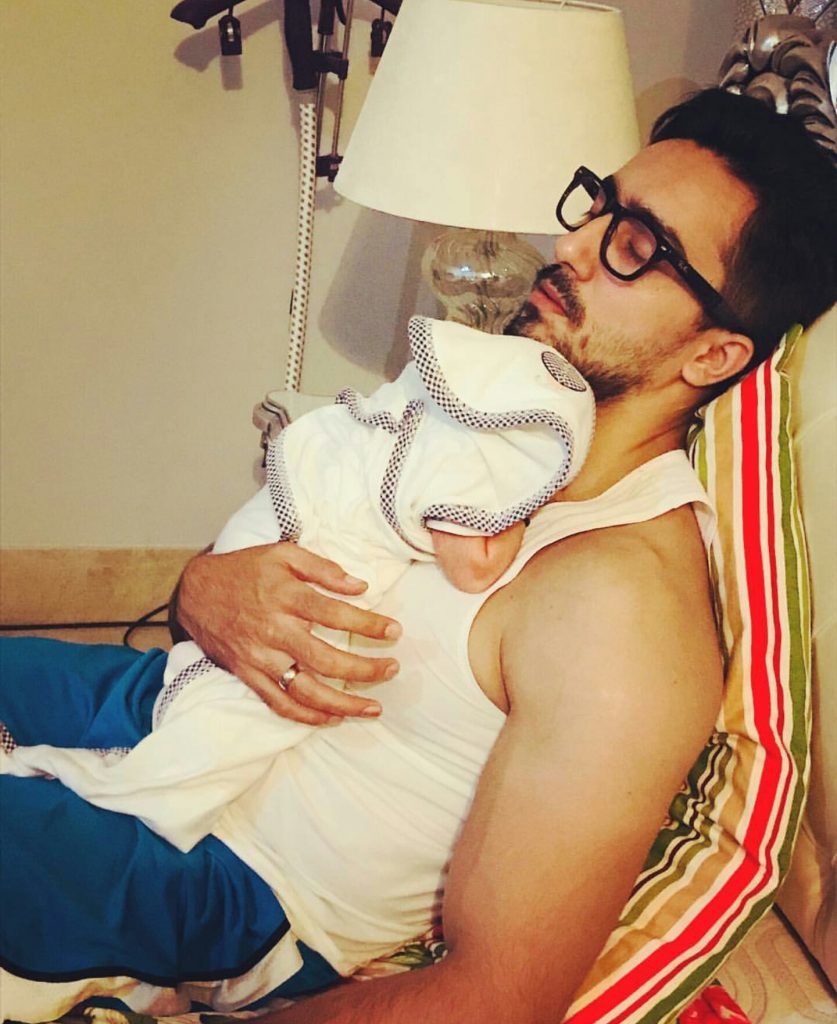 A father and daughter's love is the most beautiful bond in this world. The affection a father has for his daughter is even greater than he has for his son, it is always one of the most beautiful sights to behold. Faraz and his baby daughter also look beautiful in the candid pictures shared by the actor. The little chubster already looks good on the camera as she sleeps away in her parents' arms.
May Allah bless the little girl with happiness and love. Congratulations to Faraz and his wife on this new addition to the family!