Saad's dad in Ehd E Wafa, isn't just any regular person. He is Brigadier Faraz, one of the most lovable characters to have existed in the history of Pakistani television. We say this because this one man has charmed and wowed the audience ever since 1990, when he played the endearing role of cadet Faraz in the mini TV series. Following Suneheray Din, Faraz Inam again played an army officer i.e. Captain Faraz in Alpha Bravo Charlie and now he reprises the same character, albeit with a promotion as Brigadier Faraz in Hum TV's Ehd E Wafa.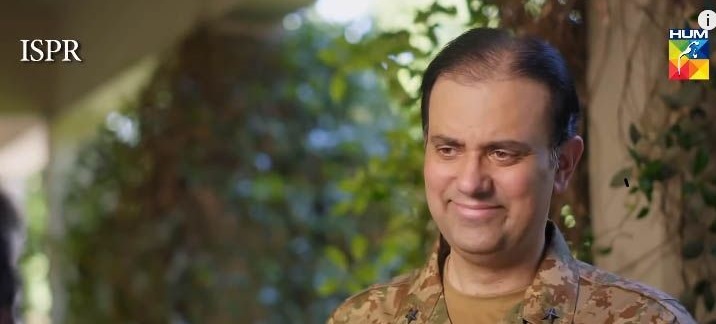 In a recent interview, Faraz Inam shared how the character had stuck with him for life, as the author cum actor did not do anything else on TV other than the plays he's famous for.
"The fact that I did not continue in showbiz to play other roles, made the character of Gentleman Cadet Faraz, then Captain Faraz and now Brig. Faraz has stuck to me for life. This character was conceived in such a way that the viewers connected with him, thinking it is for real," said Faraz Inam while talking to spotlight.
"They never got enough of him, always wanting to know more about him and I guess that's what kept him alive all these years through different generations," added the actor further.
Talking about reprising the role of Faraz after almost two decades of Alpha Bravo Charlie, and having to live up to a name, Faraz Inam shared how the director Saifee Hassan had come to his rescue. "I was afraid I may not be able to do justice to this character who had remained so popular with fellow Pakistanis all these years. But he eased me off and encouraged me to remain calm and natural; and the character of Captain Faraz, now Brig. Faraz will automatically possess me. What you see on the screen now is a result of the beautiful advice that the director gave me," said Inam.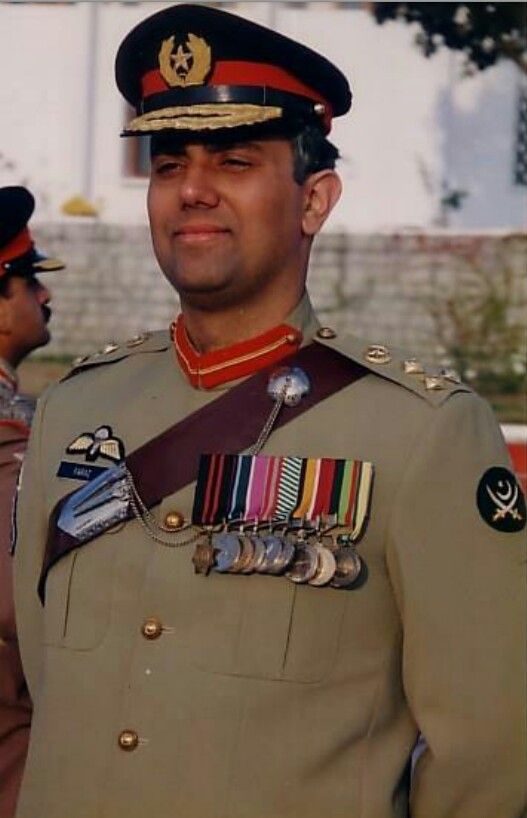 Faraz Inam also talked about his equation with Ahad Raza Mir as the former plays the later's dad in Ehd E Wafa. Sharing how he had had a good bonding with Ahad, Faraz stated, "Ahad is a very respectful boy who has his head securely on his shoulders despite being such a successful and famous celebrity. His humble nature and down to earth personality really eased me off too and in him I saw my real son, Faaris who is of similar age as Ahad is shown in the initial episodes of Ehd-e-Wafa."