Farhan Saeed became a star after Suno Chanda aired. Before that he was known more for his music. One chemistry that everyone loved was Arsal and Shahana's. The mother-son duo was loved by everyone. Nadia Afgan and Farhan Saeed made those characters immortal by their performance. However, Farhan Saeed's real life mother's reaction to the drama was really cute. Farhan said that his relationship with his mother is much like what Shahana had with Arsal. So, his mom told Urwa that he has literally sold our relationship as Arsal when Suno Chanda aired.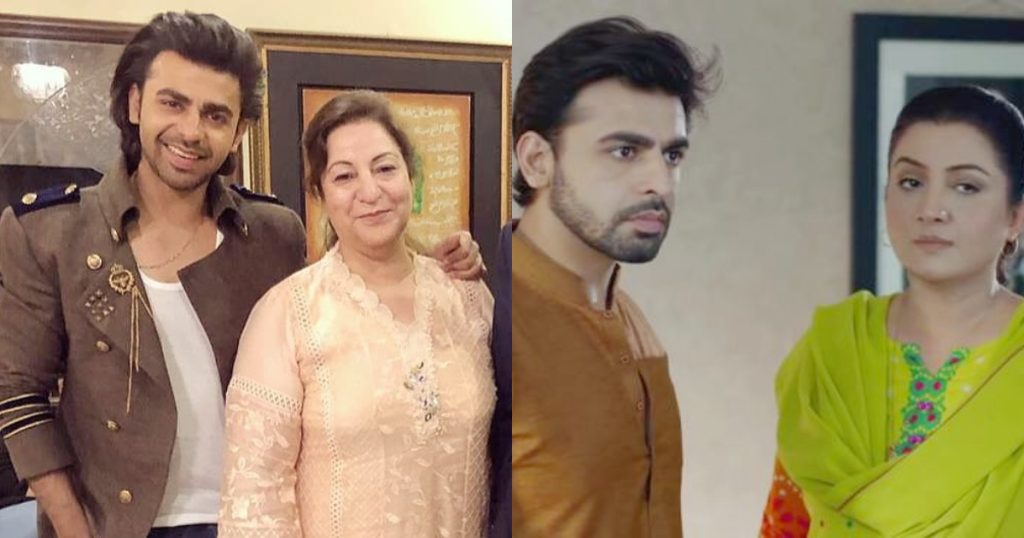 This is how he explained the cute reaction:
Farhan also shared another unknown fact about Suno Chanda 2. He said that he was not satisfied the story of second season. According to him Arsal should have taken Jiya to London for higher studies which did not happen.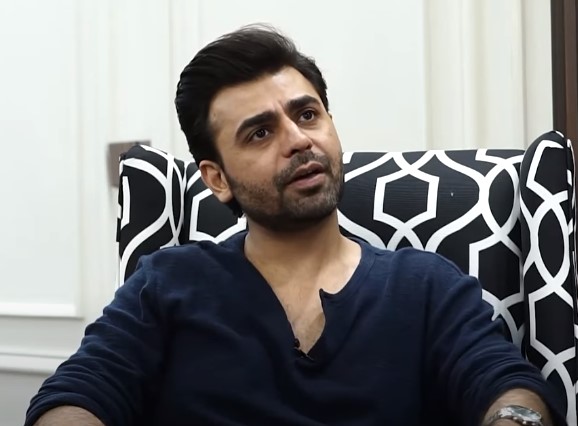 Listen to Farhan's reservation regarding Suno Chanda 2: